[This is a sponsored post with Hennessy X.O.]
With restrictions getting lifted and many of us itching to get out of the house, what better way to celebrate a return to normalcy than to embark on a luxurious gastronomical experience?
Just in time, Hennessy's annual culinary affair, the Hennessy X.O: The Odyssey Experience has returned once again.
It's built on the concept of the Seven Worlds, which are creative interpretations of each tasting note in the cognac: Sweet Notes, Rising Heat, Spicy Edge, Flowing Flame, Chocolate Lull, Wood Crunches, and Infinite Echo.
Paired with the right dishes and a special guide to navigate customers through The Odyssey Experience, customers are promised an elevated dine-in experience.
This is achieved through its partnerships with esteemed local restaurants across Klang Valley, Ipoh, Johor Bahru, and Penang, with each one offering something different to tantalise one's taste buds.
The participating restaurants in their respective locations are as follows:
To give you an idea of what to expect, customers will be able to enjoy curated menus that range in cuisine from European to Indian and even Chinese. Each meal set is accompanied by 2 glasses of Hennessy X.O.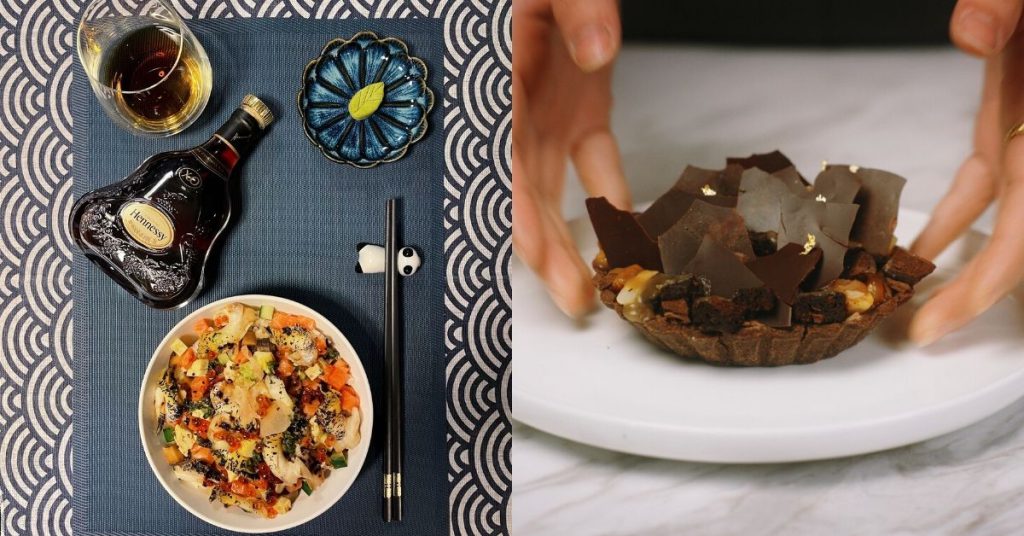 For example, at Skillet, you can enjoy a 3-course meal of King Prawn Mousse, Herbs Crusted Koji Marinated Lamb Rack, and a Tarte au Chocolat à la Skillet.
Each culinary affair can be redeemed through points on Hennessy X.O's members club, InnerClub (membership is free). Members can accumulate points by purchasing bottles of Hennessy X.O on Shopee.
Or if you're not a member, you can make a dining reservation via Hennessy's gender-neutral concierge, Ambroise.
If you're thinking this sounds mighty exclusive, you're not wrong. In trying to find more information about this experience ourselves, even the restaurants couldn't divulge to us any precious details.
Instead we were able to reach out to Ambroise, to enlighten us on the dining reservations, menus, and pricing.
What we did learn through Ambroise was that there are limited slots available for The Odyssey Experience across all participating restaurants.
So time is of the essence if you're planning to embark on this journey for the elites.
But before you feel too intimidated, rest assured that Hennessy has kept even newcomers to the cognac in mind.
Therefore, each The Odyssey Experience dine-in affair is inclusive of the chef explaining each course to the patrons, drawing out the connections between the food and Hennessy X.O's tasting notes.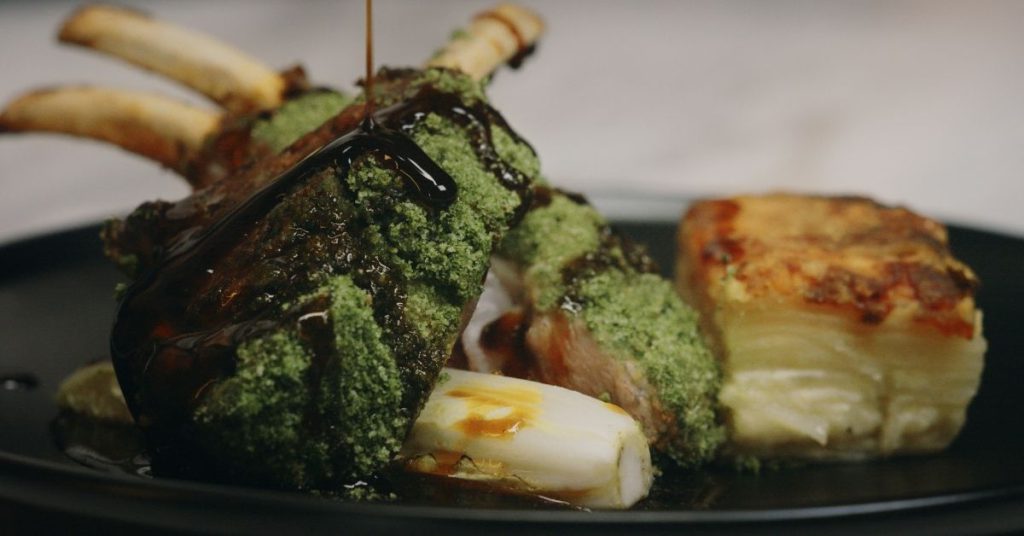 That way, everyone from the most discerning of Hennessy X.O enjoyers to someone completely new to the liquor will be able to share the experience together.
When you're ready to set off on The Odyssey Experience, Hennessy's concierge Ambroise awaits you, ready to answer any questions here.
Hennessy X.O: The Odyssey Experience
Contact Ambroise: 018-365 8250
Featured Image Credit: Jane Chuck & Hennessy X.O