Fascinated by the beautiful photos and the luxe extravagance of their dishes (caviar AND gold leaf?), we got Yakuza by Dark delivered over to try.
?ORDER AGAIN: Truffle Unagi Don (RM45): With large piece of unagi, this particular dish is on our "order again" list because it just feels the most value for money. Truffle fans however might want to manage their expectations, because we found that the strong umami of the unagi and its sweet sauce were the flavours that shone through. The truffle was more of a hint and mild undertaste.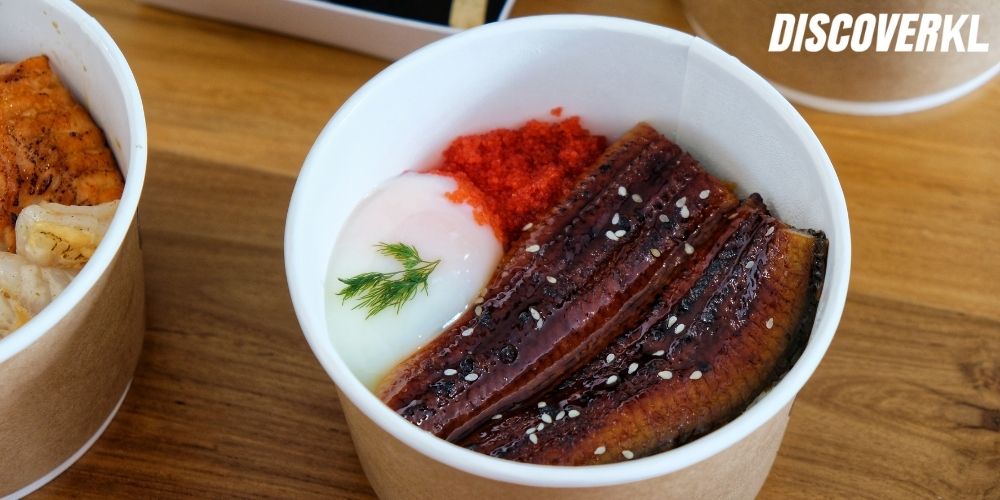 Seafood Don (RM45): First off, the shrimp was really good: juicy, well-cooked with a firm bounce. We could have eaten a lot more of it. The other ingredients were also fresh, but one thing that stood out was that there was little or no seasoning on the rice and it wasn't sushi vinegar rice either. As this dish didn't have a sauce accompanying it, with the generous amount of rice, it felt very plain.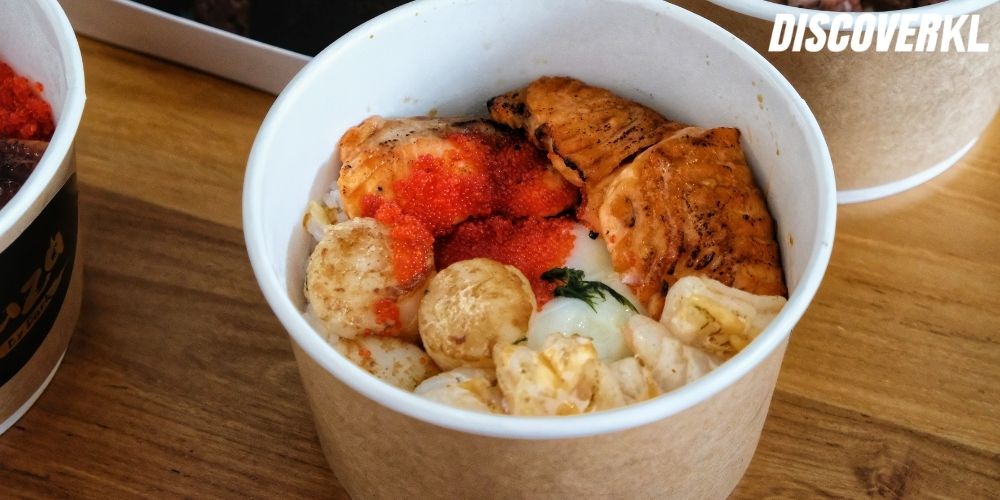 Wagyu Karubi Don (RM45): The beef itself was tender and easy to chew, but if you don't like the strong "meaty and gamey" taste that some red meats have, you might want to pass on this.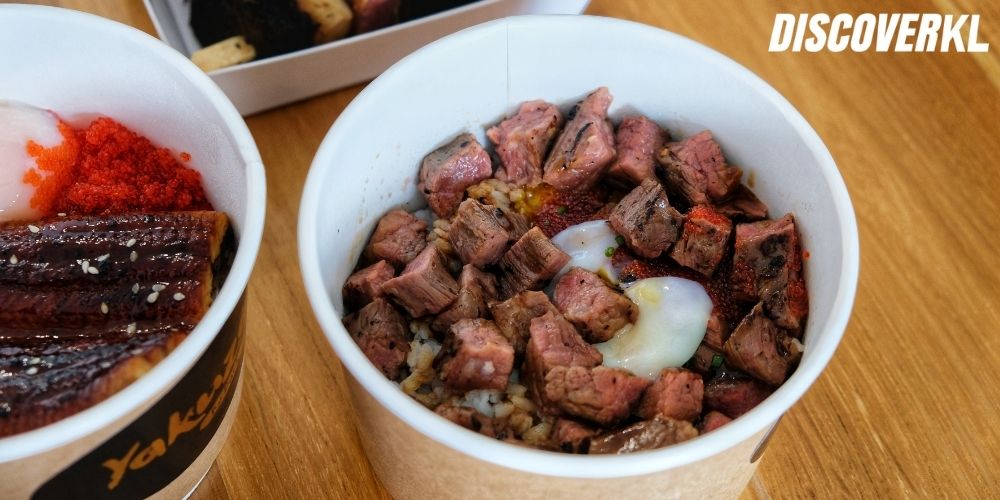 Yakuza M8 Wagyu Katsu Sando (RM148): Visually, this sando looked irresistible, with the black bread, glistening caviar and thick red meat. However, it could have had more sauce, because although we want the natural flavours of the ingredients to shine through, it needed more salt and taste. Having said that, this was Sarah's favourite, albeit its steep price.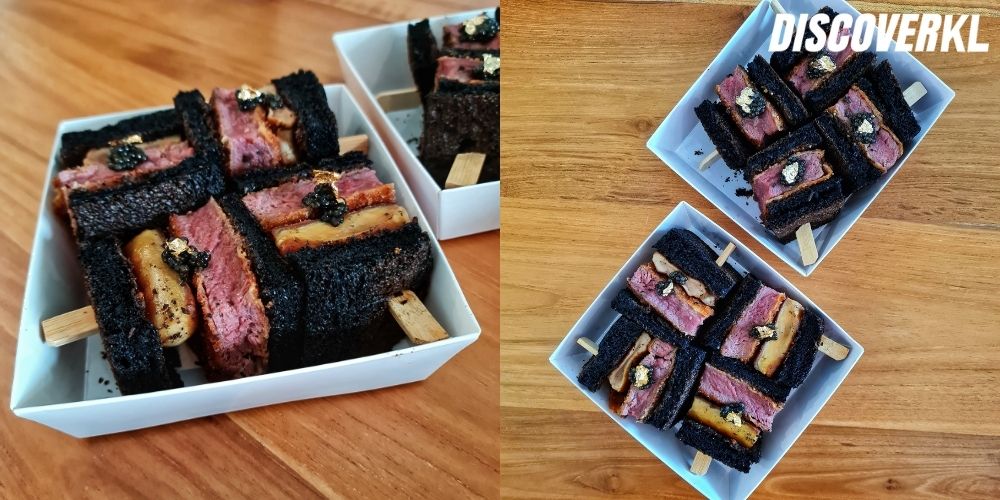 Yakuza M8 Wagyu Katsu Sando with Foie Gras (RM168): We love foie gras so having it added to the katsu sando was a big plus. Also, if you compare both the prices, adding an extra RM20 to indulge in additional foie gras of this size is definitely worth it, if you were already going to get the sando.
You can make your order on WhatsApp or see the Yakuza by Dark menu here.