Having helped organised some monthly team building activities for the office, I've got to say that sometimes, our idea bank does run dry and we find ourselves thinking about what we could do for that month's TABAR (stands for Take A Break And Relax: our company's monthly hangout session).
Recently, I stumbled upon Mystery Crew and it's definitely something that smaller companies (like ours!) can opt for.
Mystery Crew is a murder mystery-themed party organised by an external team.
"In a typical murder mystery, players will be given a story in which they will role-play as one of the characters. It is a game of detective work and deception, in which everyone can be the detective, or the scheming murderer, all in the comfort of your own home (or office)," the team shared on their website.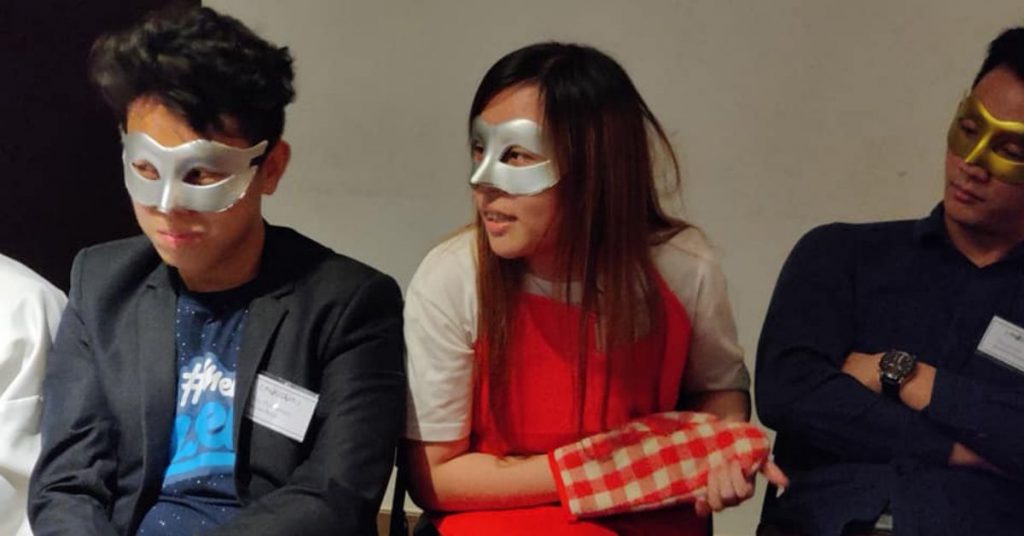 The Mystery Crew will prepare scripts and props and each guest will be given their own docket of information with a guide on their character so they can role-play effectively.
"Everyone will play as a character in the story,  maybe as an England Duke in the 15th century, a street gangster during the great depression, or even a princess from a fairy tale to this dinner. Some background information will be provided, but every guest has the freedom to use their own interpretation or spin to the character. In fact, we always encourage our guest to channel their inner creativity to make the role-play a fun experience," the team noted.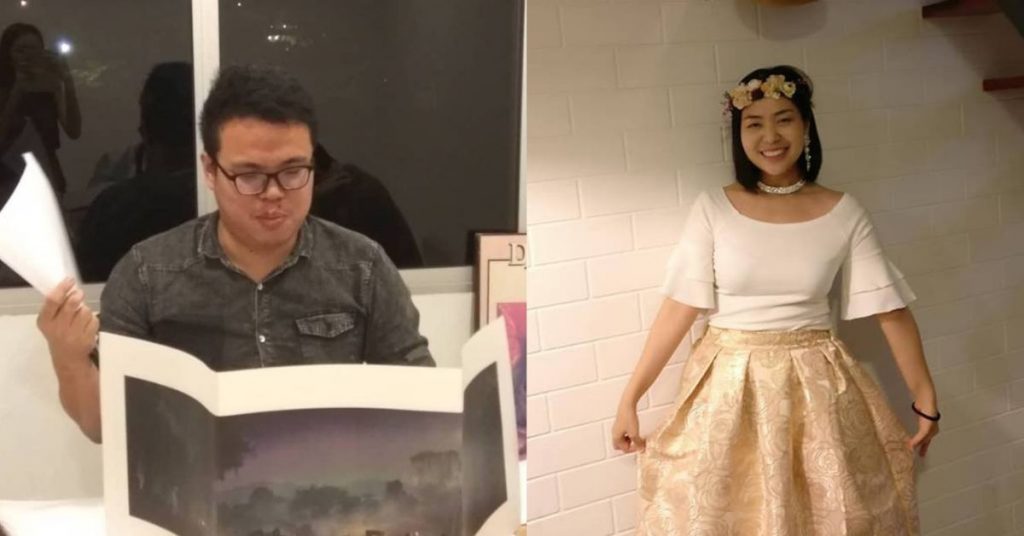 The event is meant to spice up gatherings because guests are looking to solve the case at the end of the day and characters are given backstories and their own set of secrets. Guests are meant to interact with each other and be observant enough to find out who the murderer is.
There will be one killer (unless stated otherwise) which will be revealed at the end of the night and the game's objective is to find out who the "murderer" is.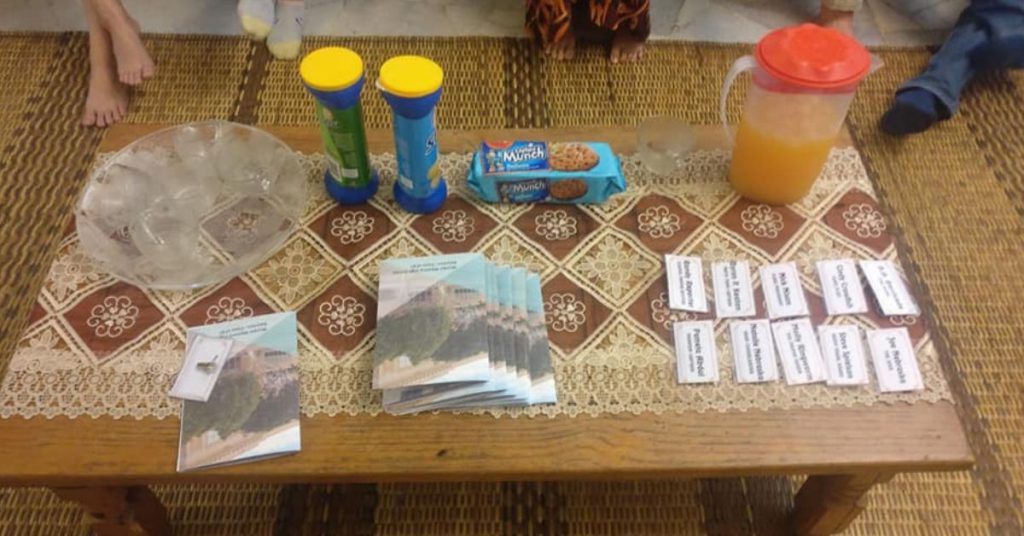 While it might sound graphic, Mystery Crew has mentioned on their website that there will be no graphic or explicit content involved. That being said, if you're planning this for kids, it's highly encouraged to go for the Never Ever After-themed mystery party.
These parties are suited for anywhere between 8-12 guests and runs for approximately 4-6 hours, so yes, this is a more elaborate team building activity that'll likely be suited for when you're planning "get-off-work-early" days.
There are several themes to choose from, such as Murder At Cambridge and Summoning at the Miskatonic University. Each story line varies and guests are encouraged to dress up for the themed events because it'll not only get them into the mood of a murder mystery night, but also allows them to stand a chance at winning the best dressed award, with prizes offered by Mystery Crew.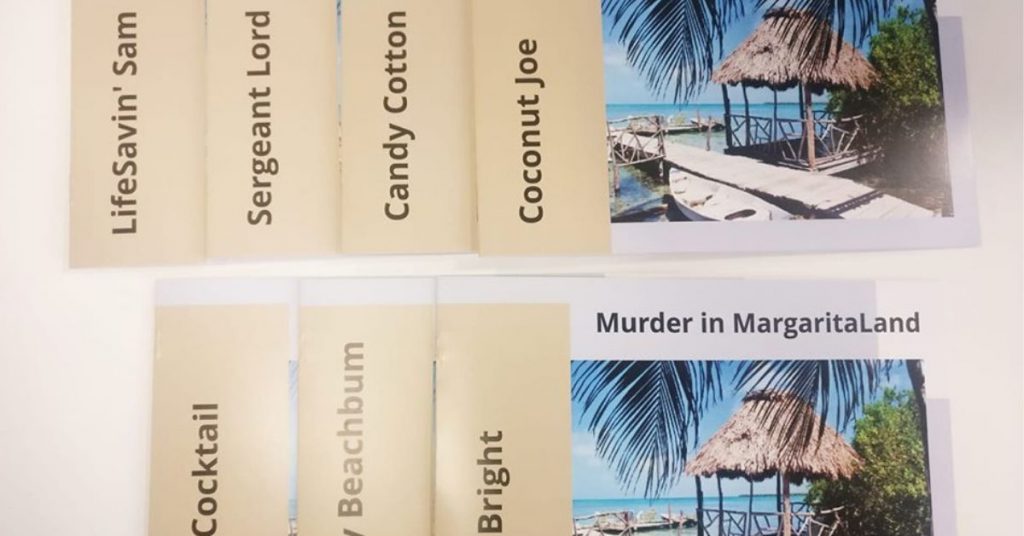 Prices for these themed nights range between RM24-RM60 per pax and the themes include crime, mystery and fantasy, among others.
If you're keen to try a murder mystery night with Mystery Crew, check out the details below:
Mystery Crew
Website: Mystery Crew
Tel: 014-309 3729
All Image Credit: Mystery Crew