Originating from Hong Kong, Flamingo Bloom is not your ordinary boba tea brand.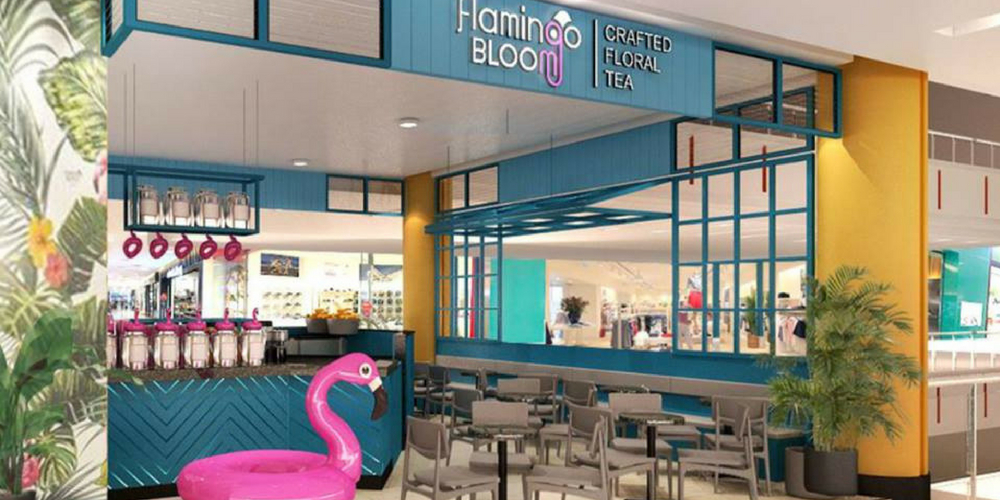 That's because, unlike cheese foams, Flamingo Bloom uses salted milk caps instead. When asked, the team shared that their indulgent salted milk cap contains salt, fresh milk and caramel. With that, it has the right balance of savoury and sweet.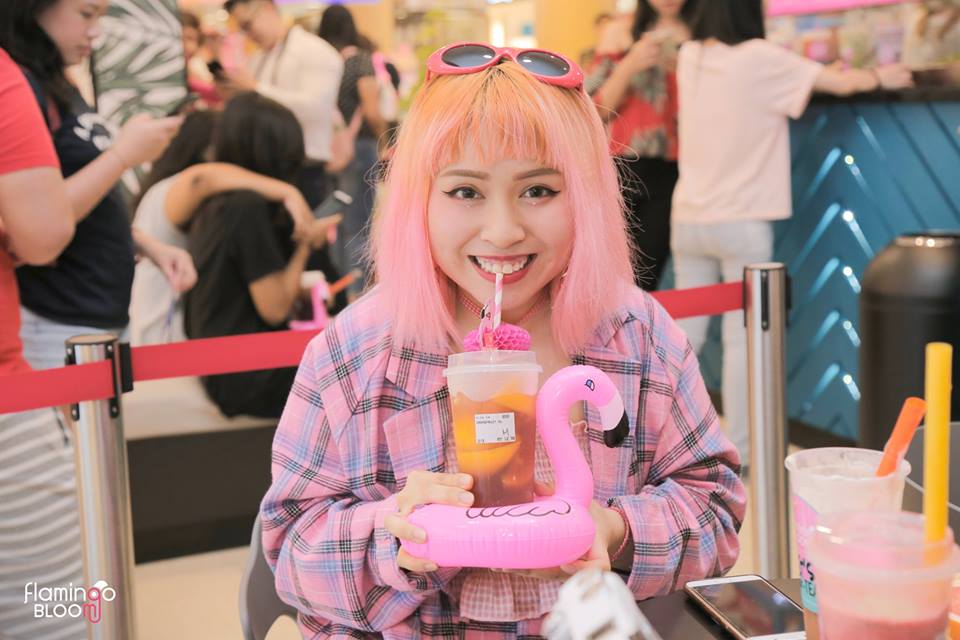 Flamingo Bloom's in-house tea-baristas are trained to whip up premium floral teas and you won't taste any synthetic flavours in their all-natural whole leaf teas which are served with fresh fruits, French rose, chrysanthemum and matcha.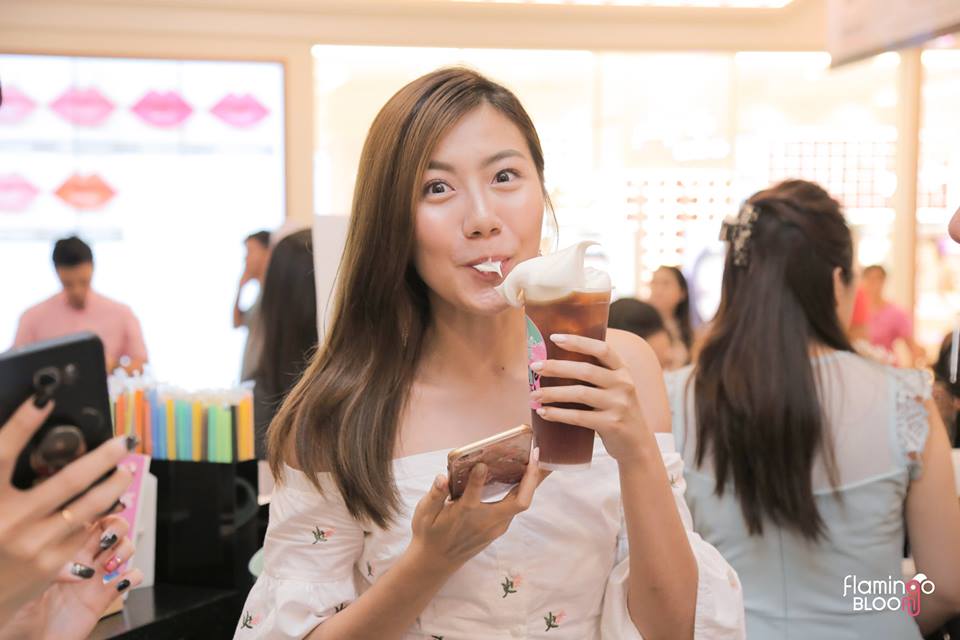 There are 3 steps to enjoying your Flamingo Bloom tea and here's how: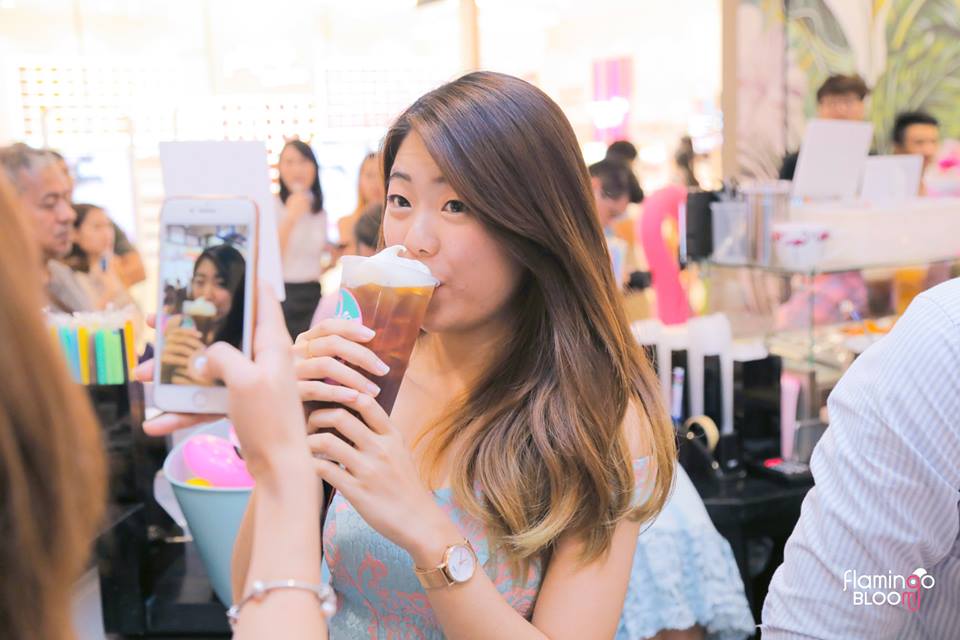 1. Select your brew. Options include Jasmine Tips Green, Highland Oolong and Chrysanthemum Yunnan Black.
2. Choose between an iced or a hot brew.
3. Top up your drink with a selection of toppings like fresh fruits, aloe vera, boba pearls and a salted milk cap.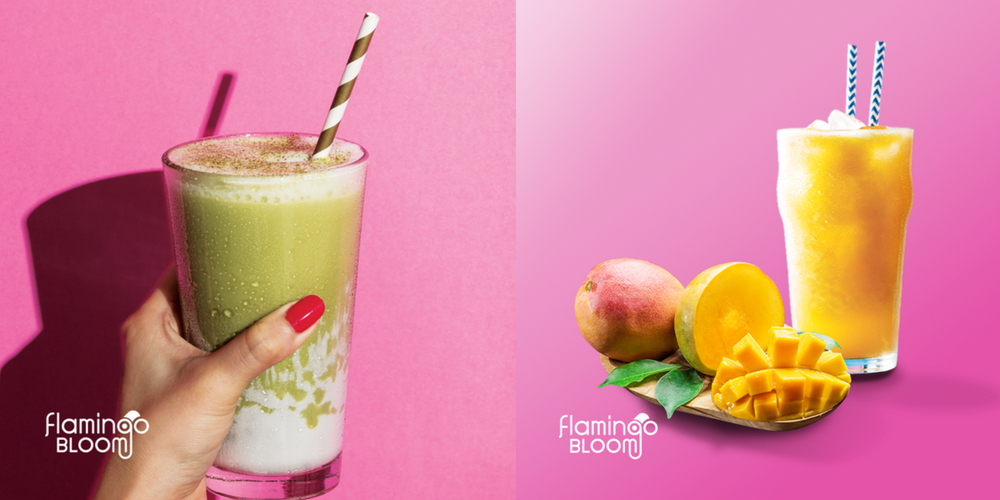 Some of the beverage options available include Salted Milk Cap with Jasmine Tips Green, French Rose with Highland Oolong and Smashed Strawberries with Jasmine Tips Green.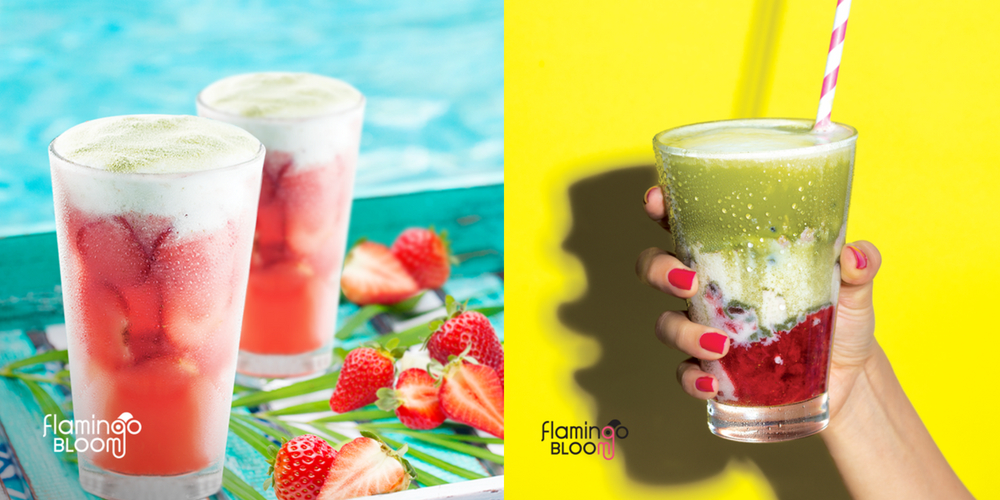 What makes Flamingo Bloom's drinks interesting is the way it is served.
Opt to have your beverages served with a bright pink flamingo float which also serves as a reusable cup holder.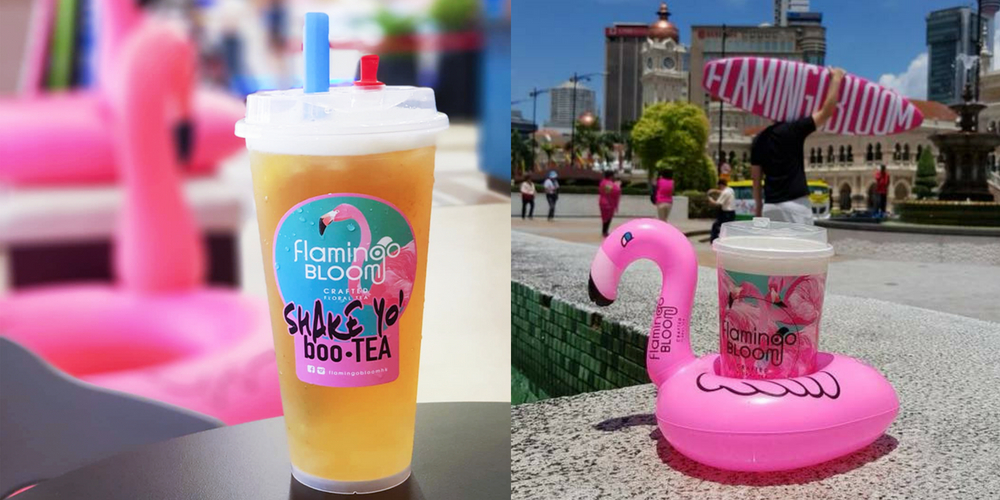 Talk about a drink upgrade! :O
Flamingo Bloom Malaysia
Hours: 10am-10pm, daily
Address: G1.121, No. 3 Sunway Pyramid Shopping Centre
Website: Flamingo Bloom Malaysia
Tel: 03-56111300
All Image Credit: Flamingo Bloom Malaysia