Aori Ramen's first Malaysian outlet has officially opened its doors to the public in Pavilion, KL.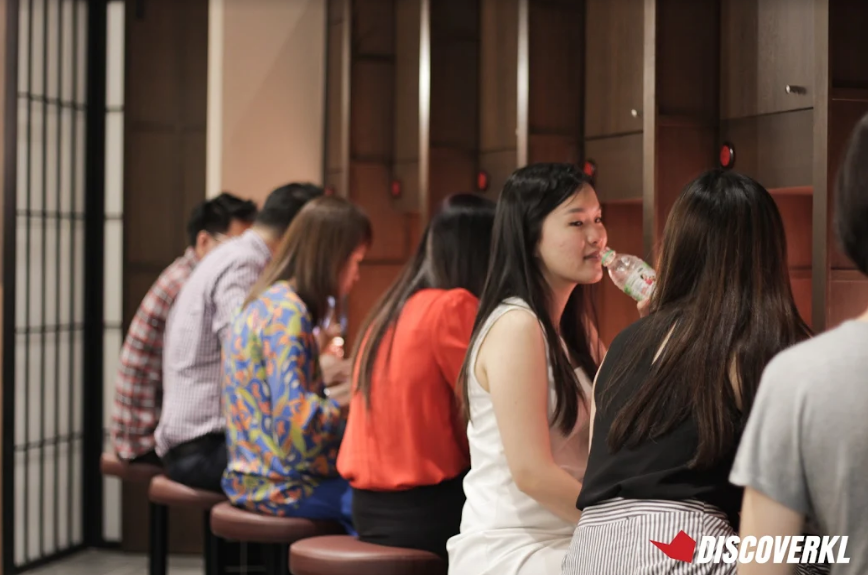 Aori Ramen, which has more than 30 outlets across the world, operates by a truly-Japanese concept where single diners have their own designated sections.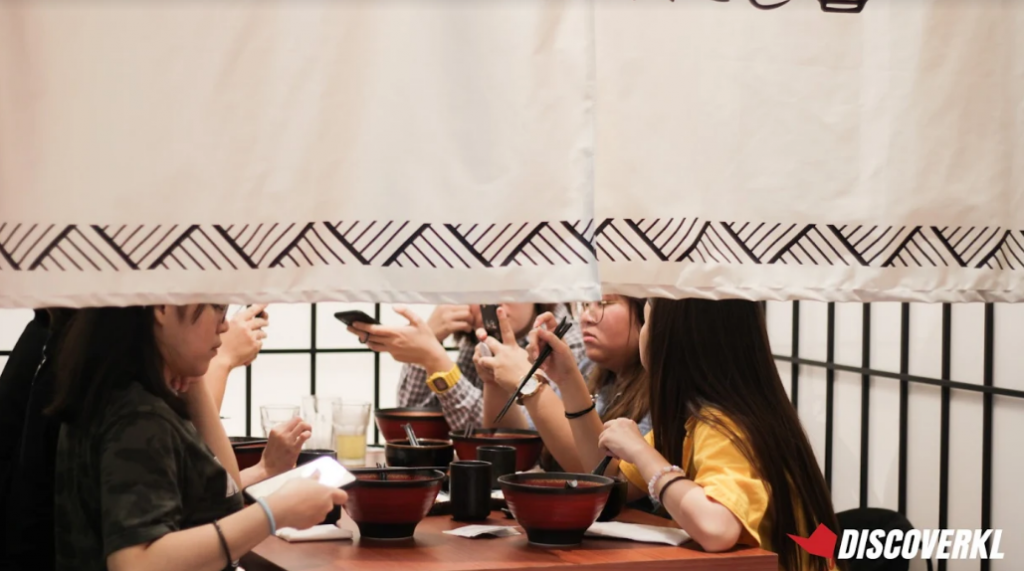 In fact, single diners have priority seating here even when there are regular seating available for larger groups. Though single diners dominate the space, you could of course choose to sit next to your dining partner (though each of you will have a separate booth).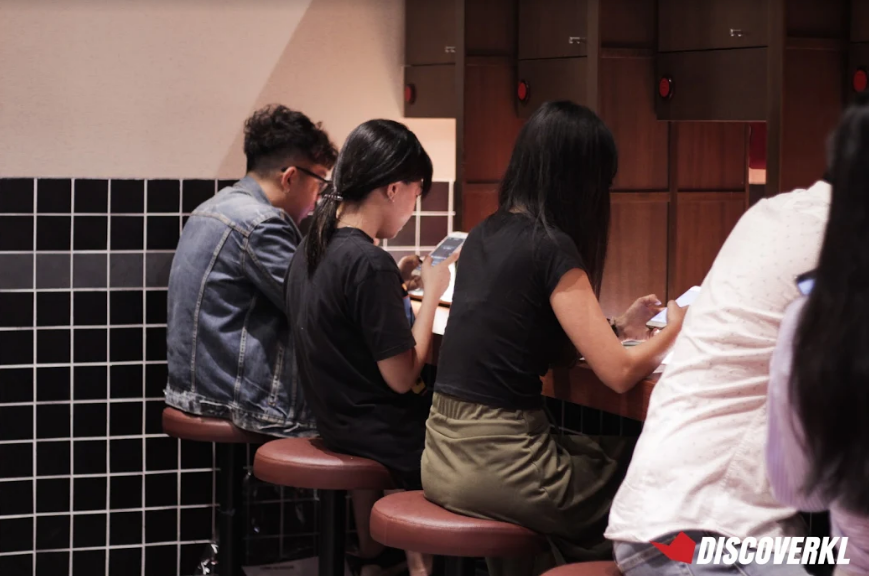 At your seat, you will find an overhead compartment to store your bags and the curtain in front of you will be drawn close for privacy as soon as your meal arrives.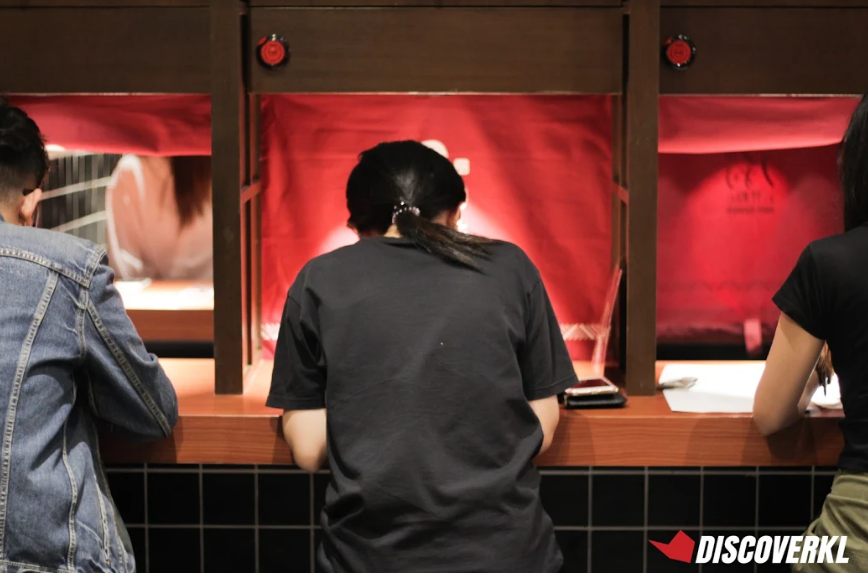 Being the brainchild of Lee Seungri from BigBang, fans of the K-Pop artiste can support their oppa by dropping by to sample Aori Ramen's simple menu.
You'll find 3 main dishes served as of now:
1. Aori Ramen Lite
Here's the most basic of dishes to get at Aori Ramen. Priced at RM31, the dish consists of fluffy white rice and 2 basic toppings of barbecued marinated pork and Japanese bunching onion.
2. Classic Aori Ramen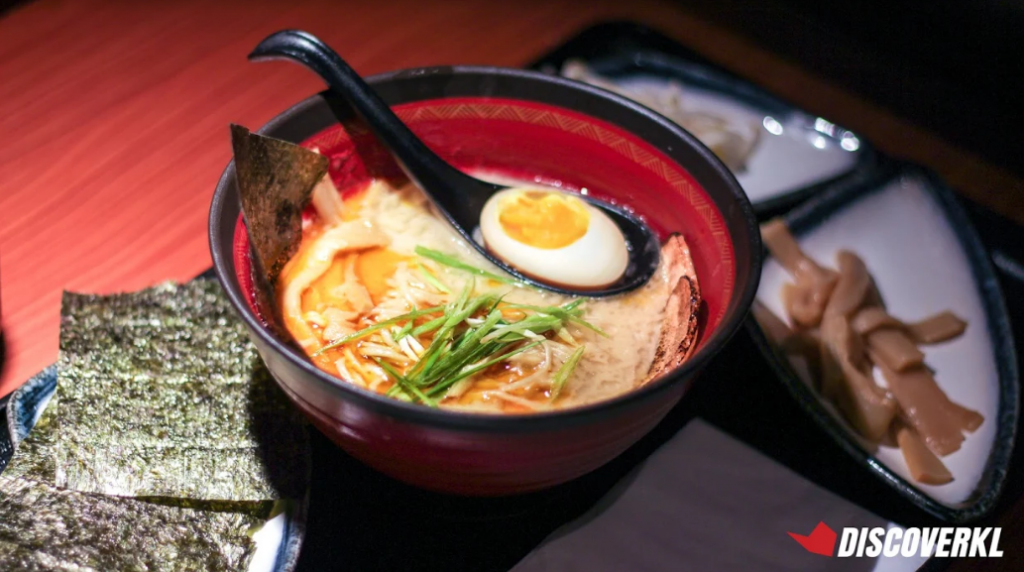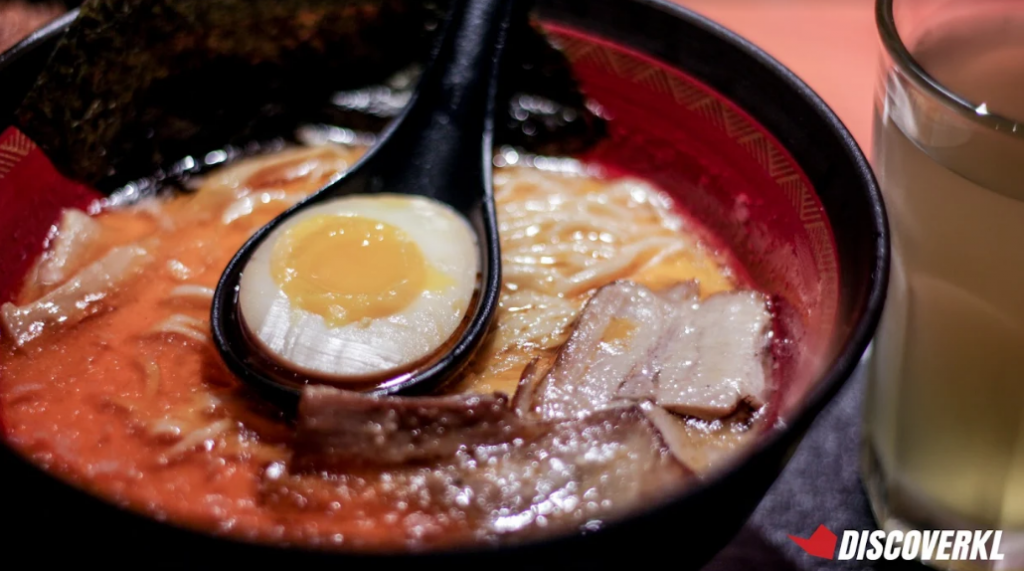 Top up an additional RM4 to get the classic Aori Ramen which is rice paired with 5 basic toppings of barbecued marinated pork, Japanese bunching onion, marinated soft boiled egg, dried seaweed and marinated bamboo shoot.
3. Tamago Kake Gohan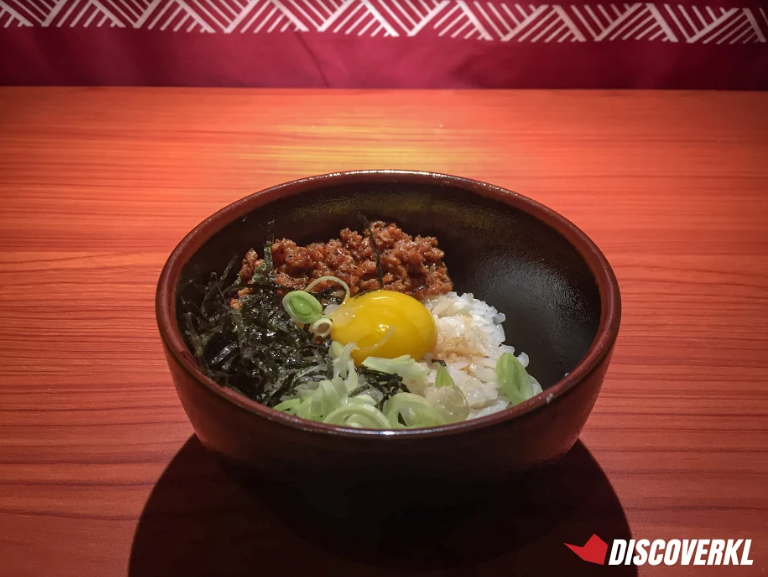 TKG is the Japanese version of a premium nasi kicap with egg—only a whole lot better. Topped with minced pork and Japanese bunching onion, it's definitely a comforting dish to have and what's more, it's priced at only RM10.
Additional toppings are available too if you'd like to complete your meal with more classic Aori Ramen ingredients. For instance, you could get 2 pieces of barbecued marinated pork for RM5 or 3 pieces of dried seaweed for RM2.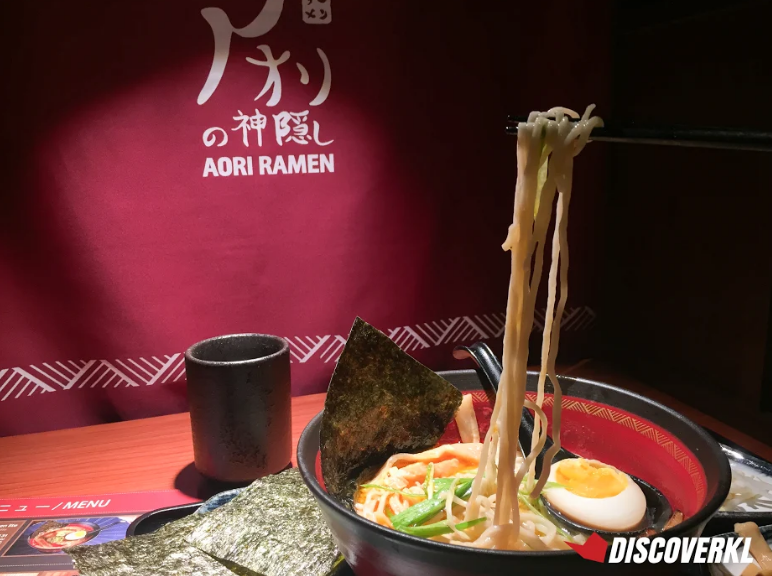 The Aori Ramen team is looking to expand their menu in the near future, but as of now, you could look forward to these classic dishes from the Japanese restaurant.
Some of the drink options available include Asahi beer for RM16, Perrier sparkling water for RM13 and green tea (hot/cold) for RM3—the green tea is refillable.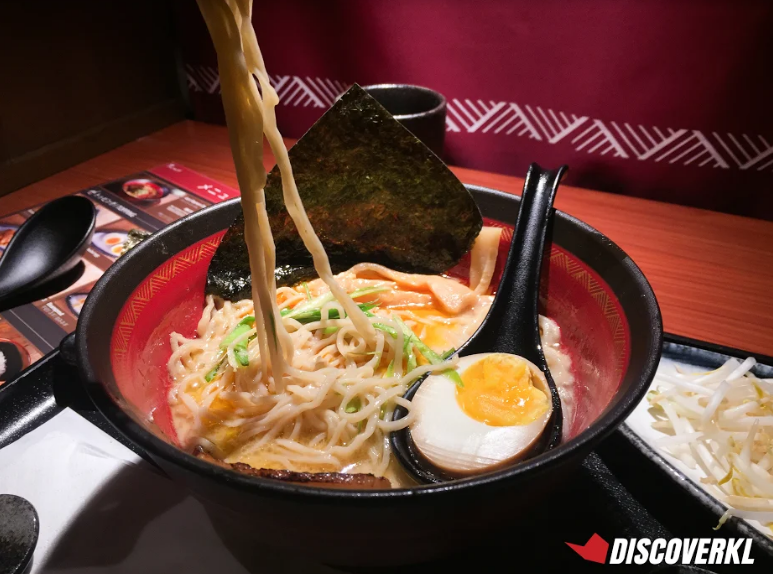 Who's up for some good Japanese food? 😛
Aori Ramen
Hours: 10am-10pm, daily
Address: Lot 6.36.00, Level 6, Pavilion Kuala Lumpur
Website: Aori Ramen
Tel: 03-2110 1700