Chances are that you've stumbled upon videos of babies floating around in a pool of water without so much as a care for the world.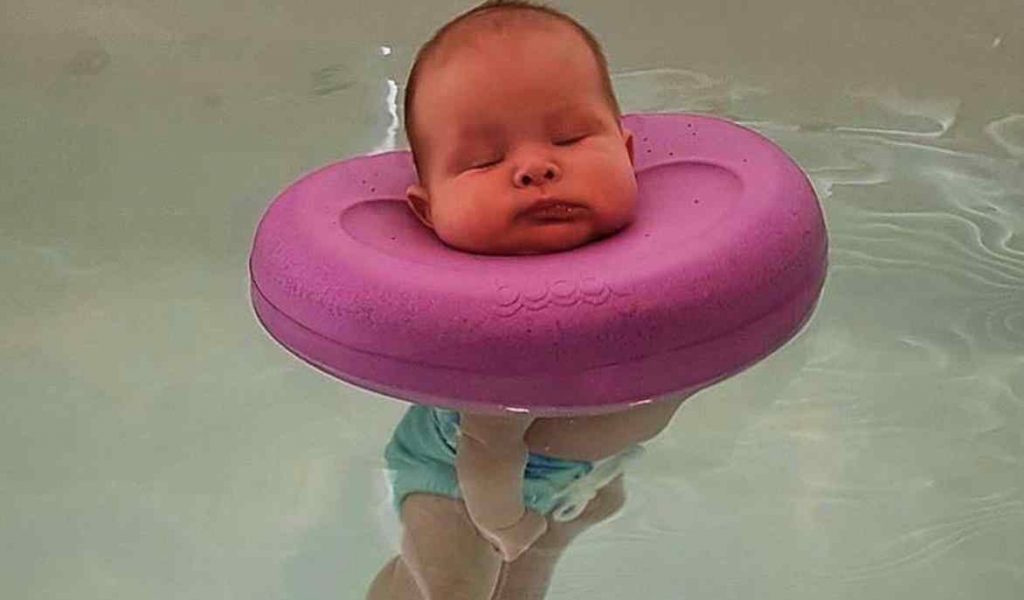 With just a float around their body, these babies can be seen floating around (some are even fast asleep) and frankly, looking very comfortable indeed.
It's in fact a popular activity for babies and now, Malaysia offers the service too!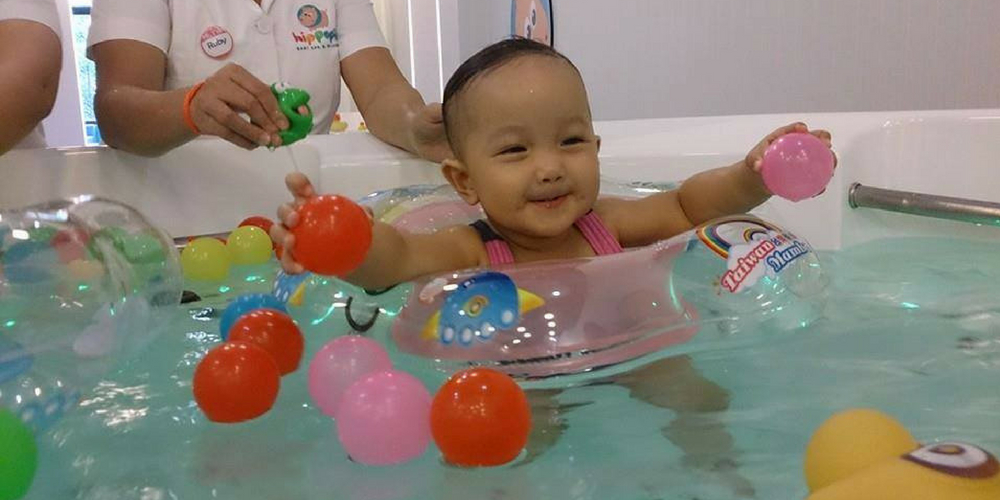 Hippopo Baby Spa & Wellness is the first and largest baby spa chain in Malaysia and they have 12 outlets nationwide. You can find them at:
Centrepoint, Bandar Utama
Great Eastern Mall, KL
Setia Walk Mall, Puchong
Empire Shopping Gallery, Subang
Queensbay Mall, Penang
Tesco Desa Tebrau, Johor
The Shore, Malacca
Setia City Mall, Shah Alam
Vivacity Megamall, Kuching
Aeon Klebang, Ipoh
IOI City Mall, Putrajaya
Sunway Velocity Mall, Cheras
It's basically a pamper session for babies! :O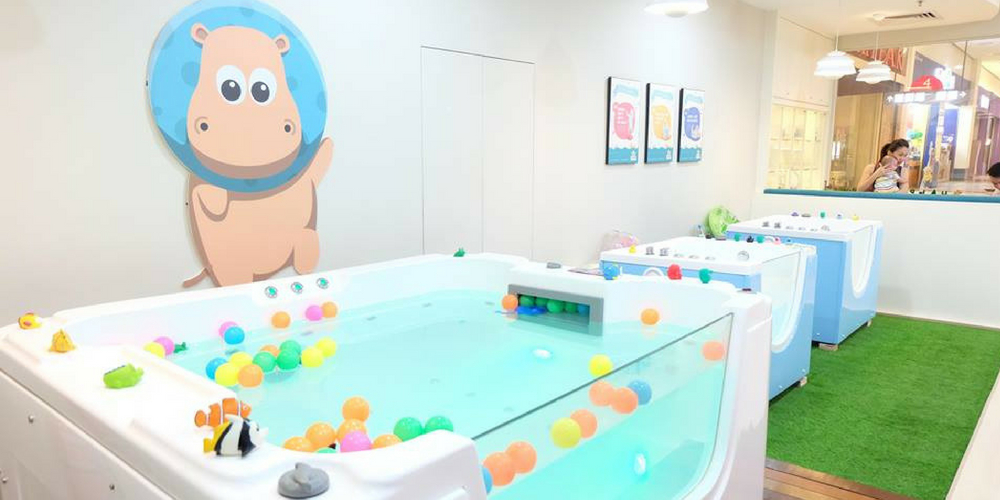 In-house physiotherapists are trained to handle each infant with care, whether that may be through a massage session or a baby swim sesh.
Full baby spa sessions are priced at RM88 and it includes a baby swim and massage session.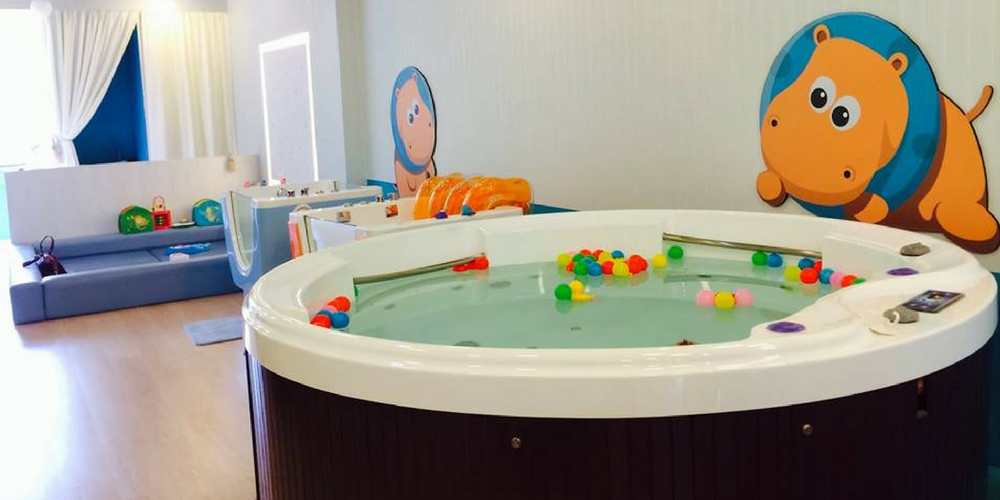 "We are using the hydrotherapy method in our Baby Swim. Hydrotherapy is a form of physiotherapy that uses warm water to assist body movements, strengthen muscles, relax, and help to reduce pain," Hippopo Baby Spa & Wellness mentioned on its Facebook page.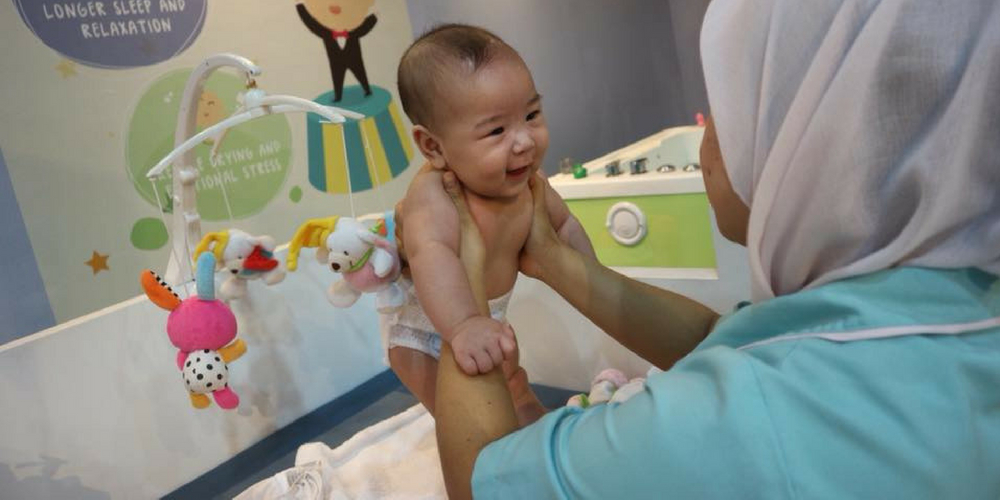 The entire session takes approximately 50 minutes and the team will provide a float, a swim diaper, and a towel. No swimming suit is required for your little one!
Baby Swim helps a baby gain physical independence and self-awareness and they can learn balance and coordination by being aware of the water's motion and sensation.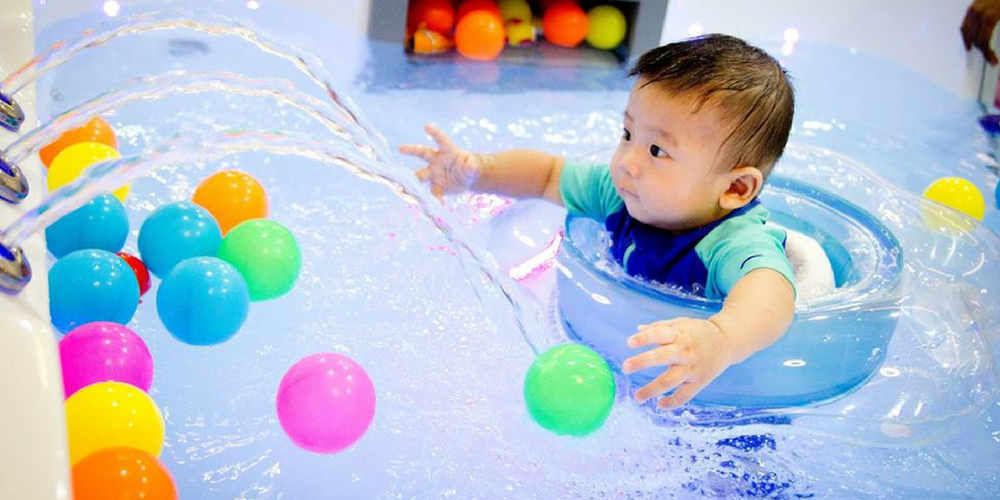 Baby Massage, on the other hand, can be one way to soothe a child as it uses gentle and rhythmic stroking. As part of the massage routine, the baby's ankles, wrists and fingers will be gently massaged with organic grapeseed oil and the physiotherapist can also speak softly, hum or sing to the child to reassure him or her.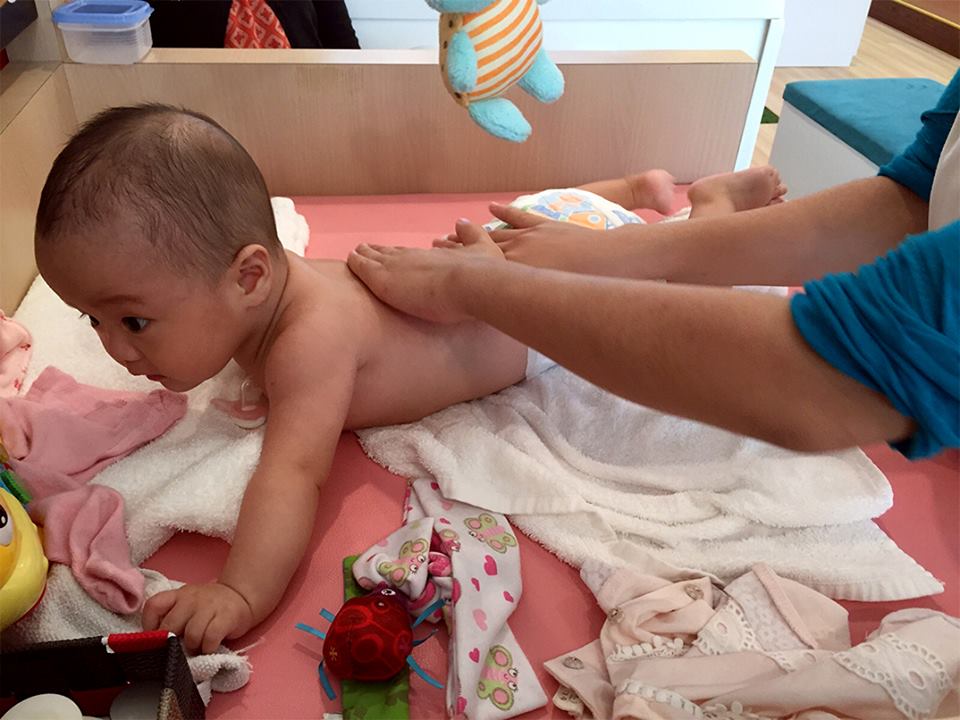 According to Hippopo Baby Spa & Wellness, one study even found that massage in the early days could help newborns to recover from jaundice more quickly.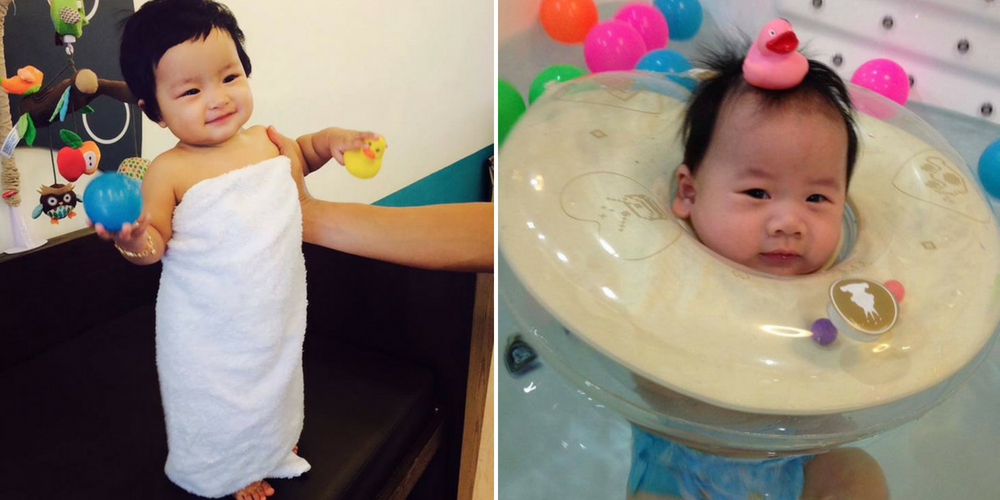 Other benefits include helping the baby to:
develop mentally, socially and physically
stay relaxed and not get upset
cry and fuss less
sleep better
Sessions at the spa centre can also help to increase the quality of your baby's sleep, reduce fussiness and discomfort from colic, wind and constipation whilst easing the pain of teething and tense muscles as the baby develops.
Parents can opt for single sessions of Baby Swim (RM50/25-minute session) and Baby Massage (RM38/20-minute session) as well.
Hippopo Baby Spa & Wellness
Hours: 10am-8pm, daily
Website: Hippopo Baby Spa & Wellness