Imagine breaking into sweat as a form of payment.
Imagine no more.
Nomad Malaysia, a new co-working space in Subang is the first space of its sort to accept exercise in place of money.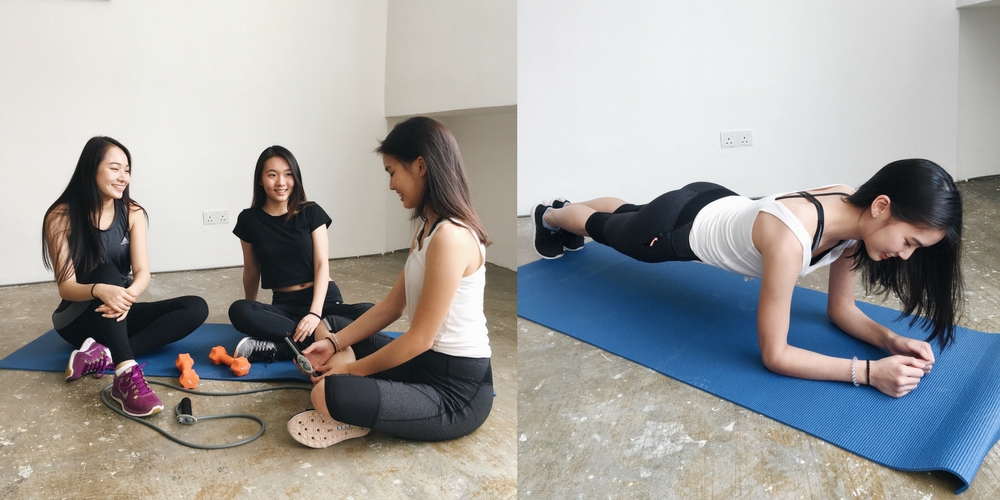 Through their Get Fit With Nomad initiative, you can opt to get RM5 off their all-day pass (priced at RM20) by choosing to perform TWO workouts. Options include:
20 push ups
20 sit ups
20 squats
1 minute plank
Alternatively, to get a better deal, you could get RM10 off Nomad Malaysia's all-day pass by selecting ONE workout, with options including:
100 push ups
100 sit ups
3 minute plank
3 minute squat hold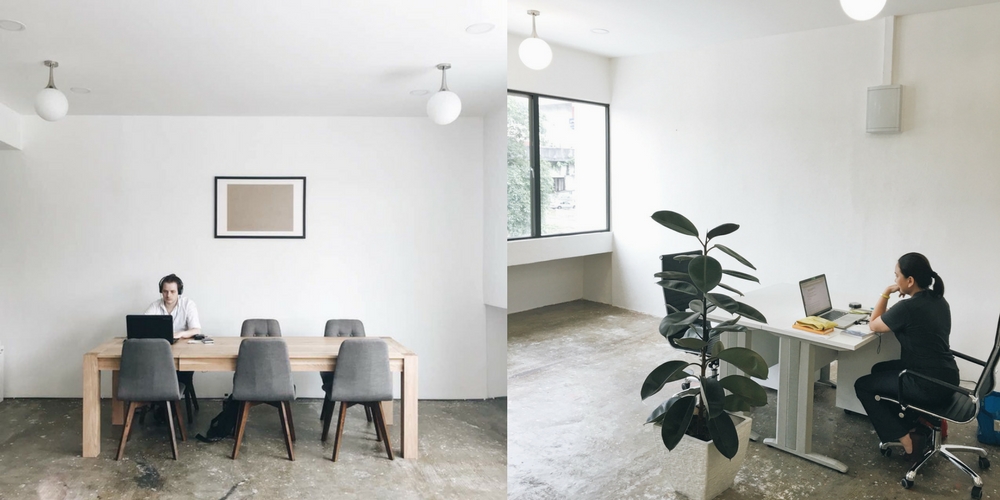 Nomad Malaysia's goal is to make folks look forward to going into work and whilst KL-ites tend to have the work hard mentality, their hope is to get Malaysians to work out instead and reap the rewards at the same time.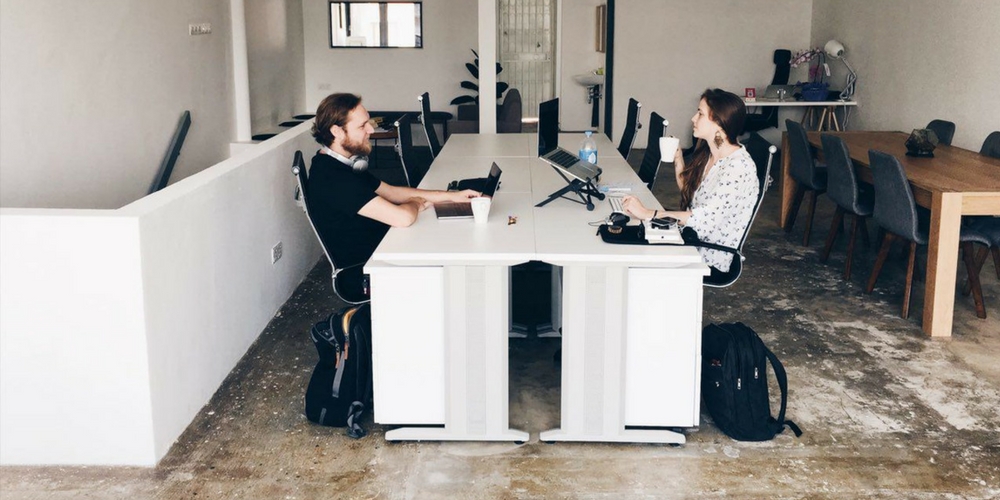 Sung Lin of Nomad Malaysia shared with DiscoverKL, "Being a gym goer myself and a new business owner, I've thought about how to push the boundaries of a business and empower communities and so the thought of helping tenants workout and be healthy came to mind since most of the workers today are stuck to their chairs for long hours and hardly move."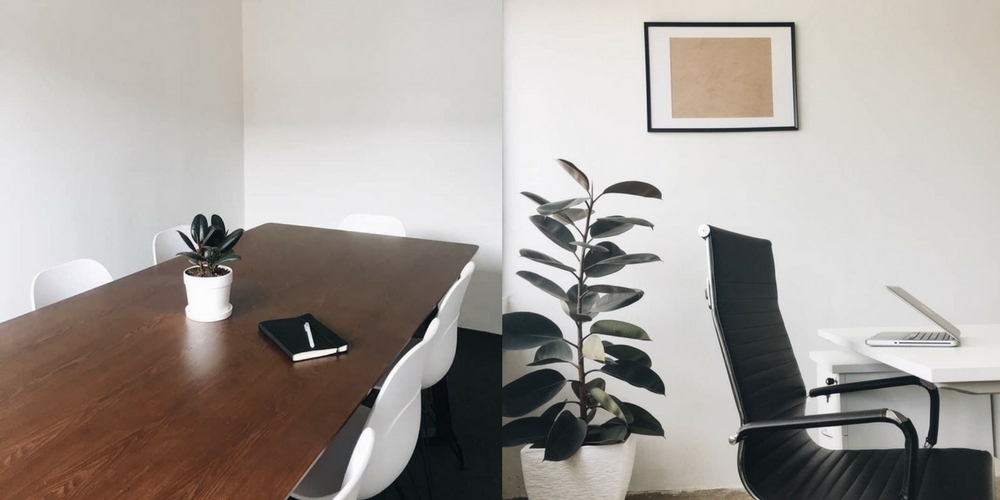 Nomad Malaysia boasts a space which is minimalistic and zen whilst drawing from Scandinavian and Japanese influence.
Guests can enjoy free hand-grinded filter coffee here too. Currently, the space offer beans from Market Lane, Melbourne and it's only available by request. "We wanted to make the basics very good and so we offer premium black coffee (beans from Artisan Roast), tea from Marks & Spencer/Twinnings, and assorted snacks as well," Sung Lin said.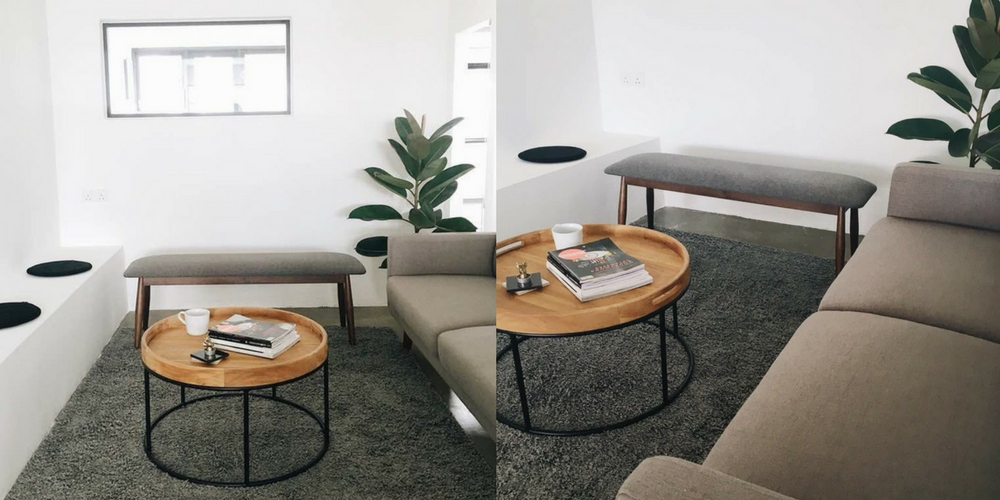 The co-working space, which is located right across from the SS15 LRT station offers a 100mbps speed for Internet and budding entrepreneurs can also make an appointment to receive free counselling and consultation from their in-house field experts in business.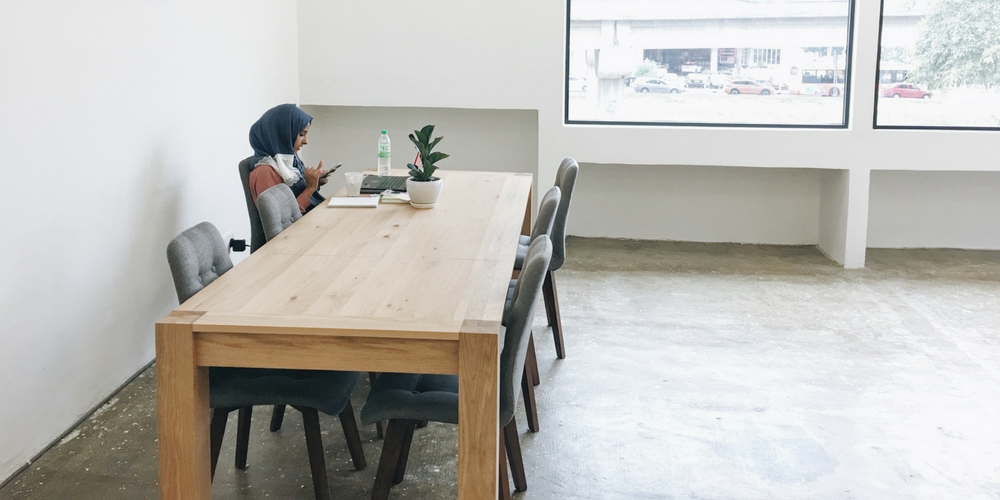 "Our vision is to bridge the gap between companies and youths, empower young people by working with different organisations, and ultimately see a workforce that looks forward for work," Sung Lin concluded.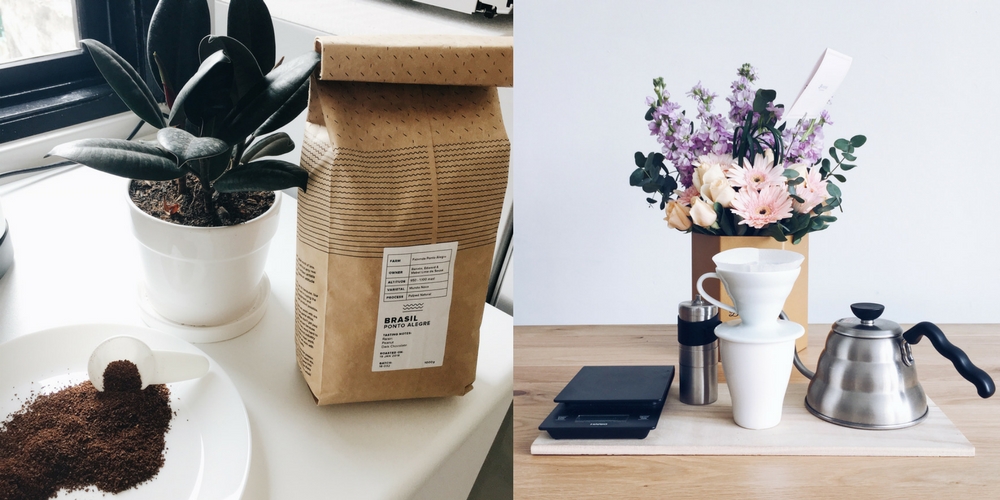 Get your workout in and check Nomad Malaysia out here:
Nomad Malaysia
Hours: Mondays-Fridays: 10am-10pm, Saturdays: 12pm-10pm, Closed on Sundays and public holidays.
Address: No. 7, 1st Floor, SS 18/1B Subang Jaya
Website: Nomad Malaysia
Tel: 03-5611 4332
All Image Credit: Nomad Malaysia