Update 3/4/2018: Surprise! Turns out it was all an April Fools joke but Somersby Malaysia promises that the vouchers are real. Read on to find out more.
We all know that Malaysia is a food heaven, so it's only natural for food companies to have to work a little harder to stand out.
One result of this competition is the Nasi Lemak Lobster, which has gotten us drooling. Then there's also the Milo Cheese Durian drink that is either a dream come true for some, or a terrible mistake for others.
Now, another brand has jumped on that train to tantalise our minds and tastebuds.
Somersby Malaysia will be introducing a range of exotic flavours soon, and looking at them, we have to say we're intrigued.
Some of the flavours that have been hinted include the milky teh tarik, to oddballs like chilli flavour.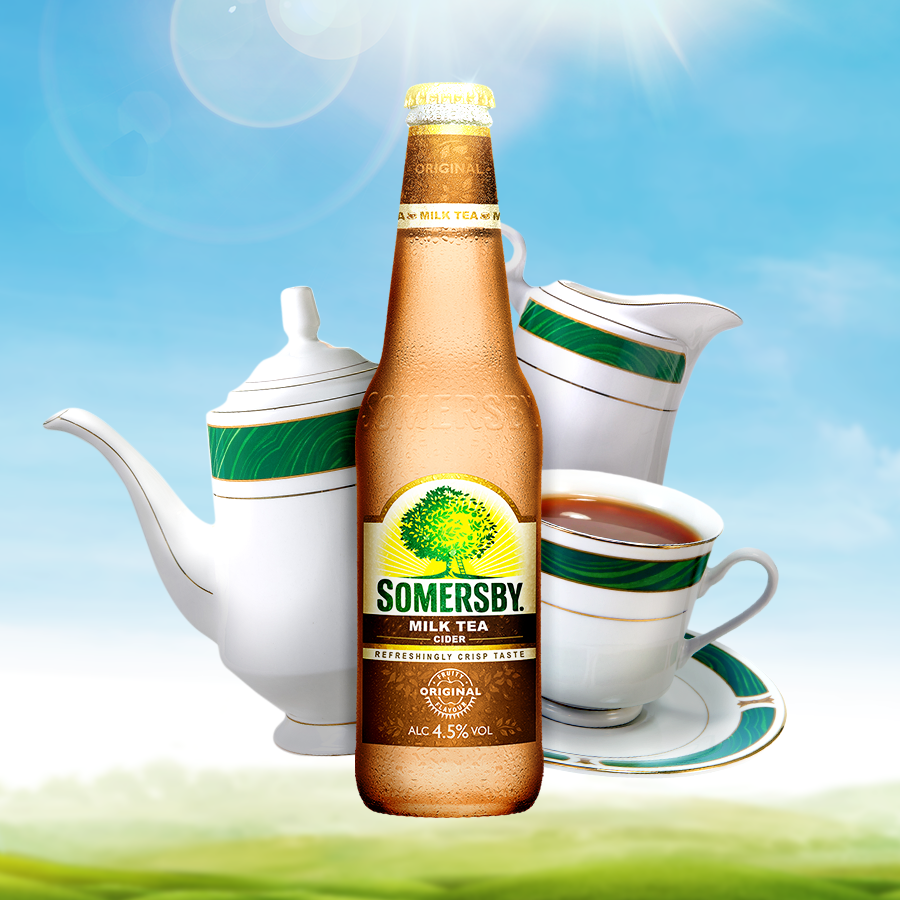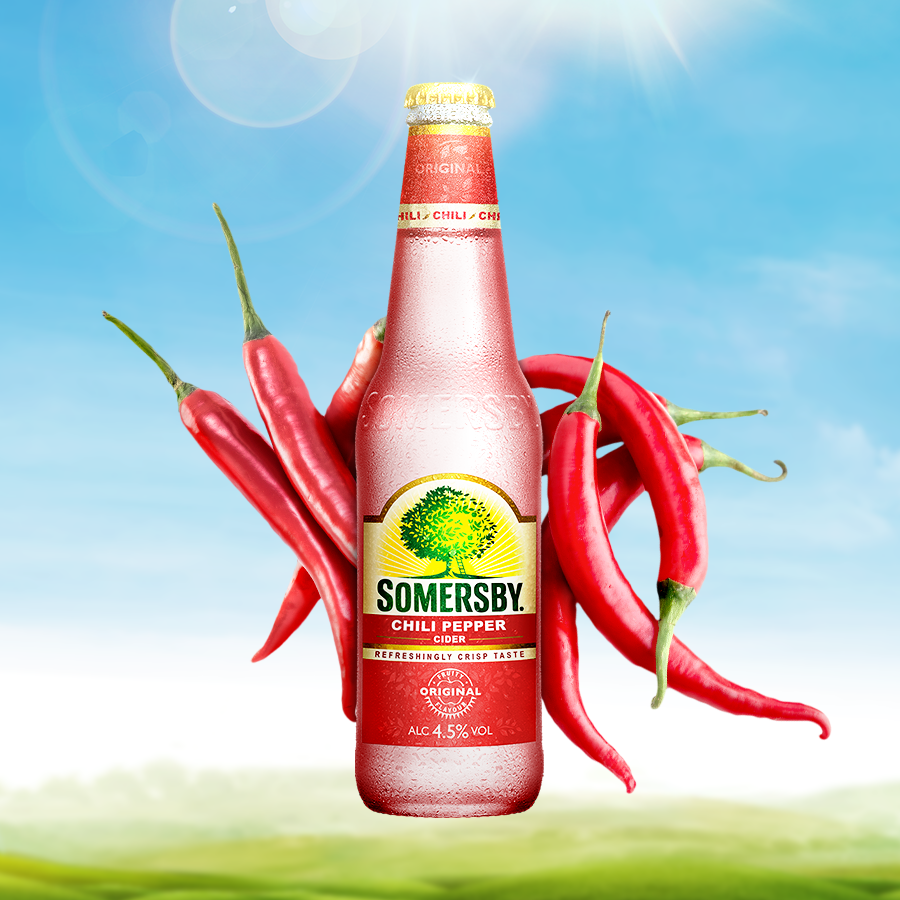 I guess if you're a fan of spiciness, it could be a heaven-sent kick for you.
And of course, there is that quintessentially Malaysian flavour, durian, ready to add its distinct aroma to the crisp refreshing cider. It's a potentially exciting hot and cold flavour.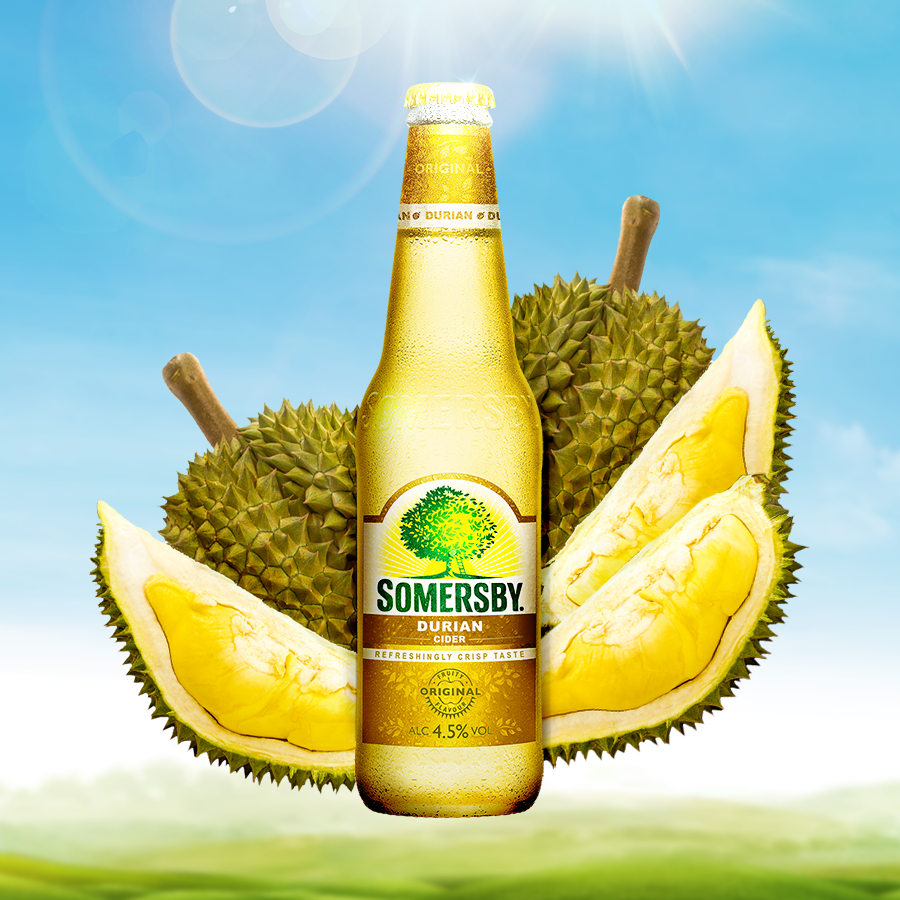 If you're curious about trying them out for yourself, you can try your luck with Somersby Malaysia's contest that'll give you an early bird pass.
All you have to do is comment on their post here: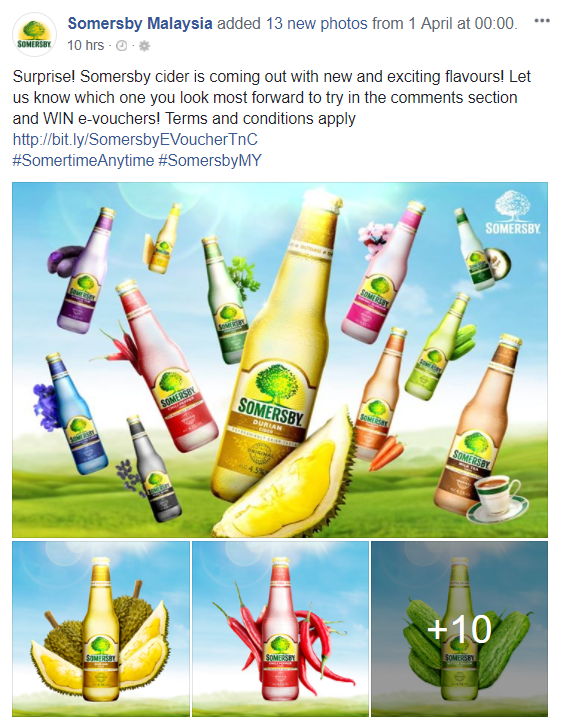 Share your thoughts on the flavours, or let those suggestions for more unique flavours rain in the comments—and you might just win some vouchers. Also, who knows, you could possibly come up with the best cider combination of flavours to ever exist!
Editor's Note: There's been an update since we last wrote this, turns out it was an April Fool's joke all along, haha! You can watch the reveal video here:
But if you're a fan of the limited edition Somersby Sparkling Rosé, it's now made available permanently!
You can find out more on Somersby Malaysia's Facebook page here.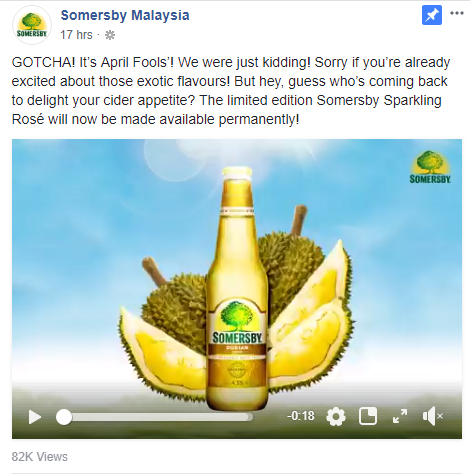 This article was written in collaboration with Somersby Malaysia.
Feature Image Credit: Compilation of Somersby and Francis Chung on Flickr