If you've exhausted all options in exploring KL, why not tick a different experience off of your bucket list this year by going on a guided cycling tour?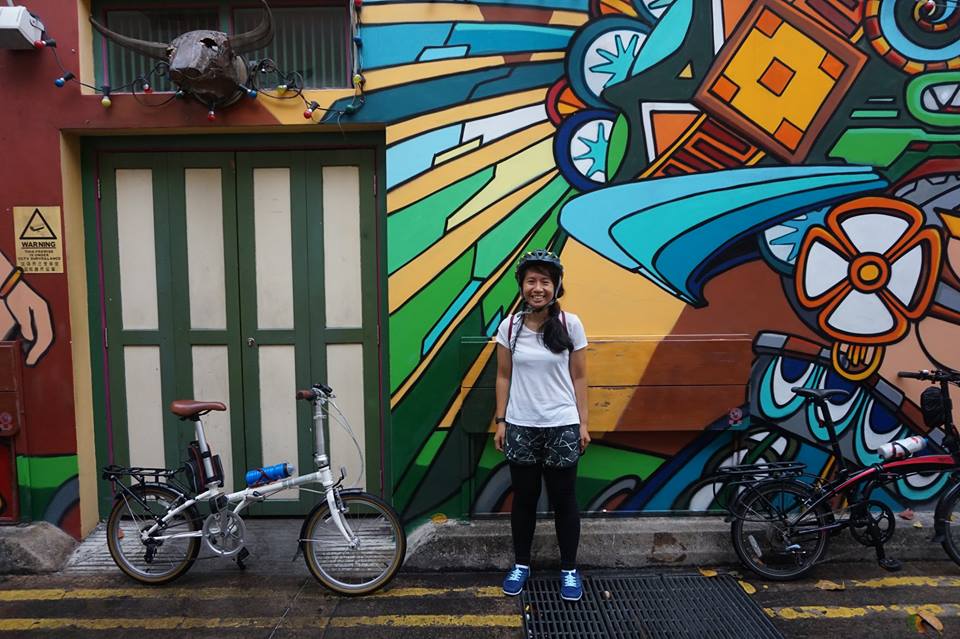 Bike With Elena is a local business run by Elena Mei Yun, an avid hiker and cyclist.
She invites tourists and locals alike to join her in exploring the hidden gems of the city and villages around town. Currently, Bike With Elena heads to 13 different destinations.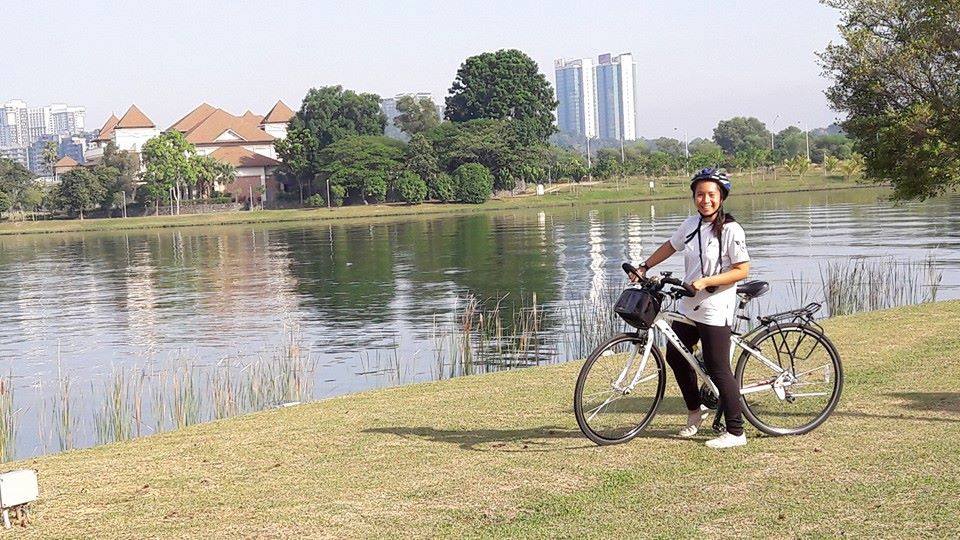 These include Putrajaya, Sungai Janggut, Brickfields, Telok Panglima Garang, Pudu and interestingly enough, even the haunted places of KL.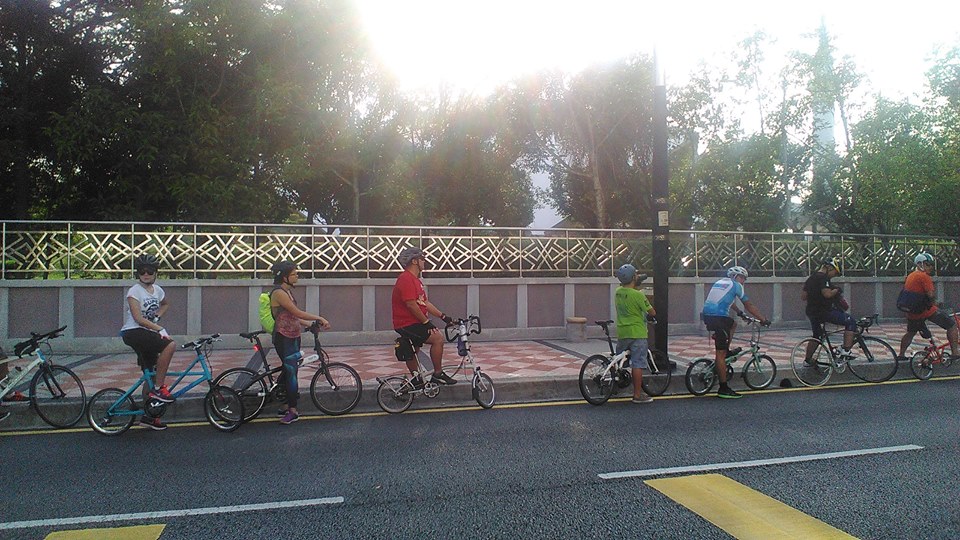 "Do expect the unexpected, cycle off the beaten path, cycling along some moving vehicles, expect to interact with the locals (as they are curious about you) and come hungry as we will feed you with local food and drinks," Elena mentioned on her website.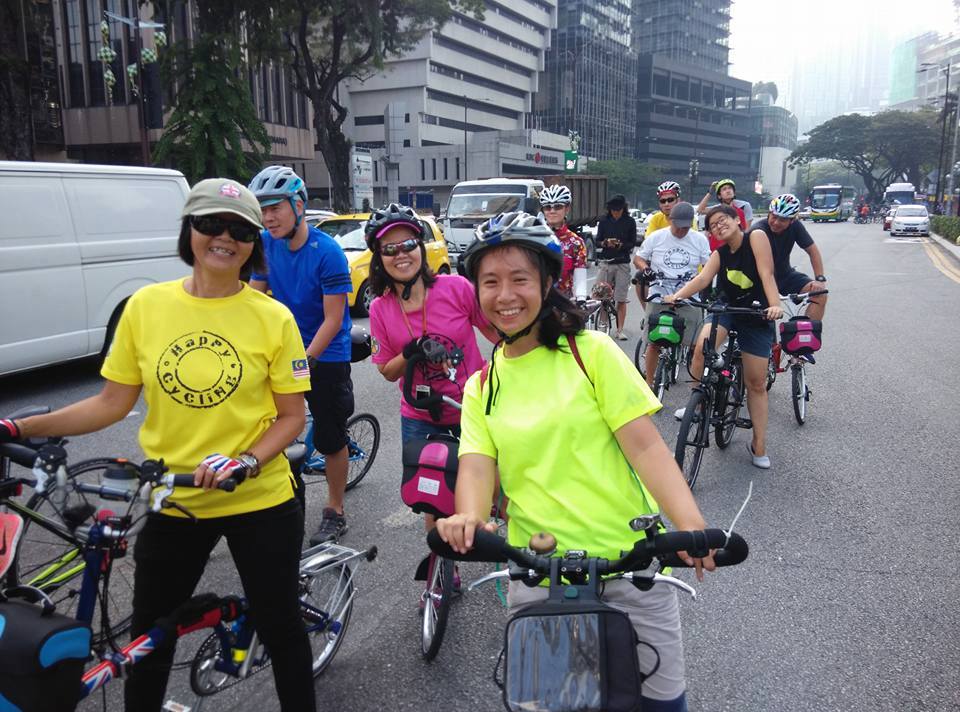 The tours are set at a pretty relaxed pace and you can expect to ride for a maximum of 15-20 minutes at a time. As each biker rides at a different pace, Elena will make the effort to cater to the slowest rider in the group. However, if the group's participants are more proficient in riding, all they have to do is to let her know and she'll set a quicker pace.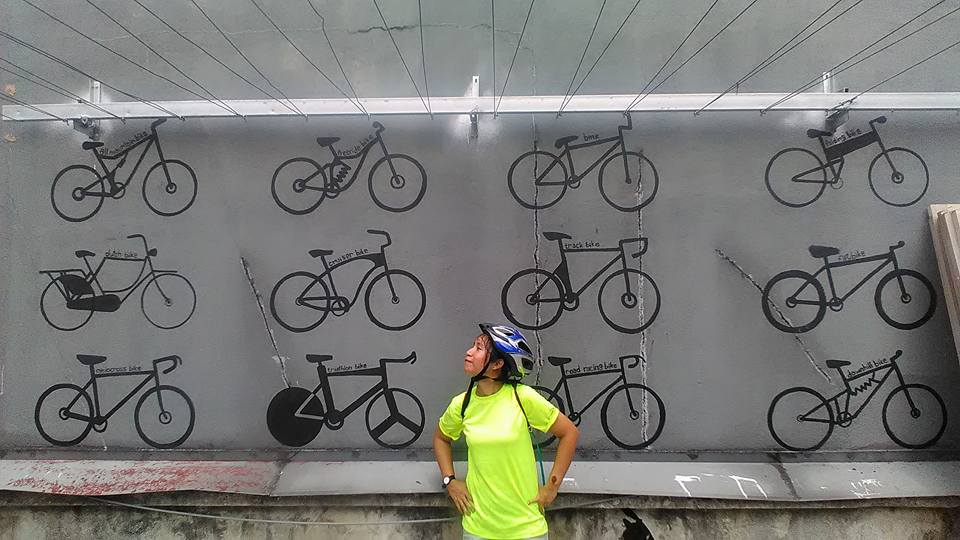 Throughout the cycling tour, guests are welcomed to stop for bathroom breaks or photo opportunities. It is after all meant to be a relaxing guided tour. Each tour is set at roughly USD 46.61-USD 77.47.
Learn more about Bike With Elena through the deets below:
Bike With Elena
Website: Bike With Elena
All Image Credit: Bike With Elena