Where famed KL restaurant, Skillet @163 is the posh older sister, its sibling, the newly-launched Beta KL is more of a wild child and you'd likely see her with a flower in her hair and a pina colada in hand.
Beta KL is a restaurant meets bar with a love for all things tropical.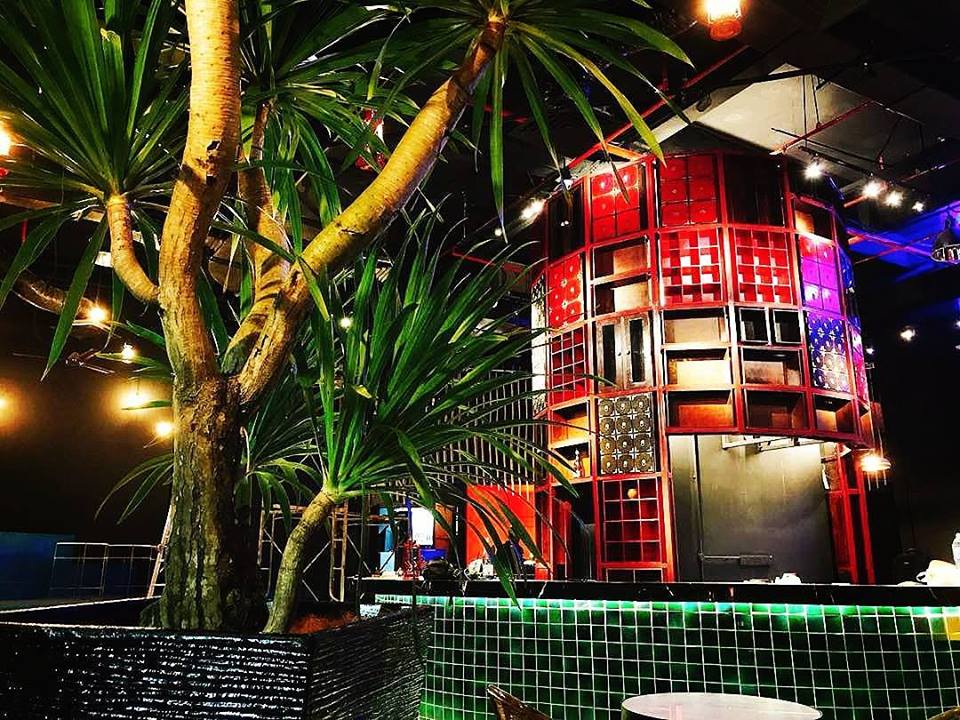 Chilled out paradise-ambiance aside, Beta is a smart take on traditional Malaysian cuisine with tropical vibes.
Its name itself might spark curiosity and it is actually a Greek term which simply stands for the number 2. It is after all the 2nd outlet opened by the same folks behind its award-winning sister restaurant, Skillet @ 163.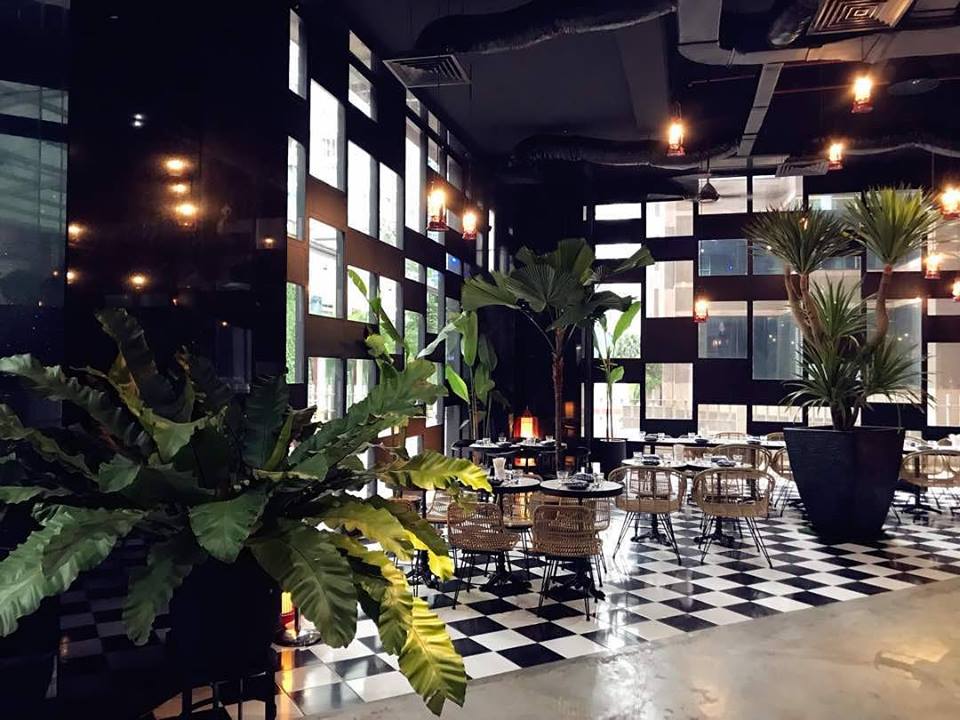 Like any smart name, it too has a 2nd meaning, where beta is basically the royal salutation for kings or sultans.
Every corner of Beta is a memoir of the Malayan golden age where the melting pot of heritages began.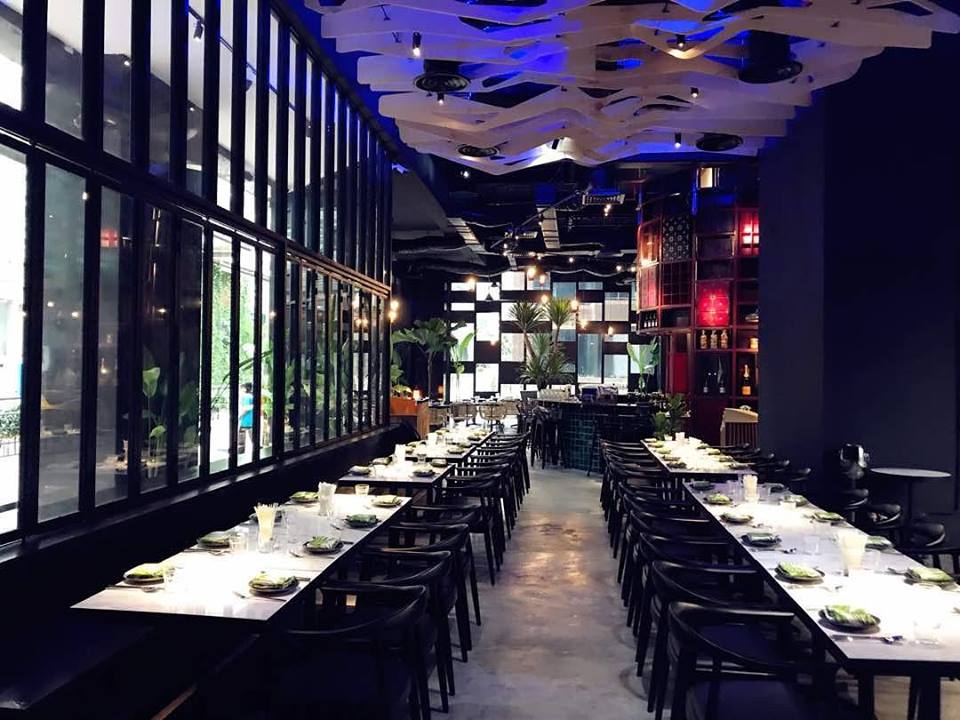 Suited for birthday parties and work gatherings, Beta KL elevates the dining experience with a couple of different spaces that are open for reservation. Whether it's a private party or a gathering amongst old friends, the space has the right amount of energy and mystery to bring a bucketful of fun to your next gathering.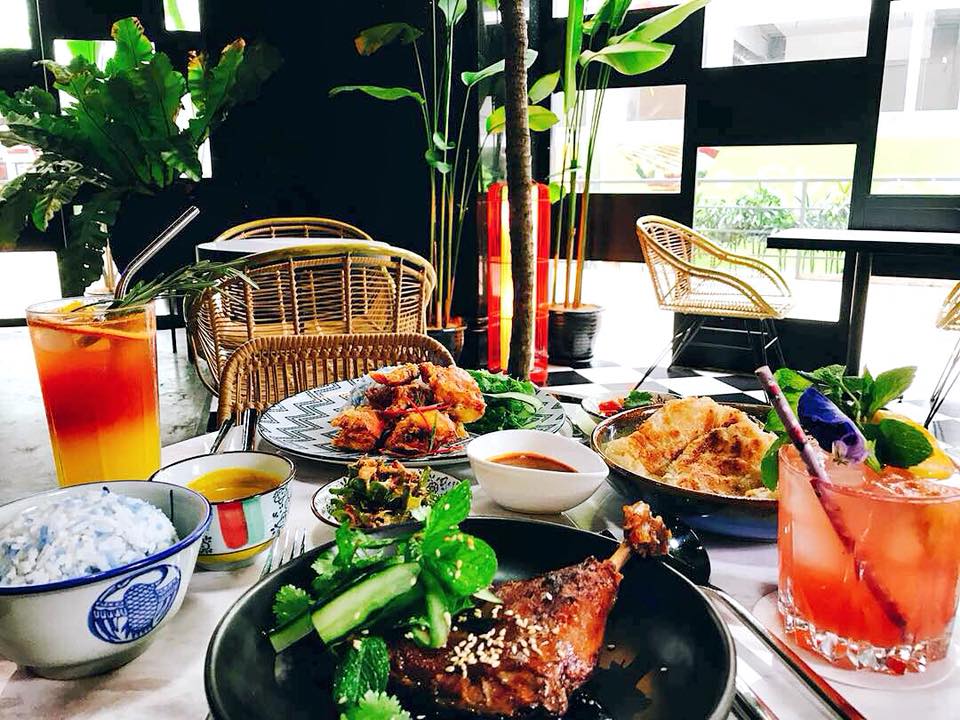 Choose to tantalise your tastebuds with flavours like a Bird's Nest Dessert, Earl Grey Tea Mousse, Soft Shell Chilli Crab or the Spicy Garden, and wash it all down with drinks like the Garden Swizzle and the Eastern Stew.
And of course, who could forget Beta's signature dish which is aptly made for royalty? The inverted currypuffs are topped with edible gold flakes, because why the heck not?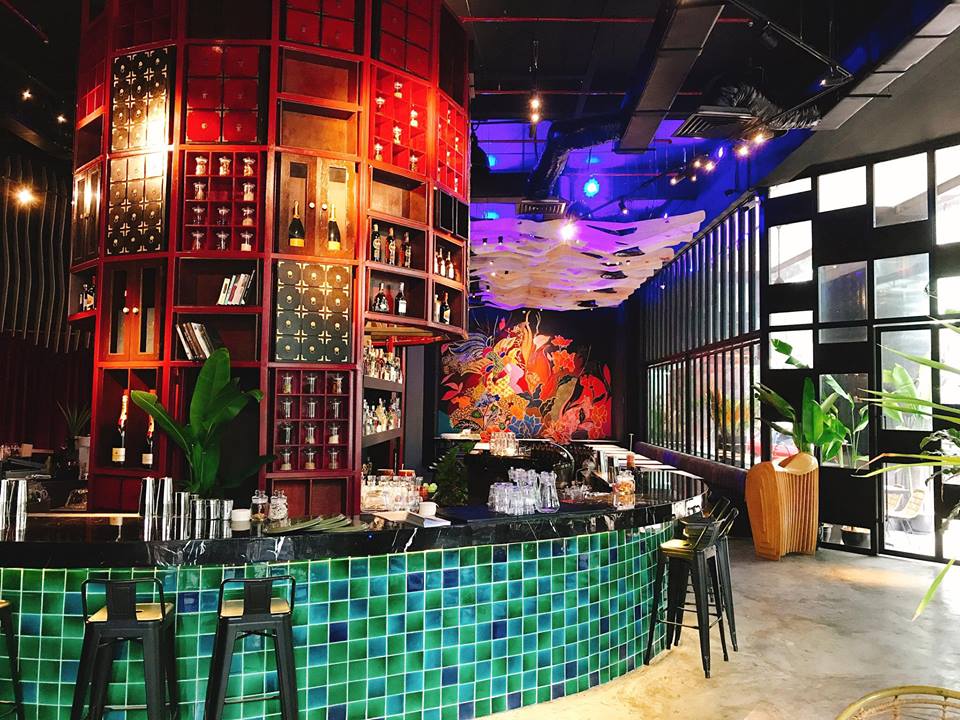 Beta KL
Address: 163, Fraser Place, No. 10 Jalan Perak, Kuala Lumpur
Website: Beta KL
Tel: 03-2181 2990
Feature Image Credit: Beta KL, Instagram user @haydenwing