The Playground is a new co-sharing space located in Kota Damansara. More than just a place to work and get things done, The Playground labels itself as a "movement towards building a community, with supportive and beautiful human beings".
The space is ideal for students, freelancers, entrepreneurs and content creators alike. According to its Facebook page, The Playground mentioned, "You can stay for as long as you want. Unlike in cafés, you don't need to pay for food/beverage just to feel 'entitled' to stay and work in a space."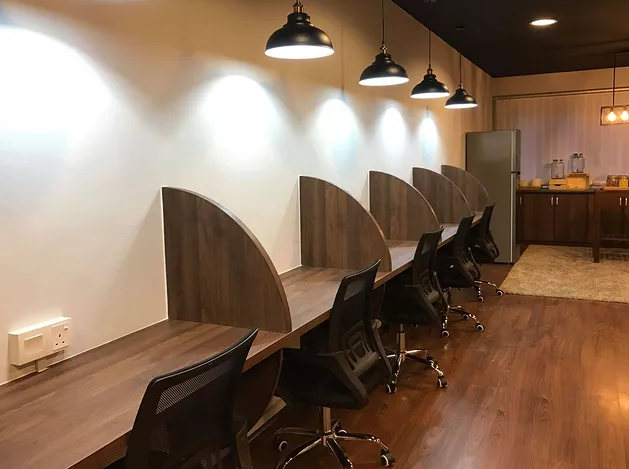 Indeed, the pressure to leave a space after one is done with their meal is a very real problem. However, this is understandable as the turnaround rate for cafés need to be fast in order for a higher chance to be more profitable.
With The Playground, the problem can be resolved as they encourage you to stay, take as much time as you need and you can keep your energy and motivation up with the free flow of snacks and drinks available. This includes a free flow of coffee, fruit-infused water, cookies, ice creams and other snacks.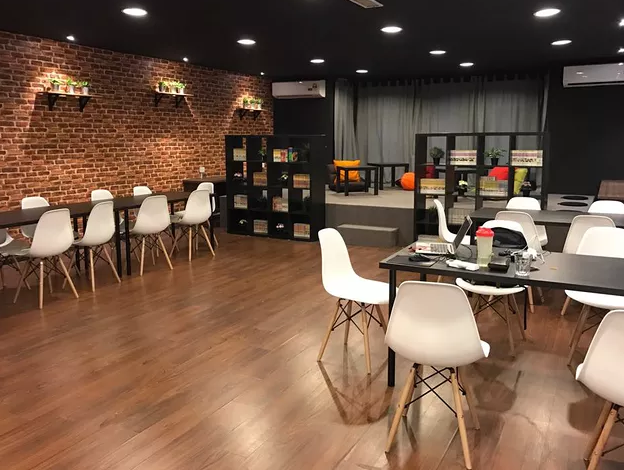 Guests will also enjoy a WiFi speed of 100Mbps as well as the co-sharing space's collection of self-enrichment books and comics.
With an influx of co-sharing and co-working spaces in Klang Valley as of late, The Playground remains competitive with their pricing structure. The current pricing for The Playground is RM12.50 for stays under 90 minutes and a fixed all-day price of RM17 once 90 minutes has passed.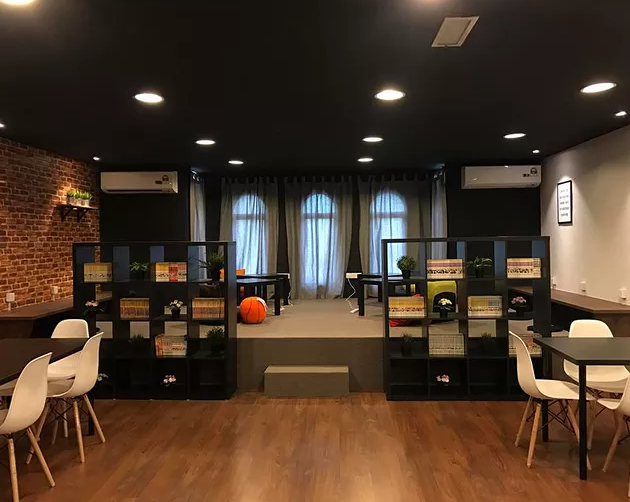 On top of being a co-sharing space, The Playground also doubles as an event space where folks can organise workshops, birthday parties, photo shoots and even video productions.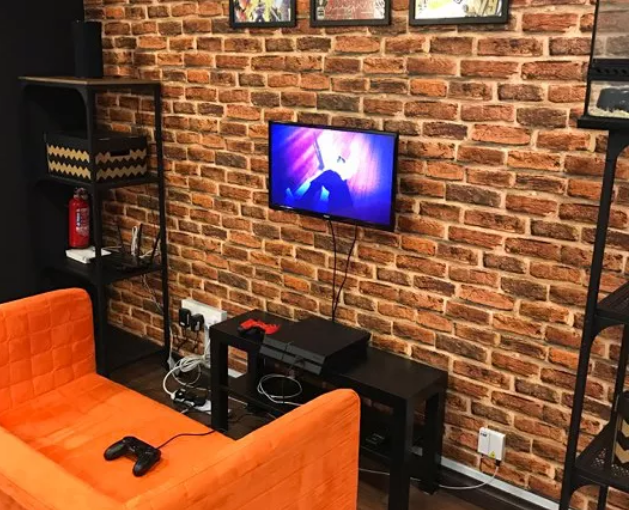 The Playground Co-Sharing Space
Hours: 11am-10pm, daily
Address: 3-3, Jalan PJU 5/10, Dataran Sunway, Kota Damansara, Petaling Jaya
Website: The Playground Co-Sharing Space
Tel: 012-231 0913
All Image Credit: The Playground Co-Sharing Space