At first glance, By Eggs' line of clay masks look just like any ordinary ol' ice cream. They smell good enough to eat but they're in fact 2-in-1 clay masks and facial scrubs.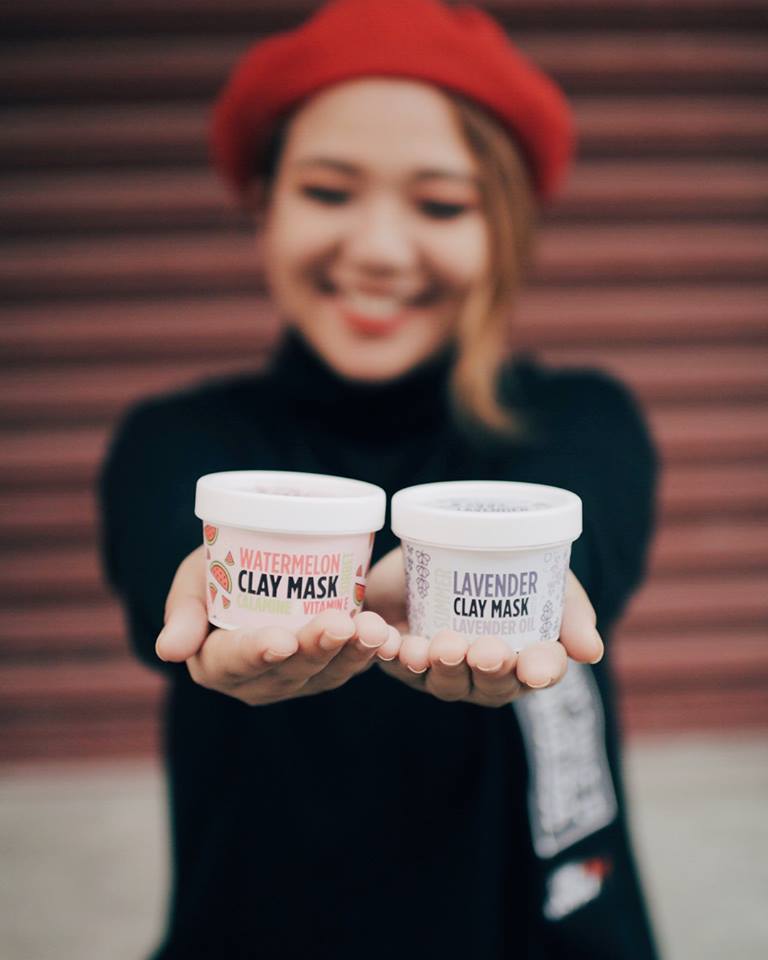 This homegrown brand of beauty and skincare products run by the "food for your skin" philosophy where their products' gelato-like appearance is further matched by natural food ingredients like lavender, watermelon, rose and peppermint.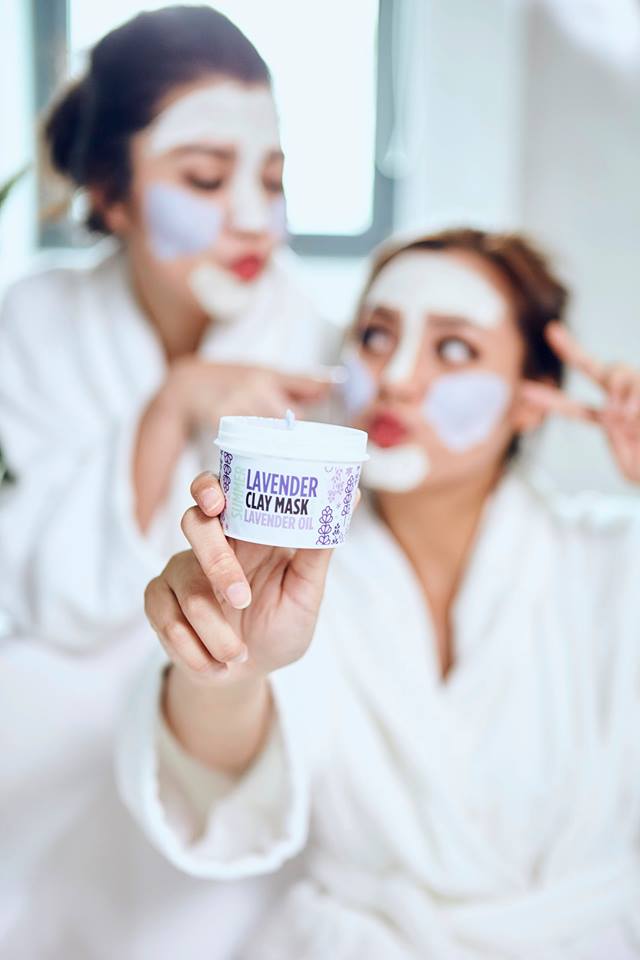 By Eggs' scrubs are also formulated with 100% natural exfoliants such as actual lavender buds, rosemary and walnut that will naturally exfoliate your skin. Plus points for being 100% preservative-free too!
Currently, there are 6 "flavours" available: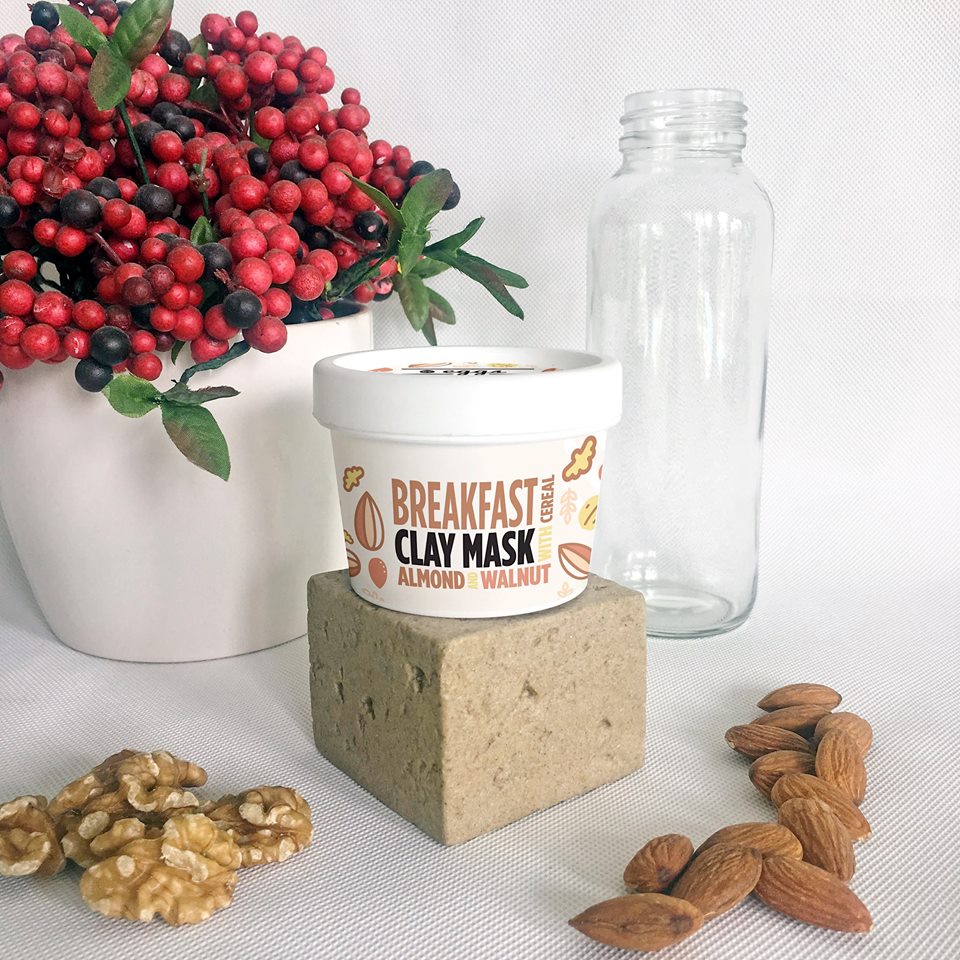 Breakfast Cereal Clay Mask, a clay mask formulated with Sweet Almond Oil while being packed with Vitamin E to nourish and moisturise your skin.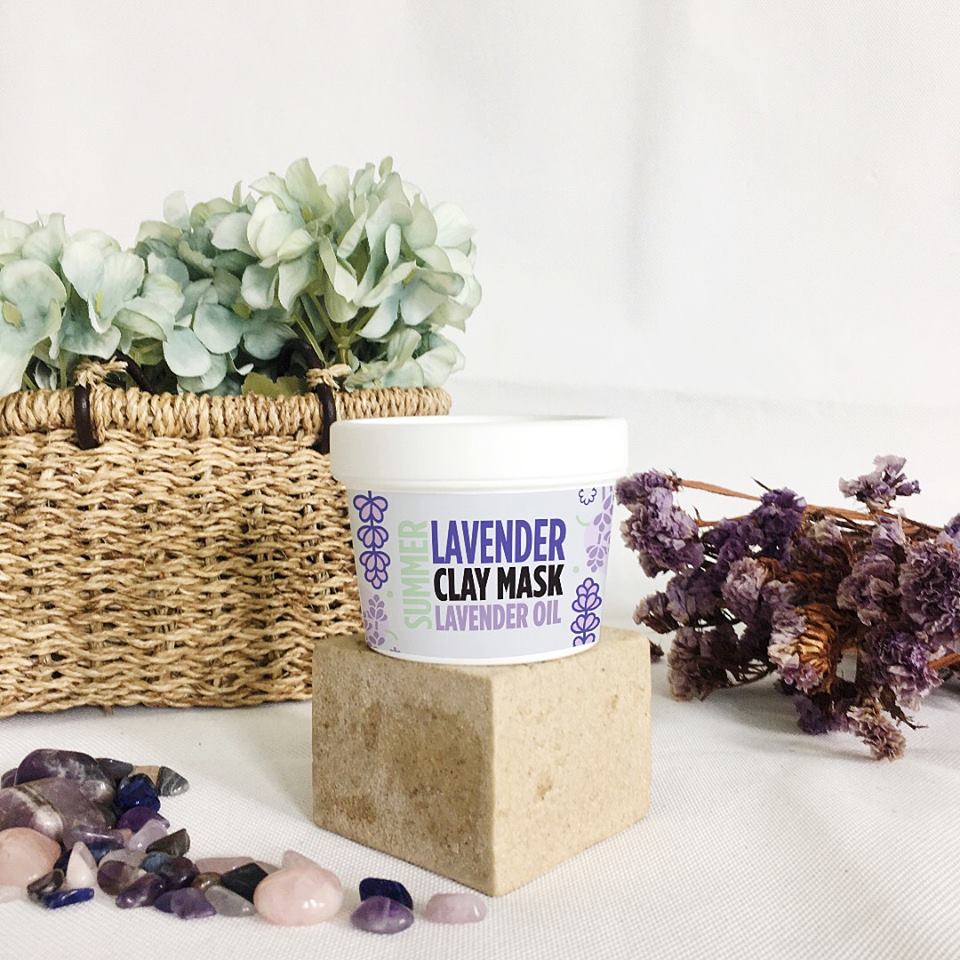 Summer Lavender Relaxing Clay Mask, a mask enriched with actual lavender buds and lavender oil. Lavender essential oil is anti-inflammatory and will give your skin that relaxing treat it needs.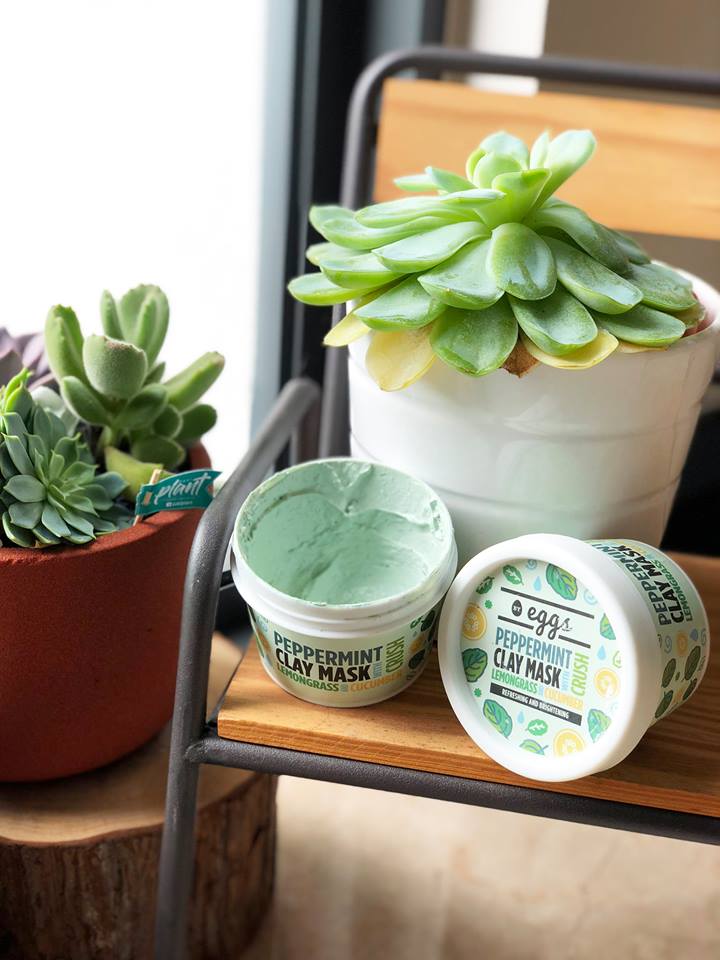 Peppermint Crush Brightening Clay Mask, a mask infused with the refreshing scents of peppermint, lemongrass and cucumber.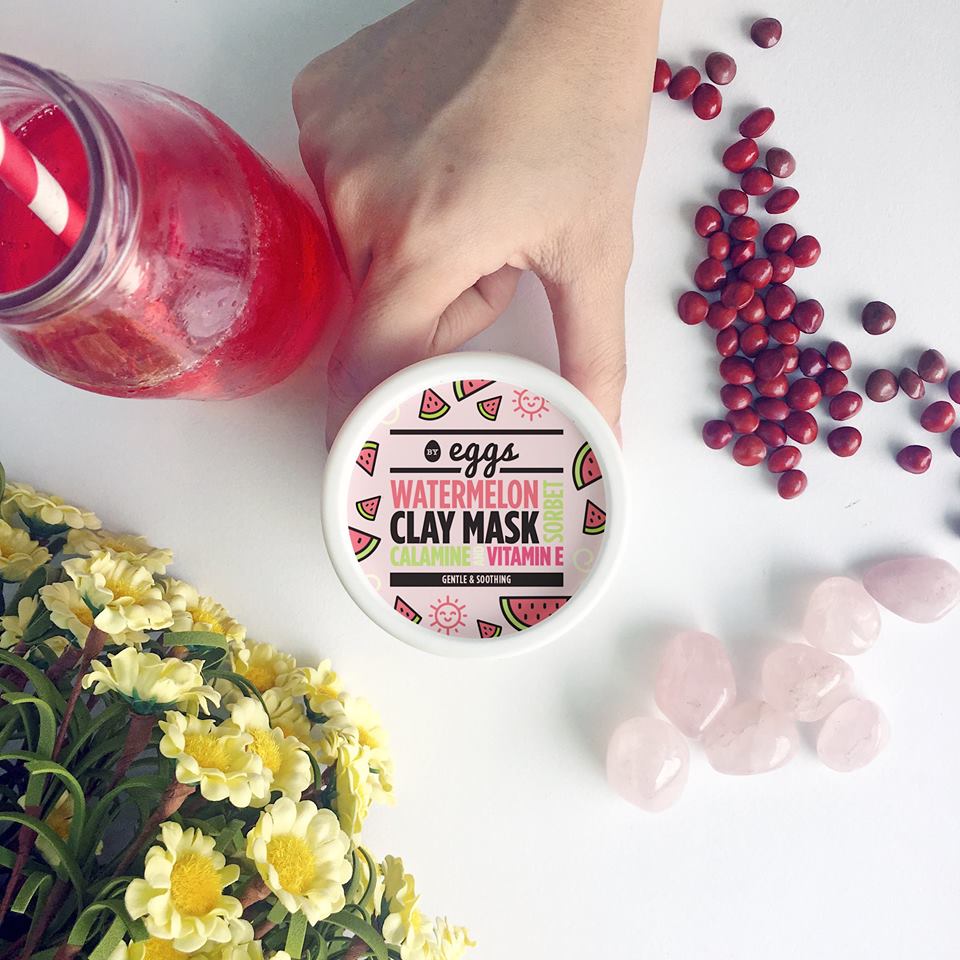 Watermelon Sorbet Soothing Clay Mask, a mask with juicy watermelon scents, coupled with soothing calamine and Vitamin E, perfect if you have sensitive or acne-prone skin,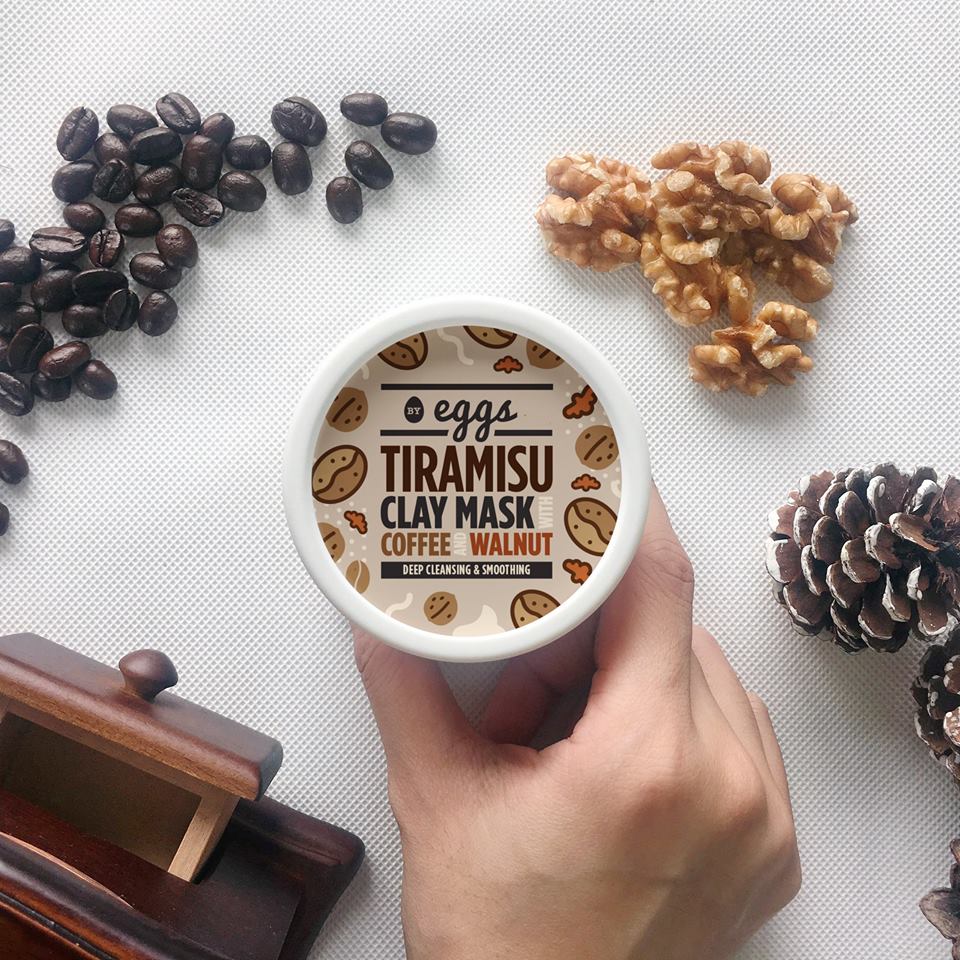 Tiramisu Deep Cleansing Clay Mask, a mask that deep cleanses your skin for a smoother texture. It is infused with natural walnut granules and coffee powder.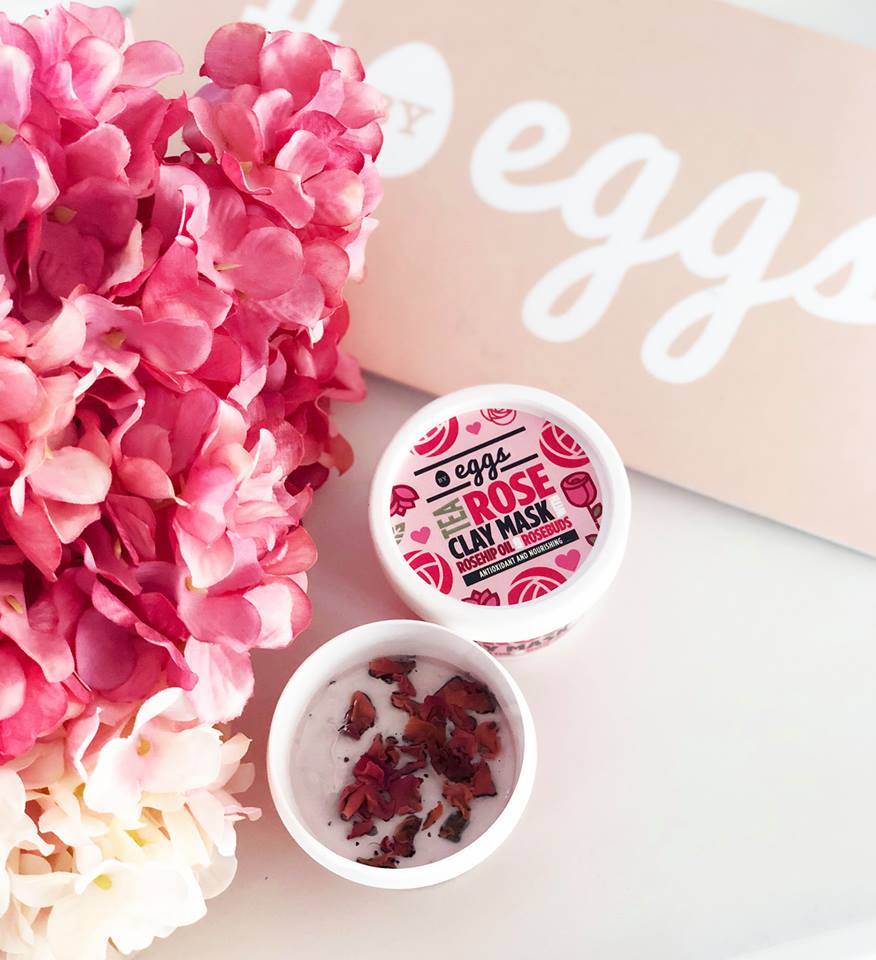 Tea Rose Antioxidant Clay Mask, a mask with rosehip oil to fade scars, correct dark spots and reduce fine lines, with the added benefit of natural rose petals for gentle skin exfoliation.
By Eggs' line of clay masks retail anywhere between RM69-RM89 and can be purchased online via By Eggs' official website.
By Eggs
Instagram: By Eggs
Website: By Eggs
All Image Credit: By Eggs