I admit. I failed to give Sunnycha the benefit of the doubt when they officially launched in Klang Valley.
At first glance, they come across as your typical ol' bubble tea store, but they're not.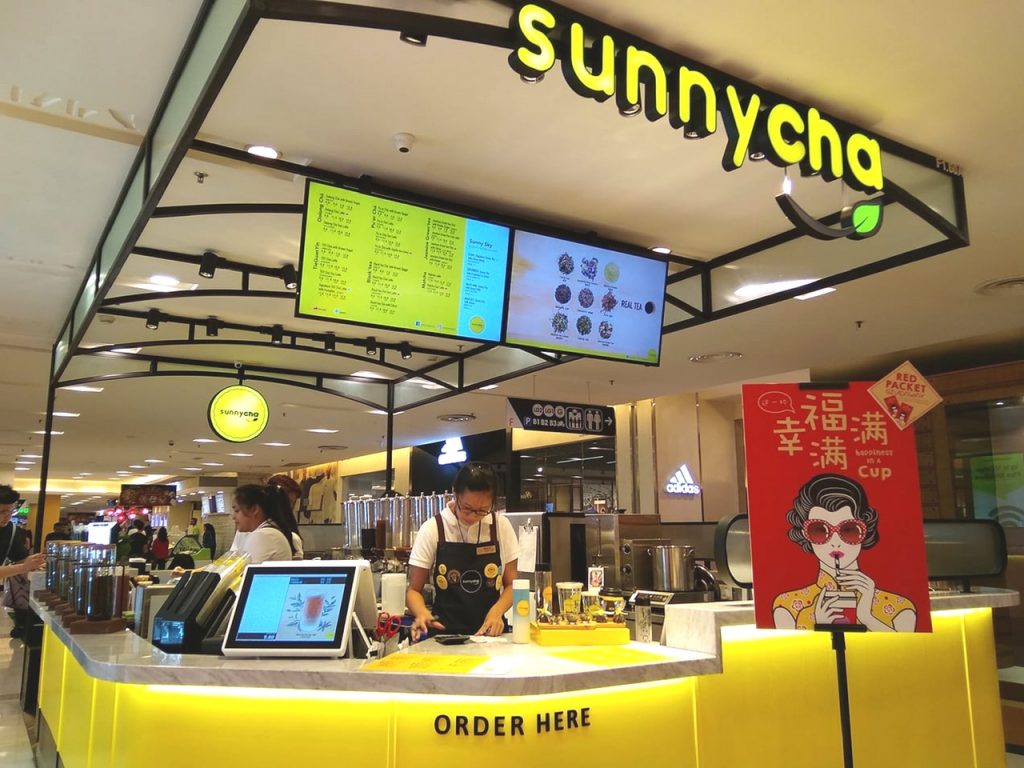 Having originated from Taiwan, Sunnycha emphasises on using real tea leaves for their range of teas. The tea leaves are even on display in large test tube-like jars by the counter.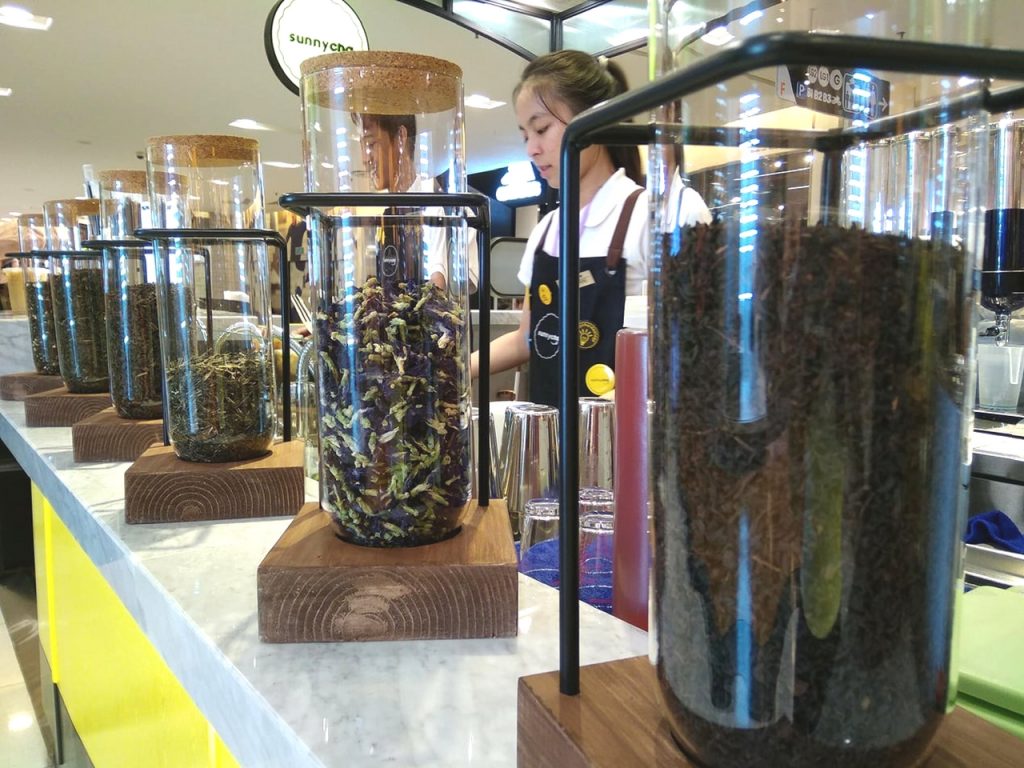 Some of the traditional tea leaves used in their blend of drinks include Oolong, Tie Guan Yin, Pu Er, Red Tea, Matcha Green Tea and floral petals. These tea leaves lend each drink a rich, full-bodied, natural flavour.
"Unlike some bubble tea brands that use syrup or white sugar which ruins the natural flavour of tea, Sunnycha adds only brown sugar when necessary to optimise sweetness. Some variants are even added with real fruit juices. This not only gives your tea a natural fruity flavour, but also an extra dose of vitamins and minerals," Sunnycha's rep shared during our recent review.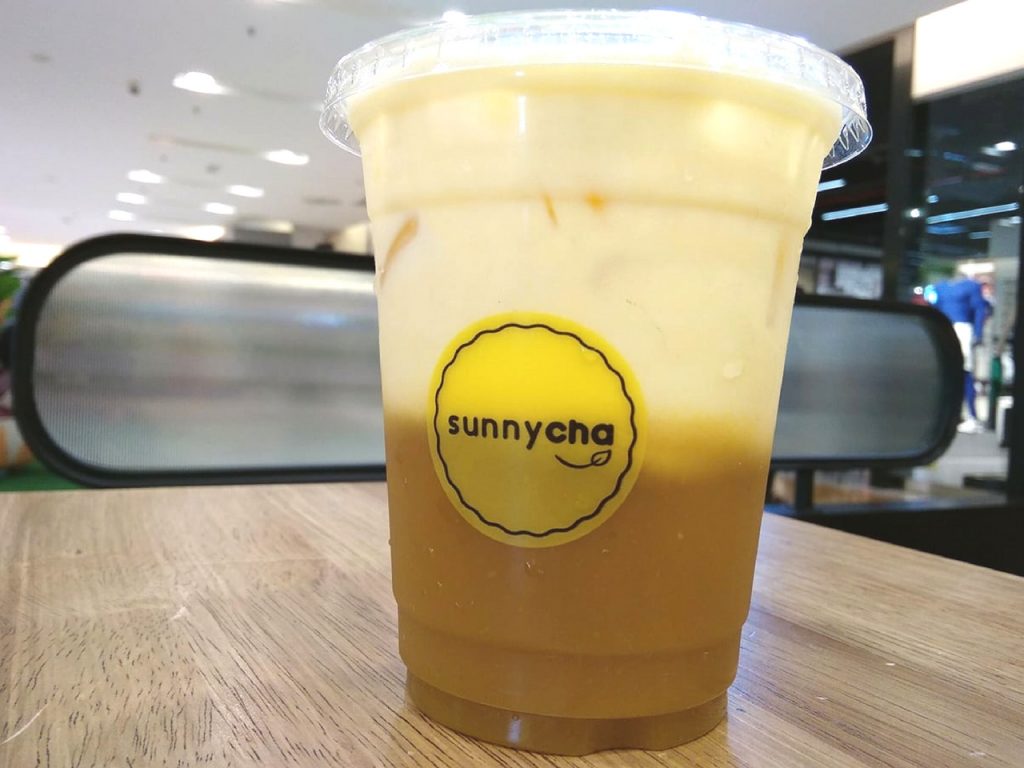 The Pumpkin Tea has a creamy smokey taste to it and did not taste artificial. It was easily the favourite of the evening because the pumpkin taste was rich and we would imagine it being perfect either warm or cold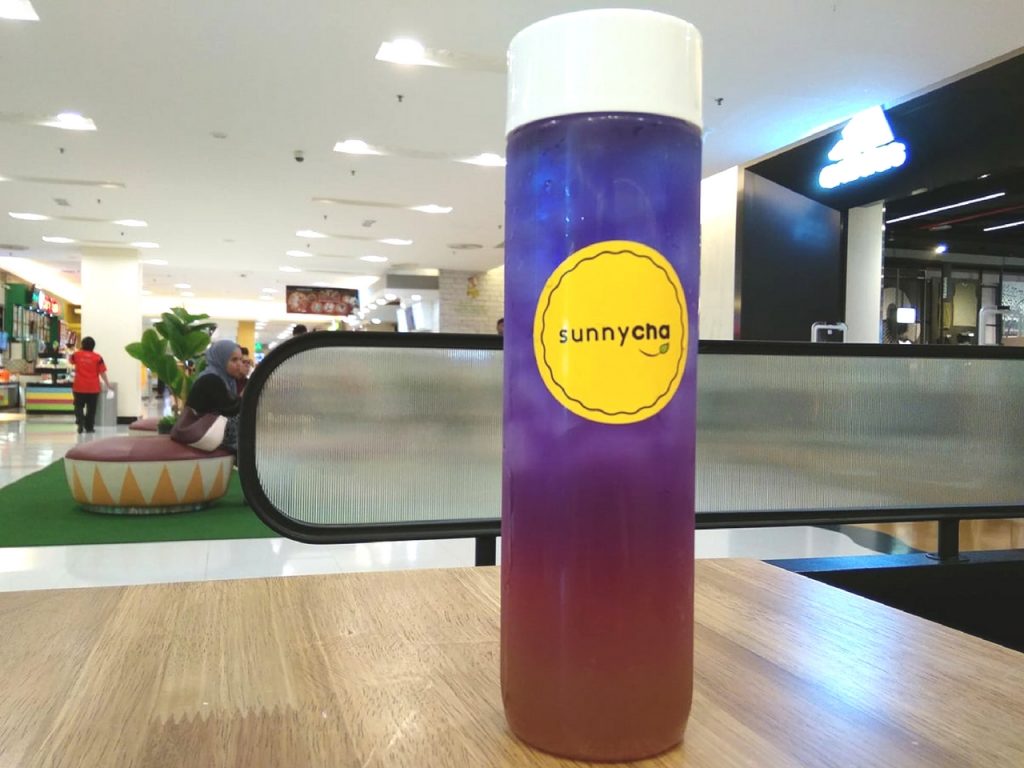 Rainbow tea beverages are all the rage as of late and Sunnycha is one brand to jump on the bandwagon too. Butterfly pea flower is one of the elements of the Elara drink but the citrus flavour was the first note I deciphered. It had a nice citrus kick to it and was refreshing without being overly sweet.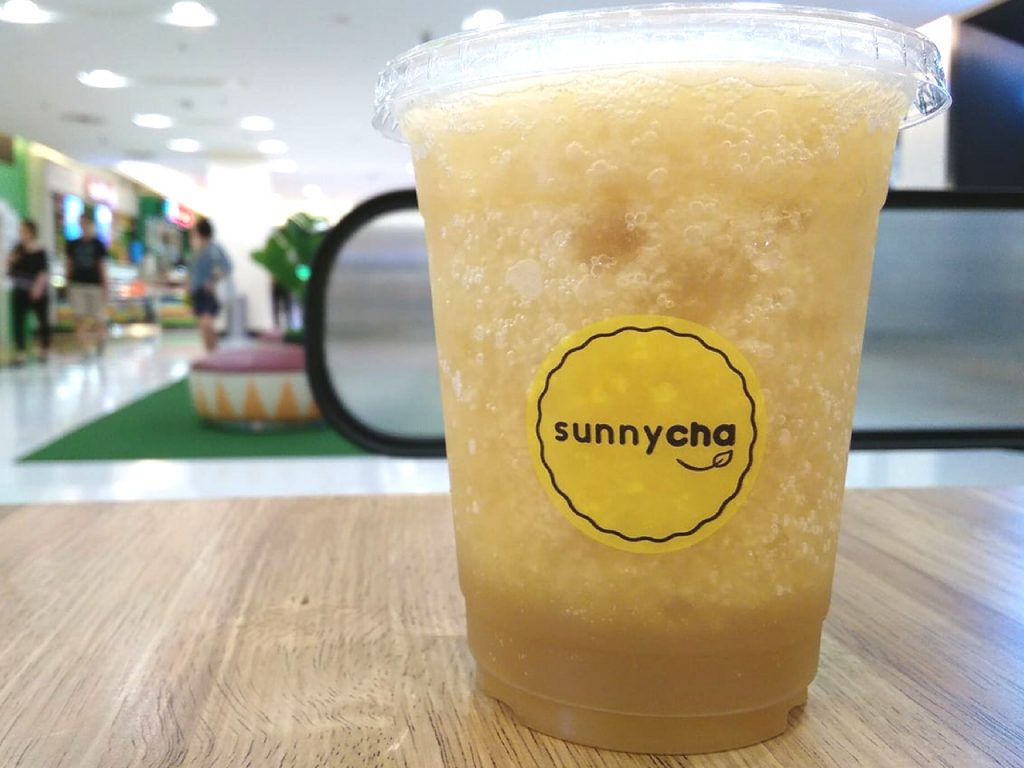 Where Elara had a nice citrus kick, the Citrus Tea drink had a far more overpowering flavour. Personally, I found the drink a tad bit too sour but for those who enjoy citrusy drinks, they would love how there's a tangy aftertaste and how it does not taste artificial.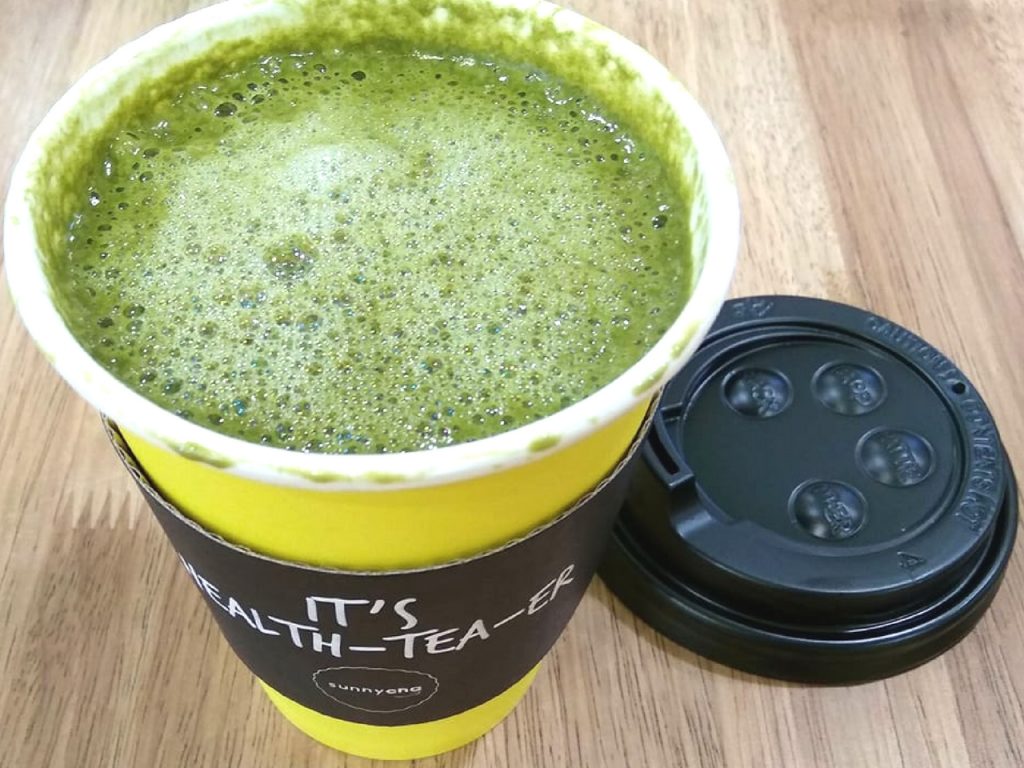 The Matcha Soy Latte is one of the warm beverage options from Sunnycha and it was comforting—basically, a hug in a cup. It was hearty and had a rich matcha taste which is borderline bitter. But, the soy milk lends the drink a sweet aftertaste. My personal advice would be to drink this beverage as soon as its served because as soon as it turns cold, the flavour falls flat.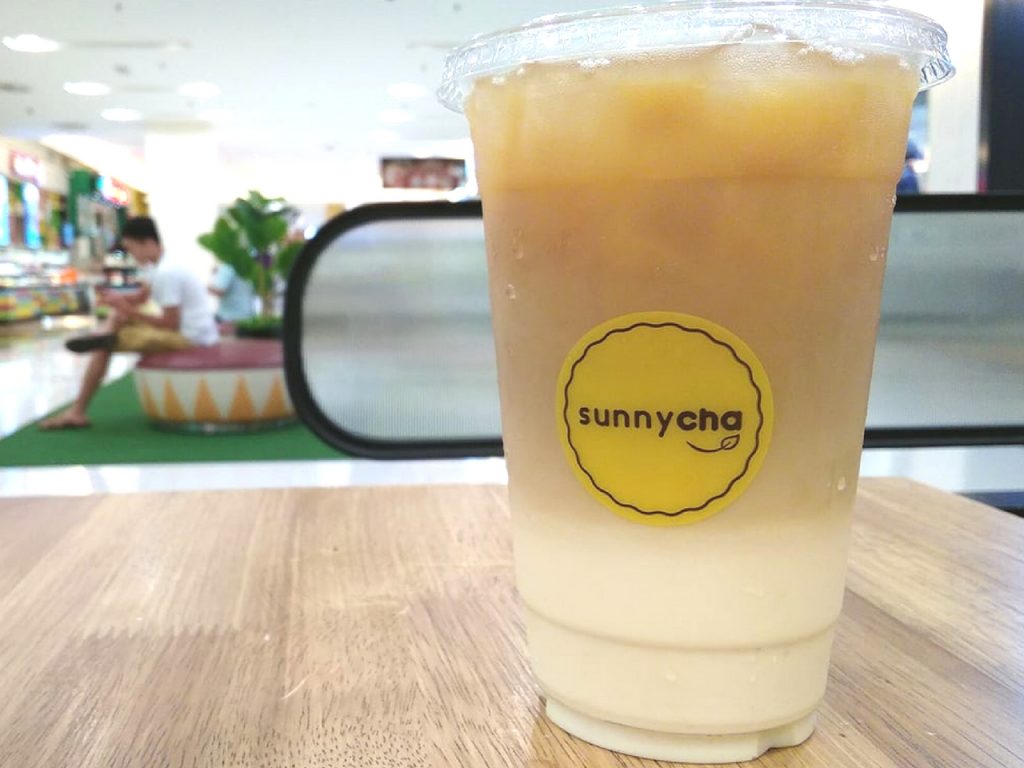 The Oolong Tea is an acquired taste because similar to the oolong tea leaves itself, it veers towards the bitter side, albeit being a slightly milkier version. As the drink is bitter-sweet, it would make a good pairing to sweeter pastries and cakes.
The Black Tea Soy unfortunately did not stand out quite as much, perhaps due to the fact that it had strong competition to fight against. We found that the black tea taste serves more of a background compliment to the soy milk.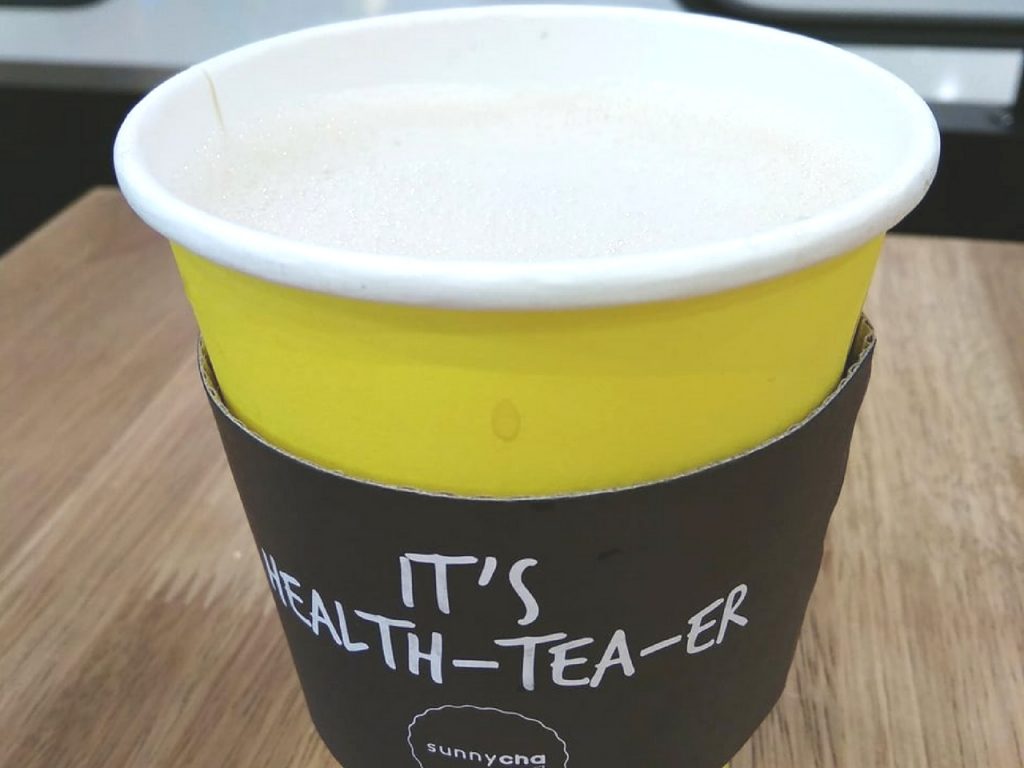 While the Pu Er Red Date would not be our first choice, we were pleasantly surprised because though the red date taste was strong and herbal-like, it was comforting. In fact, the warm beverage tastes somewhat like something your mom would make you and hence, tastes homely and healthy.
Despite its recent introduction to the tea-loving community in Klang Valley, Sunnycha is setting pretty high standards, what with their usage of traditional tea leaves—oolong and Tie Guan Yin, to name a few—and putting forth flavours that aren't explored quite as much yet.
Price: 
Quality: 
SunnyCha
Hours: 10am-10pm, daily
Address: Sunway Pyramid
Website: SunnyCha