Malaysians are no doubt huge fans of the Harry Potter franchise. They'd be glad to know then that a Harry Potter-themed café has opened its doors in Malaysia.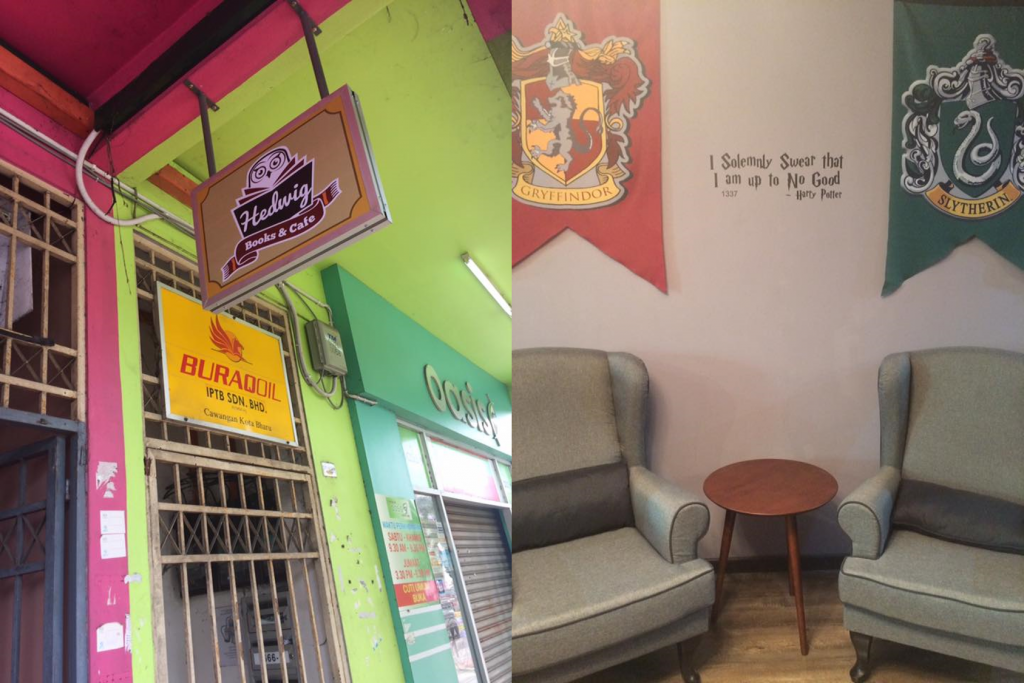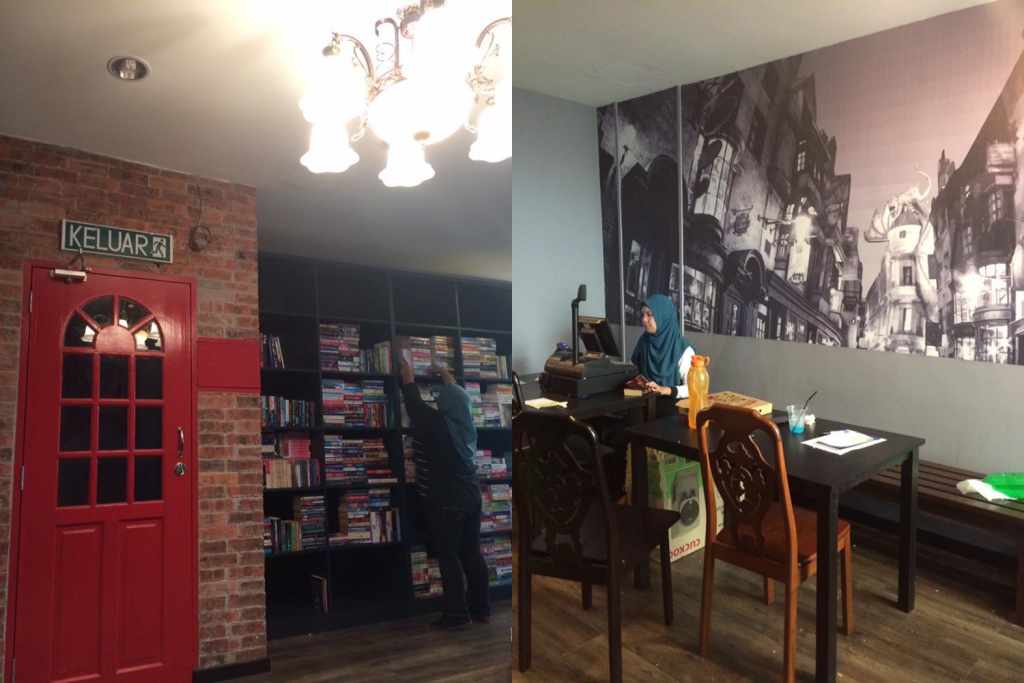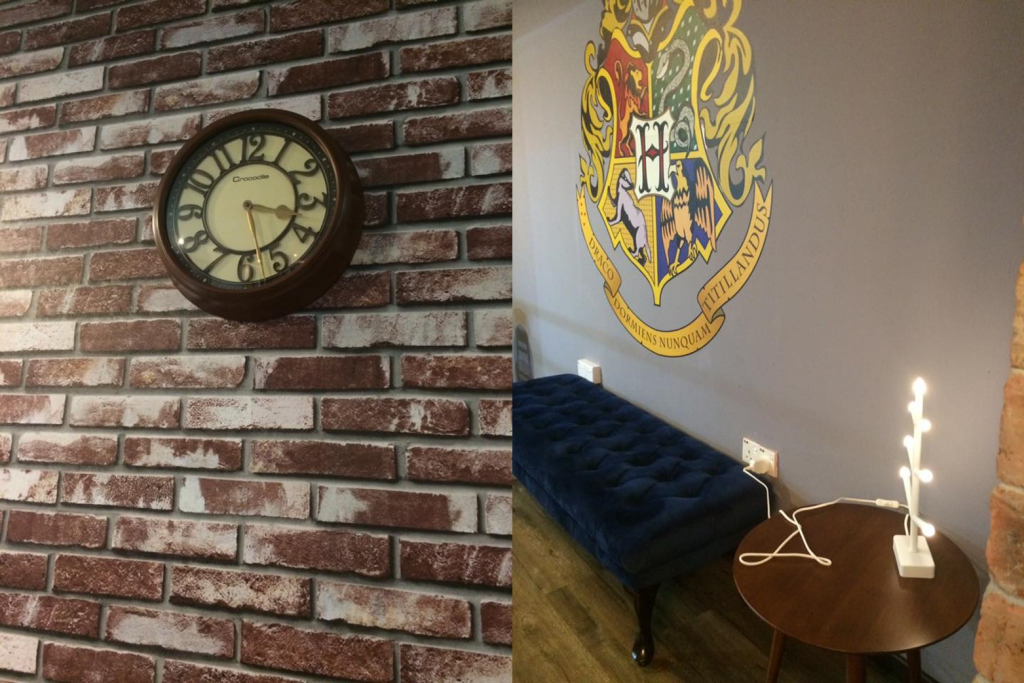 Called Hedwig Books & Café, it's actually a book café where guests can lounge with desserts (opt for the adorable wizard hat cupcakes) and pick up a book to read.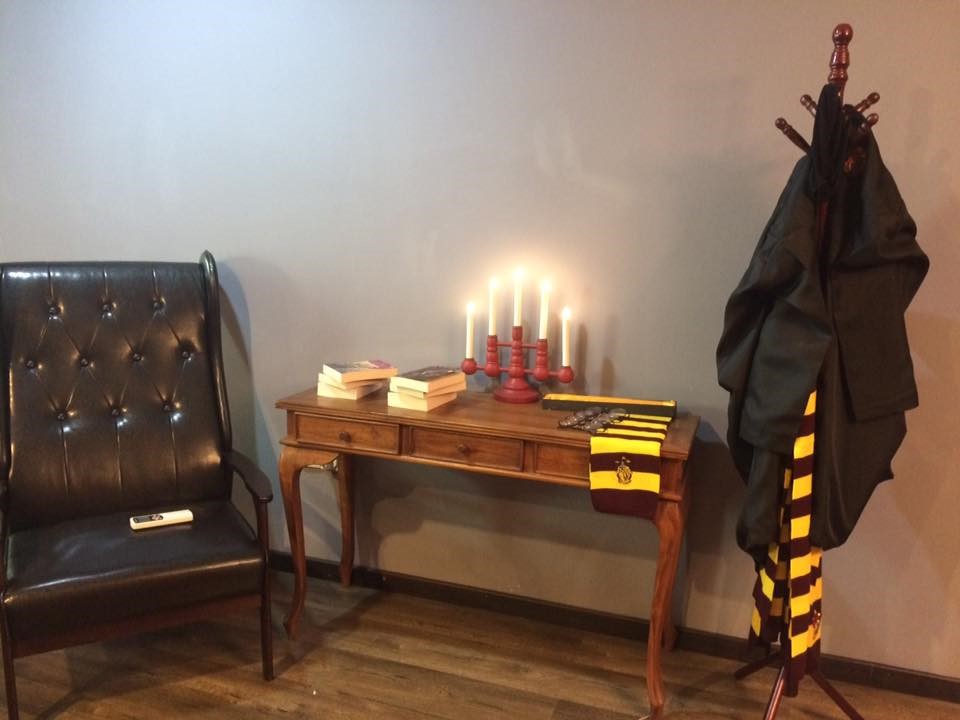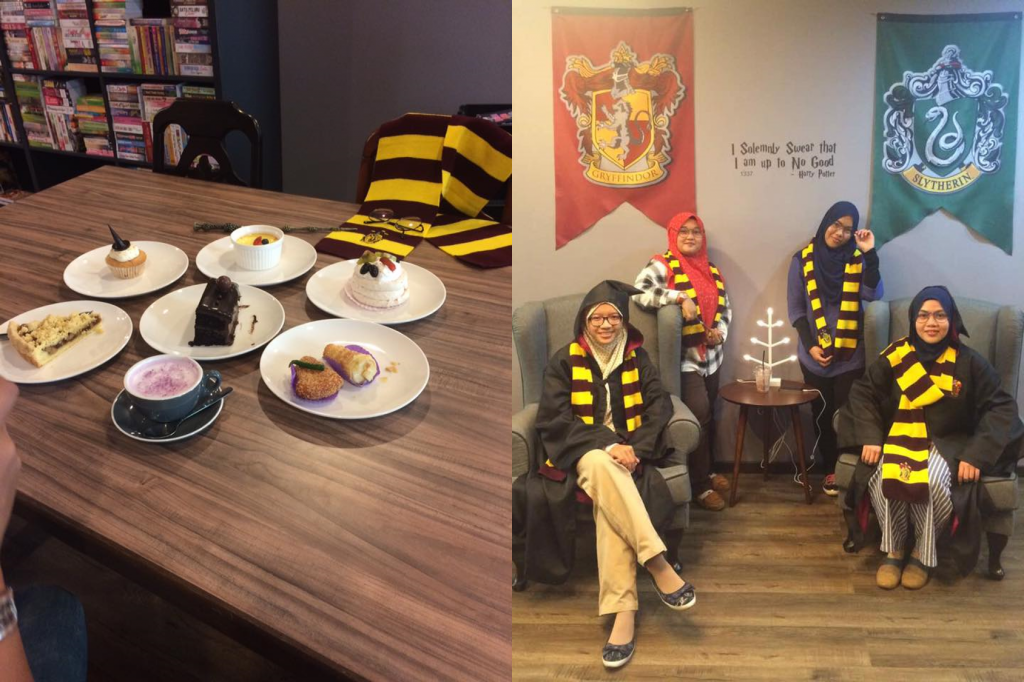 There are Harry Potter-themed robes, signature Potter glasses and mufflers so feel free to play dress up.
More than just Harry Potter books (there're even titles in Bahasa Melayu), you'll find titles across several different literary genres here too.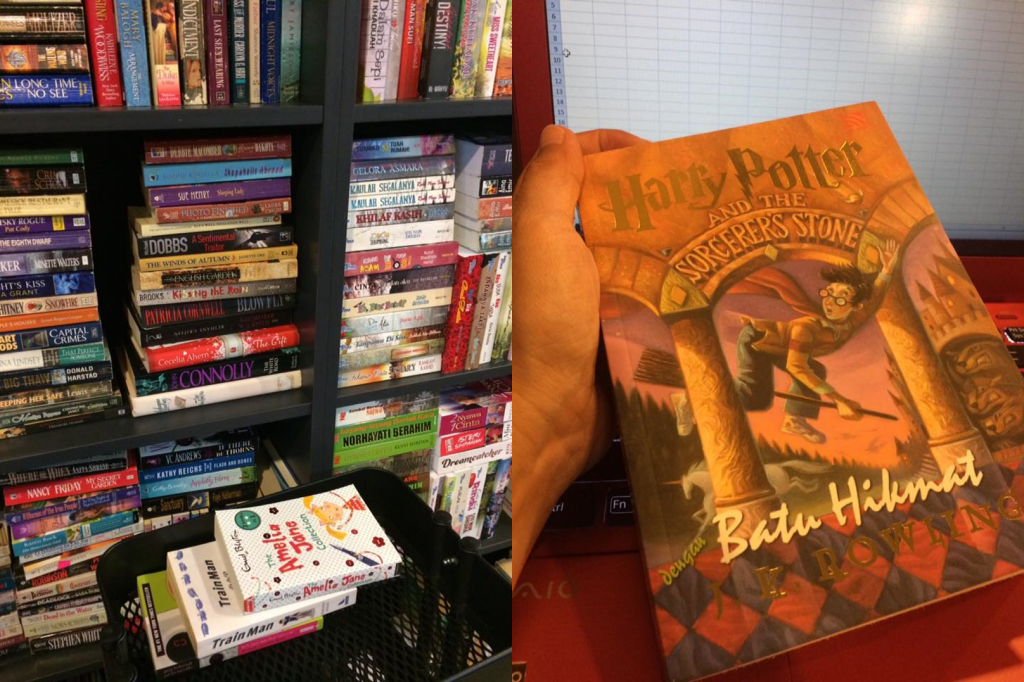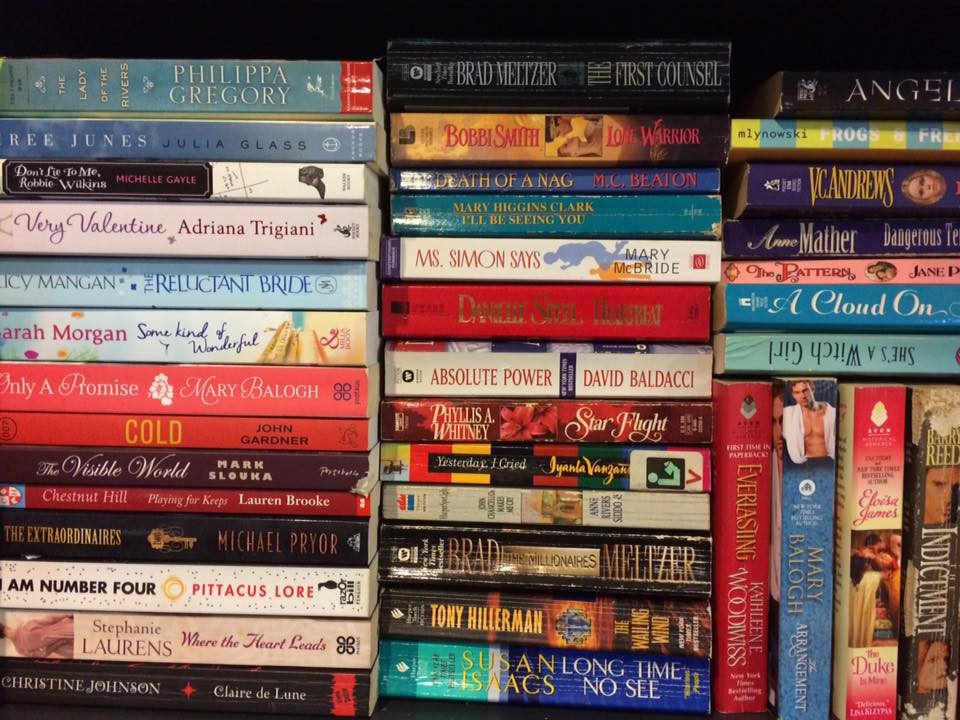 Besides reading books and dressing up for Instaworthy pics, you can opt to play board games here. There's a Harry Potter-themed Scrabble, UNO cards and several other board games.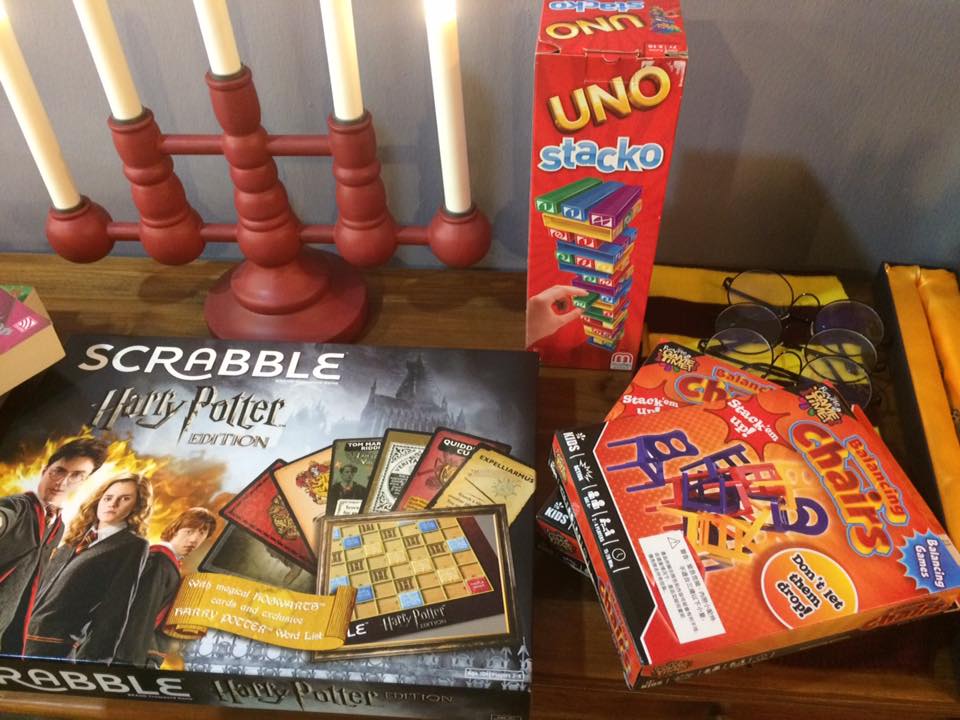 The next time you're making a trip down to Kubang Kerian, Kota Bharu, definitely have this unique café in mind!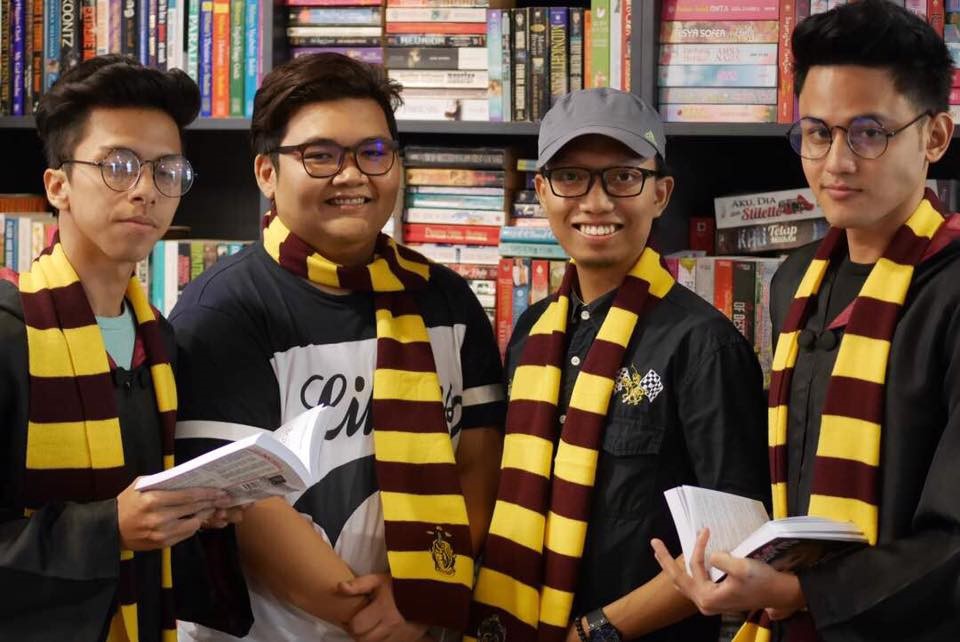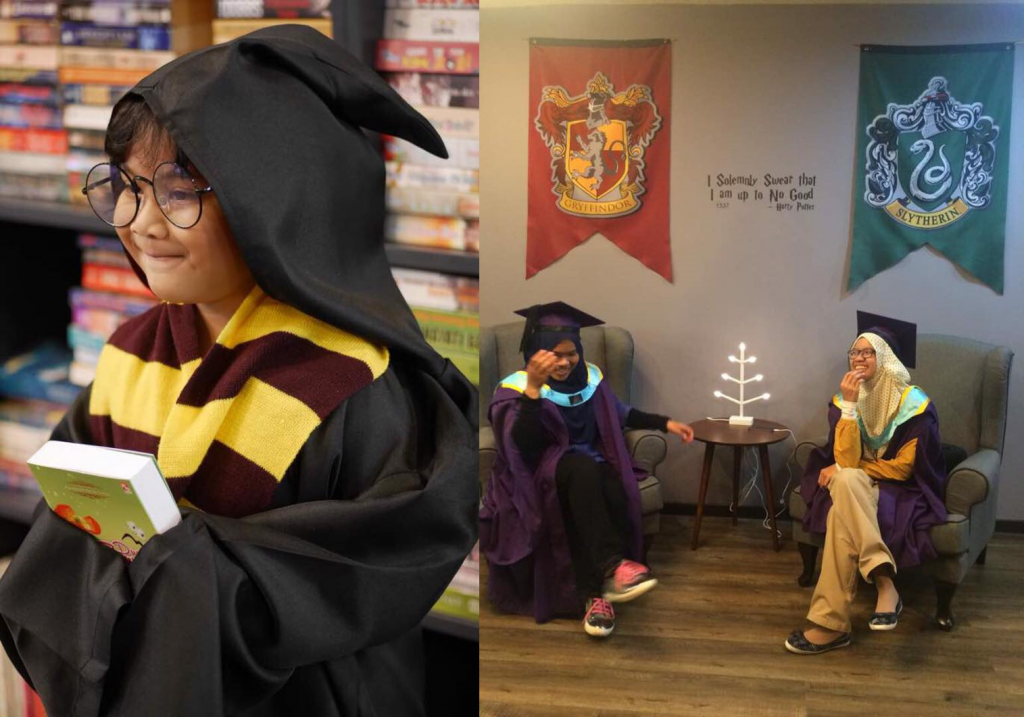 Hedwig Books & Café
Hours: 10am-10pm, daily
Address: PT 1667 Tingkat 1, Jalan Raja Perempuan Zainab 2, Kubang Kerian, Kota Bharu
Website: Hedwig Books & Café
All Image Credit: Hedwig Books & Café & Lyf&Spice