First, it was Wisma Lim Foo Yong, then it was Mid Valley. Now, Malaysians can expect 2 more outlets from FamilyMart, at TTDI's MRT station and [email protected].
Malaysians are certainly enjoying FamilyMart's presence in our country as this well-loved Japanese brand houses plenty of Japanese snacks and food. They stock everything from ice creams to savoury snacks, and delicious buns to healthy salads.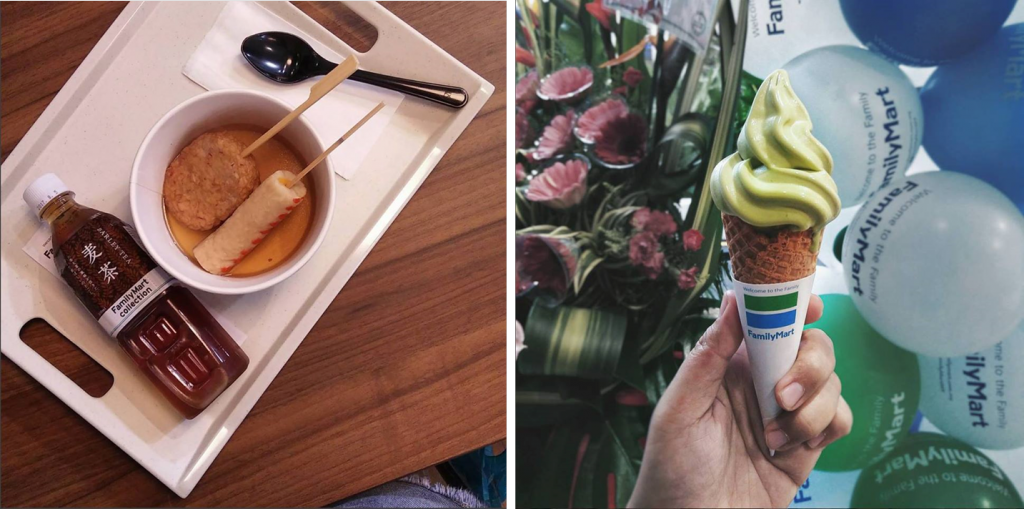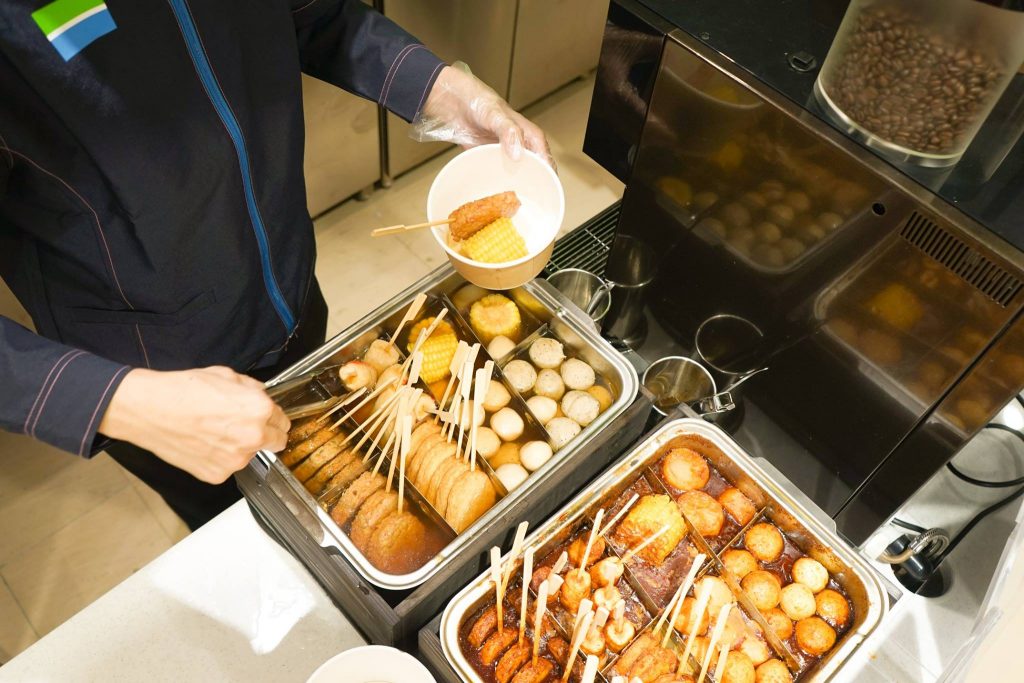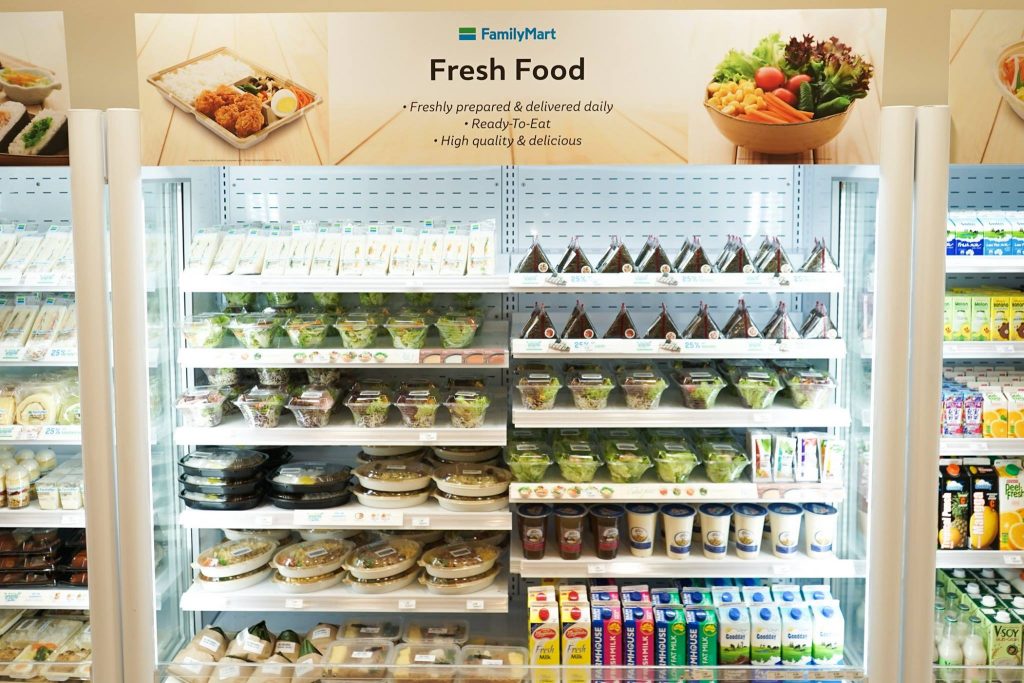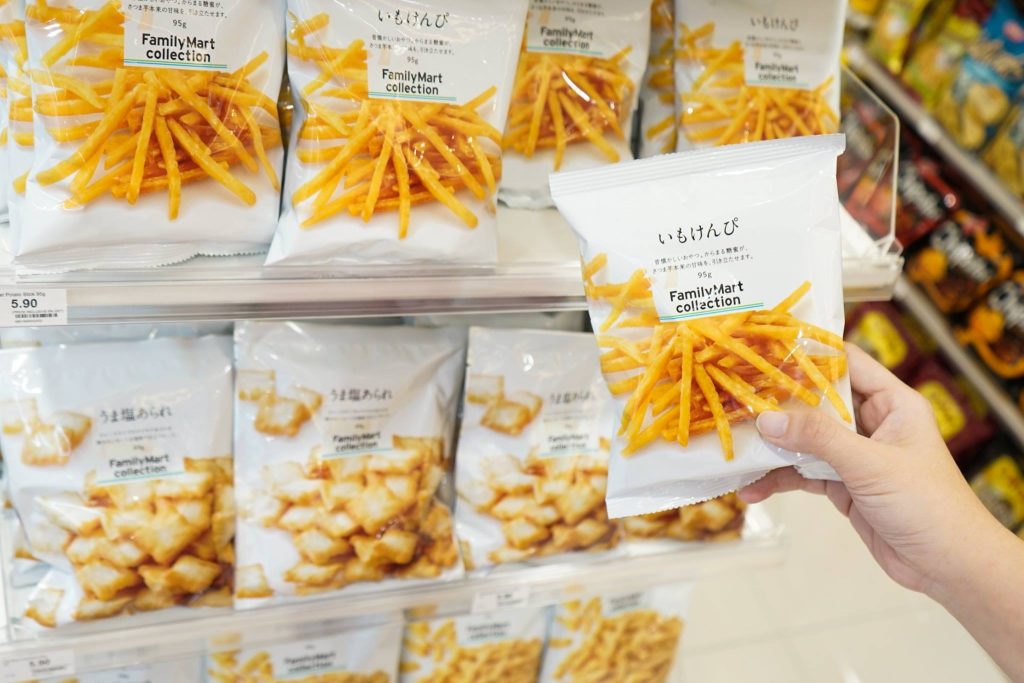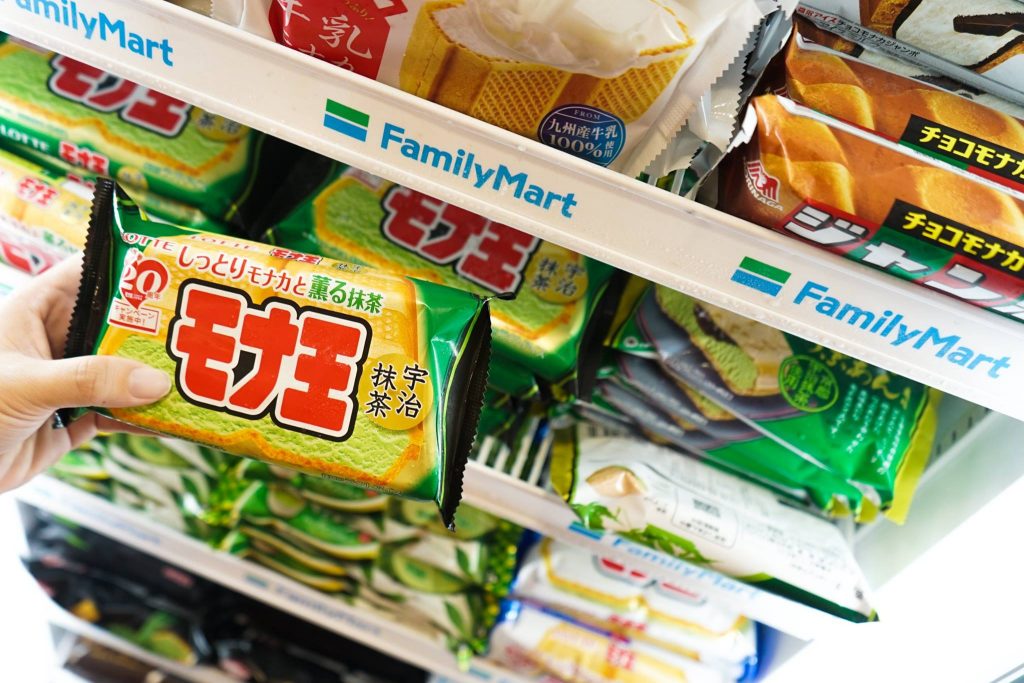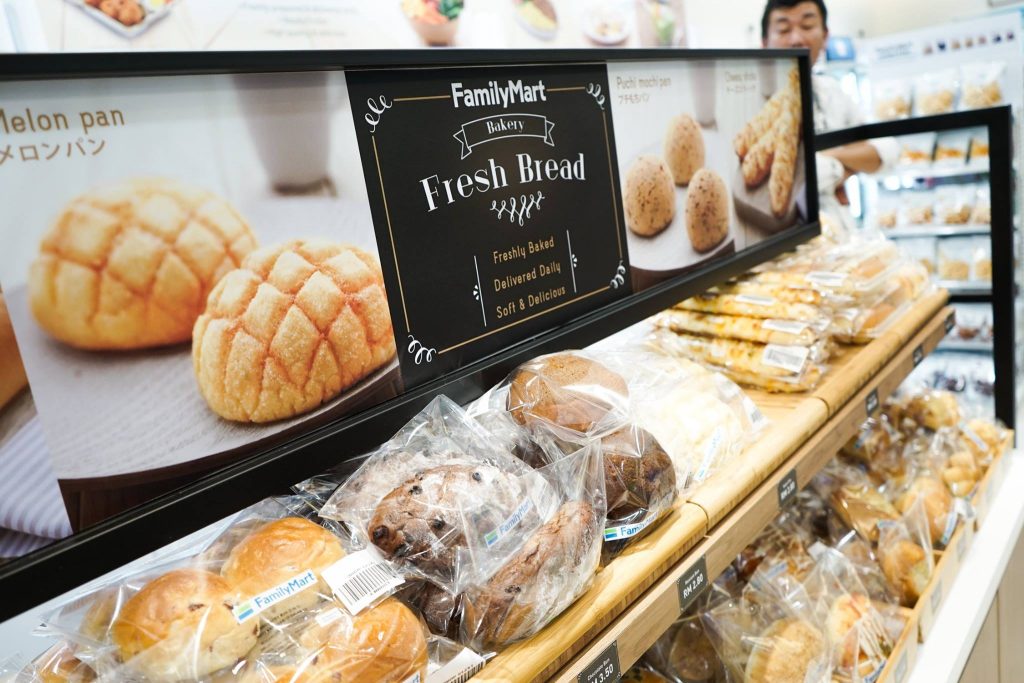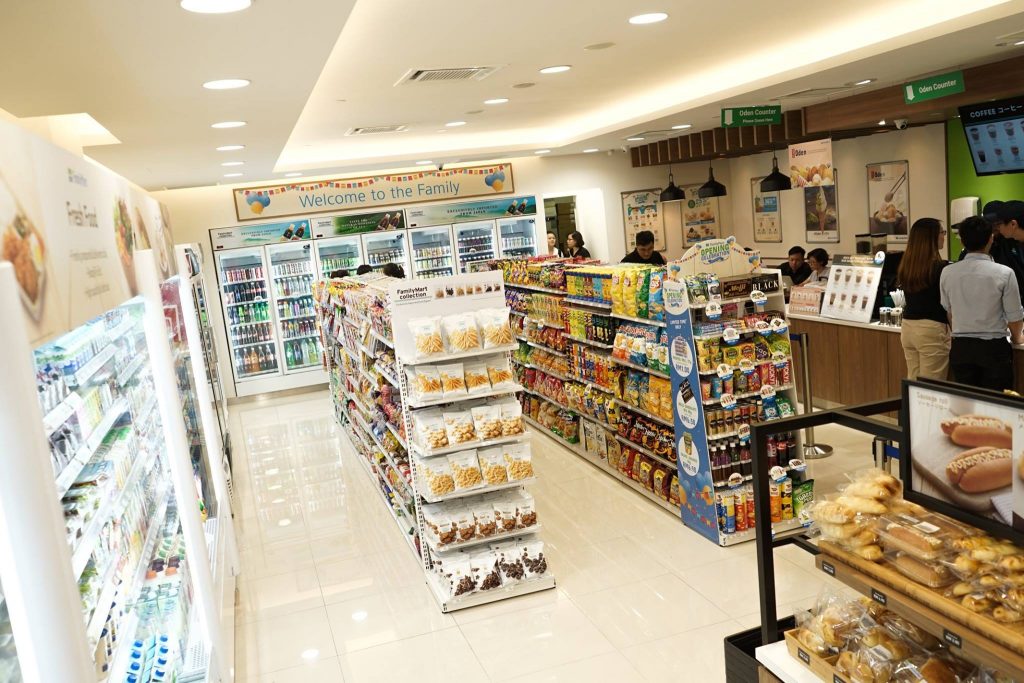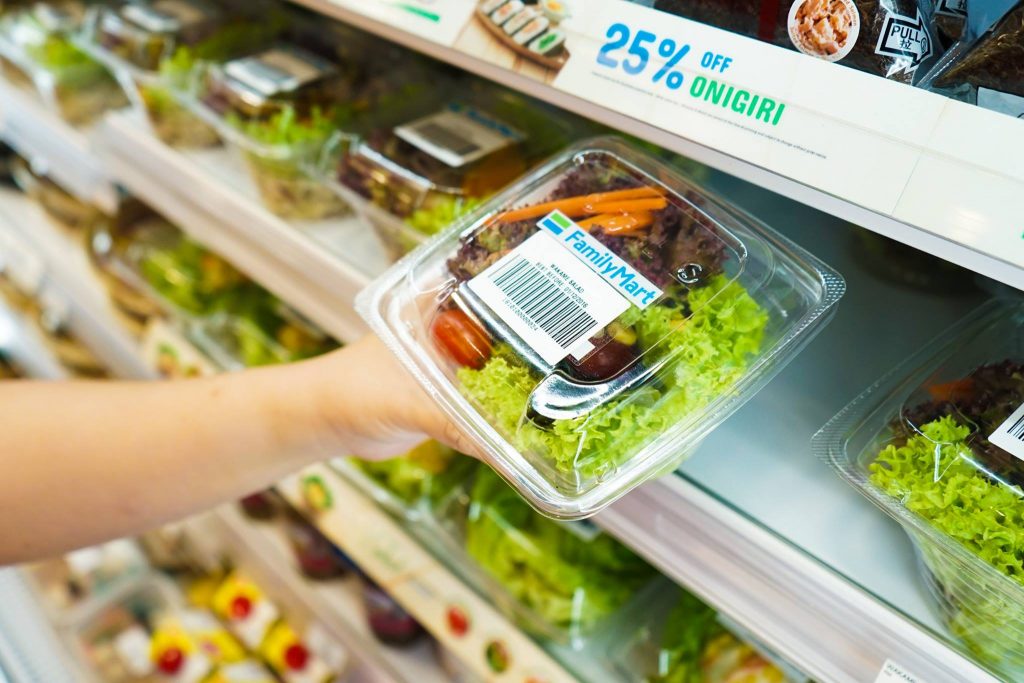 It is mentioned that FamilyMart will open the 2 new outlets at TTDI's MRT Station and [email protected] by the end of this year, but meanwhile we can enjoy their offerings at the first 2 outlets in Wisma Lim Foo Yong and Mid Valley!
Feature Image Credit: FamilyMart