Livello Uno is not just your ordinary eatery with a cool name. Their cuisine falls into the bracket of classic and comforting Italian meals which brings a taste of Italy to KL. In fact, you don't even have to travel far to satisfy your Italian meal cravings. Just head on over to this restaurant in TTDI to sample it.
The business is conceived by a brother-and-sister team known as Mashad Pino and Mutiara Pino, and Discover KL recently caught up with the founders of Livello Uno as they share about how they got into the business, which are their personal recommendations off the menu, and much more.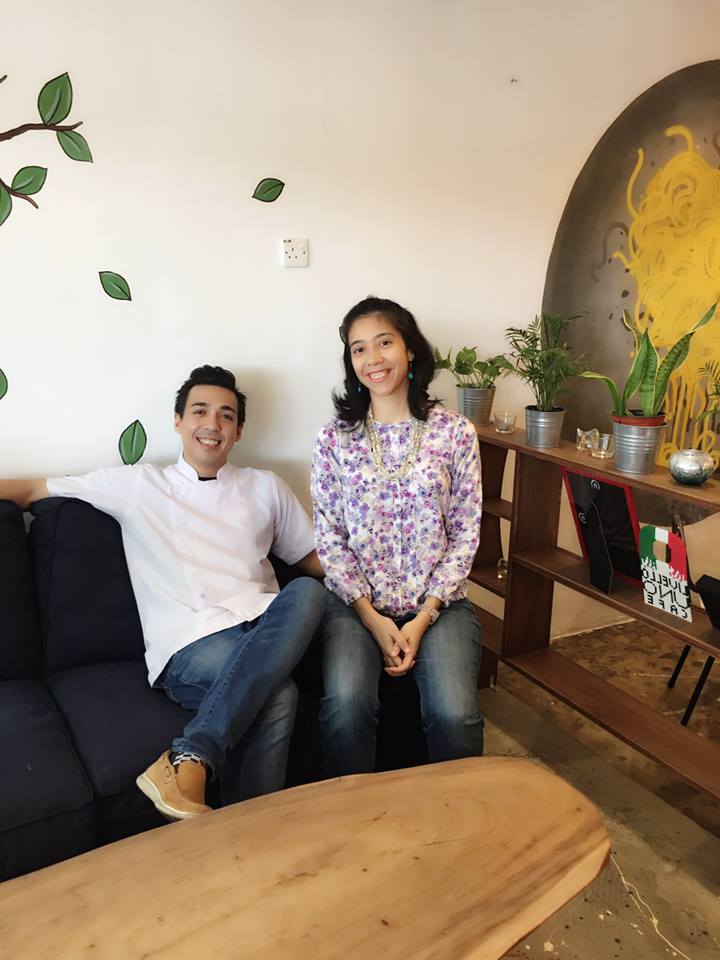 1) What is your backstory before getting into the business?
Mutiara Pino (MP): Mashad has always worked in the food and beverage industry. Before setting up his own business, he has set up a few restaurants such as Feeka Coffee Roasters in KL and Hit & Mrs in Bangsar. Prior to that, he worked overseas in some Michelin restaurants, hotels and resort destinations. When it comes to me, I have always been in corporate. I had just left a job and was not sure what to do when the opportunity for this project came along. I couldn't say no!
2) Why did you start this business?
MP: We both had the same vision of promoting authentic Italian food where you get almost the same kind of tastes and flavours you would when having a meal in Italy, specially cooked by your grandma. Pure passion was what ignited this project.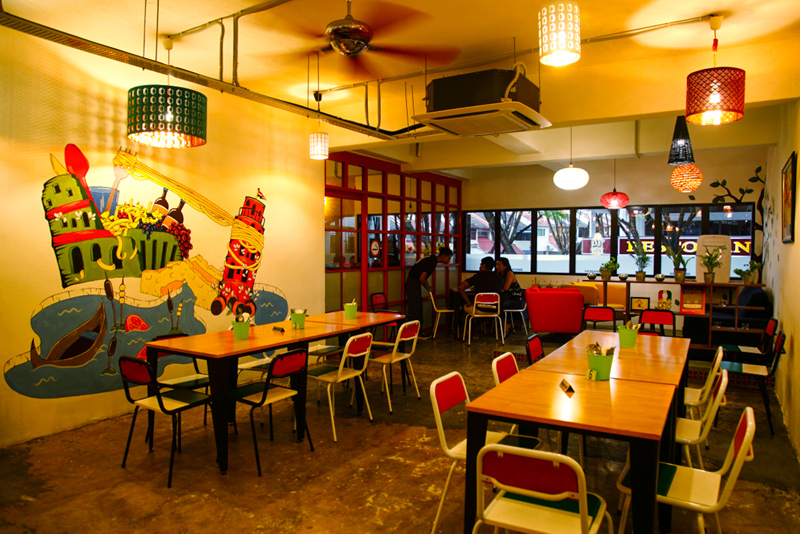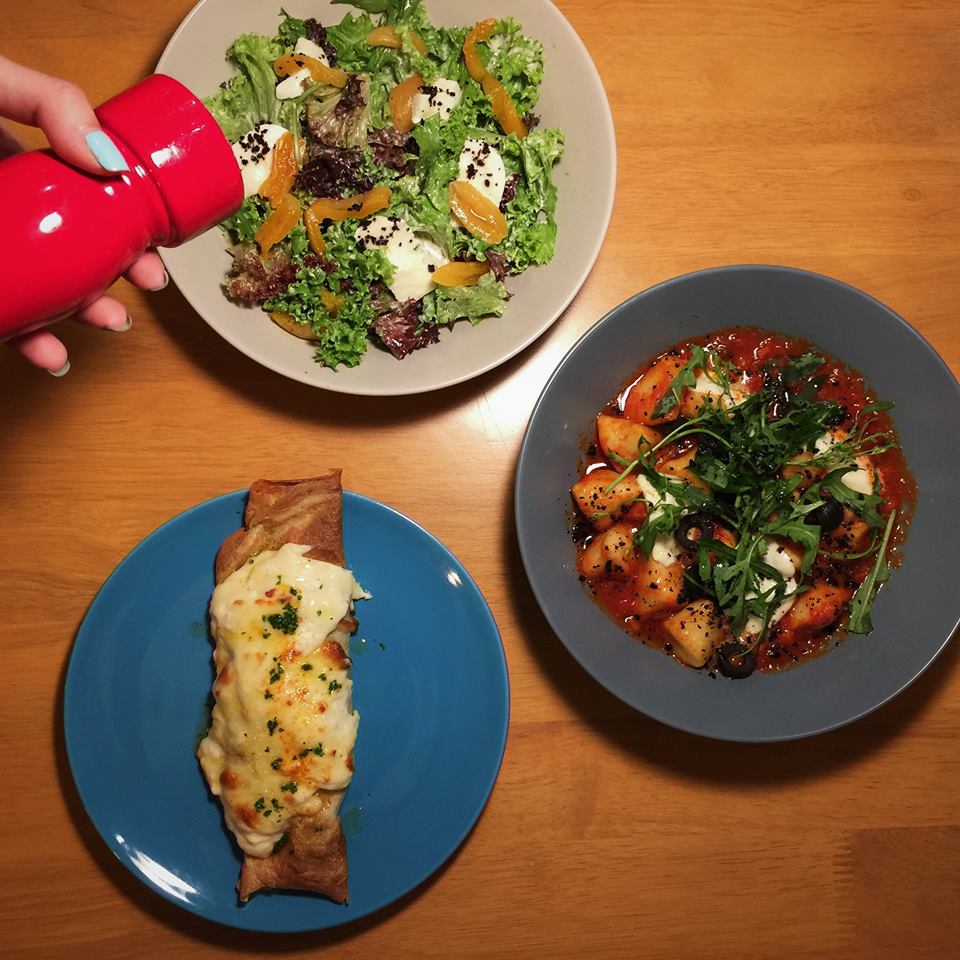 3) What are your best and worst moments throughout the business?
MP: The best moment was when our father brought some Italian friends over, and they happened to be visiting Kuala Lumpur. They gave us a thumbs up and also mentioned that our tiramisu is a world class dish. Meanwhile, the worst thing would be during our first week of business when there was a power failure right in the middle of a dinner service. Unfortunately, we had to close shop and apologise to all our customers.
4) Which meal would you recommend to your customers?
MP: Spaghetti Marinara and Tiramisu.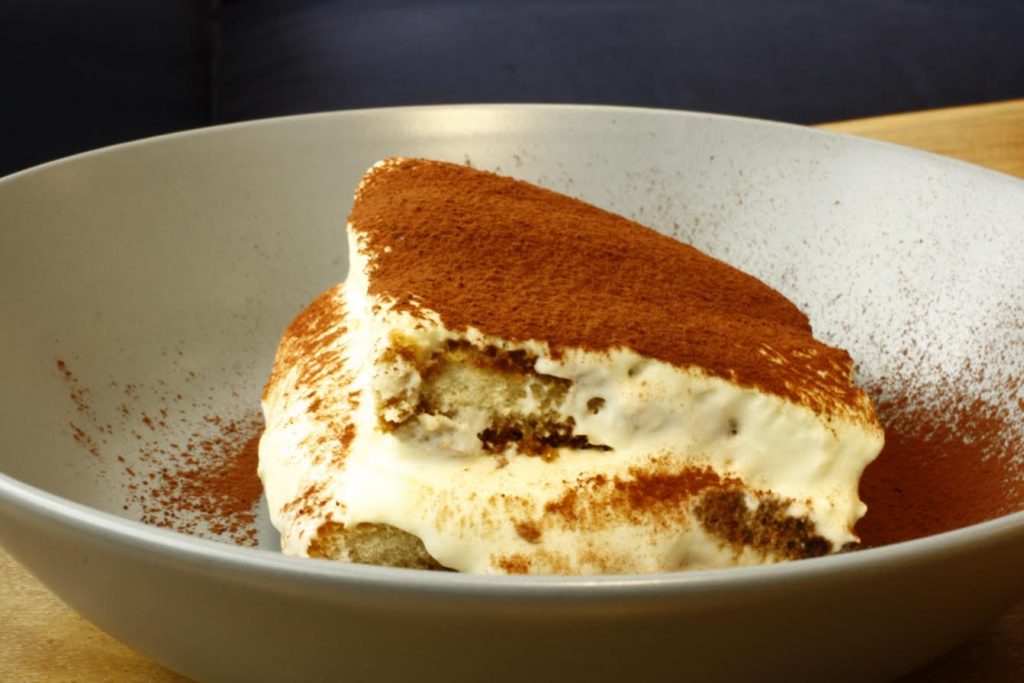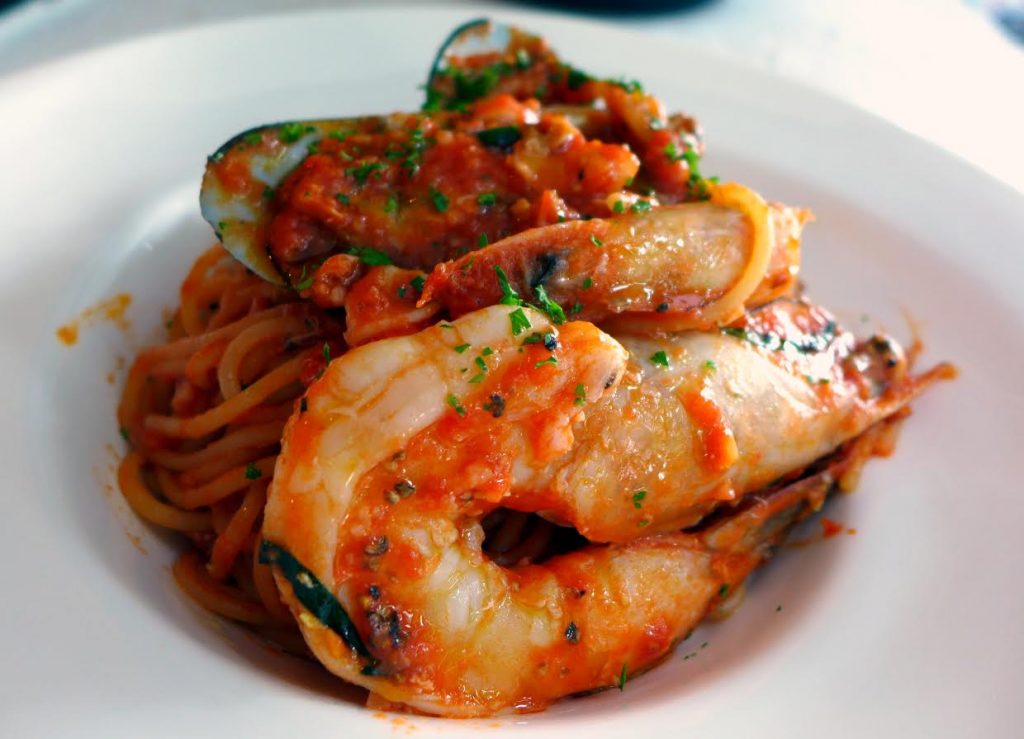 5) If you were to rate your business between 1 to 5, what number would it be?
MP: 6, because of the ingredients we use. There is no substitute for extra virgin olive oil nor is there any compromise on our fresh produce. Everything is carefully checked and selected by the chef. We can bring you to Italy even when you are in Kuala Lumpur.
6) Choose one dish from your restaurant that you wouldn't mind eating for the rest of your life.
MP: Tiramisu, because of its perfect balance between the light, airy, creamy mascarpone between layers of lady finger biscuits dipped in arabica coffee. It's the perfect balance!
7) What are you looking forward to for Livello Uno?
MP: The big dream for this business is that by the 3rd year, we could expand the outlet and our range of self-made products like Pino's Tomato Sauce as well.
Feature Image Credit: Vkeong and Livello Uno
DKL Gets Personal is a series with well-known personalities within the industry, be it food, events, or anything pertaining to lifestyle. It is a way to gain insight into the industry and to learn how these individuals managed to turn an idea into reality.