Oktoberfest is in full force this month and we don't blame you if you decide to have more to drink than you usually do. What's important though is to stay safe even when you have fun. To remind you of that very fact, there's the cool Drink Sensibly t-shirt line.
They feature shirts with slogans like "Dance More, Drink Slow", "Superheroes Cab It", "Less is More — Know Your Limit" and "Feed Me More" as personal reminders to stay safe, more so since it's the month to drink and be merry.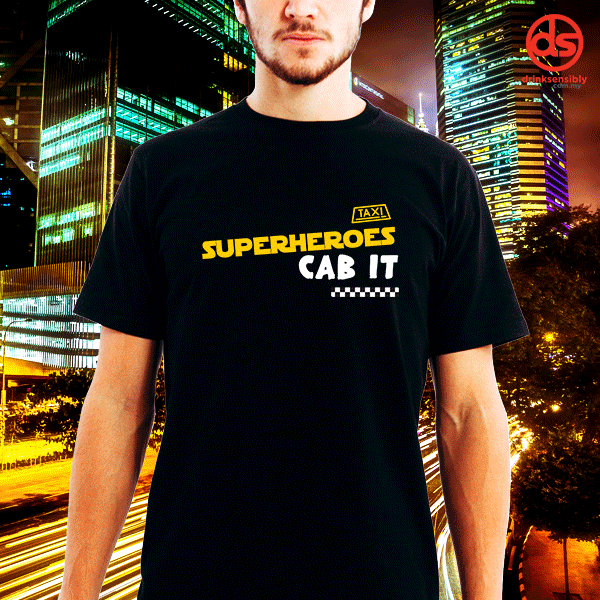 The shirts are part of the partnership between Heineken Malaysia and homegrown clothing brand, Pestle & Mortar.
Hugh Koh, the creative director of Pestle & Mortar said, "Statement tees have made a revival of sorts on recent runways. So from a design perspective, we thought it would be a good approach to take. These exclusive DS tees carry a reminder to party smart when drinking, using typography styles and a colour palette we hope will appeal to a versatile audience. We've even created a video lookbook on the Drink Sensibly website to showcase how you can style these DS tees and personalise them."
We've got to say that it's a fun way to reinforce safe drinking among millennials and you can even get the shirts for free through playing an online game. Beginning October 23, 100 t-shirt designs will be up for grabs as part of the Drink Sensibly Movement campaign and who knows, you might just want to wear them to the pub too!