In the wake of our 'Best Places For Live Music In KL' article, Timbre KL deserves a mention all for their own. This iconic Singaporean food and music institution has opened a branch right here in Jalan Doraisamy, KL, so we don't have to travel far to be entertained at our meals!
Popular as a live music restaurant across the Causeway, Timbre is gearing up to have a similar reputation here too, and to be a place where people can drop by when they want to have a good meal with some good live music in the background.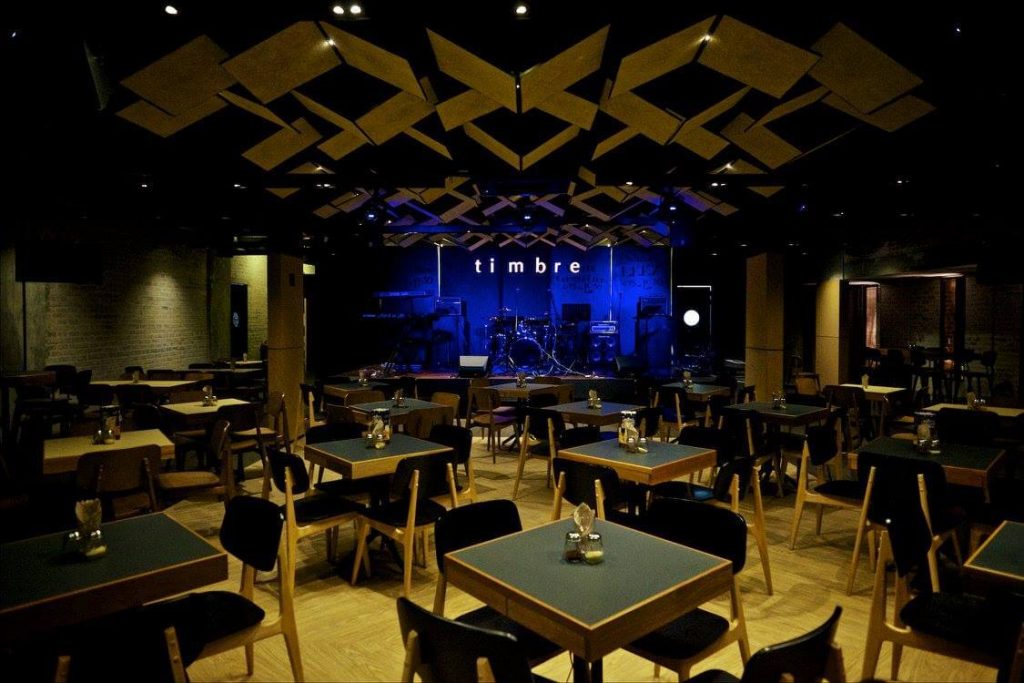 Not only have they just opened their doors a few months back, they've also introduced a cool new monthly music series called Malaysian Originals, that will be happening on the last Wednesday of every month. Through their Malaysian Originals shows, Timbre seeks to give recognition to talented, Malaysian musicians that produce awesome original tunes.
This month, brilliant songstress Rozella will be showering you with her soulful electronic beats on the 24th of August. Hailing from mysterious Borneo, Rozella uses her music and lyrics to tell stories that are close to her heart. And seeing as her songs have charted on both the Malaysian English Top 10 and the Borneo English Top 10, her work definitely seems to be resonating with her fans!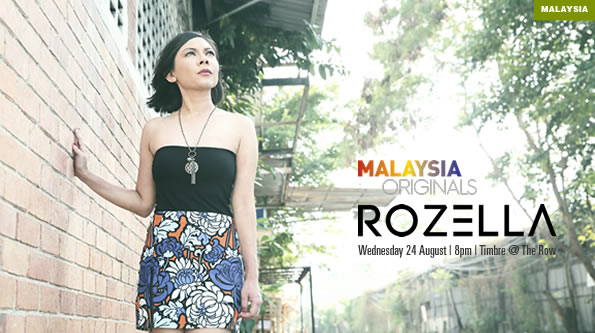 Besides also being a 2016 VIMA Music Awards nominee, Rozella's songs have garnered quite a lot of attention online and in our local music scene. Her hit 'Dark Side' has gotten over 5000 plays since its release just three months ago, and has been on rotation on the radio airwaves as well.
So if you don't have any plans at 8pm on the 24th, drop by Timbre KL to hear Rozella perform and get some good grub for dinner too! Admission is free with purchase of a drink.
When: Wednesday 24 August 2016, 8pm onwards
Where: Timbre @ The Row, 62 Jalan Doraisamy, 50300 Kuala Lumpur
Event page here
Check Rozella out here
Featured Image Credit: The Row