In case you missed it, OneRepublic is slated to play an upcoming show in KL. April 25th's the date to remember and Stadium Merdeka's the location of choice for the band's latest show in Malaysia.
Known for songs like Apologize, Stop And Stare, All I Need and Counting Stars, OneRepublic is including Malaysia as one of the stops in the Asian leg of their world tour.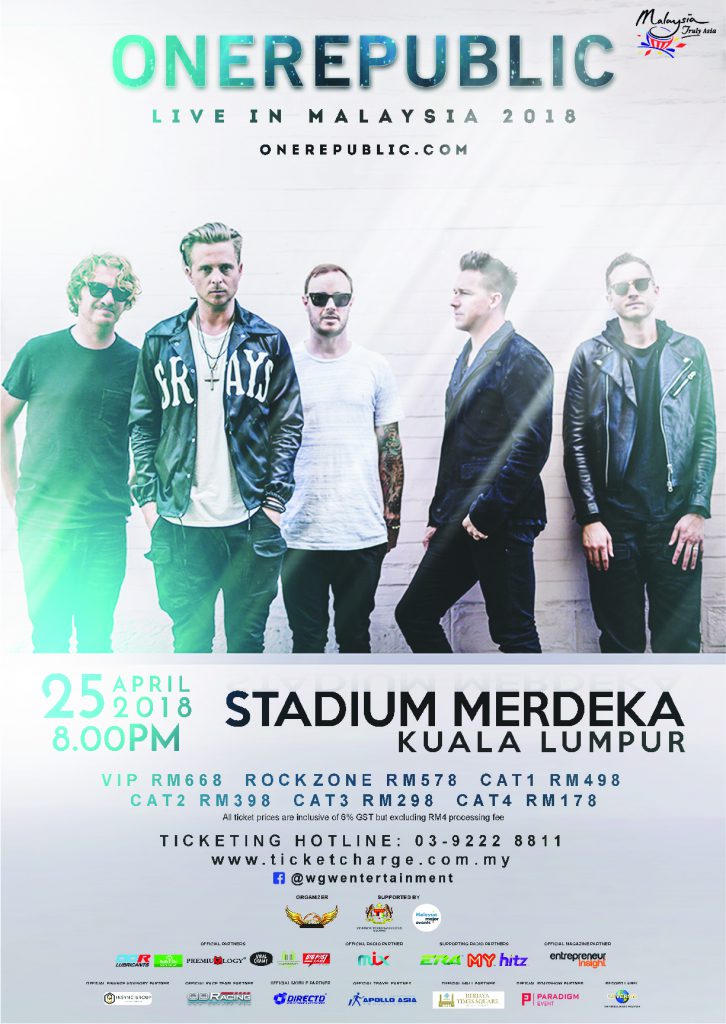 Tickets for the show officially went on sale on February 23 and it was only a matter of days before the CAT4 category was completely sold out!
If you were one of the folks trying your best to score yourself some OneRepublic passes, you would probably be able to relate to these 6 absolutely crazy things that Malaysians would do just for a chance to watch the band perform in concert on April 25:
1. You constantly refreshed the ticketing page.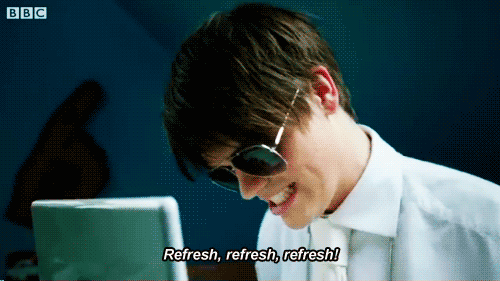 You've got only one tab open and you're constantly refreshing it with hopes that there will be tickets on sale at your preferred seating zone. Problem is, just about every other OneRepublic fan in Malaysia is doing the exact same thing. It's a classic game of Hunger Games but you won't go down without a fight.
2. You went through your emergency cash stash to pay for tickets.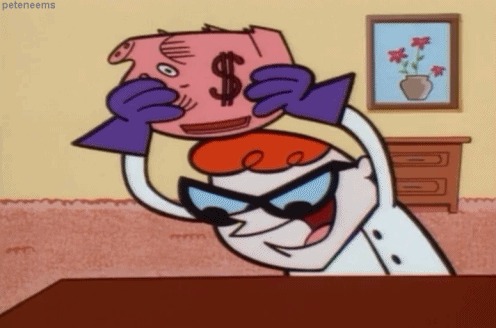 Everyone's got an emergency cash stash, whether that may be a little coin box or a piggy bank. Still, you would gladly break into it just to pay for the concert tickets to watch OneRepublic. After all, you'll know that it's completely worth it when you can gaze into Ryan Tedder's eyes and literally Stop And Stare as he sings you the iconic song.
3. You scoured the internet for people who are letting their tickets go.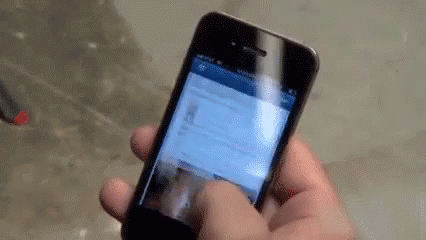 Chances are, there are those who have purchased their tickets in a hurry and have only found out later on that they are unable to make it. You'll find these people letting their tickets go on social media channels like Facebook, Twitter and Instagram. And you'd find yourself jumping into the comment section as a last resort because even if they chose to hike prices up or you would get the least favourable seating arrangement, at the very least, you'll have the chance to watch guitarist Zach Filkins strumming away.
4. You participated in a singing competition.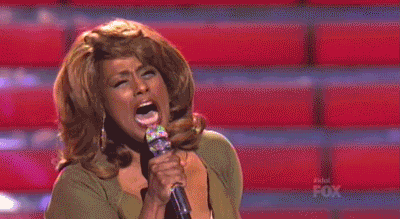 WGW Entertainment recently hosted a OneRepublic singing competition called HUNTING FOR NEW VOICES. You were likely one of the contestants in the lineup because even if singing isn't your strongest suit, you'd do just about anything to score the tickets (and the cash prize).
5. You applied for an emergency leave just to line up and buy tickets.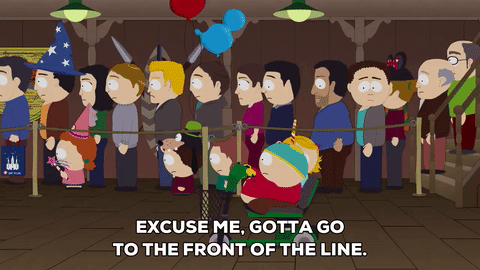 The much coveted-for OneRepublic tickets officially went on sale in the final week of February and needless to say, it was quickly snapped up. In fact, tickets for CAT 4 are officially sold out and VIP tickets are selling fast. After countless times of refreshing the ticketing page, you've officially given up and opted to purchase the tickets in person instead. There are several places that offer walk-in purchases, including selected Speedy outlets, The School by Jaya One and Quill City Mall KL. You've likely applied for an emergency leave (yes, this is an emergency :P) just to get in line to buy the tickets.
6. You took part in contest giveaways.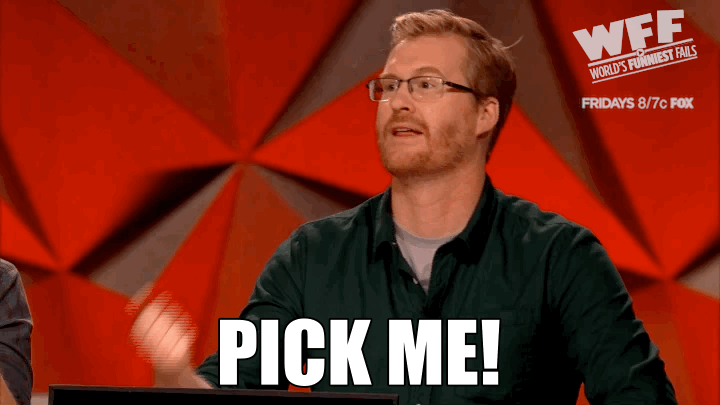 Giveaways, ahh. What's there not to like? Even though you've gotta fight it out against other hardcore OneRepublic fans, just the thought of being one of the lucky contest winners is enough to motivate you to slide your entry into the comment section of the contest giveaway.
In fact, DiscoverKL recently hosted a Facebook giveaway where fans battled it out for a chance to score passes to the long-awaited for concert in KL.
And guess what? With the overwhelming response, we've decided to give away 5 MORE pairs of Rock Zone tickets for you to stand a chance to catch OneRepublic live in KL!
So, if you're afraid that your contest entry will get drowned by the comments of hardcore OneRepublic fans, you can take part in this giveaway—or better still, maximise your chances of winning by posting a contest entry on both of the OneRepublic concert ticket giveaways on DiscoverKL.
Here's how you can be one of the 5 lucky winners to score a pair of exclusive passes:
[GIVEAWAY]
1. Like the DiscoverKL Facebook page.
2. Like this post on Facebook.
3. Tag a friend and tell us why we should pick you and a friend (the more convincing your answer is, the better your chances of being picked! :P)
4. Share this post and remember to set it on public.
The 5 lucky winners will be announced on April 19, 12pm, so do keep an eye out for our official announcement on the DiscoverKL Facebook page!