John Mayer should've added an extra date in KL, as part of the Asian leg of his tour.
Fans of the musician must've died a little inside when they realised that the musician would not be including KL as a stop. Although Singapore, Jakarta or Bangkok are options, it's obvious that not all would have the time or finances to travel for John Mayer's concert.
Needless to say, it's a common thing to have popular musicians exclude KL as part of their Asian tour.
But these 5 musicians have proven that KL is a worthy stop and we can definitely look forward to a live performance from them some time this year.
1. Blackpink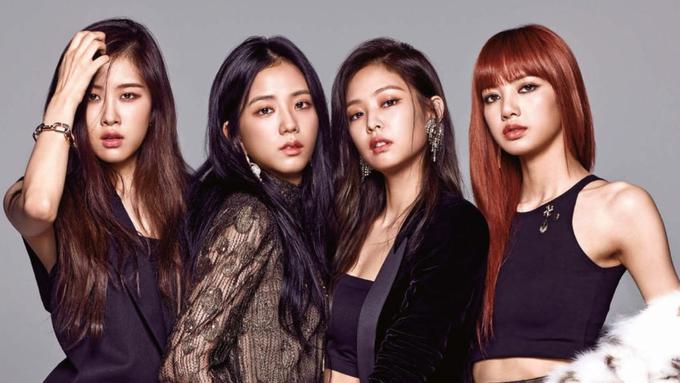 YG Entertainment is responsible for Kpop's biggest groups, including Big Bang, 2NE1 and iKon. Blackpink debuted with their single Whistle in 2016 and the rest, as they say, is history. Since then, the girl group has released chart-topping hits like Boombayah, Forever Young and Ddu-Du Ddu-Du.
When: February 23, 7pm-9pm
Where: Stadium Malawati Shah Alam
Purchase tickets here.
2. LANY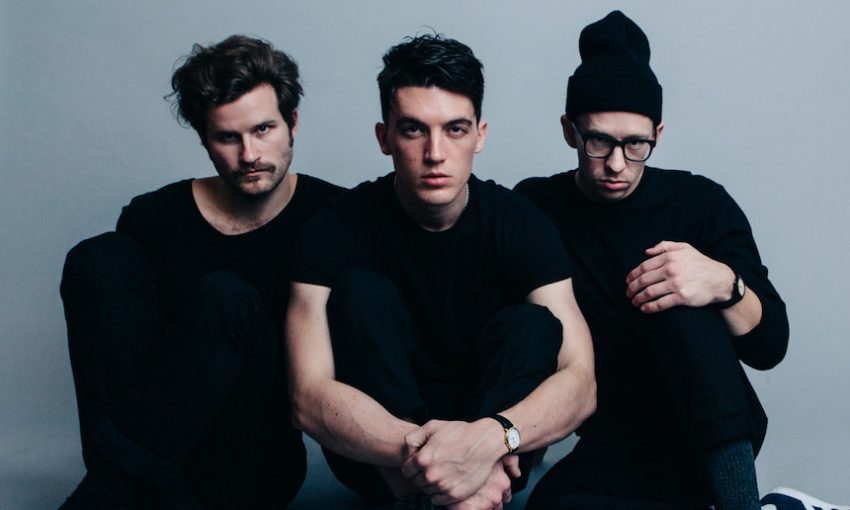 LANY is a 3-man band best known for songs like ILYSB, Good Girls and Super Far. But this is not the first time that LANY has graced our shores—they've performed to a sold out show in KL Live back in 2018. While the exact venue has yet to be announced, we do know that the band will be dropping by for a show in July.
When: July 27, 7pm-10pm
Where: Kuala Lumpur
Buy tickets here.
3. Kodaline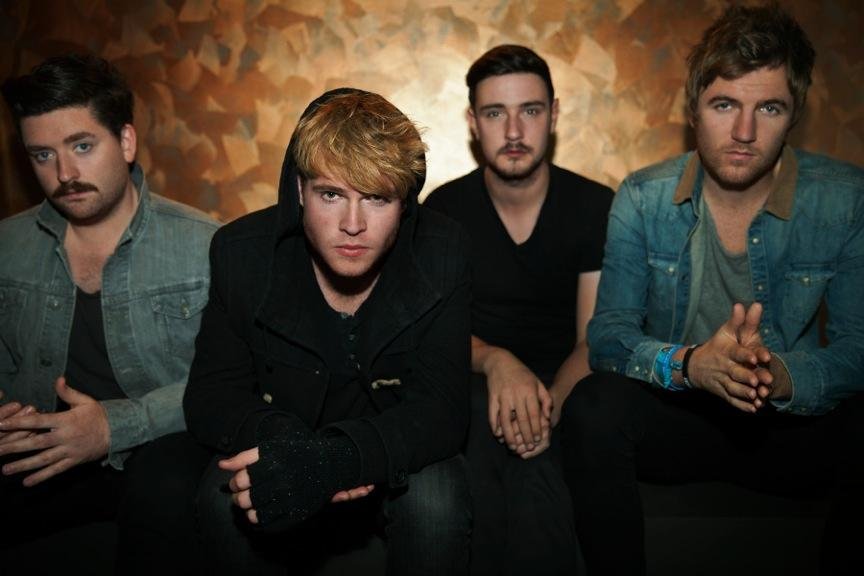 Kodaline started off with just childhood friends Steve and Mark. Subsequently, Vincent and Jason joined the duo, forming the 4-piece indie rock band that we know today. Chances are that you might know a couple of Kodaline's songs, even if you don't follow the band's music closely. Kodaline's songs have featured in 17 television shows and movies, including Grey's Anatomy and The Vampire Diaries.
When: March 3, 8pm
Where: KL Live
Buy tickets here.
4. HONNE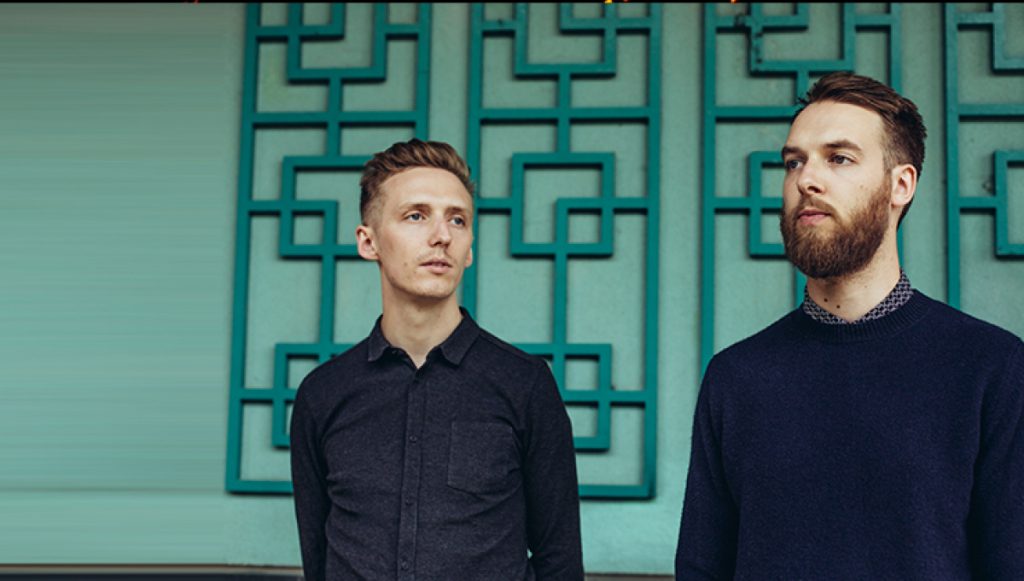 Playing at this year's Good Vibes Festival alongside Kodaline, HONNE already has sold out tickets for the 2nd day of the festival. That alone is testament to the band's popularity in Malaysia. HONNE comprises of uni mates James and Andy and they've released 4 albums since their inception in 2014.
When: March 1-2, 8pm
Where: KL Live
Buy tickets here.
5. Shane Filan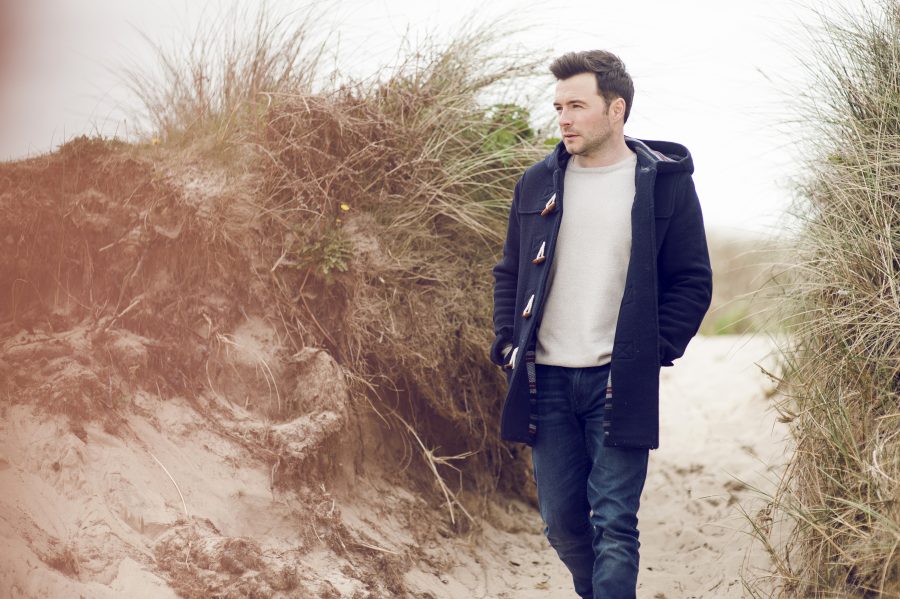 Fans of Westlife would recognise Shane Filan within a heartbeat. After all, he was one of the main vocalists for the boy band. Shane has remained active in his music career, even after the band disbanded in 2012. He will be performing alongside Fazura and Namewee at the upcoming Elmina Lakeside Concert organised by Sime Darby.
When: January 19, 5.30pm
Where: Elmina Valley Central Park
Buy tickets here.
2018 was the year of concert experiences in KL, with acts like OneRepublic, Dua Lipa and Zedd playing shows here. There will certainly be more acts added throughout the year but for now, we can look forward to these 5 concerts.
Feature Image Credit: AFO Radio, NYMag.com