If you're interested in catching the Northern Lights in person, but can't seem to find the time to travel, Desa ParkCity aims to bring that experience locally with the Year-End Light Festival.
This year's theme will be centred around the "Nordic Lights", which is inspired heavily by Scandinavian architecture and culture.
It also pays homage to Desa ParkCity's latest housing development, Noöra Residences, which features Scandinavian design principles, harnessing natural lights, open spaces, and well-lit communal areas for family gatherings.
Desa ParkCity's Nordic Light theme consists of 7 unique touchpoints, which include the Tunnel of Light, The Sun, Birds of Peace, Bridge of Hope, Meteor Rain, Trinity, and lastly, the Nordic Lights light show.
These focus points are not only eye-catching, but they each convey a unique message, too.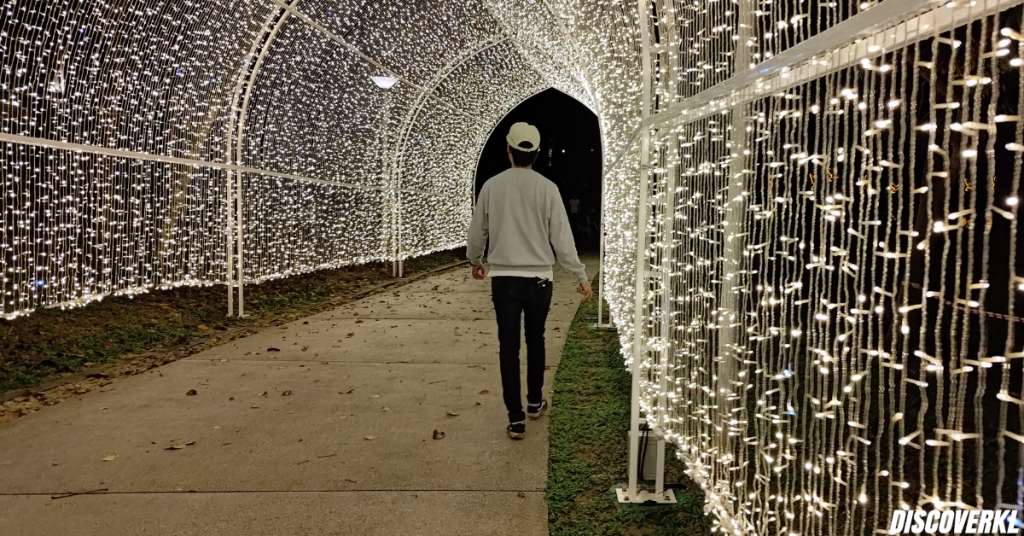 For example, the Tunnel of Light symbolises the journey from one phase of a person's life to the next, and how they adapt to different circumstances.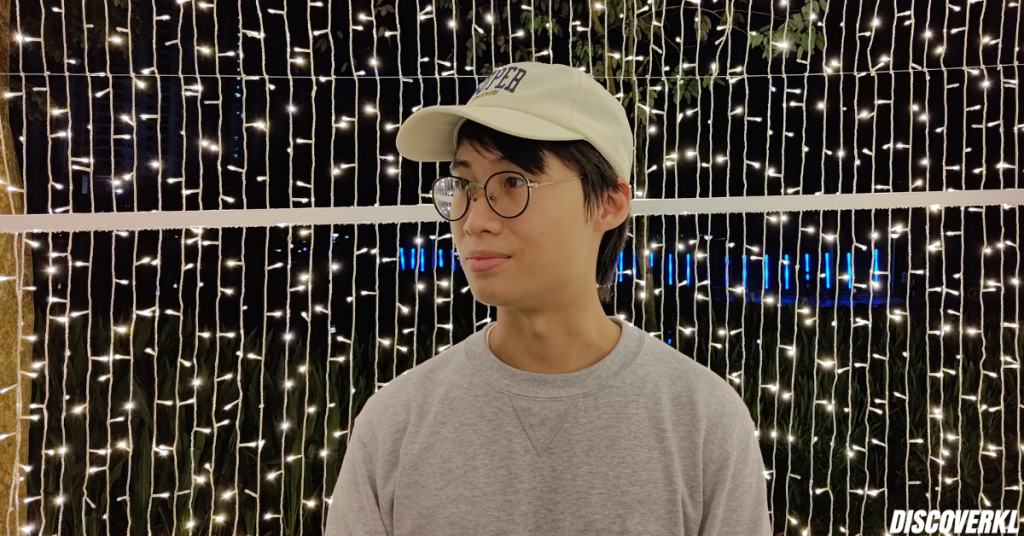 Here, you can take aesthetic-looking pictures, especially if you turn your camera's F-Stop all the way down for a more shallow depth of field.
Bringing the F-Stop down increases the size of the bokeh and the blurriness of the background, too.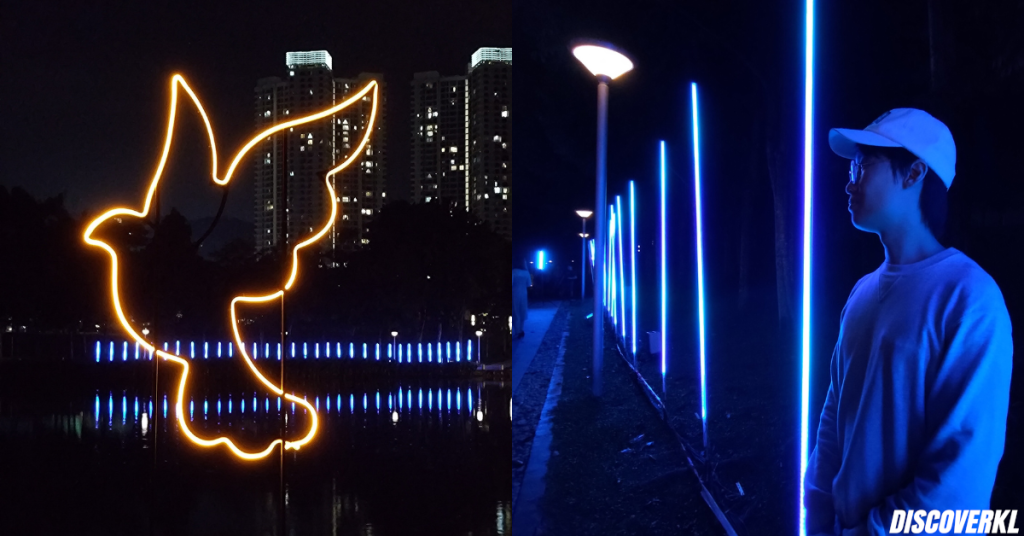 If you walk further down the road and look directly opposite the lake, you'll see the Meteor Rain, which is another point that symbolises wisdom, and being the light in your darkest moments
Here, you can find benches where you can take a quick rest and enjoy the raining streaks of light directly opposite from where you're sitting.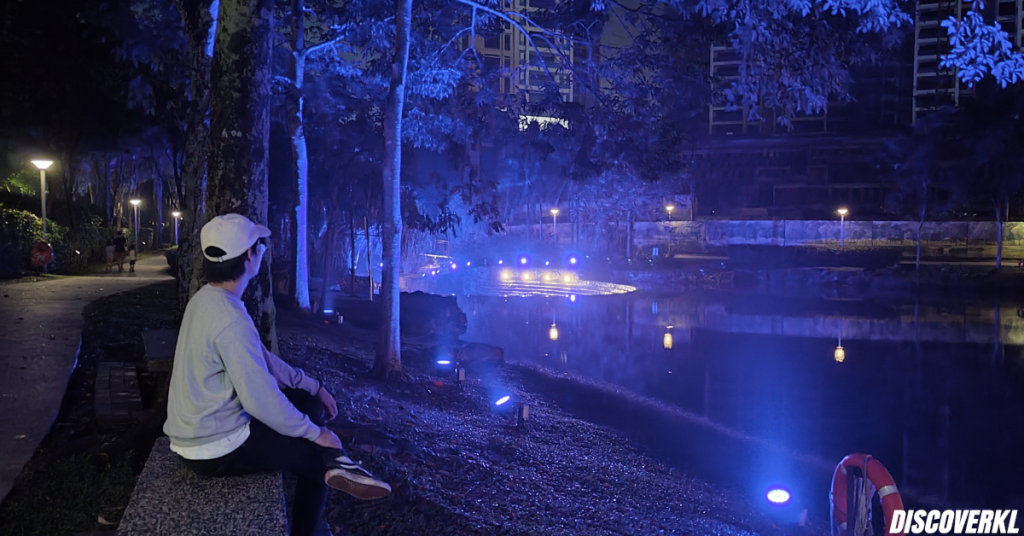 Walking towards what I consider the halfway point of the trail is where you'll come across the Bridge of Hope, which represents progress, stability, and connection.
You may want an extra light source handy, as this focus point seems to be darker compared to the rest, which might make it hard to take decent-looking photos unless you have a camera that can take good pictures in low-light conditions.
Next up is the Birds of Peace, which can be seen from the wooden benches that represent freedom, peace, and simplicity. Each of the birds cycle between different lighting effects after every two to three minutes.
Further up the trail is where you'll find Trinity, which signifies strength and unity. For decent-looking photos, you can step between the light installations to get dramatic-looking photos and videos.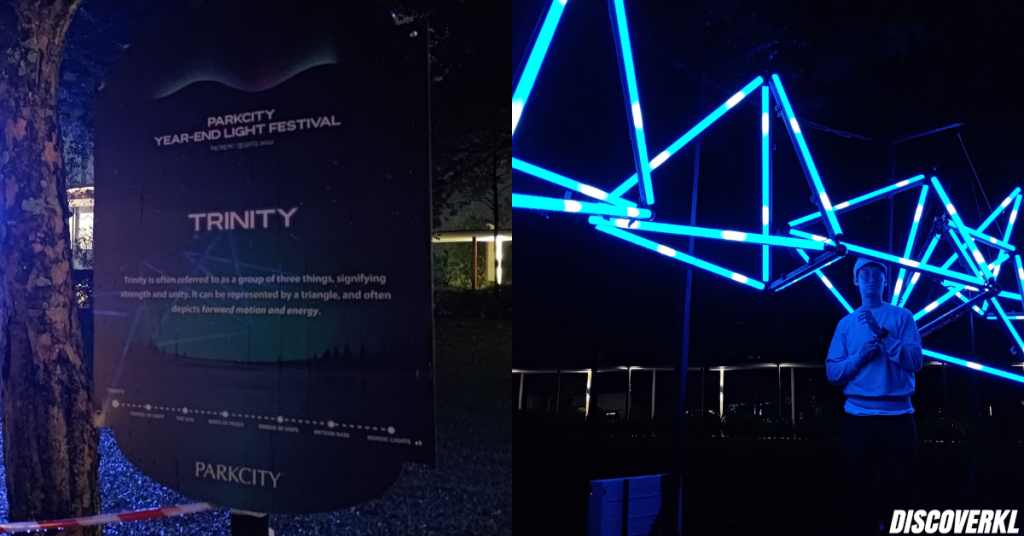 Last but not least, if you keep walking down the same path past the large tree, you'll find the playground behind The Waterfront, where the Nordic Lights installation is at.
This focus point aims to recreate the beautiful northern lights (Aurora Borealis) found in Iceland, northern parts of Sweden, Finland, and some parts of Greenland.
Unlike the previous light installations, the Nordic Lights are only available for viewing at 8:00PM and 9:00PM for 20 minutes every Saturday and Sunday, throughout the month of December until January 1, 2022.
Warning: Do note that strong lasers may cause irreversible damage to cameras. Be sure to avoid having the lasers shine directly onto your camera sensor.
There's also The Sun installation made largely out of recycled plastic scraps which signifies a new beginning. Unfortunately, we did not have the chance to experience this focus point for ourselves.
Once you're done with your 760-meter walk around the central park, taking pictures of the various Nordic Light-themed art installations, you can head over to The Waterfront for something refreshing from various popular food outlets ranging from Boost Juice to Rakuzen.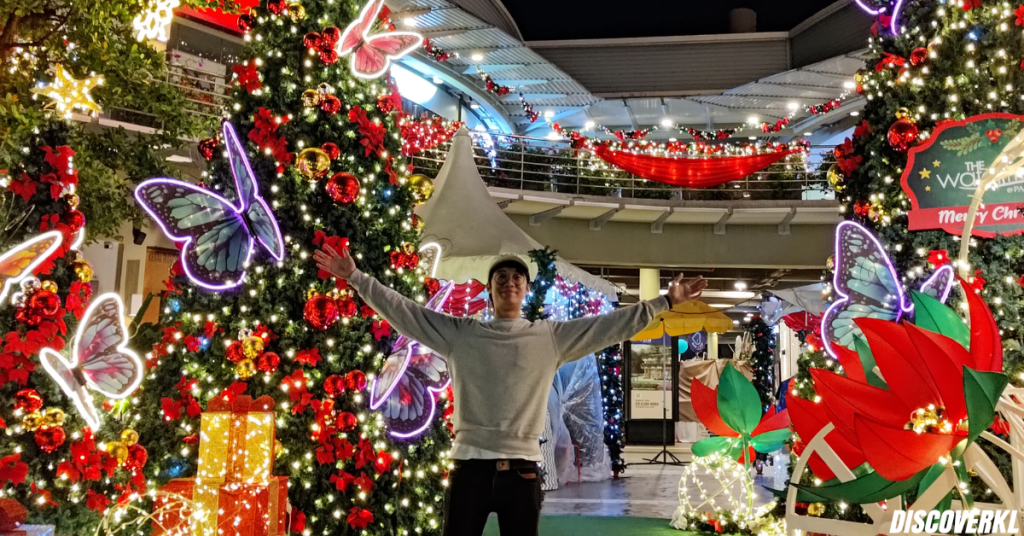 They also have a bunch of Christmas-themed decorations scattered around where you can take festive pictures with your friends and family. There are also Christmas pop-up stores where you can buy gifts for your loved ones too.
Desa ParkCity Year-End Light Festival
Location: Desa Parkcity, 52200 Kuala Lumpur, Federal Territory of Kuala Lumpur
Facebook: https://www.facebook.com/DesaParkCityMY/
Recommended visiting hours: 7:00PM onwards.