IOI City Mall has announced that the doors for Phase 2 will open on August 25, and once that happens, it will officially be Malaysia's largest mall, surpassing 1 Utama.
Located in IOI Resort City, the mall is expected to see a potential population catchment of over three million from nearby townships in Southern Klang Valley. This includes Putrajaya, Cyberjaya, Kajang, Bangi, Sepang, Puchong, and Seri Kembangan.
To add, the mall is a roughly 30-minute drive from KLIA, making it an attractive retail and entertainment hub.
The biggest regional mall in Malaysia
IOI City Mall is said to have a total of 14 anchor tenants with the opening of Phase 2. AEON, Proton, Nitori, and MajuHome Concept will join existing tenants such as Lotus's, Harvey Norman, Parkson, HomePro, and Golden Screen Cinemas, to name a few.
There will be over 200 cafés and restaurants for food lovers to enjoy, featuring new additions such as Kenny Hills Coffee, Bife Charcoal Steakhouse, and Din by Din Tai Fung.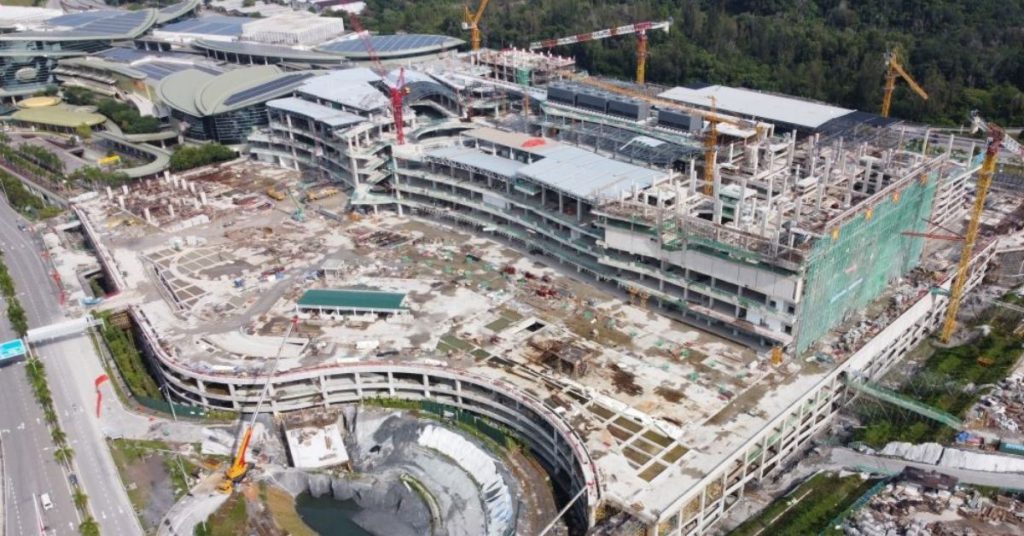 With one million sq ft of net lettable space, Phase 2 will see an addition of more than 300 retail outlets, bringing IOI City Mall's total occupancy to 700 retail stores.
Some notable features of the mall include a 40,000 sq ft exhibition hall, a new cinema concept with an IMAX hall, along with edutainment and entertainment centres for children and adults.
This is all in line with the mall's plans to be the biggest regional mall in Malaysia, with a whopping total net lettable area of 2.5 million sq ft, according to its website.
Parks and recreation
Beyond retail, part of IOI City Mall's edutainment facilities will feature an 18,000 sq ft indoor edutainment exhibition space with activities to learn about plants and animals.
It is designed with an indoor farm concept to bring the outdoor experience indoors. The edutainment exhibition consists of three zones for visitors to interact with and observe more than 70 species of plants, small animals, and fishes.
Known as "Green Land", the plant zone will display aquaponics and carnivorous plants, while "Little Rimba", the Animal Zone, will feature animals like sugar gliders, hedgehogs, rabbits, and fennec foxes.
The mall will also include an IOI Sports Centre, a rooftop sports centre that will boast a total of 15 badminton courts and two covered futsal arenas.
These new additions are expected to further elevate existing attractions at the mall, including District 21 and an ice skating ring dubbed the largest in Malaysia by the Malaysia Book of Records.
Keeping it green
IOI City Mall will also be injecting sustainable initiatives by providing over 14,000 parking spaces equipped with an automated licence plate recognition system to reduce reliance on paper.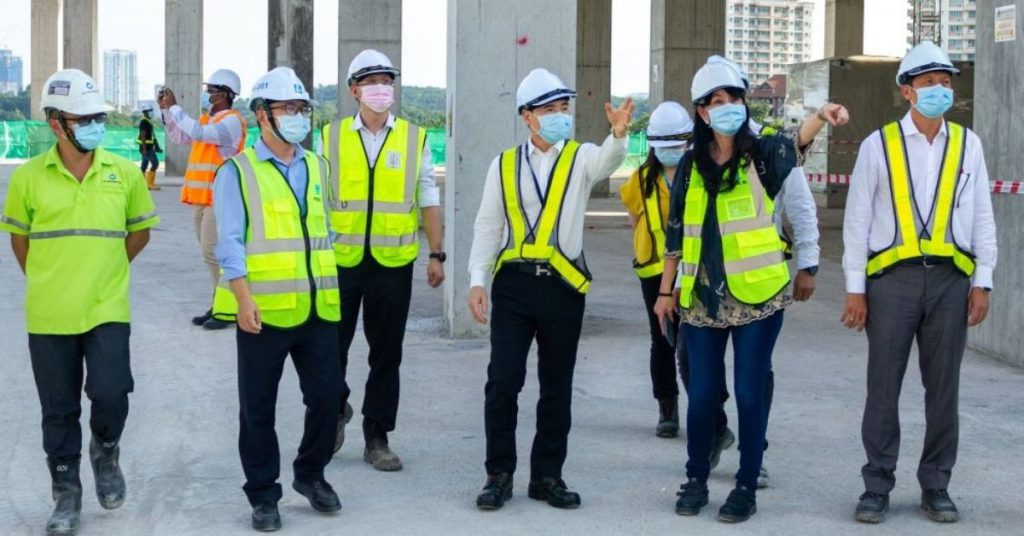 Solar panels have also been installed on the rooftop of IOI City Mall in 2020, as part of the group's efforts to instil the importance of environmental ethics through green efforts.
These solar panels have reportedly generated 8,533 MWh of electricity, which is said to be equivalent to a carbon emissions reduction of 5,922 tCO2.
We've reached out to a representative of IOI City Mall to learn more about this expansion, and will update the piece accordingly with new information soon.
Featured Image Credit: IOI City Mall
IOI City Mall
Address: Lebuh IRC, IOI Resort City, 62502 Putrajaya, Malaysia.
Contact: 03-8328 8899
Website: https://www.ioicitymall.com.my/