Co-founded in June 2020, Sugirl Desserts was founded by a husband and wife team who wanted to fill the gap for sweet soup-based treats.Their cute logo was inspired by their daughter, Charis.
We did take some time to replate their desserts for ~aesthetic~ purposes, but they basically come to you in taped up plastic containers, which survived relatively long journeys to us in Putrajaya and Putra Heights respectively, from their hub in Bandar Utama.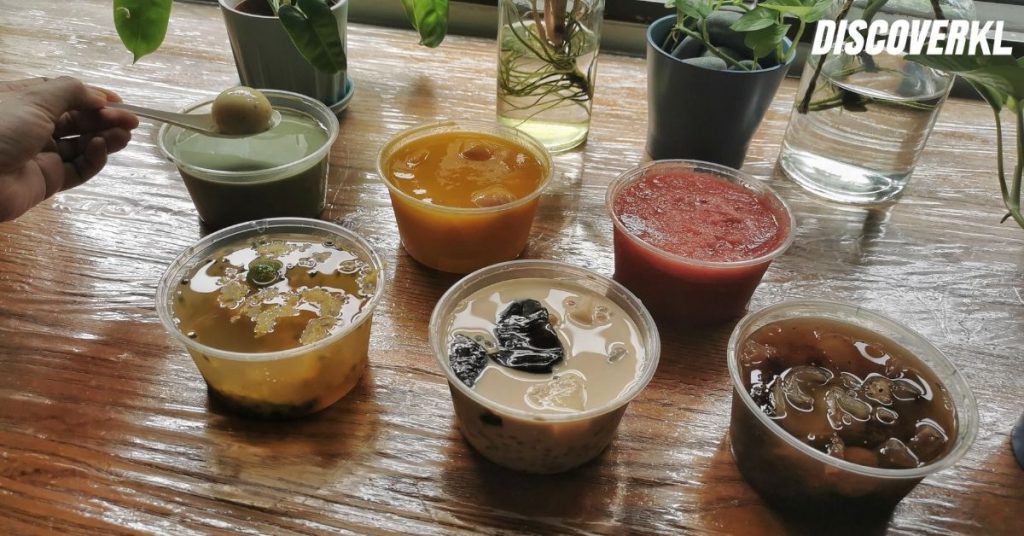 One of Sugirl's ethos is that they make healthy desserts with no artificial flavourings and no preservatives. So they recommend consuming everything within a day or two, especially the Sugirl Galaxy which should be consumed within a few hours.
? FAVOURITE Mango Sago with Lychee Rose Jelly (RM12.90) – A classic mix, this was unanimously voted by our tasters to be the top dessert out of the batch of 6 we tried. The mango pieces were sweet and fragrant, balanced out by the milky mix of sago, puree and lychee rose jelly. We're not surprised that this is one of Sugirl's bestsellers, and we would definitely order this again.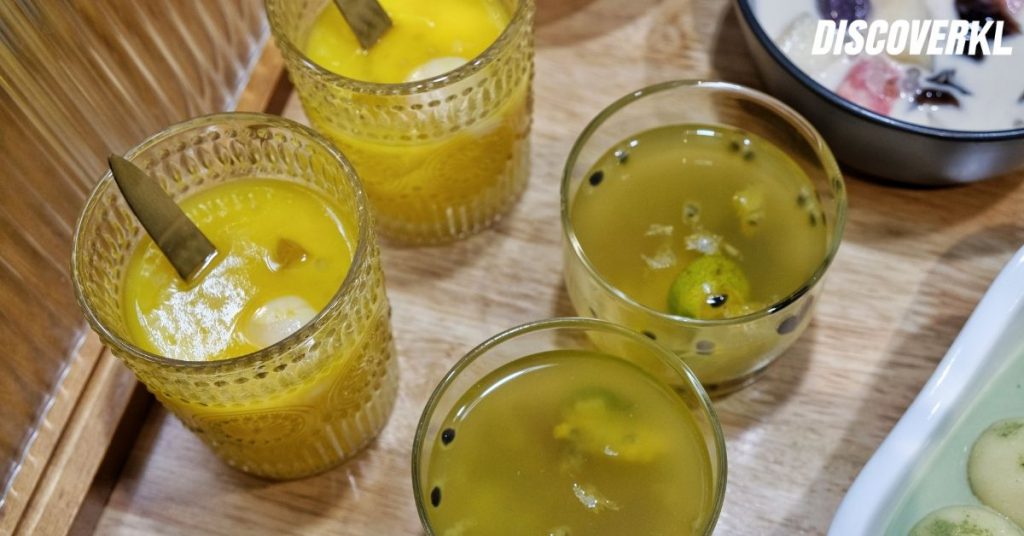 Watermelon Strawberry Sago (RM13.90) – This combo makes for a refreshing treat on a warm day. Almost all of us couldn't taste the strawberry in this though, but it's an easy-to-consume and very palatable dessert.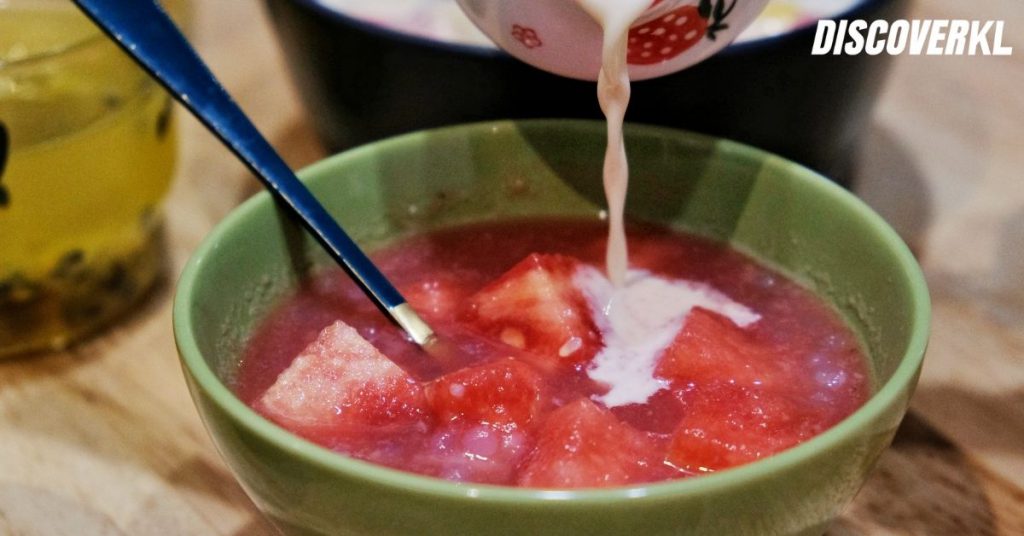 Calamansi Passionfruit with Asamboi Jelly Cube (RM9.90) – You can probably already tell from the description–this is a sour treat. It's a tangy and tasty dish that we'd happily slurp up. Like most of the desserts we tried from Sugirl, the sweetness is very well balanced and mild, and we'd definitely go with Sugirl's recommendation to add extra crushed ice to this for an added cold icy burst.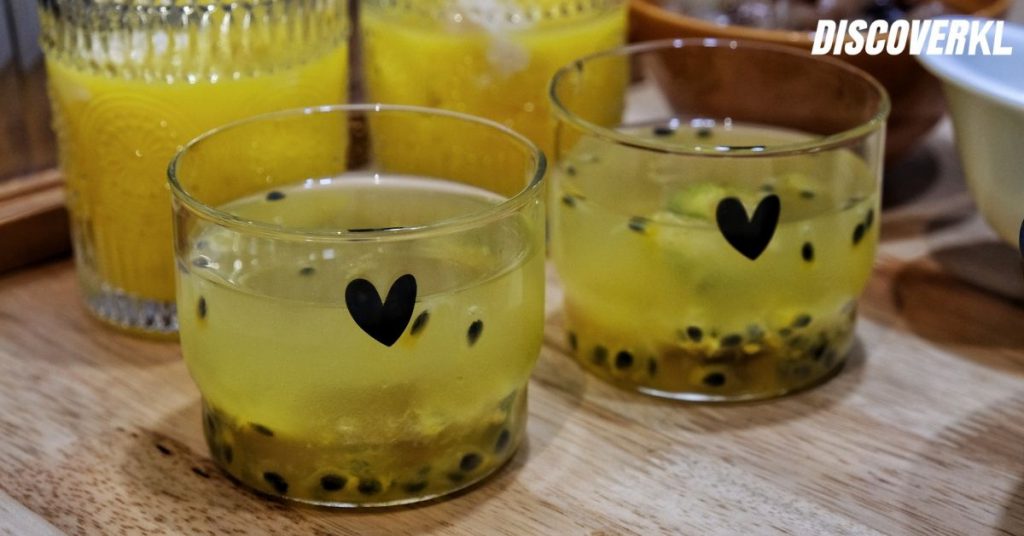 Sea Coconut Longan (RM10.90) – Carrying both a nostalgic flavour of your mom's homebrewed soup topped up with a very generous portion of ingredients, this was both comforting and delicious. As someone who generally dislikes Chinese-style tong sui, VX was really pleasantly surprised by this, and though she would avoid most of the fillings, she wouldn't mind sipping on the liquid itself.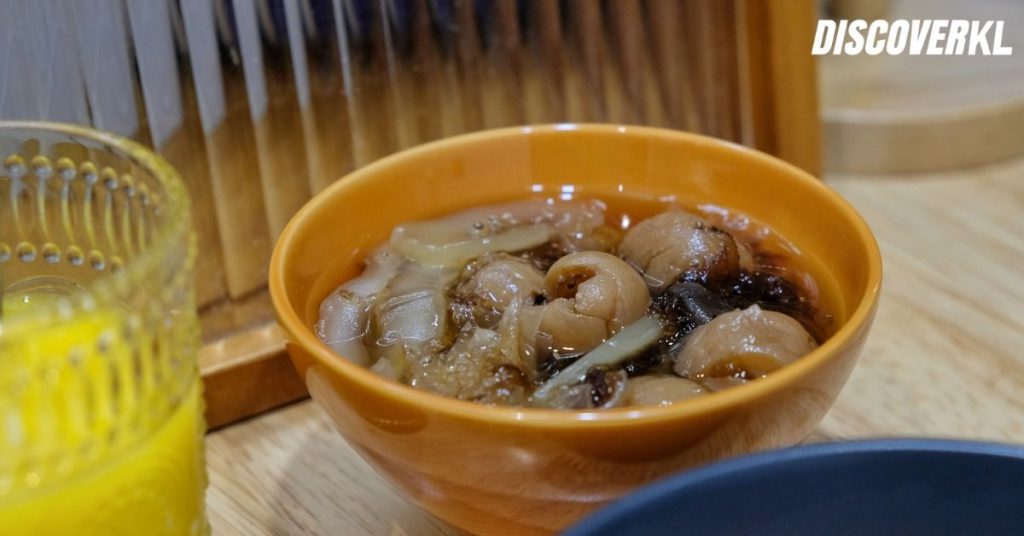 Sugirl Galaxy (RM11.90) – The colour and mix of ingredients did somewhat remind us of bubur chacha, but we felt Sugirl Galaxy was not a mix that suited our taste. Although the individual ingredients were great on their own (the taro balls are yummy!), we felt that as a whole this did not come together harmoniously, and out of all the desserts, we'd say that this was actually lacking in sweetness. From their reviews on Facebook, you'd see that this is one of the raving points of their customers who prefer their desserts to not be overly sweet.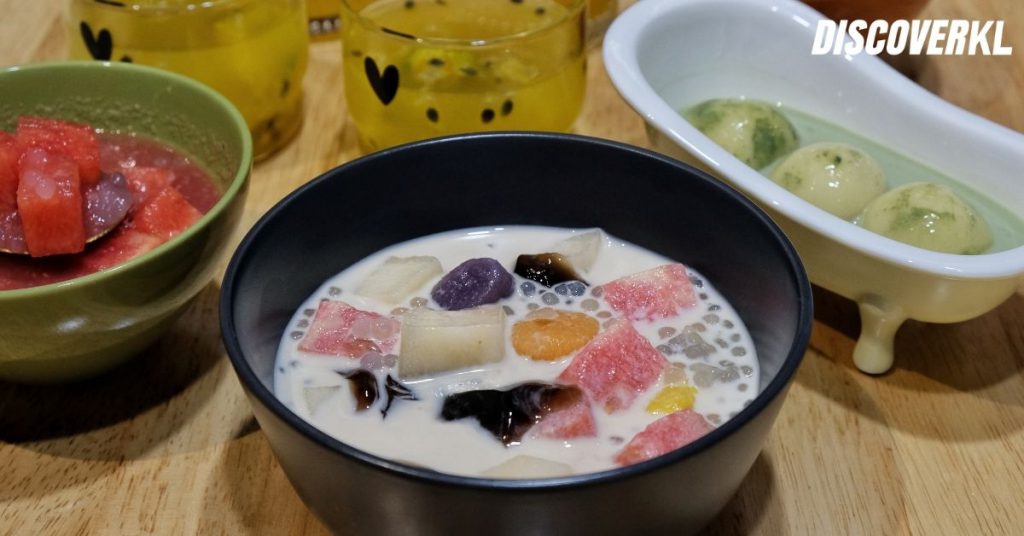 Matcha Soymilk With Mochi (RM13.90) – As the desserts had some distance to travel to get to us, we limited the number of hot desserts in our order. The mochi itself was a hit with 2 of the 3 tasters, who enjoyed the peanut-y interior and the chewy outside. Sarah however, who isn't a fan of tang yuen, felt that this was a bit too close in texture to that. For the matcha soymilk, we all wished that the matcha taste was richer and stronger, to match the mochi more. It was also quite watery, which we weren't sure if that was the intended consistency.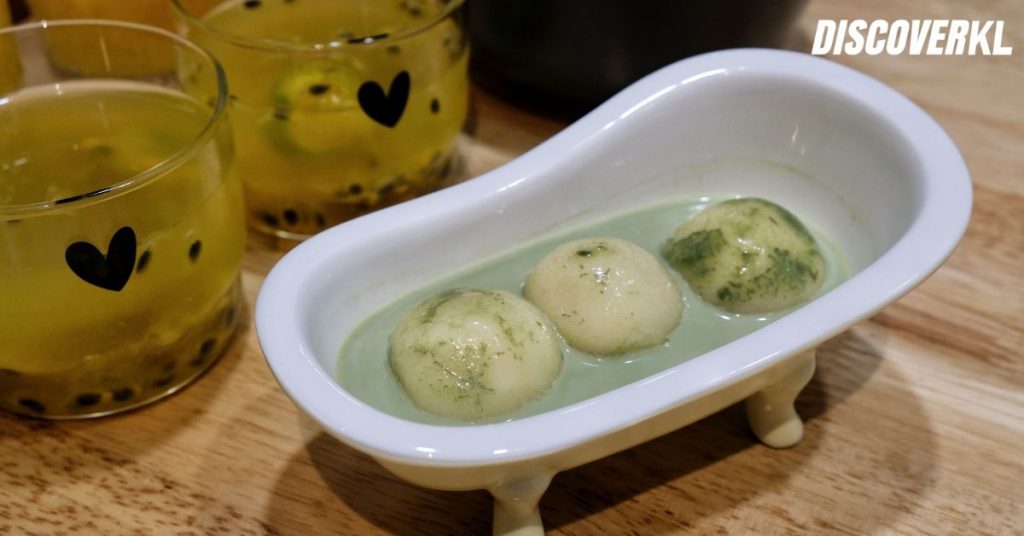 Overall most of these desserts are what we'd get for our parents and older relatives, because they'd appreciate the familiar tastes without any unnatural additives and diabetes-inducing sweetness. If you're a bubble-tea-loving Gen Z though, the jury is still out in that.
You can reach Sugirl Desserts for pickup or delivery through their website, Grab, foodpanda or airasia apps.