Sometimes you have an experience that makes you ask "WHY doesn't everyone do it this way?" and we had that epiphany trying Hypebakers' Truffle Basque Burnt Cheesecake. It is SO good, the way the rich truffle scent diffuses in your mouth as the cheese melts.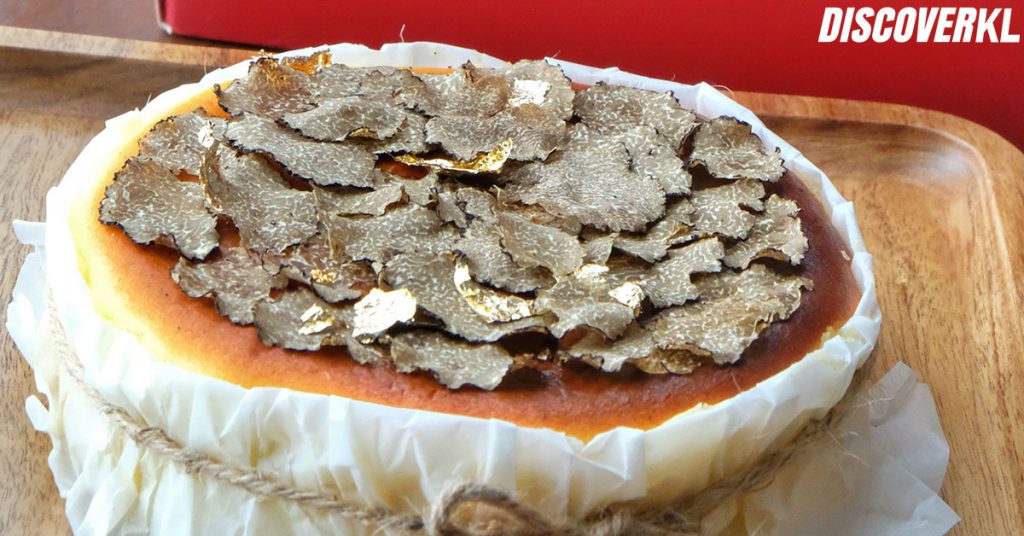 We can fully appreciate that the baker didn't just drizzle a little bit of truffle oil in a cheesecake and called it a day. No, this truffle cheesecake has the truffle taste generously incorporated into the cake and then it's layered with shavings of actual black autumn truffles (type of truffles depends on the season).
This is a combo so good that we're going to be hunting for truffles in all the cheesecakes we eat in the coming months. We want to say thank you to Hypebakers for giving us this experience, and a grumpy thank you for ruining most other more pleb cheesecakes for us.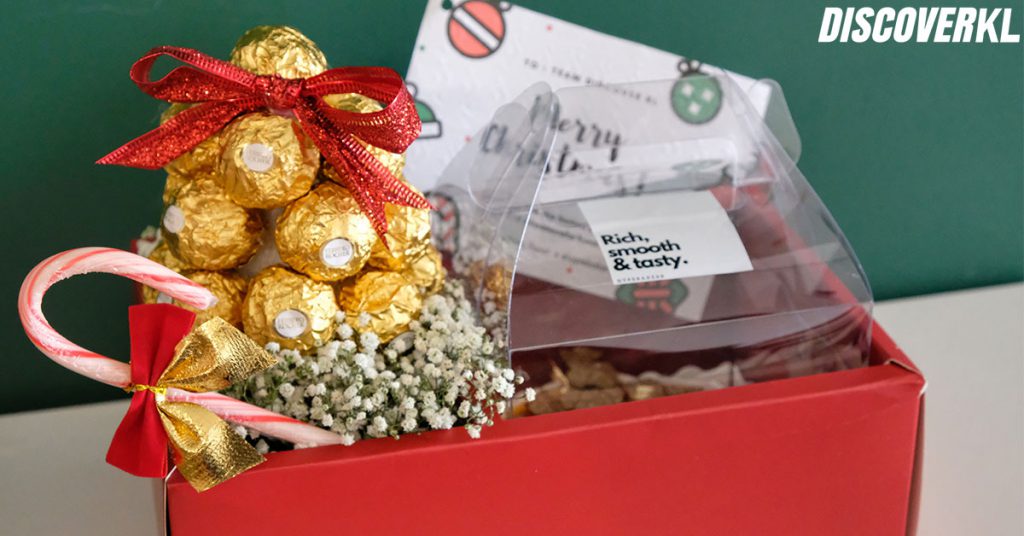 Usually this set comes with the truffle cheesecake and beautiful fresh flowers from Days Floral, priced at RM209. This Christmas, they have a special Xmas Edition Gift Box which comes with a Ferrero Rocher tower for RM250 and delivery is free.
If you're looking to just enjoy the truffle cheesecake on its own, that's priced at RM138. 
To order:
WhatsApp : +60122095050