If you've driven by the Bangsar LRT station in the evenings lately, you might have noticed a neon pink glow beneath it. Walking closer to it, you might even notice a pink room with a punching bag through their big windows, accompanied by fragrant whiffs of coffee.
Alternatively, maybe you've seen posts on puns and innuendos or came across their Instagram feed that follows a neon-coloured palette of pink, blue and yellow.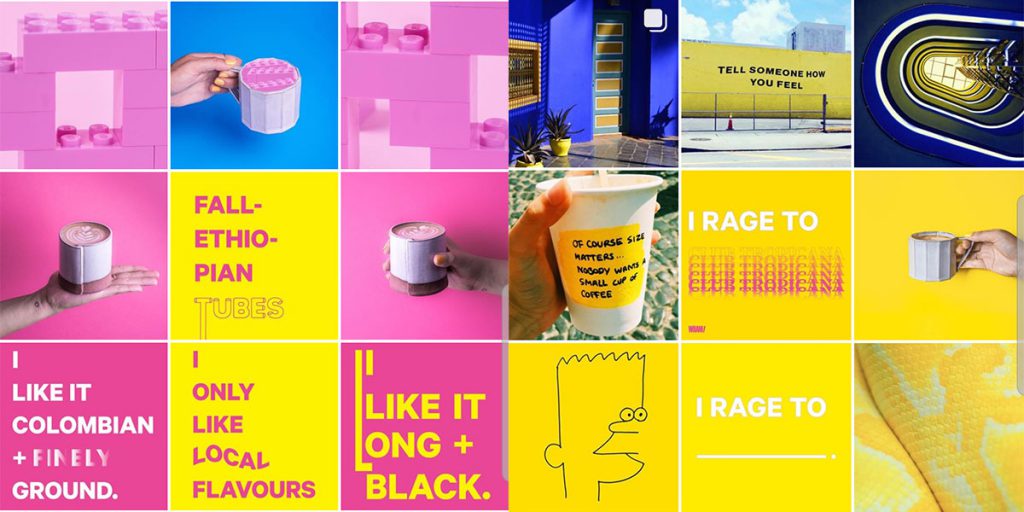 Honestly, that was what caught my attention. Their bold, bright and eye-catching colours made it really hard to ignore their social media presence.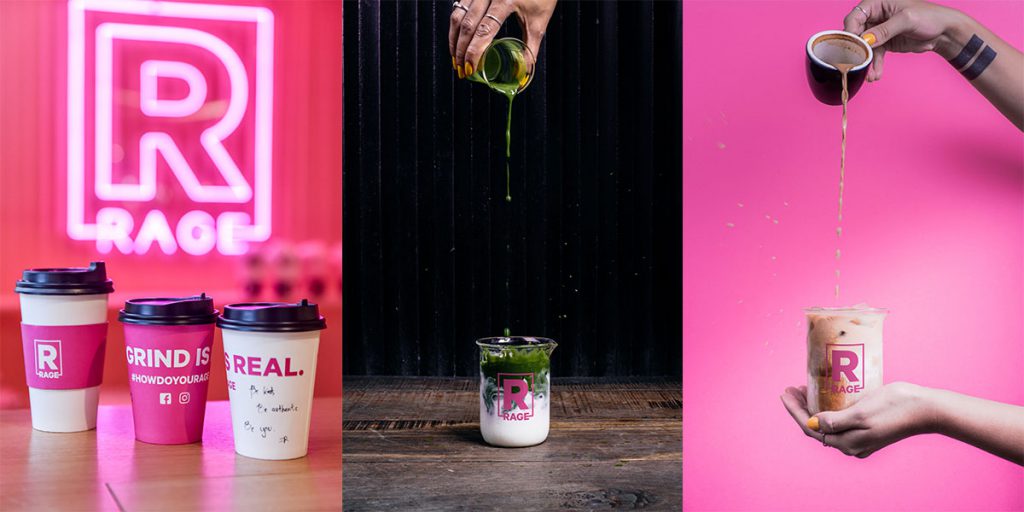 But, this is not just every other hipster cafe with a pop of colour or one with an aesthetic Instagram page. It's the tech startup and F&B business of a 25-year-old who's felt the brunt of societal expectations and decided to overcome it by "raging" forward—hence its moniker.
Rage Social Club (better known as RAGE) is one of the newest coffee chains in KL. It was started out of a personal vendetta to stand against unfair stigmas in a conforming society.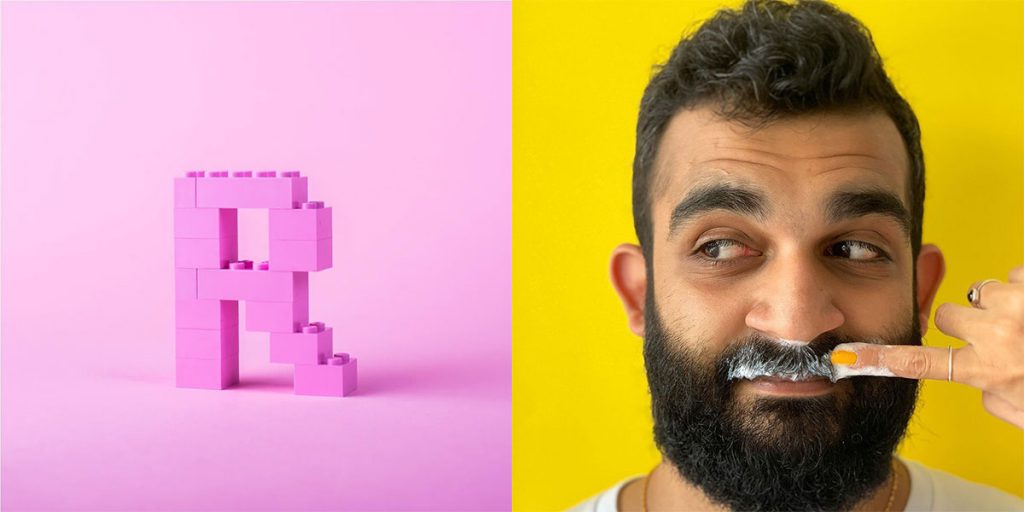 "A lot of us are expected to go to university, obtain a degree and work a high-paying corporate job in order to be deemed successful. But a lot of successful entrepreneurs don't do that. Yet we still bow to the societal and cultural belief that we need a degree in order for us to succeed," said Jevin Singh, CEO and co-founder of RAGE.
Jevin shared that he started his career as an Uber driver. It wasn't out of choice but merely due to the realisation that he couldn't afford a degree due to the lack of funding and certain circumstances.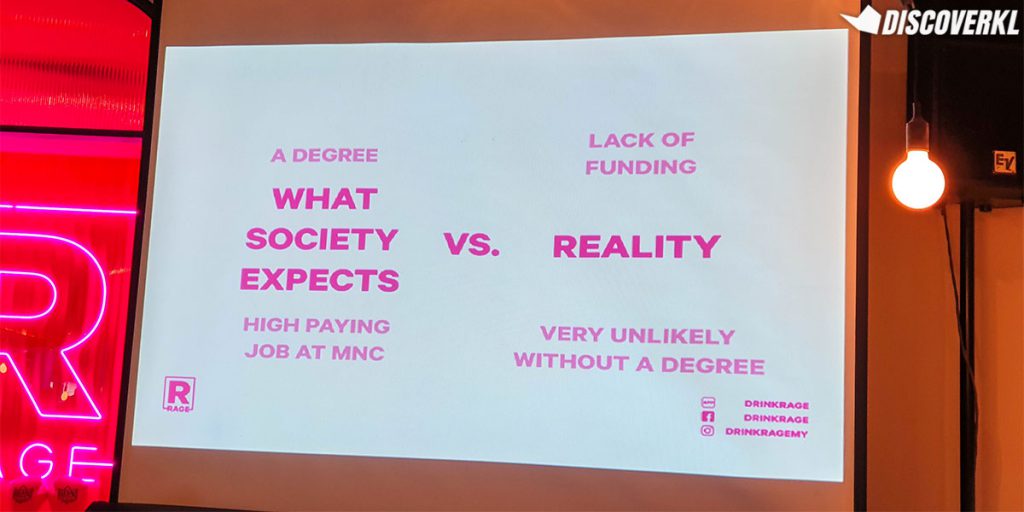 Rather than sitting on his hands, he decided to fight against it and see what could happen in the end. He refused to bow to the stereotype of having to work in a multinational company or the Big Four to be considered successful. These issues made him rage to never settle.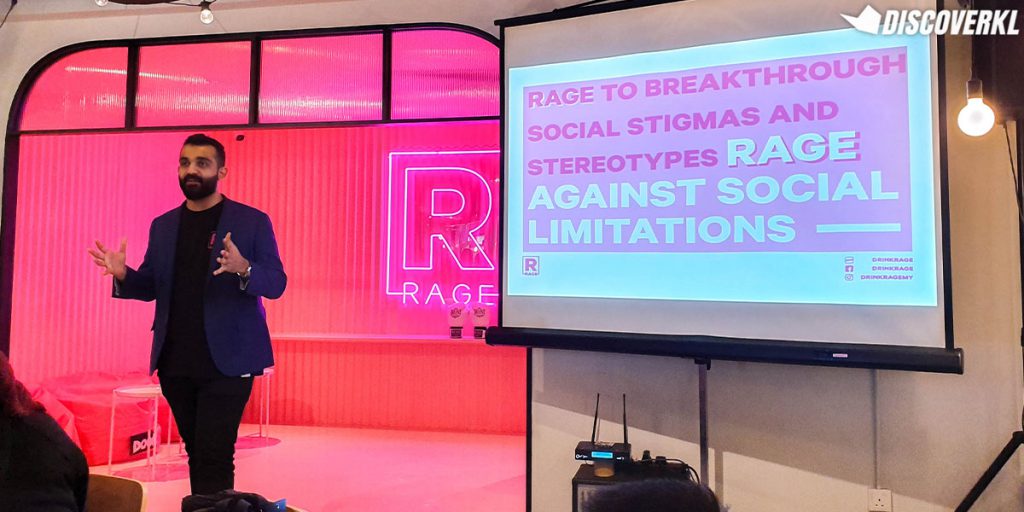 Within 5 years, he went from being an Uber driver to their Regional Operations Manager, the Head of Marketing for SOCAR and now, the CEO of this passionate tech startup that serves caffeine for go-getters.
I had my first Bulletproof Coffee and Espresso Cado Shake at RAGE and they were both beautiful, full-bodied and aromatic.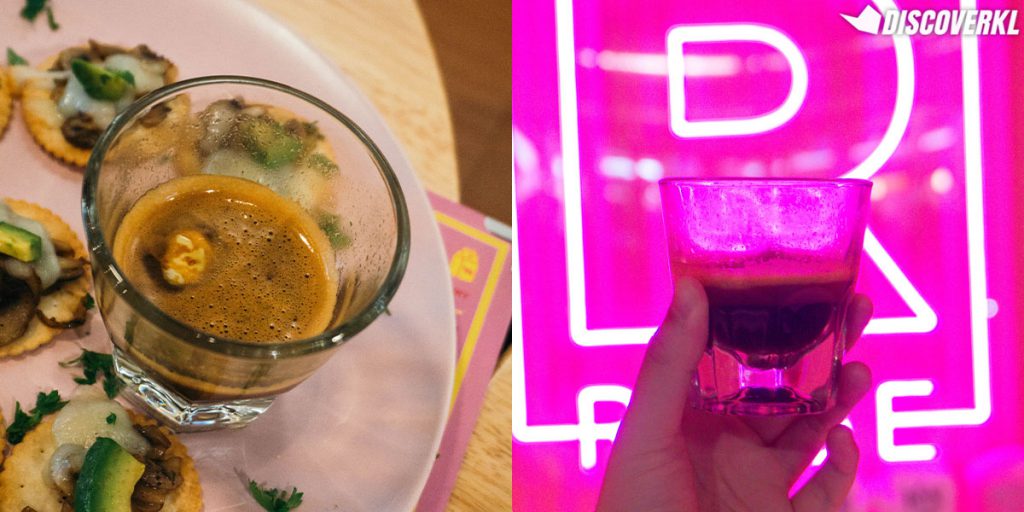 The fruity and nutty flavours of the espresso were nicely balanced out by the melted butter to create a strong cup of coffee without being sickeningly sweet and pungent.
Ice blended drinks are typically sweet, gets diluted after a while and tastes more like sugar or chocolate rather than coffee. However, the Espresso Cado Shake begged to differ.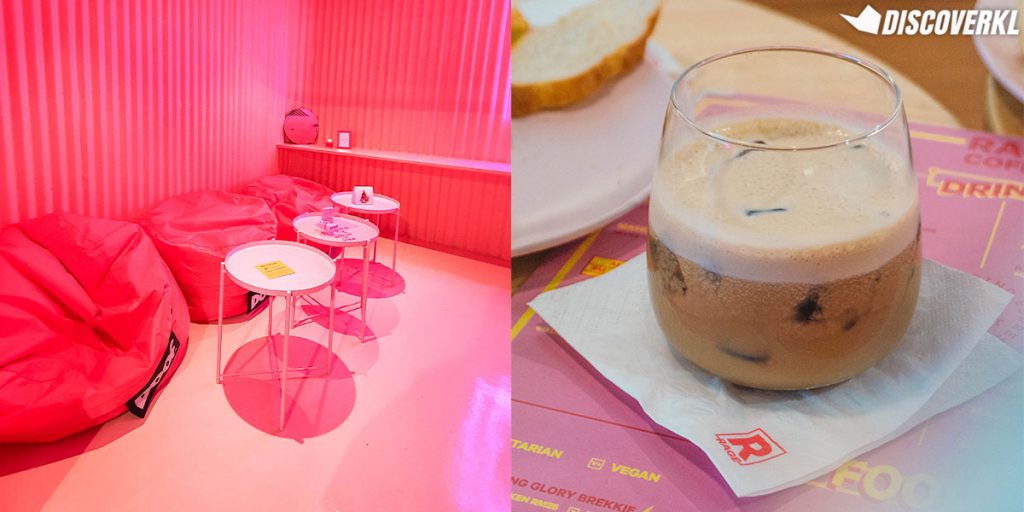 It's an ice blend of avocado, double shots of espresso, creamy milk and hazelnut syrup. The beverage had a smooth consistency with a mild earthy and milky taste from the avocado. Despite leaving it for a while, it maintained its taste without any dilution.
The quality of the products here combined with its competitively low prices speaks of the brand's promise to "deliver inspiration on demand".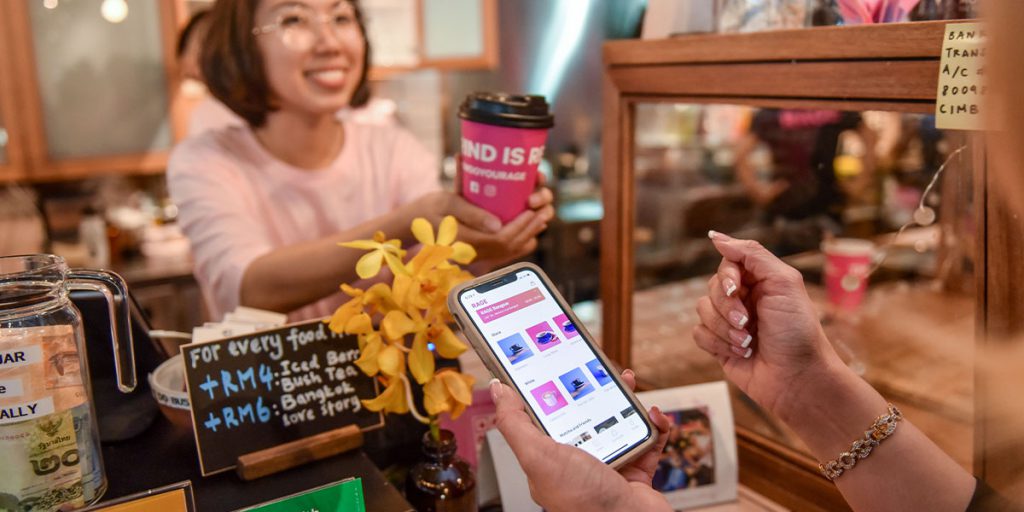 To make things more convenient, the brand has an app called DrinkRage, of which users can order drinks from.
Tested and trialed, a drink order is only 6 taps away.
Choose location
Choose drink
Choose milk type
Add to cart
Choose delivery or pickup
Checkout
Being able to customise the number of shots and milk type makes them by far one of the most flexible coffee apps.
As for delivery options, their cafe staff will send it to any location located within a 400m radius. Alternatively, you can pre-order and pick it up once you arrive to save you 15-20 minutes of waiting for a drink first thing in the morning. You'll get to keep raging on with a perfect cup of iced or hot coffee.
At the moment, they're targeting high density office areas such as KL Sentral and Bangsar LRT station. But in 9 months, they aim to have at least 50 outlets around the Klang Valley.
Raging With The Society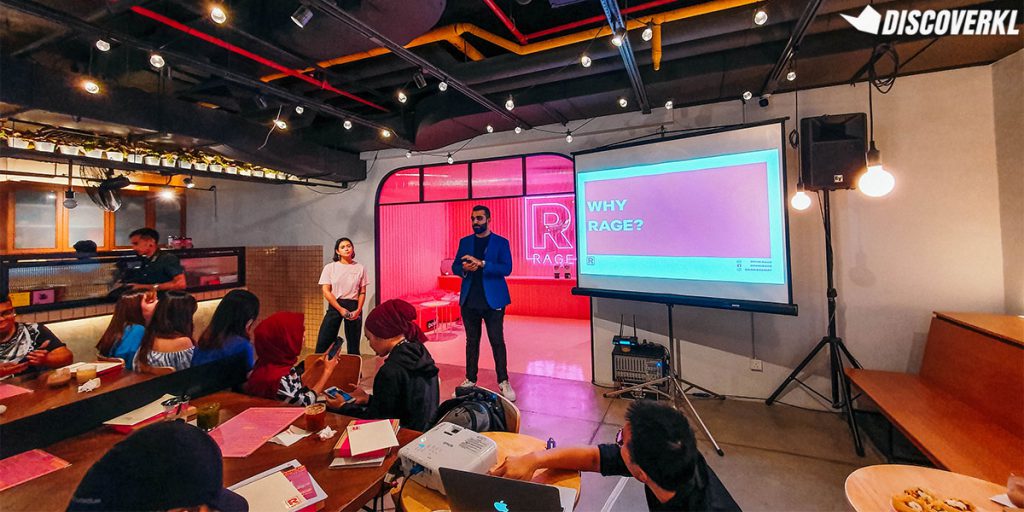 Besides helping us get caffeinated, they're also active participants of the circular economy. Jevin shared that they source Primavera coffee from VCR and matcha from Niko Neko Matcha to keep the base price of their products low.
Plus, all these coffee grounds are turned into face, lip and body scrubs by The Mineraw.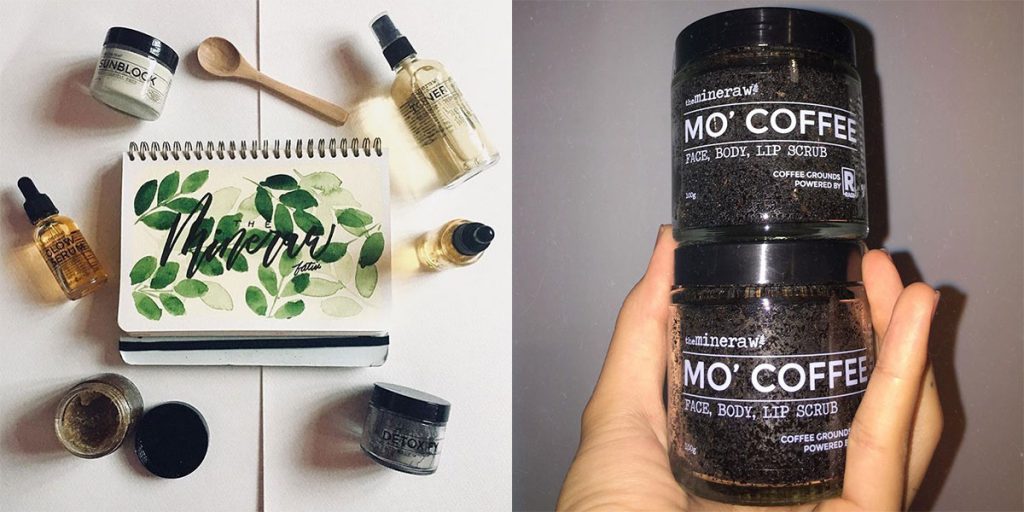 Makissa Smeeton, Chief Community Officer (CCO) of RAGE shared that they regard themselves as a community space. Since opening their Bangsar space early this year, they've hosted a few workshops and community events over food and conversations for self improvement.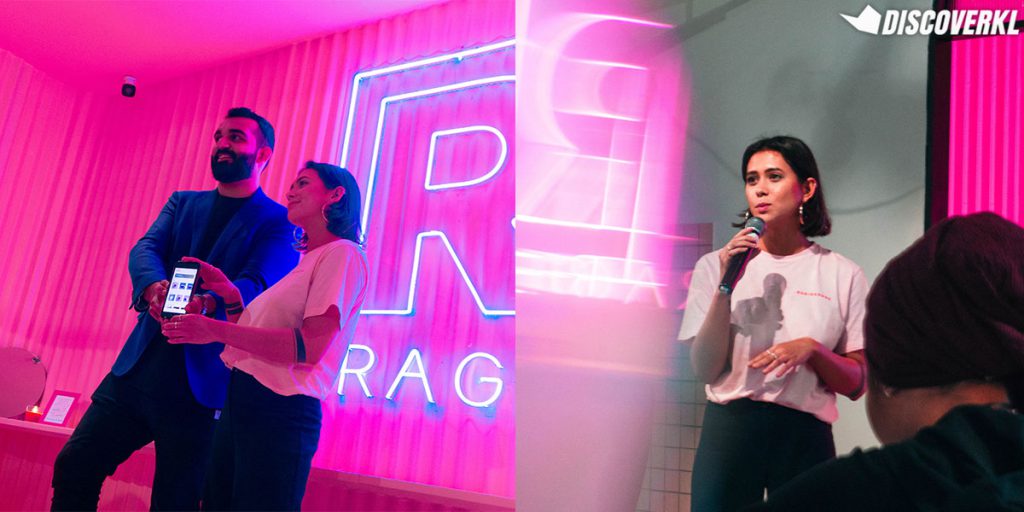 "Most of what we do at RAGE revolves around our goal of promoting the urge to #NeverSettle. It is our belief that every individual stands to benefit from interacting with other interesting individuals. That is when differing perspectives are gained; ideas propagate and sometimes turn into action," said Makissa.
Hence, they'll be potentially hosting after-work activities such as movie nights, board game nights and food pairing evenings for people to destress and feel refreshed together. These events will also be integrated and announced on the DrinkRage app.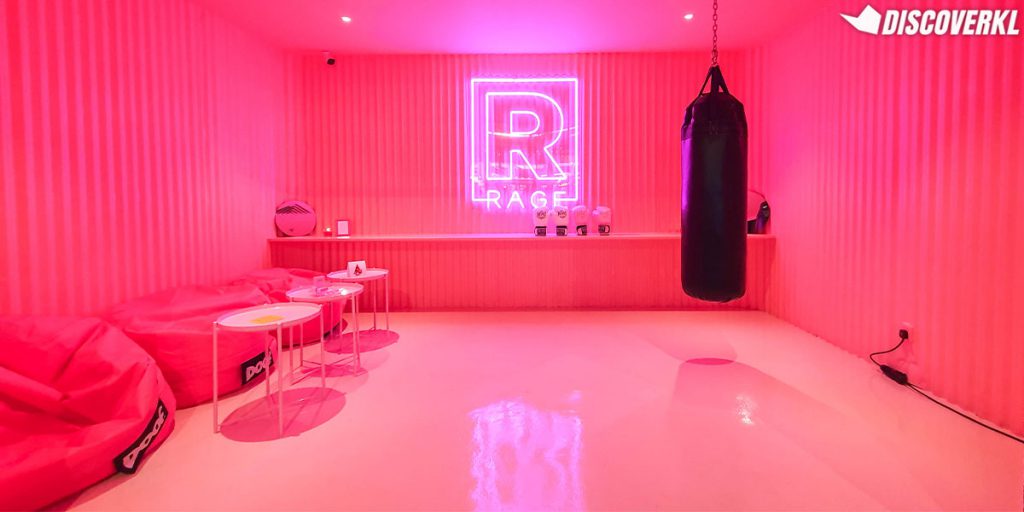 In the Bangsar space, there is also a RAGE room dedicated to the needs of punching off some steam. The vibrant pink also makes for some lit 'grams.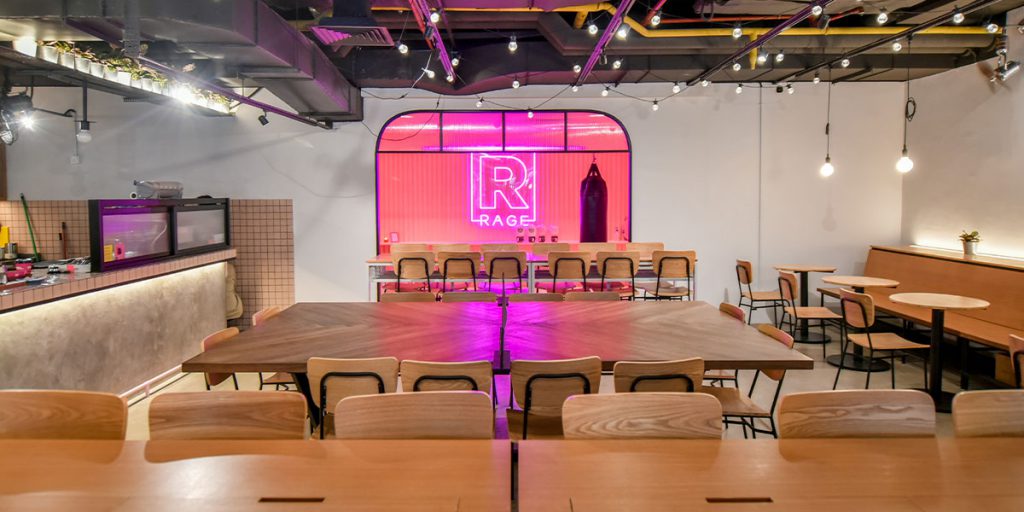 Long communal tables are employed to encourage mingling and foster a close-knit communal spirit.
"The interior is built with a focus on relationships first," said Jevin.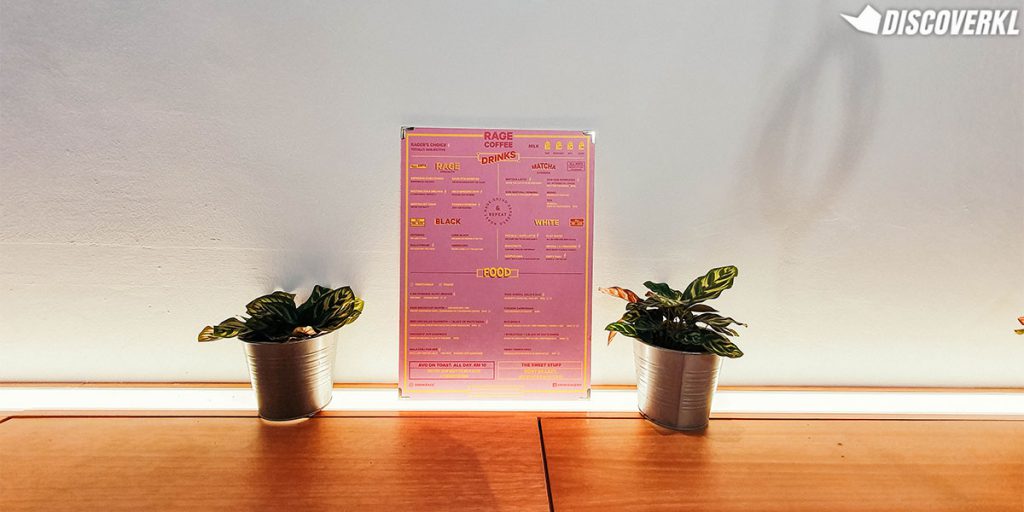 However, if stress eating is more of your go-to remedy, they've got vegan-friendly and plant-based Western-Asian fusion dishes. Expect Chilli Pan Mee, Sambal Aglio E Oglio, Chicken Avocado Sandwiches and more.
Being one of the more affordable caffeine options in town, here are their prices:
Black or white: RM8-10 per cup
Matcha series: RM10 per cup
RAGE specialty beverages: RM10-13 per cup
You'll even get to customise your type of milk from dairy to oat, coconut and soy; take that, lactose intolerance!
The Final Rager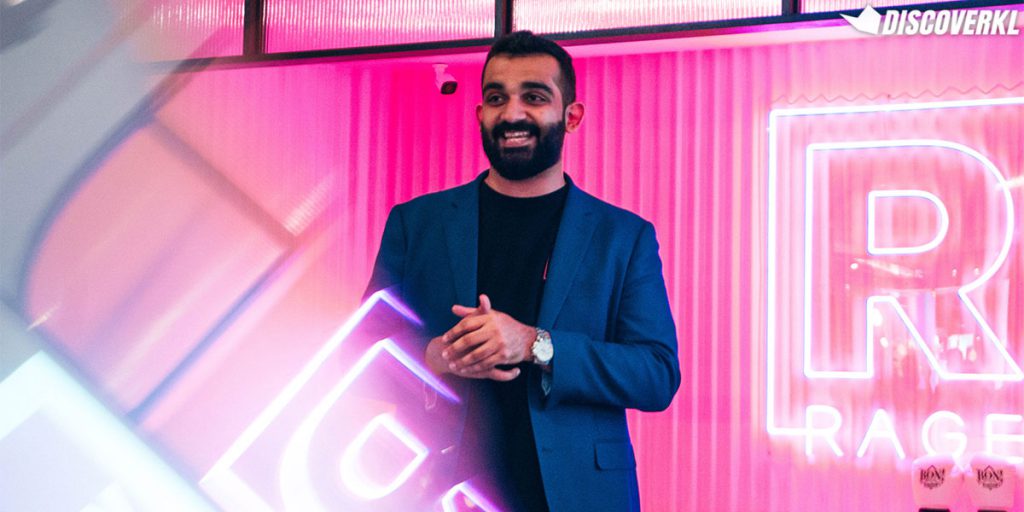 At the moment, they're in 5 locations around town, namely Bangsar, F45 Wisma UOA II, Menara KLK, Common Ground UEM and Nu Sentral, with an upcoming stall in Mid Valley.
Within the next 9 months, they're aiming to expand with more outlets around Klang Valley. However, not all of them would be a flagship store like the one in Bangsar.
"For now, we've got four outlet formats—a full-fledged cafe, coffee cart, kiosk and a co-working space," shared Jevin. 
Honestly, we couldn't help but get a little excited with them on their expansion plans as it means it'll be easier for us to get our hands on their delicious handcrafted beverages.
RAGE Social Club
Hours: Mondays-Fridays: 8am-8pm; Saturdays: 9am-2pm (Closed on Sundays)
Address: RAGE Bangsar, Menara Uoa Bangsar, LGF-3A, 5, Jalan Bangsar Utama 1
Website: RAGE Coffee
PS: Download the DrinkRage app and enjoy black, white and specialty coffee from RM5-RM7.