Co-sharing and co-working spaces are multiplying more rapidly than ever before to accommodate the rise in digital nomads and students who are seeking an alternative study space.
While there are many excellent spaces out there to choose from, two main criteria in selecting a spot is the price and without a doubt, the WiFi speed.
Where most co-working and co-sharing spaces (and even cafes these days) offer speeds of up to 100Mbps, one new co-sharing space is saying, "hold my tea" to that.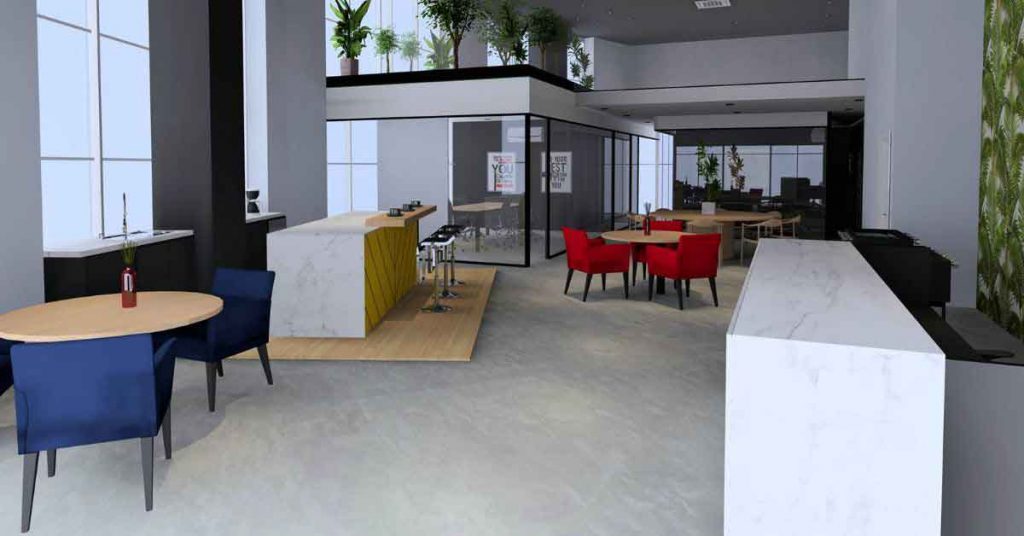 The aptly named new player, Like A Boss, is currently offering lightning WiFi speeds of up to 300Mbps.
According to Megapath, this Sonic Hedgehog-like speed is akin to downloading an entire presentation deck in merely 10 seconds. But of course, this also depends on the pool of users at any given time.
Still, 300Mbps is a pretty comfortable speed for those who require larger downloading and uploading quotas or simply need to access sites quicker.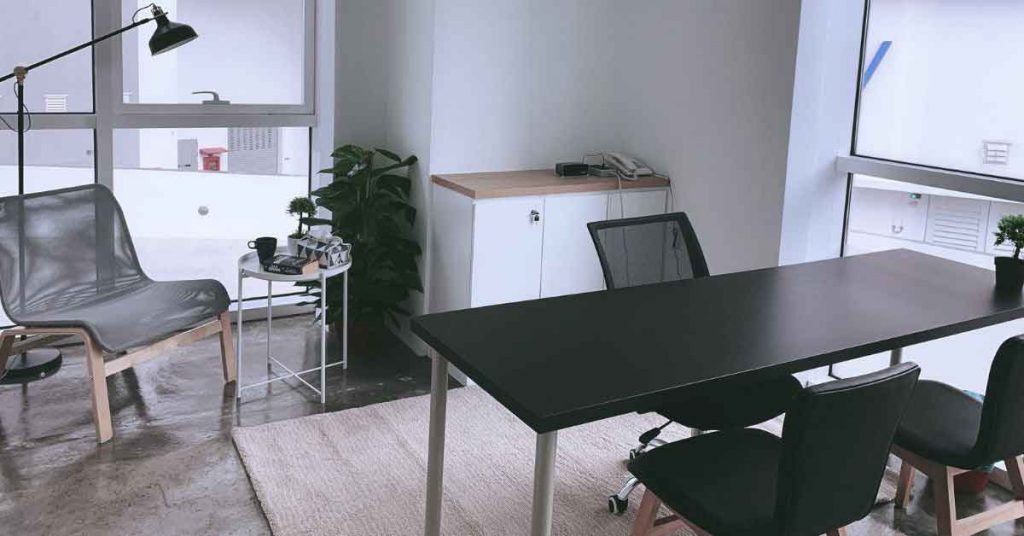 But Mason, co-founder of Like A Boss, shared with DiscoverKL that they're not stopping at that.
"We're in the process of upgrading our WiFi speed to 800 Mbps. It should be ready within a month," he said.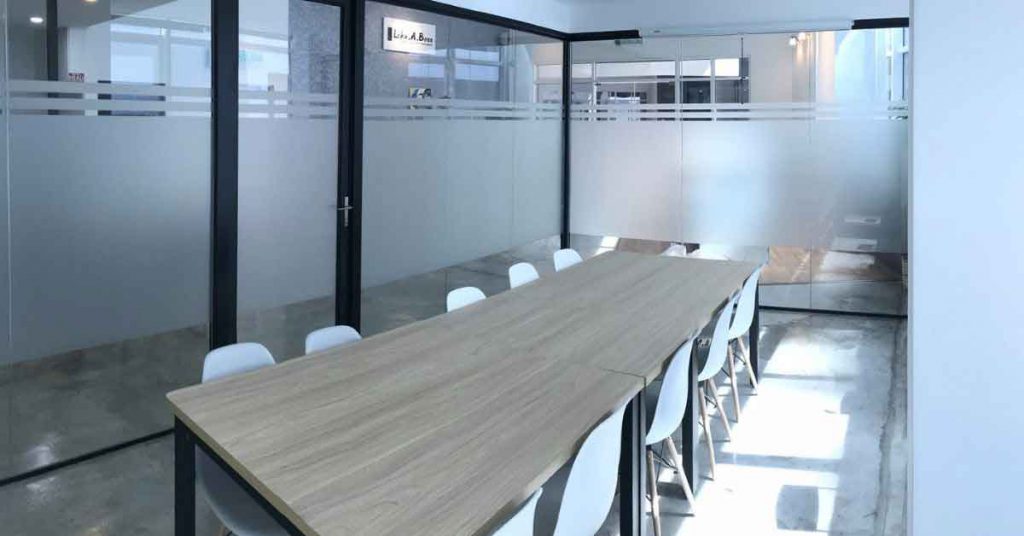 The reason why Like A Boss has significantly higher WiFi speeds, as compared to other spaces and cafes out there, is due to a personal struggle that Mason and his 2 co-founders shared.
The ex-accountant said, "We used to work in a cafe and the internet is not really stable and we found it very disturbing. That's why we hoped to get a more stable internet connection for ourselves and also for our guests."
Alongside quicker WiFi, Like A Boss offers unlimited coffee, tea, water and independent charging sockets as well as dedicated zones for those who need to focus or just relax.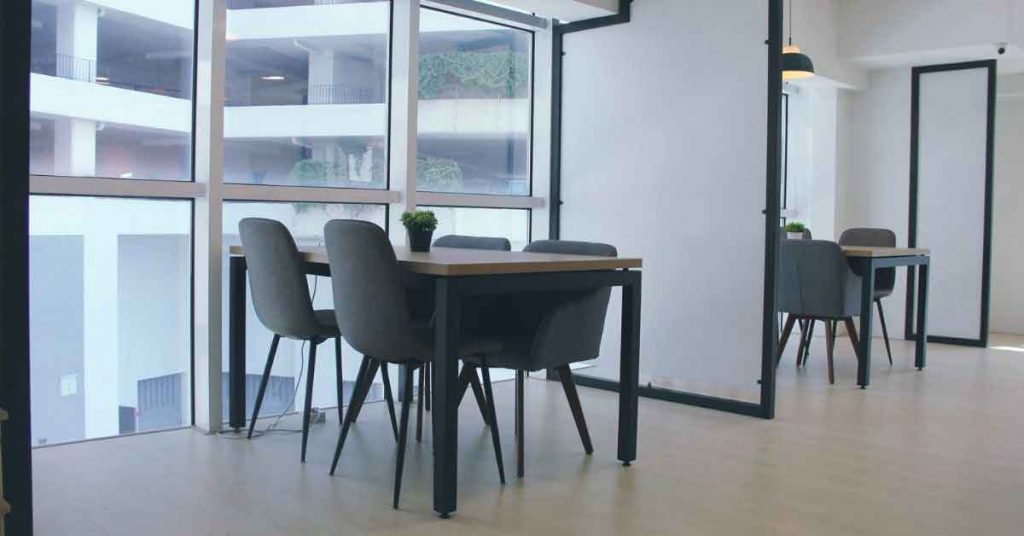 The minimalist space is made up of open working areas and meeting rooms and it can accommodate up to 40 guests at any given time.
Light refreshments are available, including cup noodles and the occasional cake. While it is a free flow concept, the team relies on guests being mindful of others to ensure that there are sufficient refreshments for everyone.
If you're planning to spend the day here, you can leave to purchase food and bring it back to the space to enjoy, while you get some work done. Meanwhile, there are 21 locker units available to store your precious belongings when you leave to get some sustenance.
For a full-day price of RM20, you can chill here the entire day with blissful connectivity speeds. Board games like Monopoly, Saboteur and Resistance are available and all-day pass guests will be able to utilise the co-sharing space's printer unit to print up to 8 sheets (charges apply for additional printing).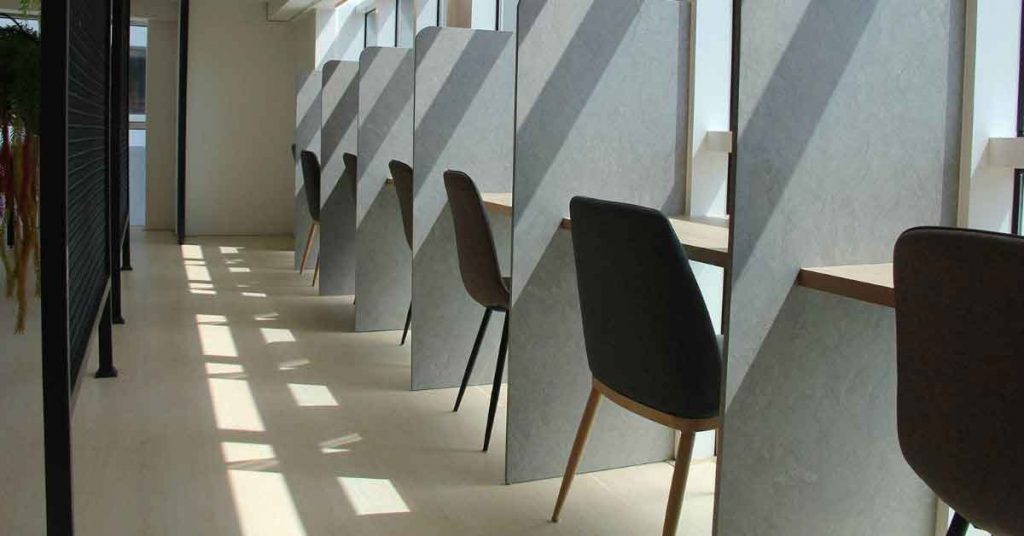 There are alternative packages available for those who anticipate coming in more frequently:
8+1 visits = RM139 (credits to be utilised within 30 days)
Monthly pass = RM269
"When you get our monthly pass, you automatically become a member," Mason said.
And being a member entitles you to:
24/7 access
A business address
Mail & parcel handling
Printing credit
Meeting room credit
Seat reservation (subject to availability)
Think of it as having your own personal work space but with minimal commitments.
Additionally, you can also talk to the team about setting up your own event and workshop using the co-sharing space as the venue.
If you're curious, drop by on June 22nd for Like A Boss' grand launch party where there will be complimentary refreshments, as well as workshops on the art of preserved flowers and perfecting your hand drip coffee skills. While you're there, be sure to test out the WiFi speeds too! 😛
Like A Boss Co-Sharing Space
Hours: 10am-10pm, daily
Address: Unit 1-21, Ecosky, Batu 1/2, 6 Jalan Ipoh, 68100, Kuala Lumpur
Website: Like A Boss Co-Sharing Space
Tel: 012-946 6840
All Image Credit: Like A Boss Co-Sharing Space