For some of us, 2018 is a year we can't wait to close a chapter on and for others, it's a year worth celebrating. Either way, 2019 is upon us and here are 15 places in Klang Valley to ring in the new year at.
1. Bridge Bar @ G Tower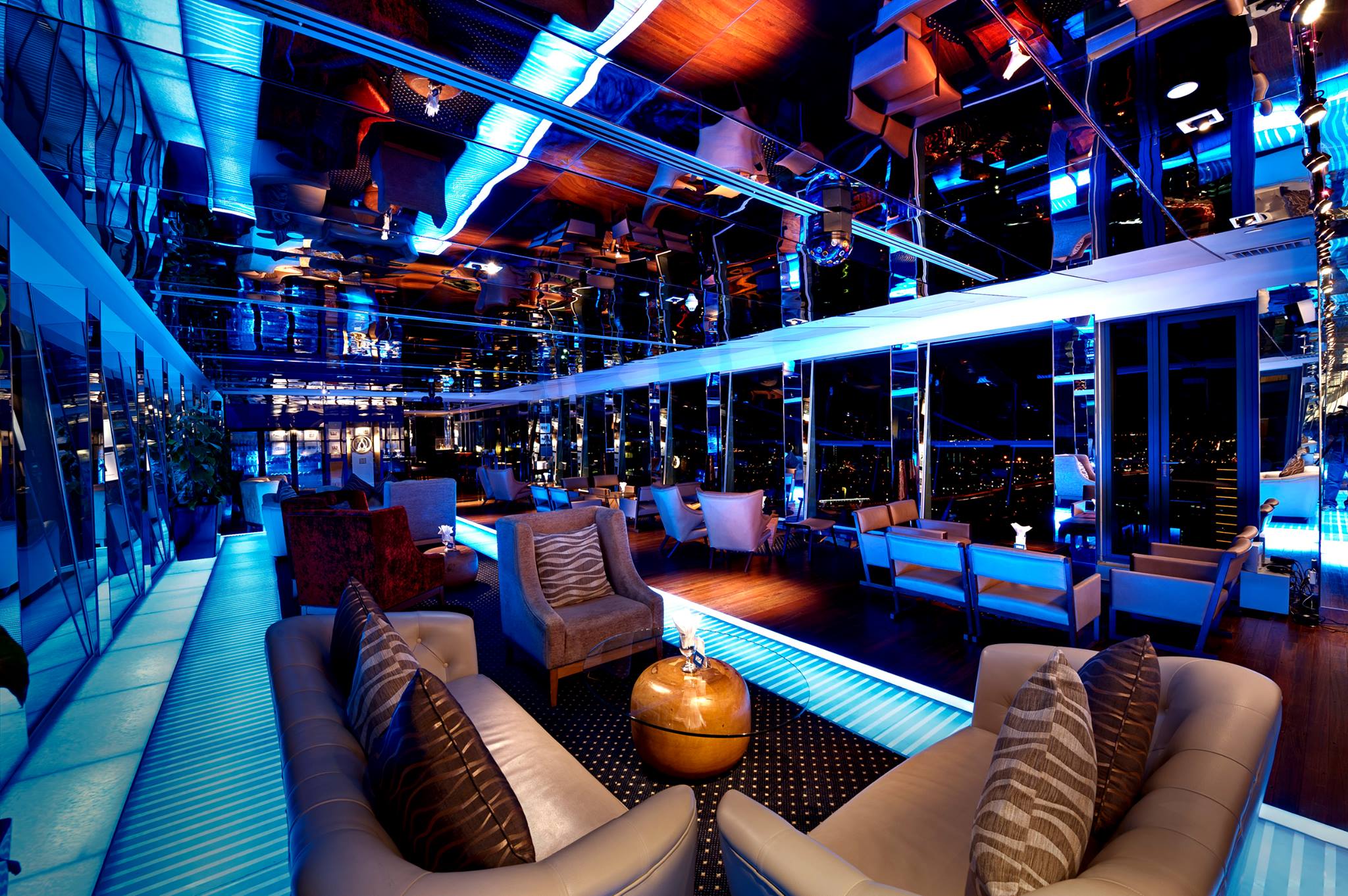 Bridge Bar is known for its magnificent views and you can choose to celebrate the end of this year with the view of fireworks at the top of G Tower if you were to head here!
2. Troika Sky Dining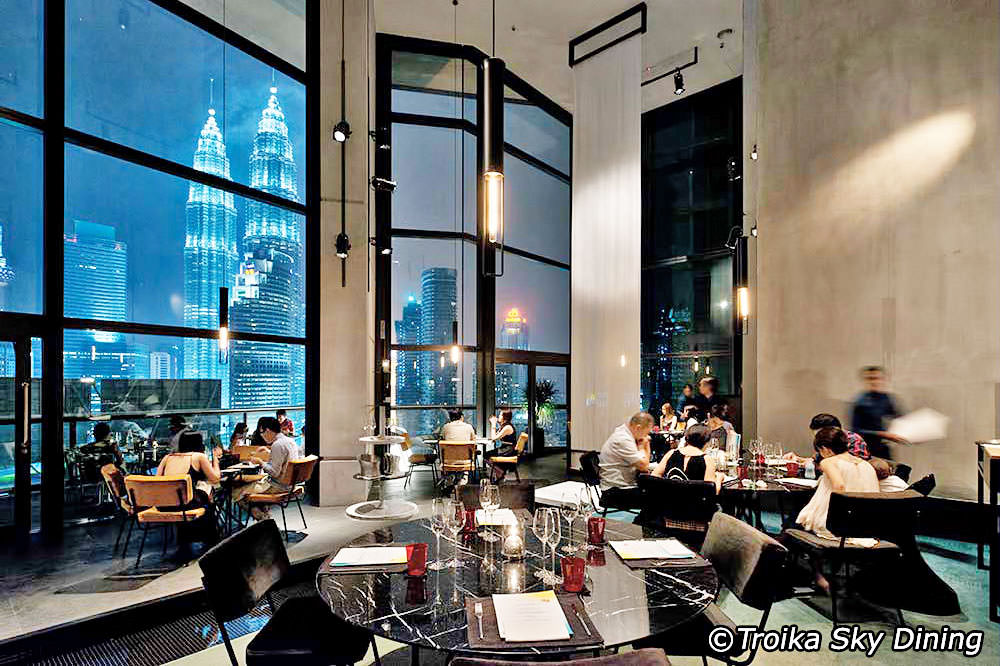 Be spoiled with a slew of eateries at Troika Sky Dining as you take your pick from the likes of Cantaloupe, Fuego and Claret Wine Bar. And when you're done with your meal, sip on some bubbly as you count down to 2019.
3. Changkat, Bukit Bintang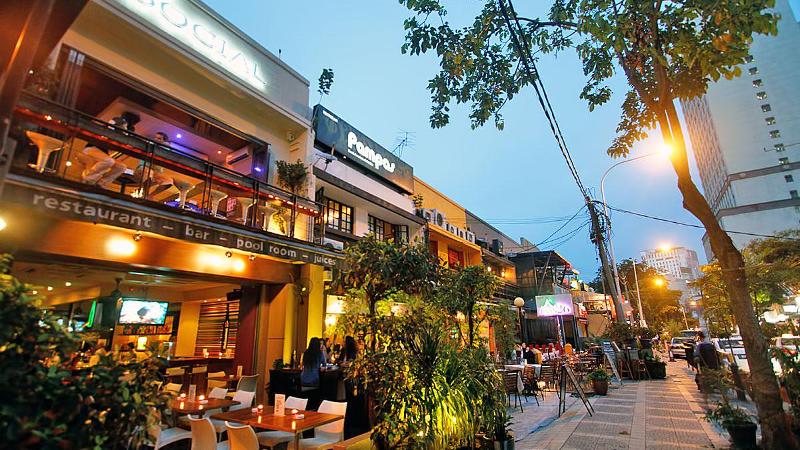 4. Heli Lounge Bar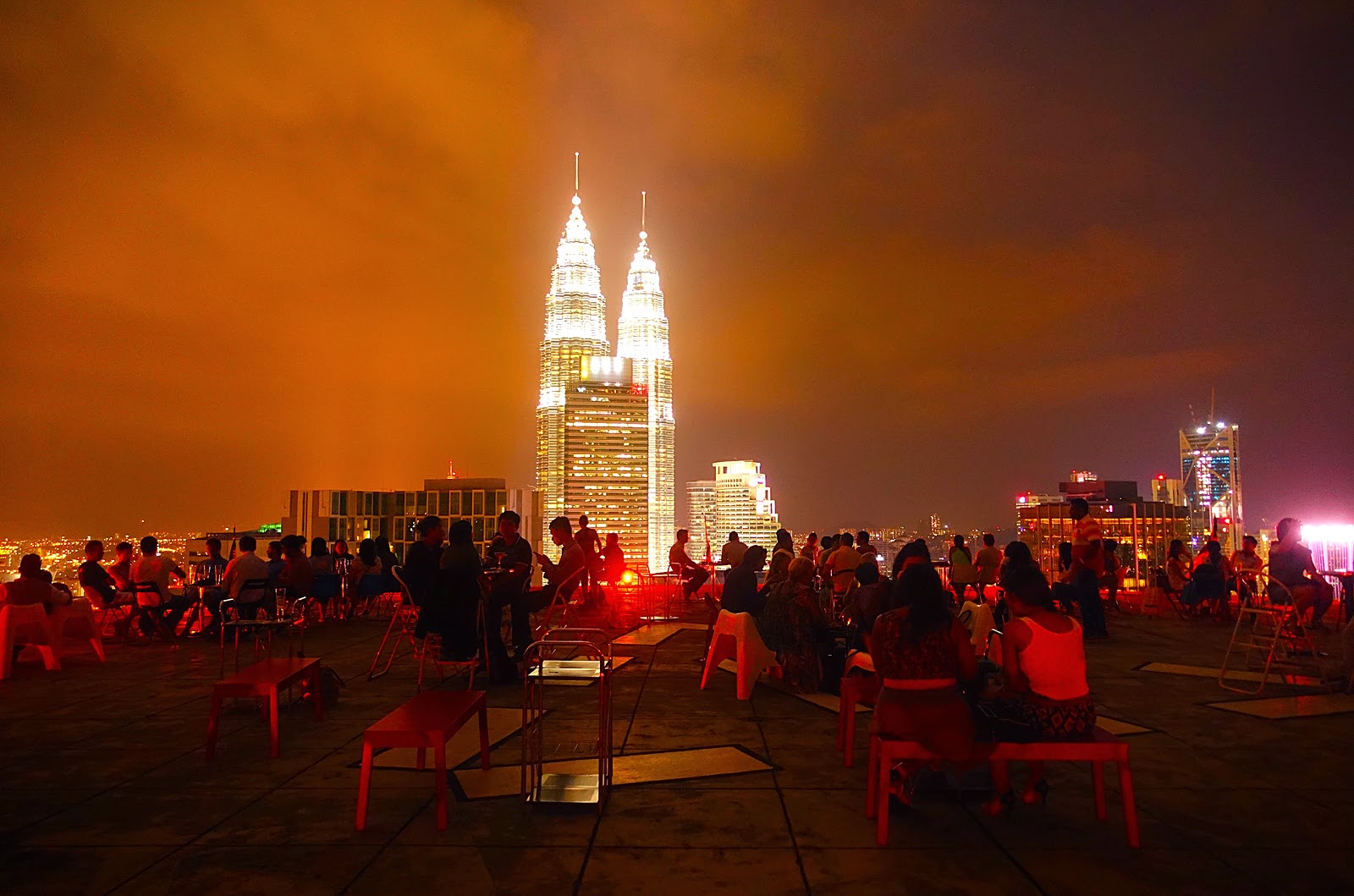 5. The Curve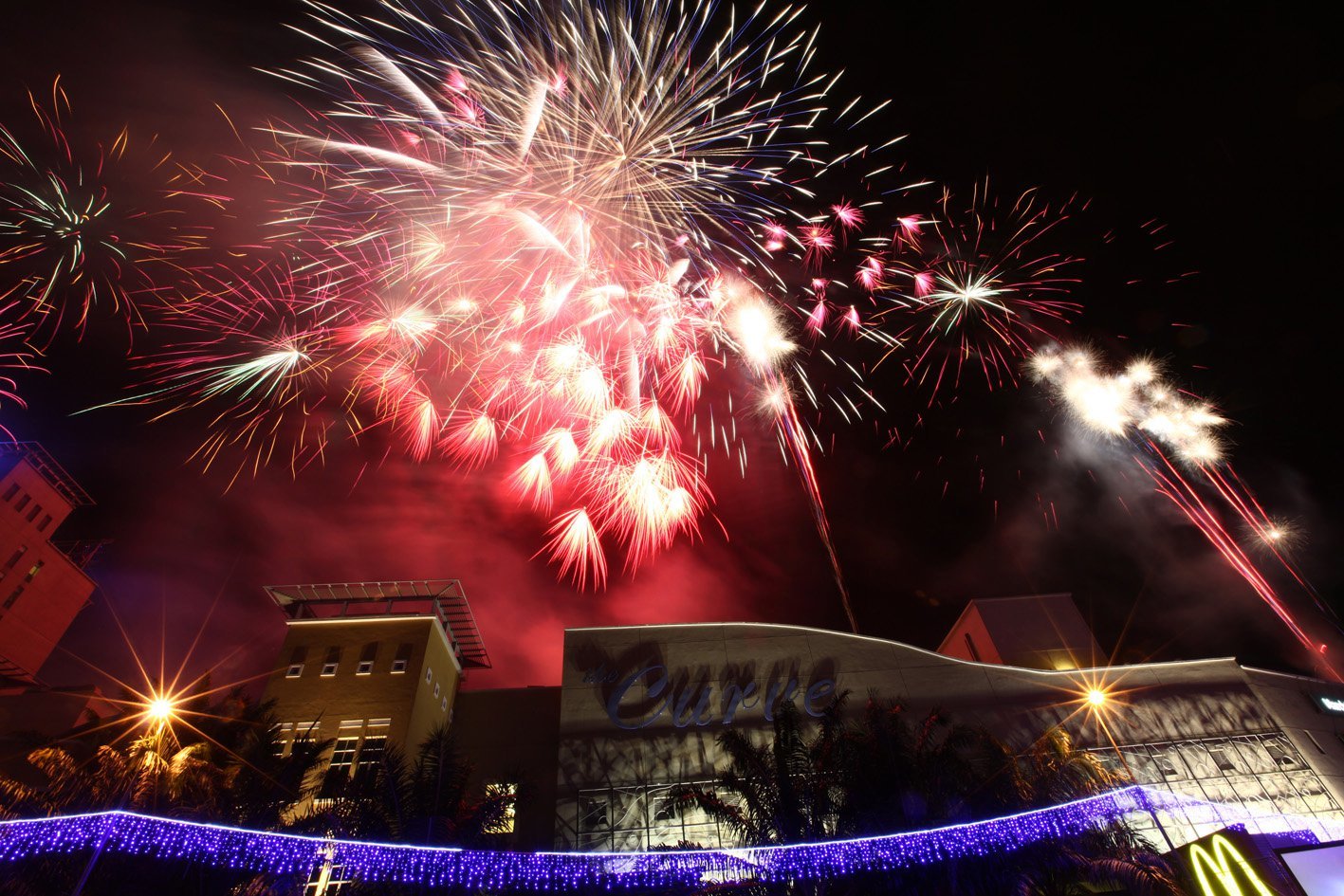 6. Marini's on 57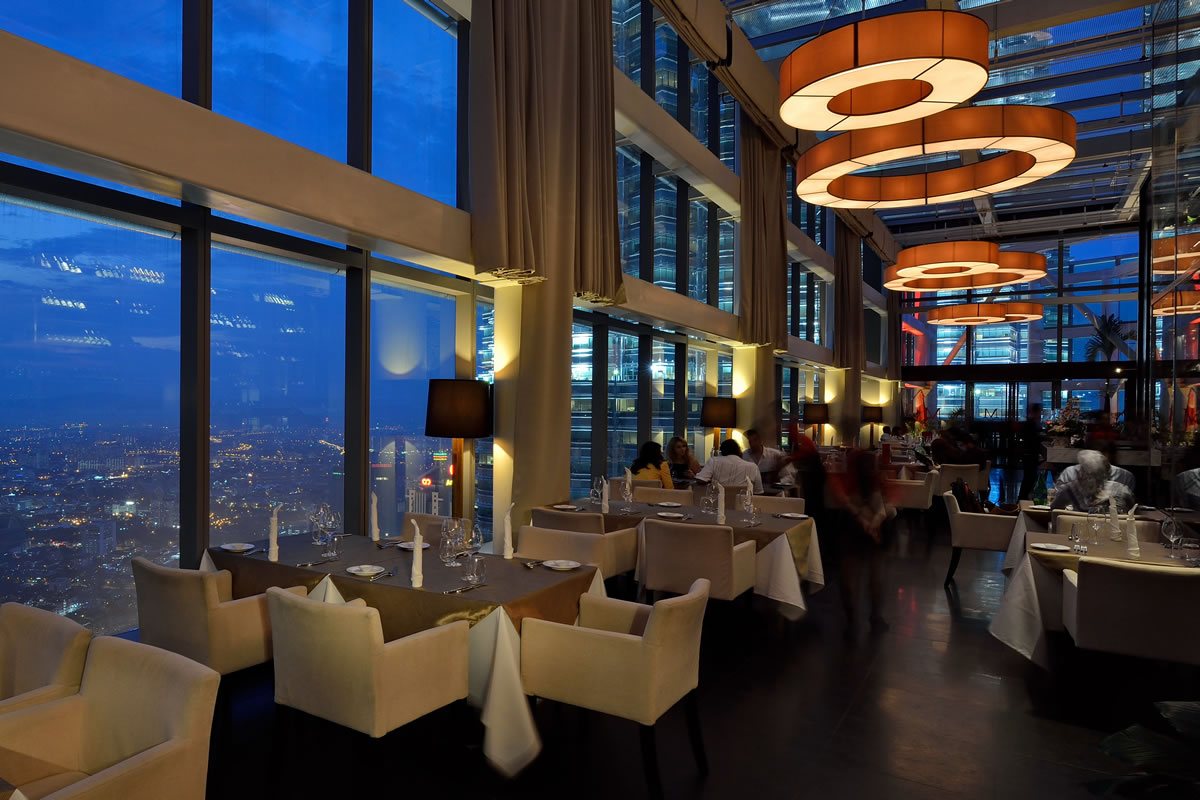 7. Stratosphere @ The Roof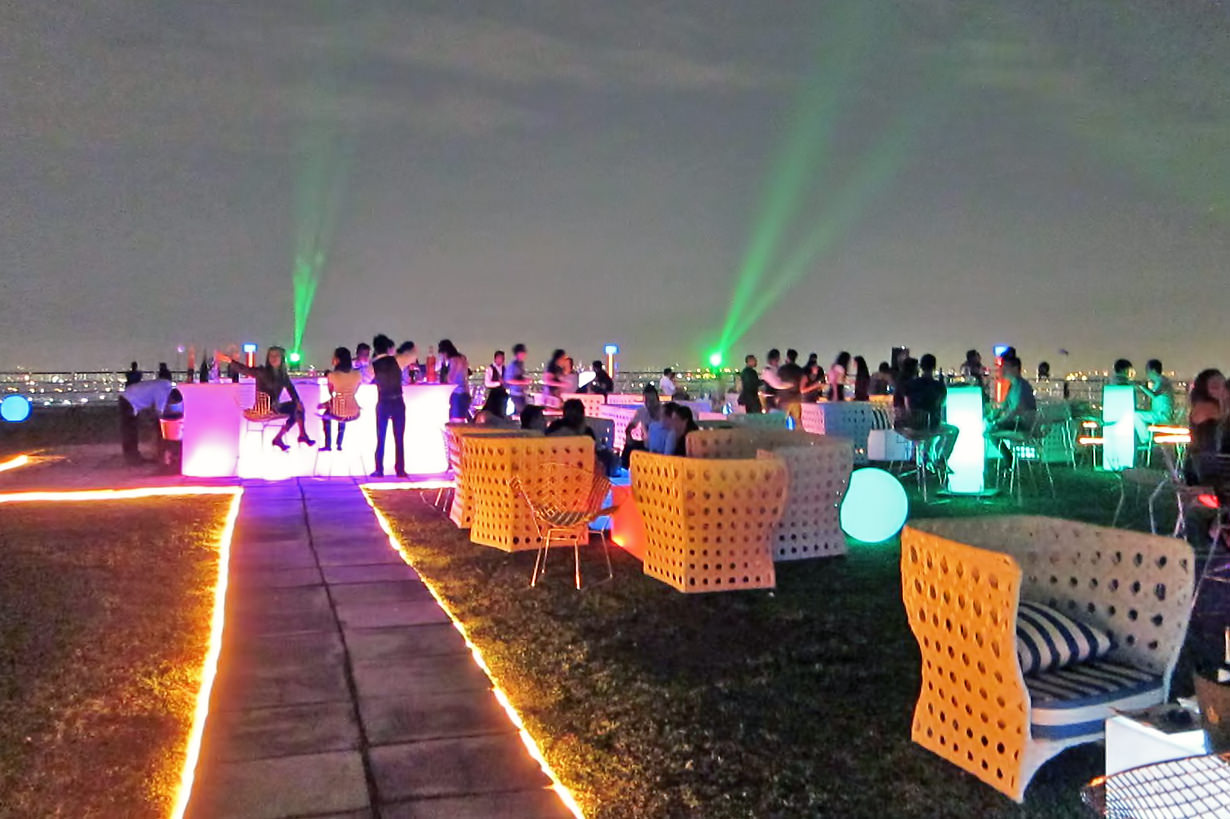 Stratosphere @ The Roof comes alive by night and is one of PJ's best highlights when it comes to the nightlife scene. This NYE, The Roof will be throwing the Viva La Play NYE Countdown featuring DJ Def, Kenji & MC Ruff on the decks.
8. I-City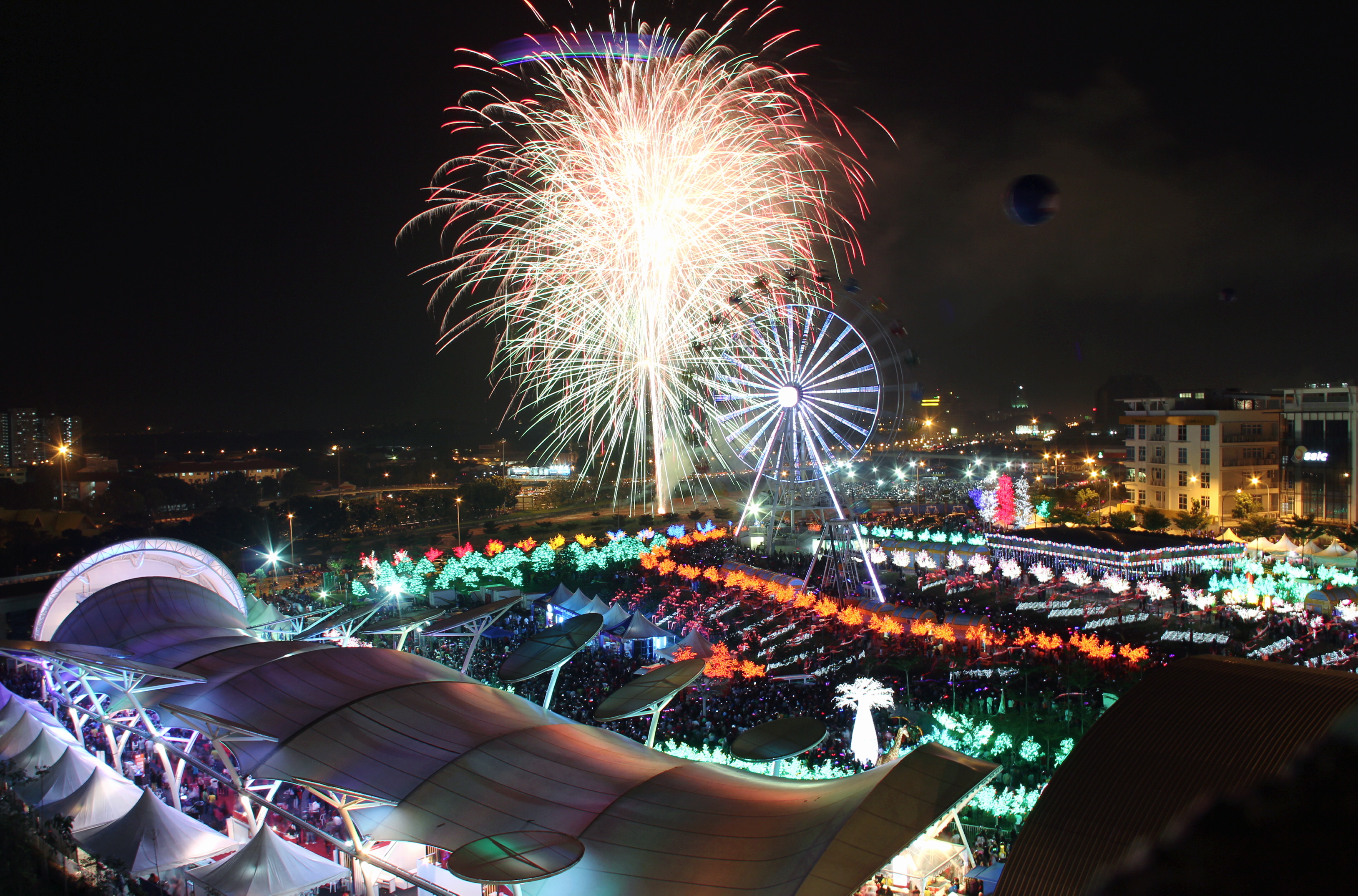 When it comes to light shows, no place does it better than iCity, and for obvious reasons. It is after all the home to a slew of light decorations and structures. With attractions throughout iCity, there's definitely something for everyone here.
9. KLCC Park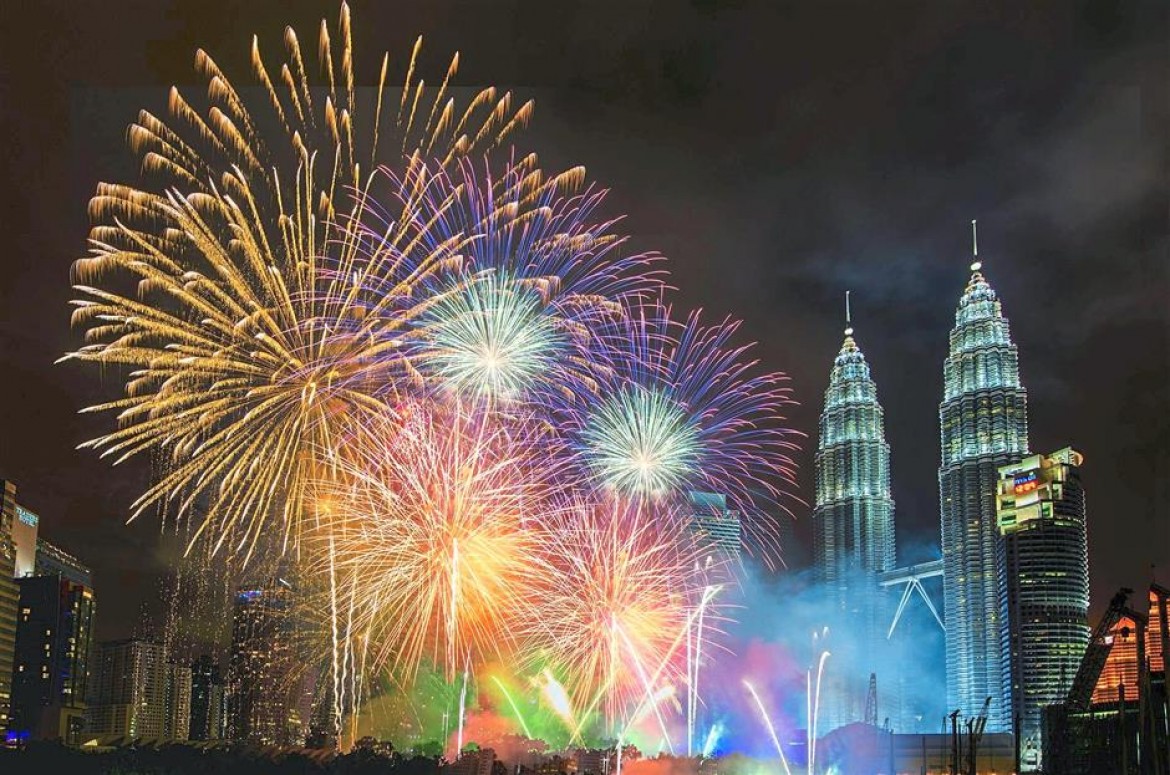 This urban park in KL is large, spacious and best part of all, it's free. Opt to have a picnic here as you await for the spectacular firework show come midnight.
10. Merdeka Square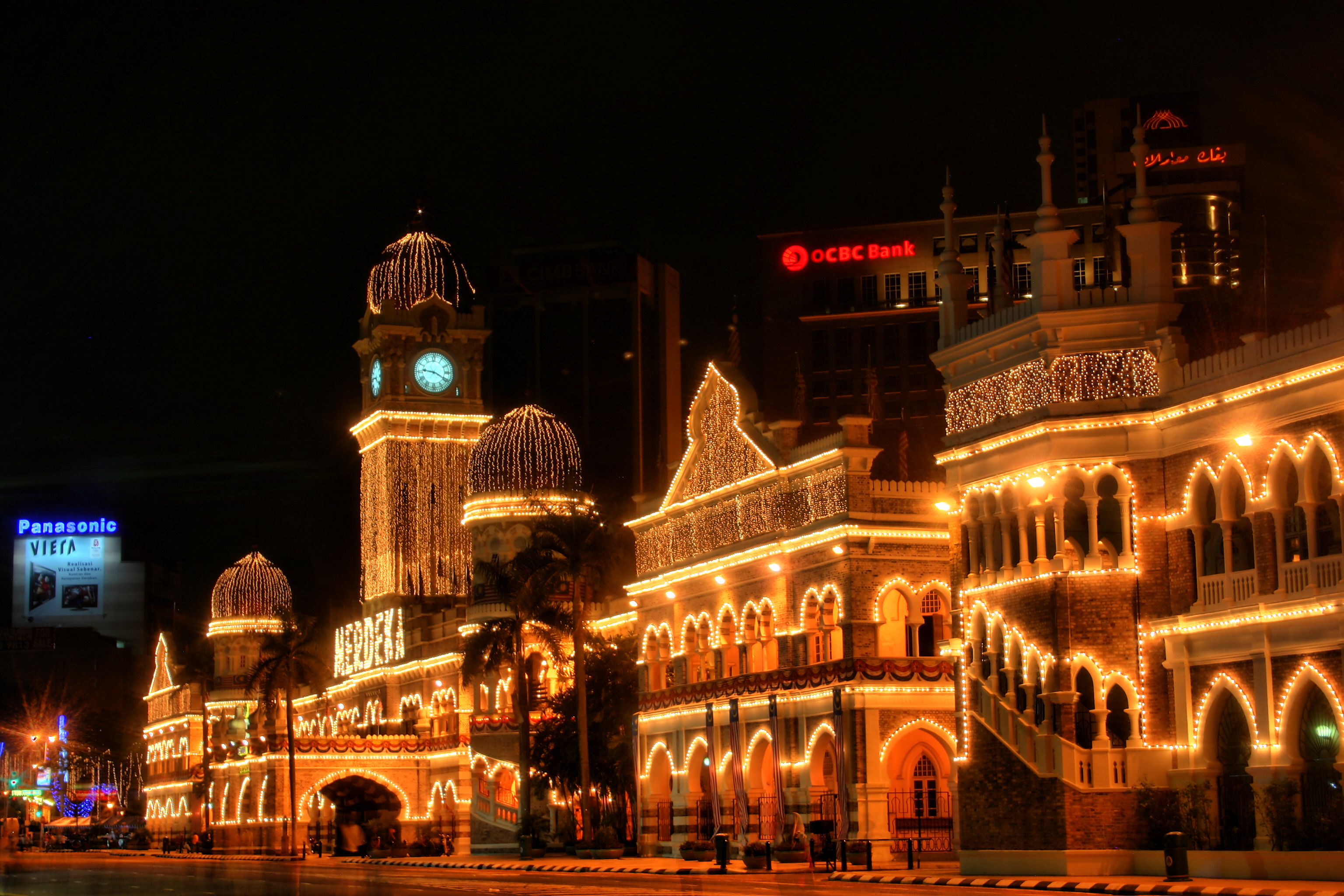 Dataran Merdeka is a given for NYE countdown celebrations and each year promises a spectacular firework show worth 'gramming. As it's located in the heart of KL, getting here might be quite the hassle, so definitely head there earlier to avoid unnecessary traffic.
11. LAMPU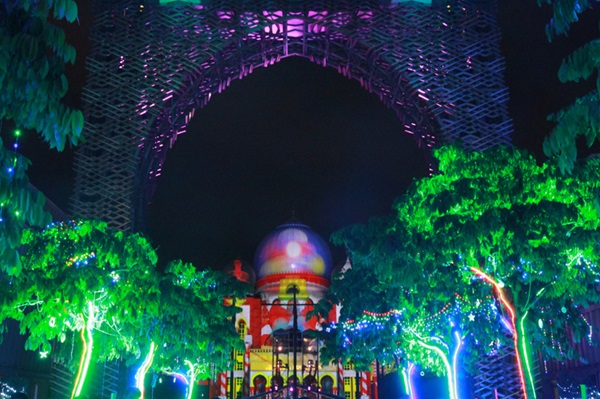 LAMPU, also known as Light and Motion Putrajaya is a spectacular display of lights casted against the grand Palace of Justice. Worth visiting at least once, LAMPU will be holding the LAMPU festival from December 28th-31st this year and it will be showcasing the signature Grand Projection Mapping show which uses the state of the art lighting mapping technology.
12. Desa Park City's Central Park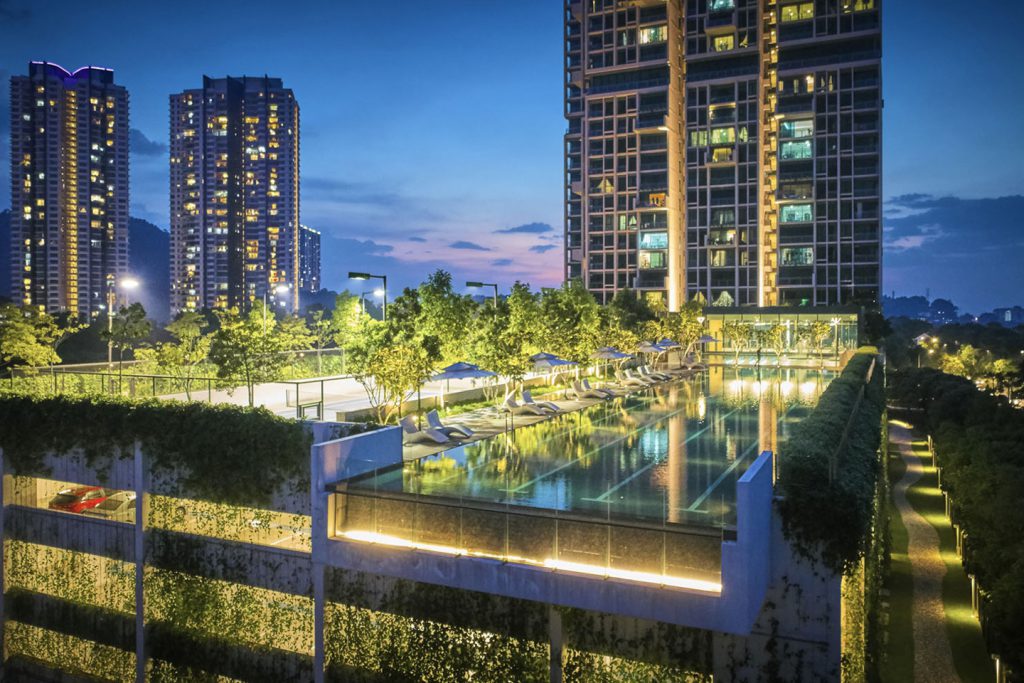 Desa Park City is arguably one of the more iconic parks in KL and where it is typically populated with the folks from the surrounding neighbourhood, NYE will definitely see more people from all around Klang Valley.
13. Vertigo @ Banyan Tree KL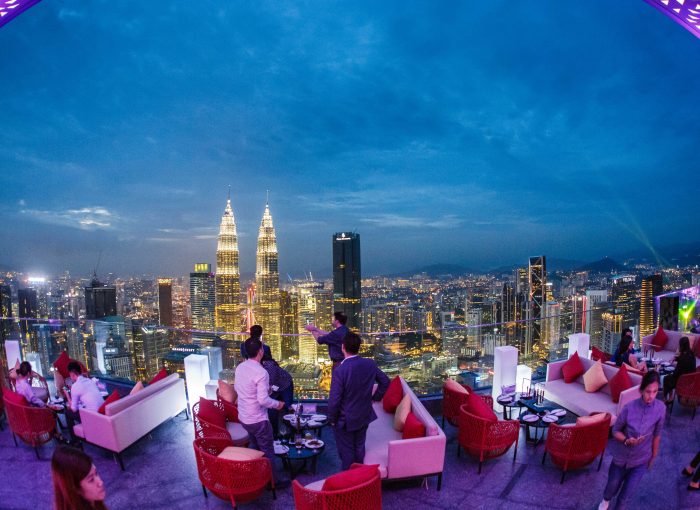 Located on Level 59, Vertigo is the perfect spot to watch fireworks go off with some bubbly in hand. If you're up for a more atas experience in ringing in the new year, Vertigo is one option for you. One of the perks of heading to Vertigo is undeniably the fact that they have their own in-house mixologists, ready to whip up a personalised drink just for you.
14. Skybar KL

Skybar is one of KL's most iconic rooftop bars and its name says it all. Located on the 33rd floor of Traders Hotel KL, you're bound to enjoy a spectacular view from a cool vantage point. AND there's a pool in this bar so you're welcome to dip your toes in it if you feel inclined to.
15. TREC KL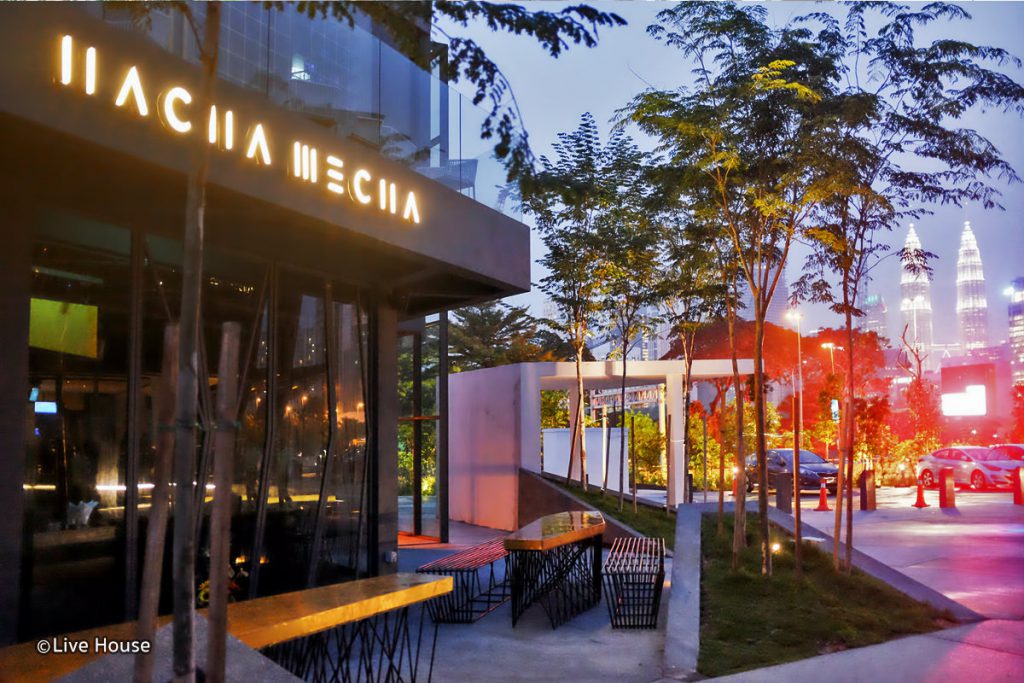 TREC, housing the likes of Supperclub and Fu Luck Bar is a given for New Year's Eve parties and celebrations. What's there not to like when there's drinks, music and lots of eye candy to admire?
Where are you heading to this NYE? Let us know in the Facebook comment section!
Featured Image Credit: StyleGuru