For those who are single, first dates are a common thing.
Yet nothing quite beats an experience like dating in the dark. As Singles Day approaches, here's something that single KL-ites can look forward to.
Dining In The Dark is famed for their meals-in-the-dark concept. Where you experience total darkness while you dine, your remaining four senses are engaged.
This November 11, they will be throwing a new sensory experience: the Single & Mingle In The Dark party.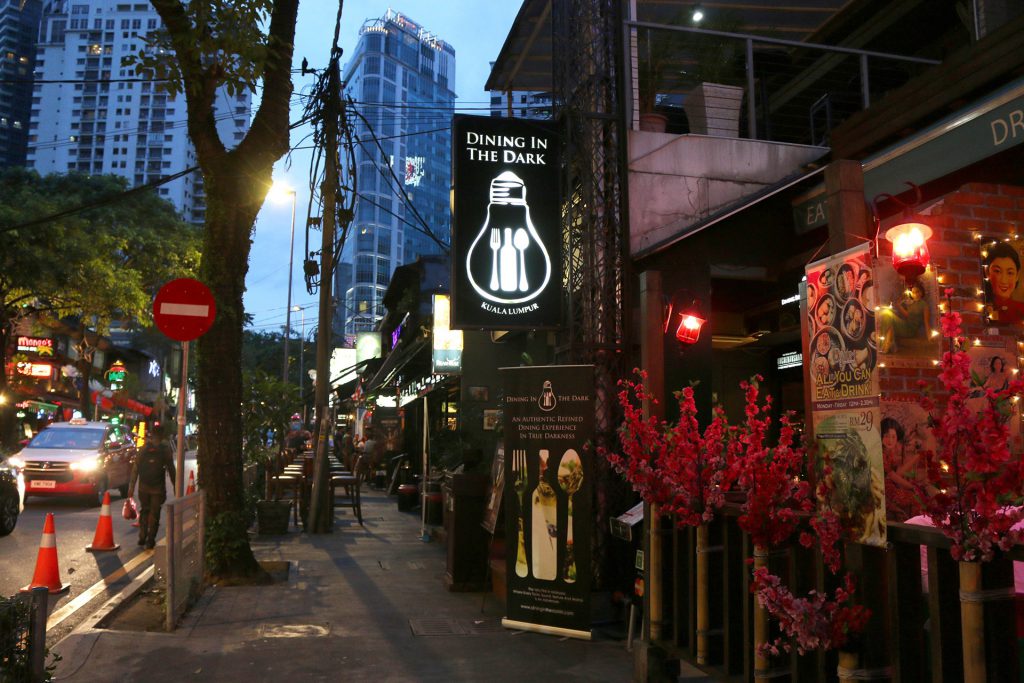 It's a pretty genius concept too, especially for the judgmental singles out there. Here, you won't get to make your judgments based on your partner's appearance as it will be pitch dark.
This will give you a chance to get to know him or her without first judging their outward appearance.
More than just an event for singles to seek out a potential partner, it's also a chance for you to expand your social circle in a distraction-free experience held in total darkness.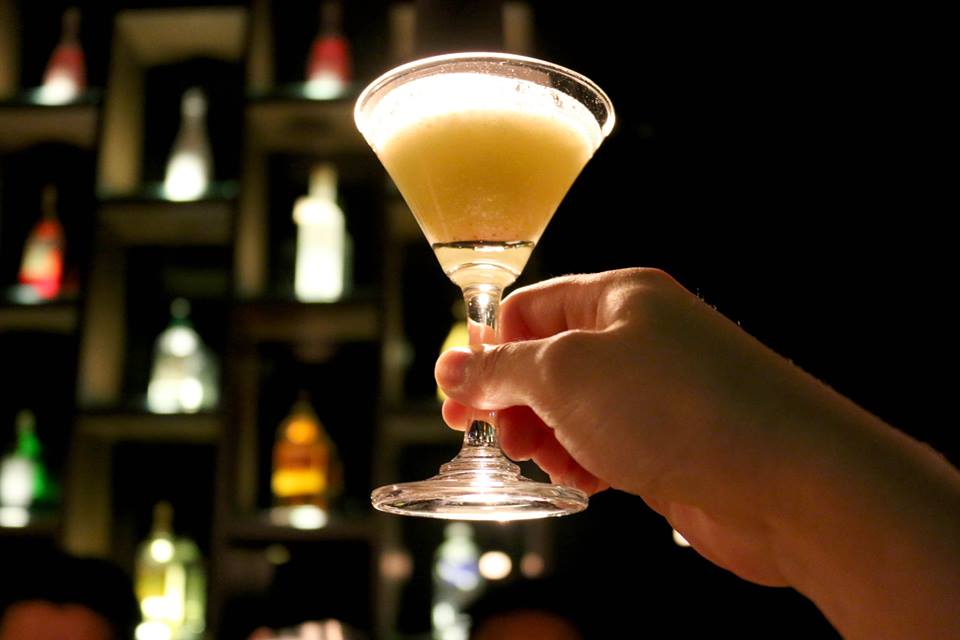 During the registration stage, you're requested to share your hobbies and personal interests as this will help the team to match you to the right person.
On the day of the event itself, you will engage in some warm up games to get you physically and mentally ready for the 2-hour dining experience in pitch darkness.
After the warm up session, you will be escorted to a dark dining room where you'll enjoy your 4-course meal in the company of a new friend.
After the event has ended, you will be escorted to a fully lit lounge and bar where you'll finally get to put a face to the person you've been conversing with for the past 2 hours.
If you're up for the challenge, here's where you can sign up.
Single & Mingle In The Dark
When: November 11, 6pm
Where: Dining in the Dark @ Changkat Bukit Bintang
How Much: RM188 / person (4 course dinner + 1 drink)
All Image Credit: Dining In The Dark