I'm pretty sure most of us has been into situations where you need your bro (or sis) to help you get the crush that you've been eyeing. We often call these helpers wingman (or wingwomen).
Some people are born to be wingmen, and… some others are not.
If you've experienced horrible wingman moments, you'd probably wonder, "Is it even worth having a wingman in the first place?"
But, there's someone else stepping up where humans have failed.. Meet the new Mercedes A-Class, the only wingman you will ever need. Here's why it will be a better wingman than any of your friends or bros will be (along with some #wingmanfail moments).
1. It Can Help To Reply To Messages While You're Driving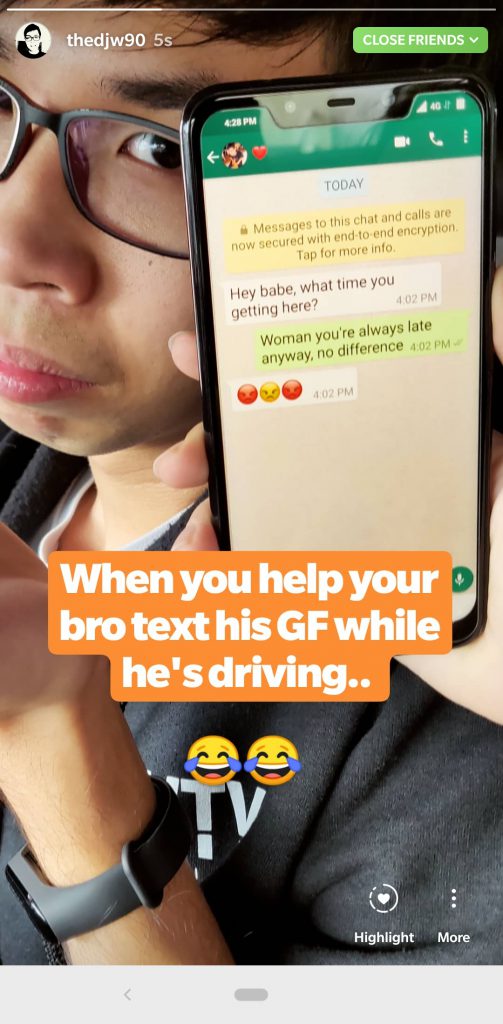 With the Mercedes Benz A-Class you wouldn't need to worry about your bro becoming too creative with text messages, as there's Linguatronic/voice controls onboard that will assist you. It will read out the message and even let you dictate your reply.
2. It Can Adjust The Temperature For You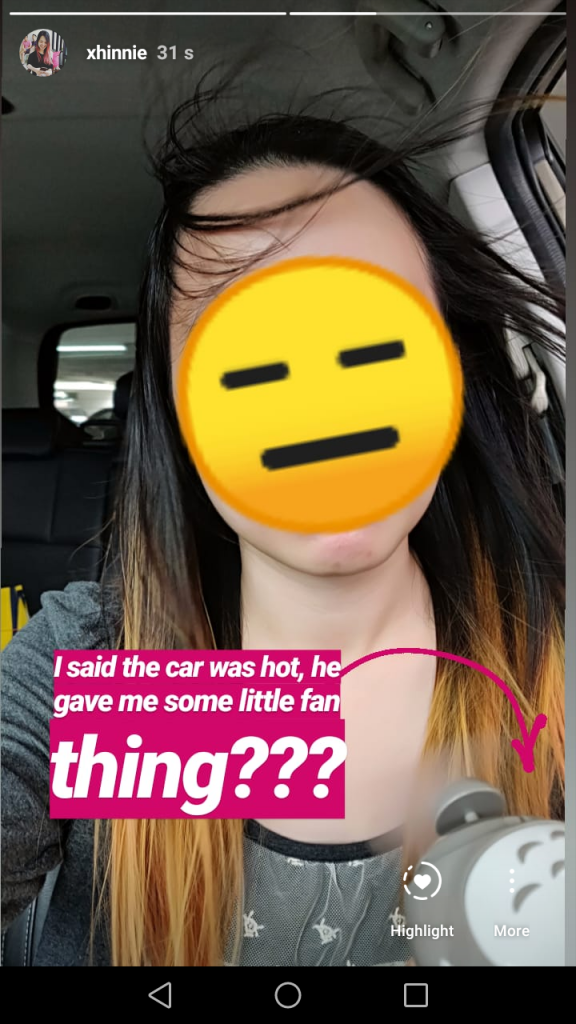 In case she really does feel like the temperature is too warm (or cold) in the car, earn brownie points by saying a few magic words: "Hey Mercedes, can you make it colder?", and the car can do exactly that.
3. Let It Help You Decide Where To Dine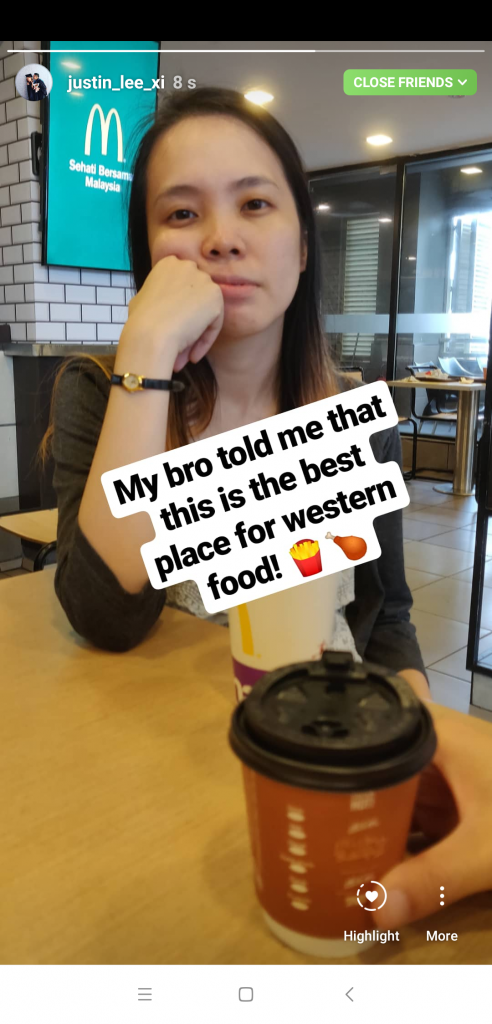 The A-Class would have done a better job—you can actually ask it for suggestions, from activities to food and it'll pull out results near your current location. I'm 99% sure that a request for "good western food" won't give an answer like the one above!
4. It Can Play Music On Command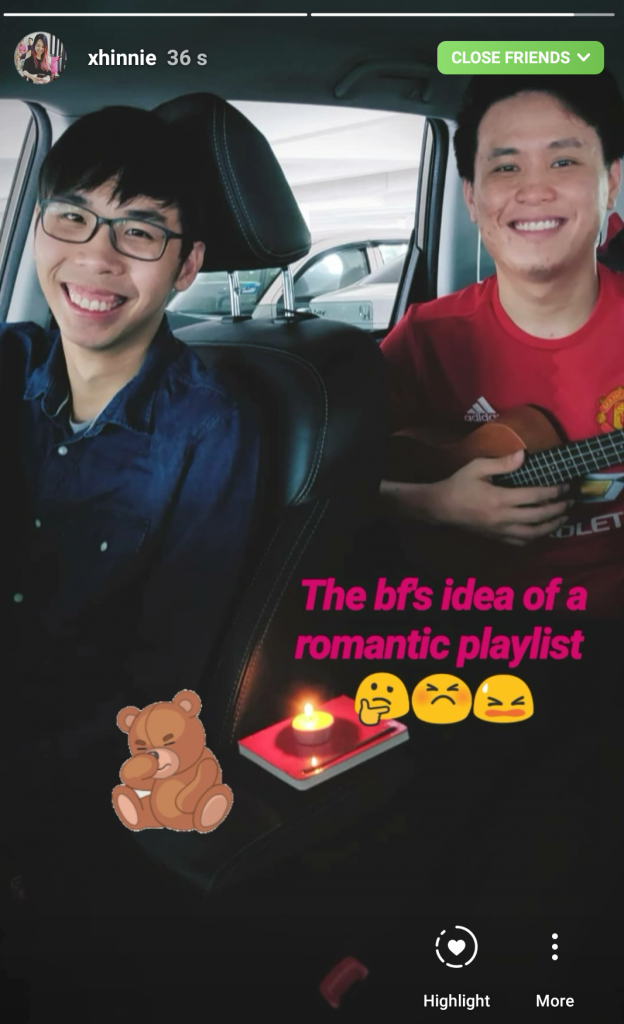 Not everyone appreciates a live musician in their back seat, and you won't need a personal performer in the backseat as the A-Class can play your songs or playlists on demand. Just remember to say, "Hey Mercedes".
5. It Can Also Make Calls For You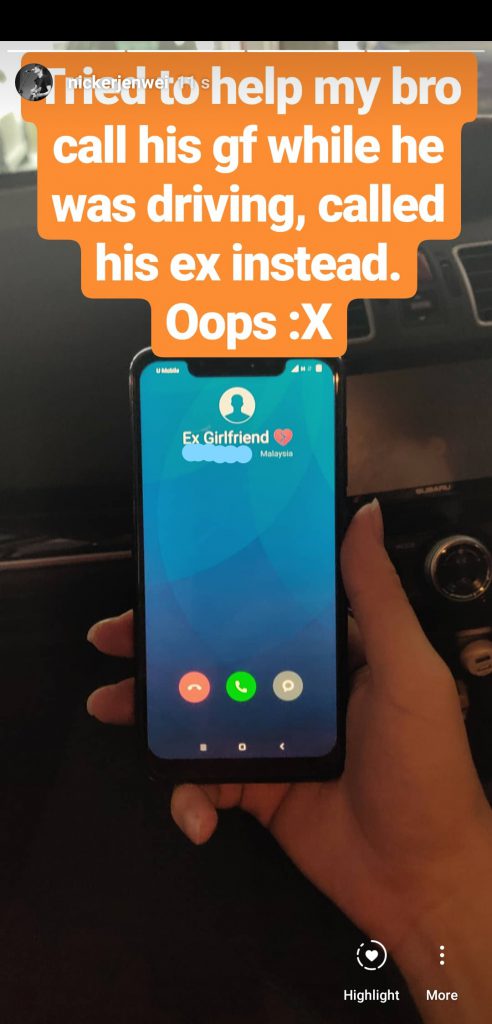 I'll go with the A-Class from now on, as it will understand what I say and will call whatever name I ask for from my address book (rather than my ex). We've reached a time when I trust a car more than my own wingman.
6. It can adjust its lighting to match your mood—just give it a heads up.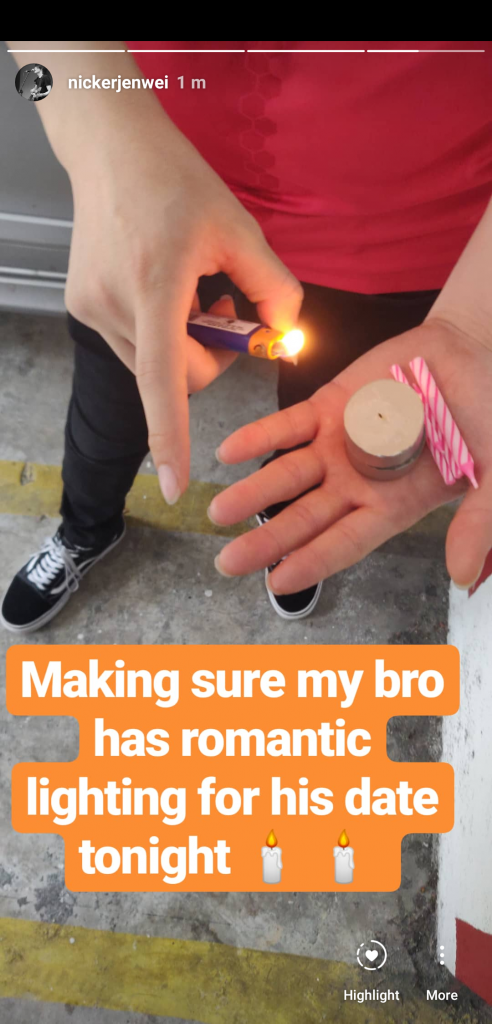 The A-Class can achieve the same effect (without the danger) as it takes just my voice to change the ambient lighting in the car to set the mood for a romantic drive.
7. It can pull up the weather forecast for you.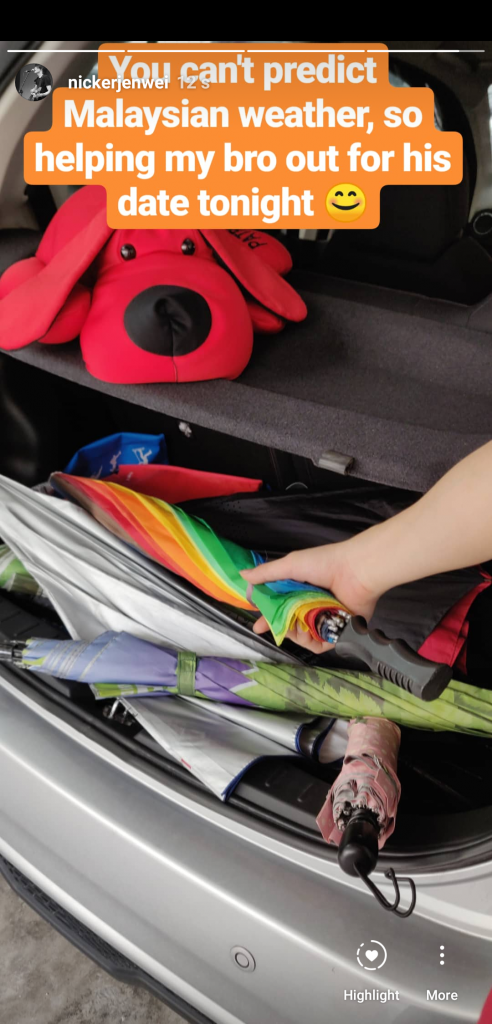 I think one or two umbrellas would have been enough, and I wouldn't need to keep worrying about the weather as the A-Class can update me occasionally about it, if needed.
8. The seats can automatically adjust themselves!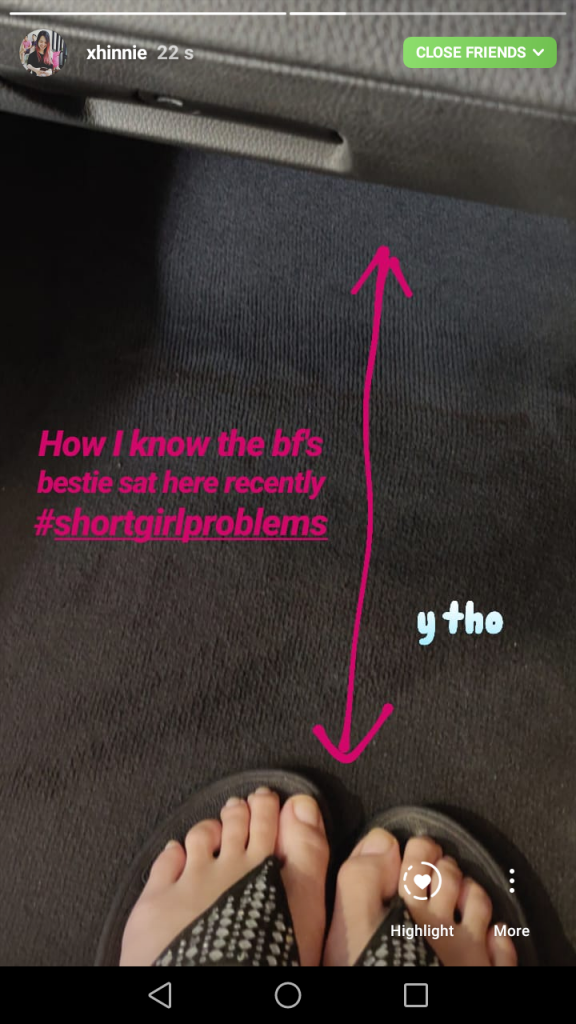 With the A-Class you don't even have to lift a finger to adjust seats—all you need to do is tell the car to load up pre-saved profiles, and it will automatically adjust them!
Looking at how much better the A-Class is compared to my wingman-bro, I'm sorry to say that I won't need my bro to be to help my love life anymore; the best wingman is definitely a car.
Sorry bro, you just got replaced.
Written in collaboration with Mercedes-Benz. You can find out more about the new A-Class here.