So the other day, I was craving for some good siew mai.
I blame it on the fact that my colleagues had just returned from a food review of oriental fare and you guessed it, dim sum was on the menu.
That craving led to me scouring for some siew mai around the office area—we are blessed to work in a business district with an abundance of food choices.
But I wasn't looking for just about any siew mai. I was hunting specifically for halal siew mai.
Juicy pork-filled ones are a dime a dozen but good halal siew mais are a little harder to find.
I rose to the challenge and picked 3 food spots as my target: FamilyMart, PappaRich and Mohd Chan Chinese Muslim Restaurant.
I based my decision on its looks, taste, price and skin to meat ratio—'cause no matter how awesome a siew mai is, if there's more skin than meat, it means nothing.
1. FamilyMart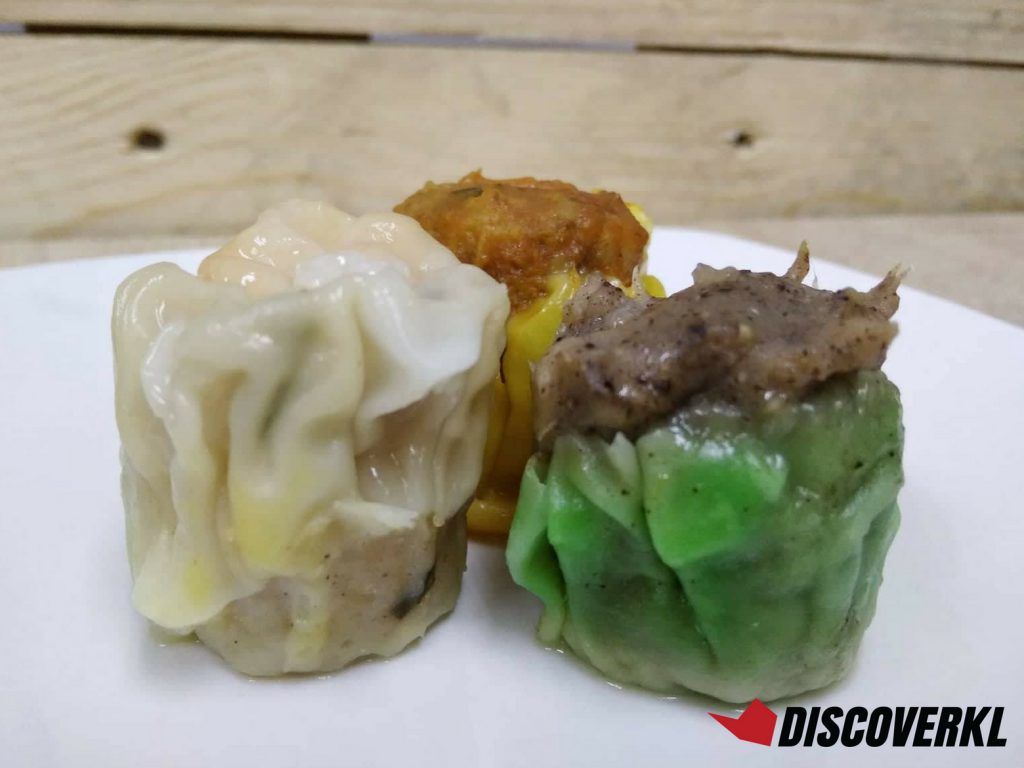 Siew mais aren't the first thing that comes to mind when you think of FamilyMart. More known for their Japanese snacks and beverages, the last place that you would likely hunt down dim sum is at this convenience store. And I was right because the dim sums were greasy. I mean, look at the amount of grease surrounding the siew mais!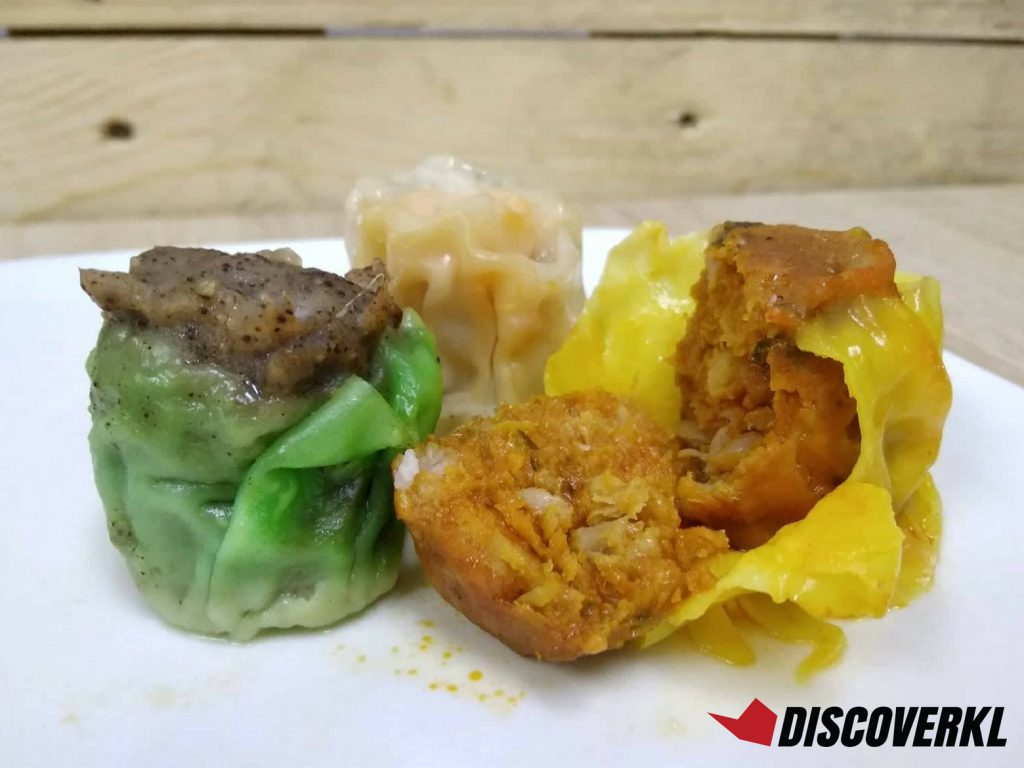 Looks: I didn't like the skin as it was noticeably soggy and wrinkly, and soggy siew mais are a no-no in my books.
Taste: You'll need lots of chilli sauce to save this one, but then again I didn't expect much from FamilyMart's dim sum in the first place.
Skin To Meat Ratio: Whilst the siew mai did not have a lot of skin, what little that they did have was disappointingly soggy and downright unappetising.
Price: RM4.8 for 3
Verdict: Nah, never again.
2. PappaRich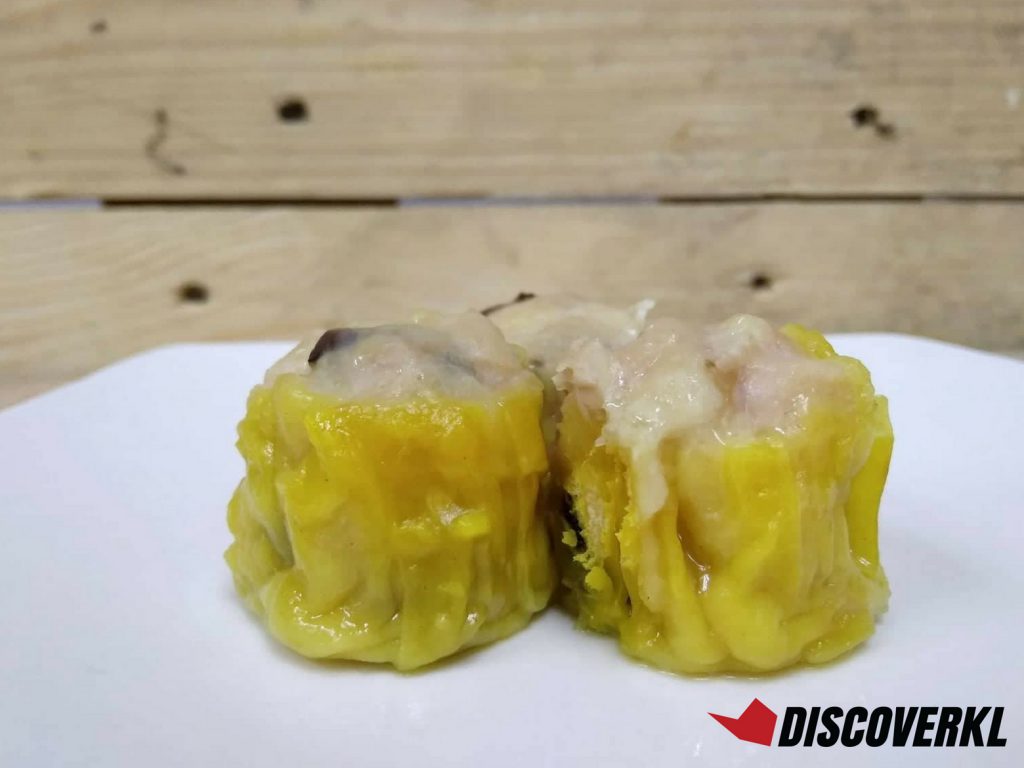 PappaRich didn't leave a strong impression from the start. I arrived prior to lunch hour and it took them a considerable amount of time to prep the dim sum.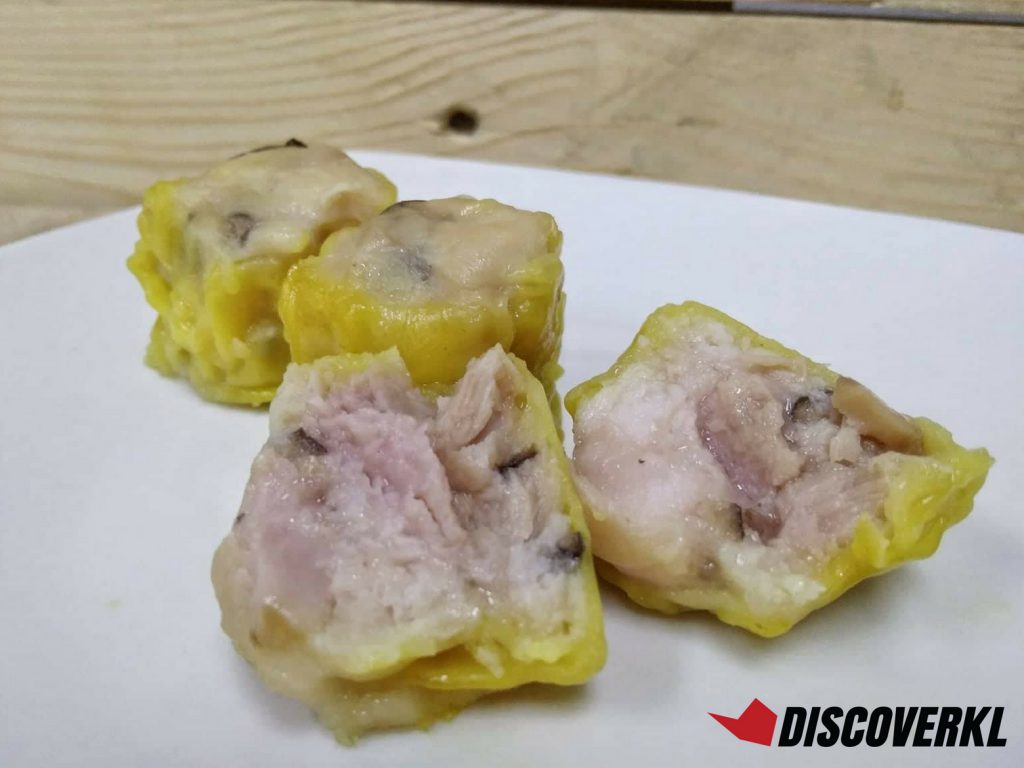 Looks: Still, I had high hopes as presentation-wise, it looked dainty. Though slightly smaller in size, I liked how the skin was still intact and did not detach from the meat, like the others.
Taste: The meat unfortunately tastes artificial and slightly chewy. It's the sort of dim sum that requires effort, both in chewing and in slicing through it. Needless to say, that completely ruined the experience for me because based on looks alone, I had higher hopes for PappaRich's dim sum.
Skin To Meat Ratio: The skin is not apparent when taking a bite out of the dim sum but the meat was already underwhelming enough that it didn't matter that the siew mai comes with a paper-thin skin.
Price: RM6.5 for 3, but I chose to take away. It's priced at RM7.6 for dine-ins.
Verdict: Maybe, if I'm desperate for halal siew mais.
3. Mohd Chan Chinese Muslim Restaurant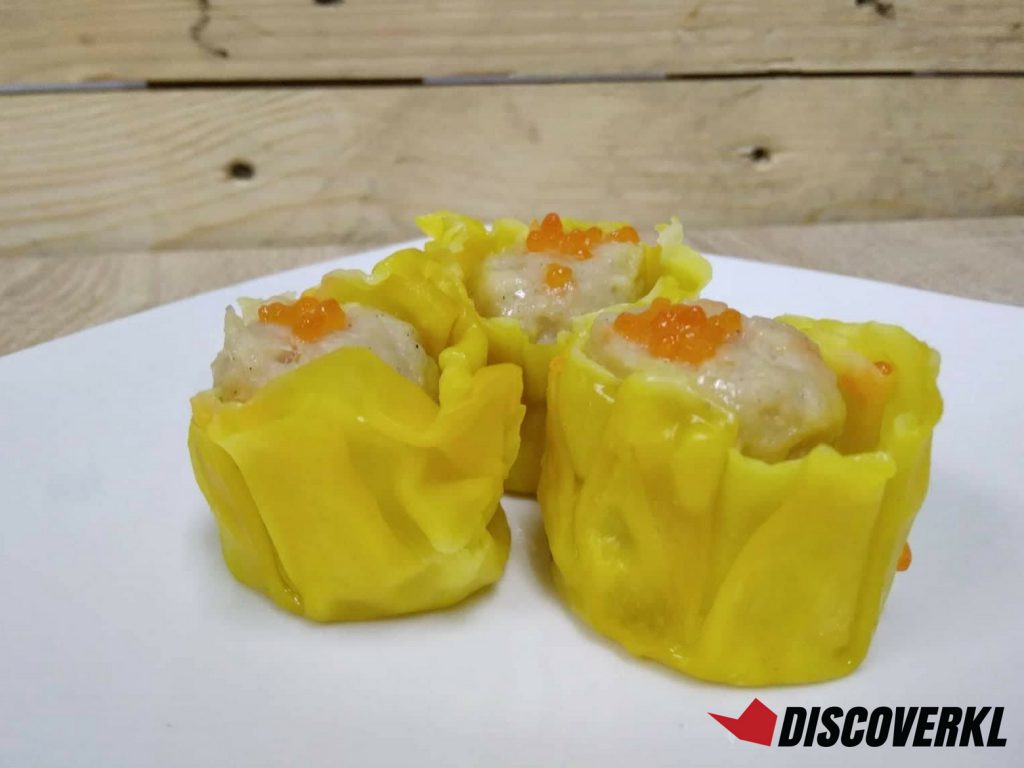 If there's one restaurant that I would have high hopes for, it's Mohd Chan. Known for their halal dim sums, I figured that their's would be a cut above the rest.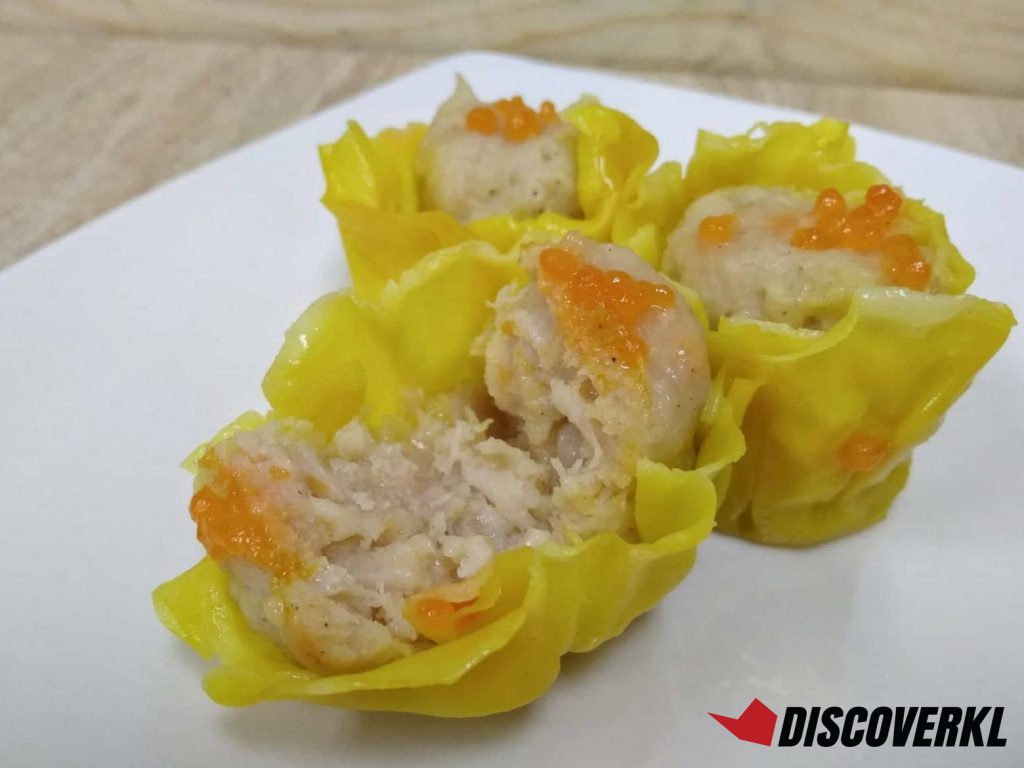 Looks: The siew mais at Mohd Chan were the best looking yet and in terms of looks, it resembled a regular siew mai the most.
Taste: The meat is not fatty and tastes the closest to the real deal. Sweet and flavourful, it's also moist and thankfully, not too greasy.
Skin To Meat Ratio: Though the skin takes up about 30% of the actual siew mai, I didn't mind as it was light and did not overpower the flavour of the meat. It also comes off from the meat easily so if you're choosing to go gluten-free, you can remove the entire skin, instead of chunks of it, which tends to happen with some dim sums.
Price: RM4.6 for 3
Verdict: Mohd Chan's dim sum won hands down, but then again, I would be surprised if it turned out any other way. It's also the cheapest on the list.
What else would you guys like to see us compare next? Let us know in the Facebook comment section below!