When it comes to makeup and skincare products, the default sites that Malaysian beauty lovers would head to are Sephora, Hermo and Althea.
Now while these sites host a myriad of different brands, rarely do they ever have an extensive range of beauty products and cosmetics from America.
I personally don't use makeup regularly but my makeup-loving colleagues shared that it's actually pretty difficult to find American beauty products in Malaysia, primarily because the brands unfortunately do not include our country as part of their worldwide shipping list.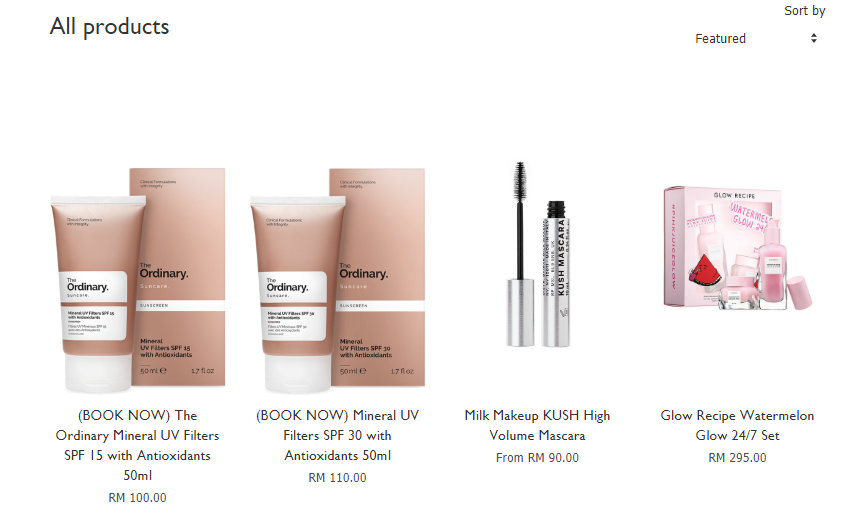 But that doesn't make it impossible to get our hands on the coveted products—just a whole lot more difficult.
True beauty lovers would know the pains of waiting till 3am in the morning just so they could be one of the first few in Malaysia to purchase newly-launched cosmetics and beauty products.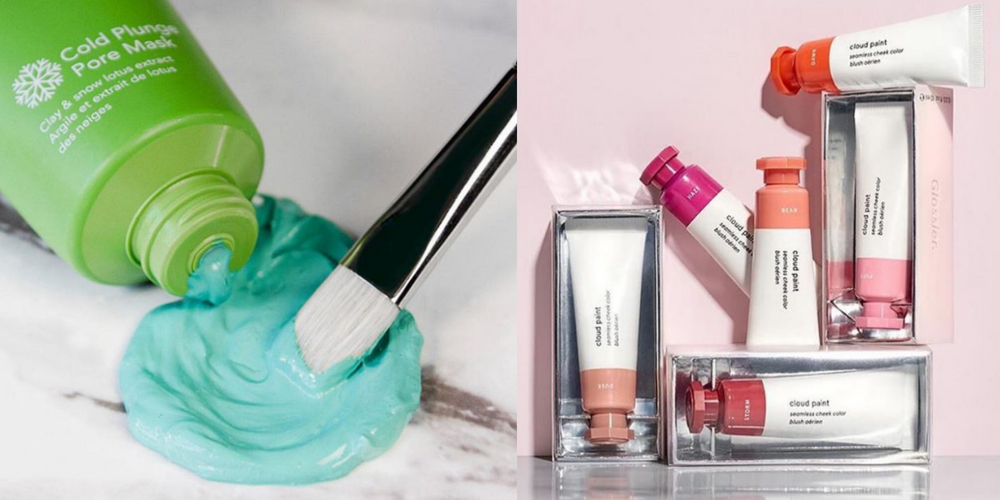 And that's where Fav Cosmetics comes into the picture.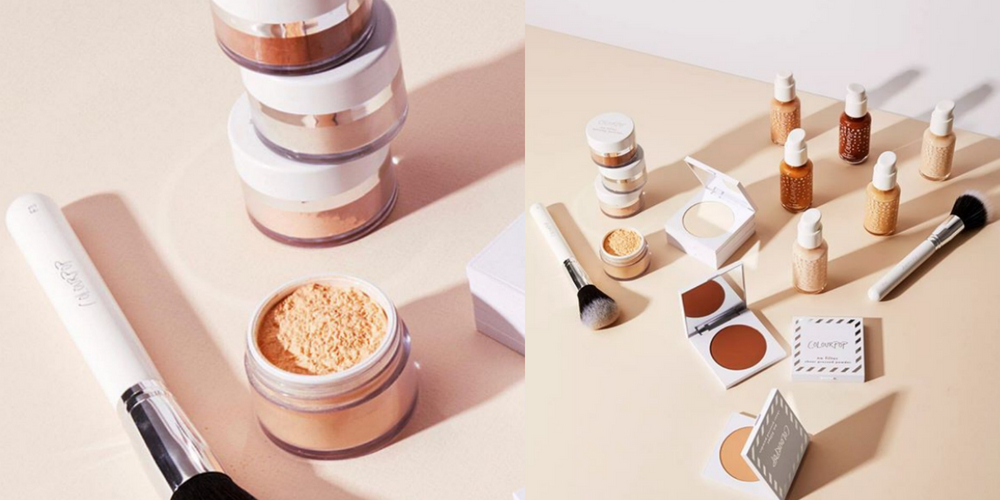 Started by a Malaysian, the site was launched in December 2016 in order to provide locals with an avenue to purchase their favourite beauty products, especially highly sought-after American cosmetics.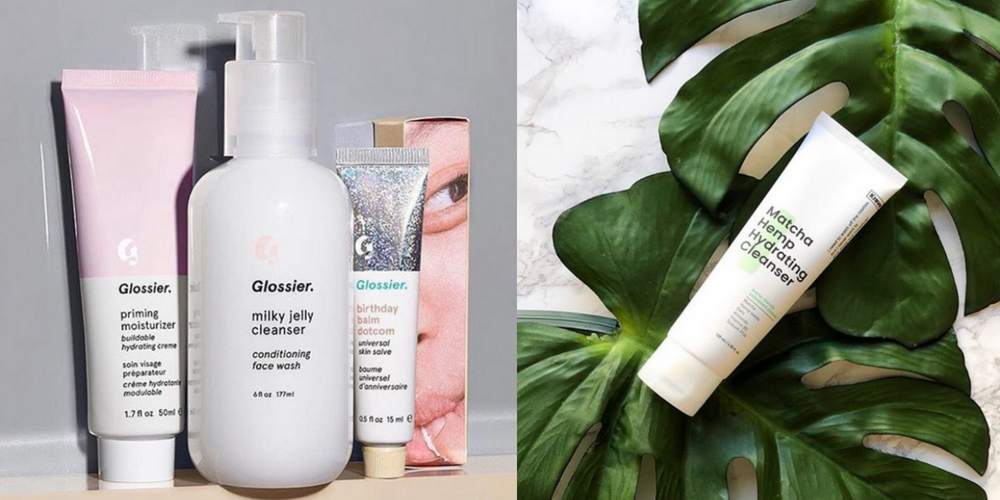 Fake products and scams are a general fear for those who purchase their beauty products online and I've personally been a victim of this so I've told myself "never again".
But Fav Cosmetics KL assures its customers that all products are 100% authentic. It isn't a mere claim either as the store backs up its claim by providing a 200% money back guarantee authenticity pledge.
A majority of the products stocked on the Fav Cosmetics site are well-loved ones like the Aztec Secret Indian Healing Clay, a whole range of Glossier beauty products and even the Kardashians-endorsed Sugarbearhair gummy bears!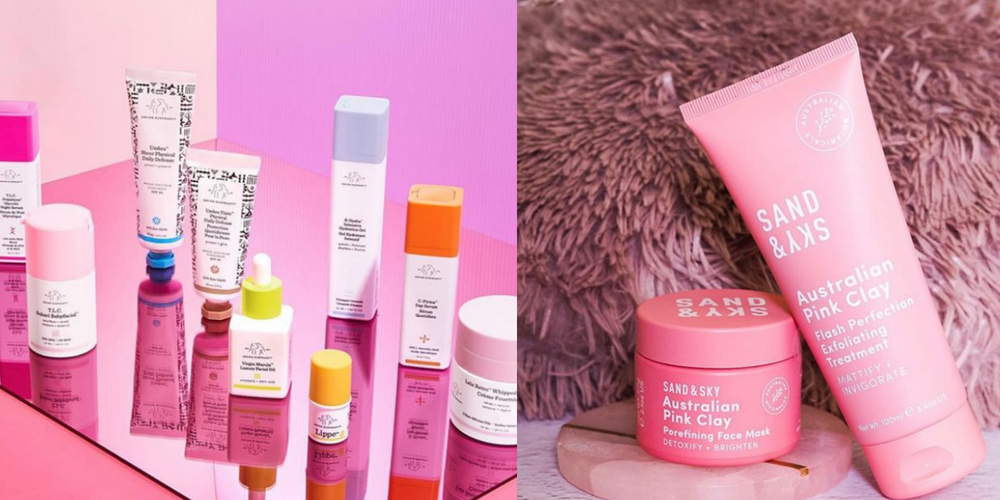 If you're on the lookout for these particular brands or other makeup and beauty products, Fav Cosmetics KL can be one to consider.
Website: Fav Cosmetics KL
Feature Image Credit: Fav Cosmetics KL