Imagine dining in a setting reminiscent of a scene from the Disney movie Tangled.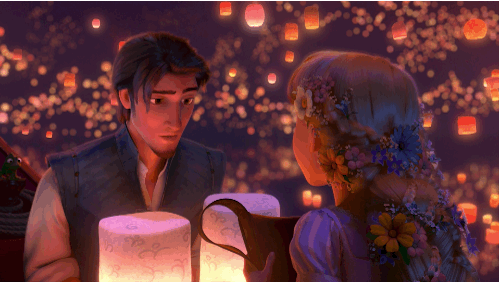 Or chilling with a school of fishes a la Finding Nemo?
That's exactly what Whimsy Malaysia is all about—and more.
Using a state of the art 360 degree projection technology, the ordinary dining experience is transformed and lifted into a whole new level of its own.
Whimsy Malaysia has worked in partnership with Nathalie Gourmet Studio in Publika to bring about this new and unique experience.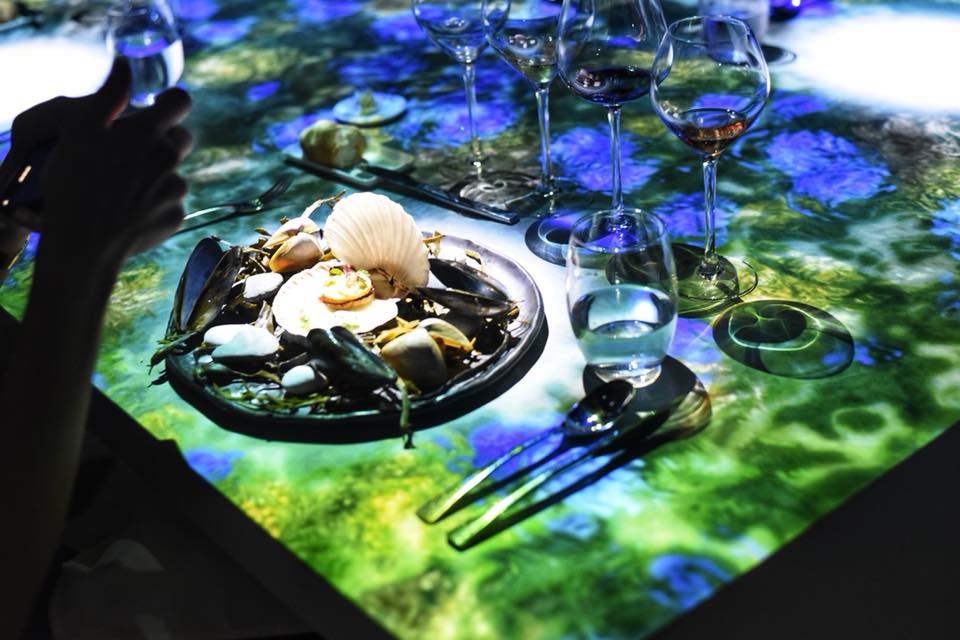 Each experience matches the culinary delights before you. For instance, you'll have 3 finger foods to start you off and this includes:
Red Detox Juice, Pomegranate Jelly, Smoked salmon and Ginger
Hokkaido Scallops and Caviar Ring
Broccoli Gorgonzola Spiral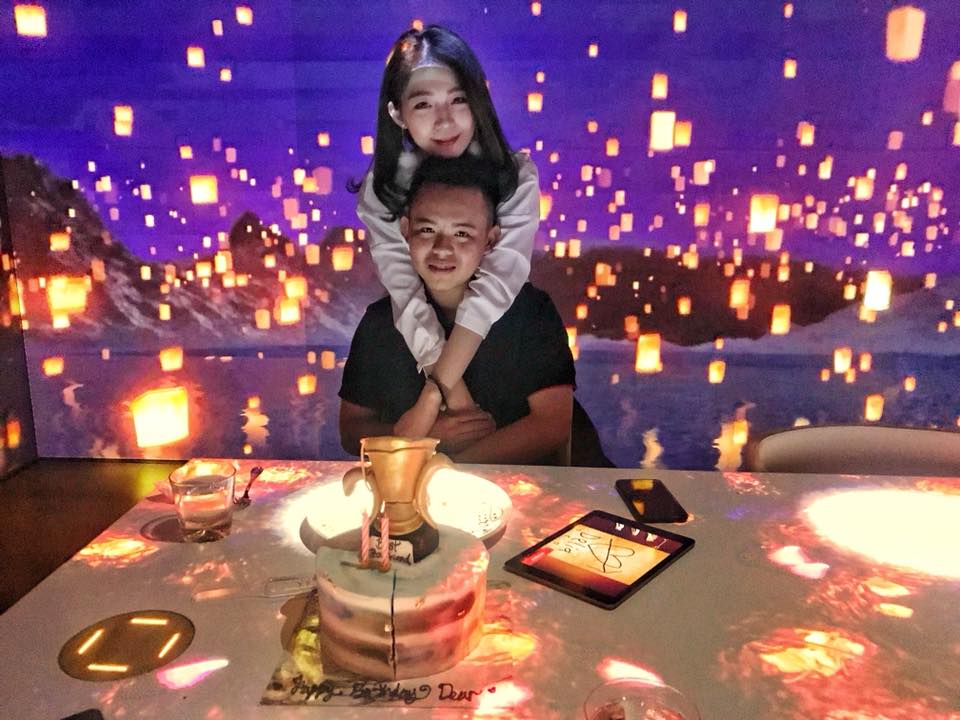 The cinematic gastronomic experience leads guests through several different "worlds" and it includes The Red Planet, In The Woods, Under Water, Circus and more. Guests will be able to enjoy meals that accompany their surrounding backdrop.
For instance, there's the Tomato Mozzarella New Age for The Red Planet setting and Iodised Hokkaido Scallop in the Under Water setting.
Needless to say, this experience is the first of its kind and where it's important to engage in our senses as we dine, this is the perfect avenue to do so.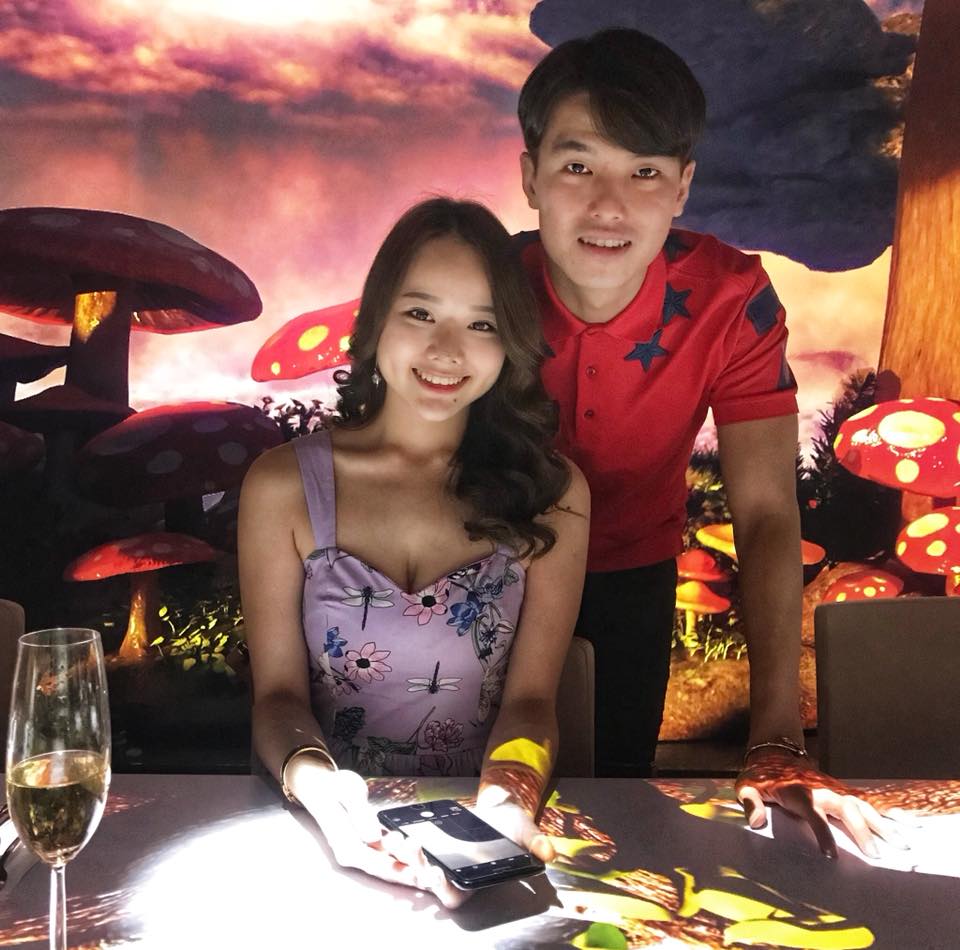 Priced at RM699 per guest, the expansive menu includes a welcome mocktail and still water.
With meals prepared by award-winning international chefs, be ready for a journey through different worlds at this fine dining experience which is available exclusively from May 14-July 31.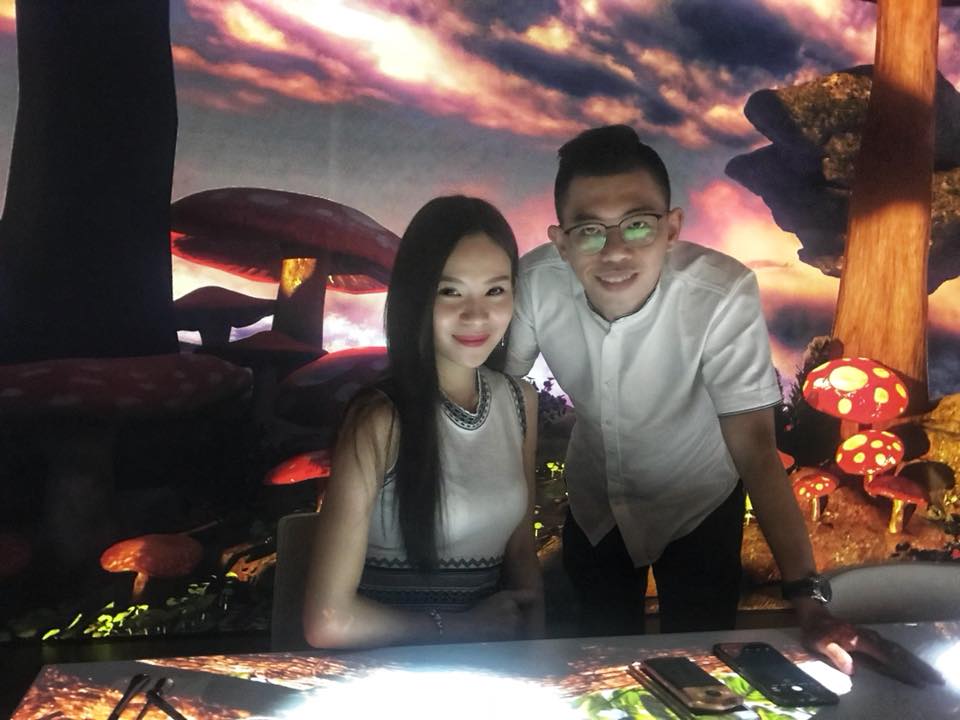 Hosted at Nathalie Gourmet Studio, there are 2 sessions daily, with the first starting at 6pm and the second session at 8pm. Each session sits a maximum of 10 pax and all guests will sit together, communal-style, as they enjoy the feast of senses before them. While it is not necessary to privatise each session, the option to do is available.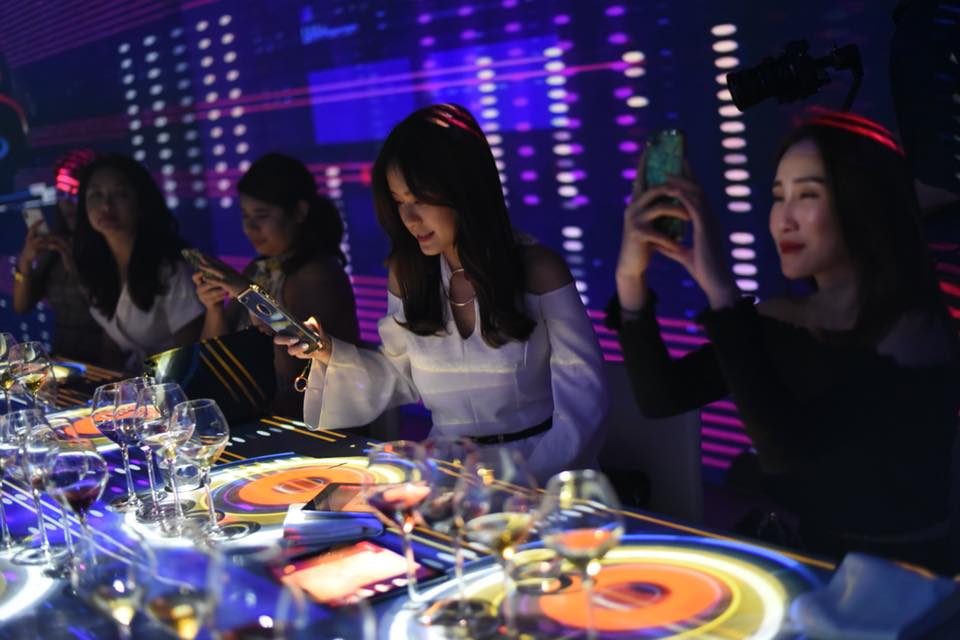 Ultimately, Whimsy's dream is to push the boundaries of dining and entertainment in Malaysia, hence forth creating an amazing and memorable experience for all.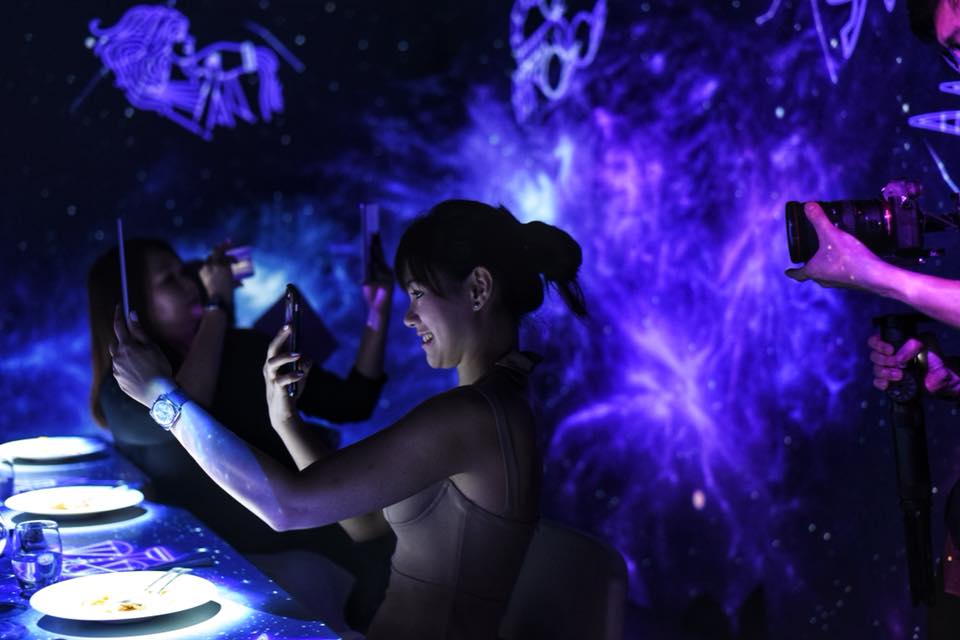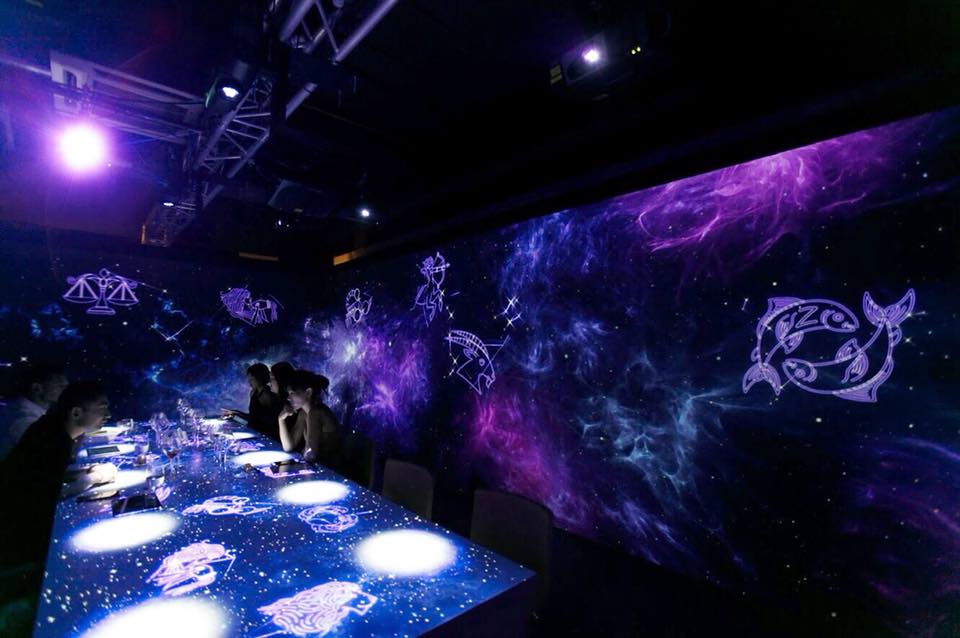 Here are the deets to book a session with Whimsy Malaysia:
Whimsy Malaysia
Hours: 6pm and 8pm, from May 14-July 31, 2018
Address: Unit A4-01-5, Solaris Dutamas, Jalan Dutamas 1, Solaris Dutamas, 50480 Kuala Lumpur
Website: Whimsy Malaysia 
Tel: 010 2167227
All Image Credit (unless stated otherwise): Whimsy Malaysia