Voluntarily allowing electric impulses to be sent through our body sounds cray.
But that's what Impulse Studio does on the daily.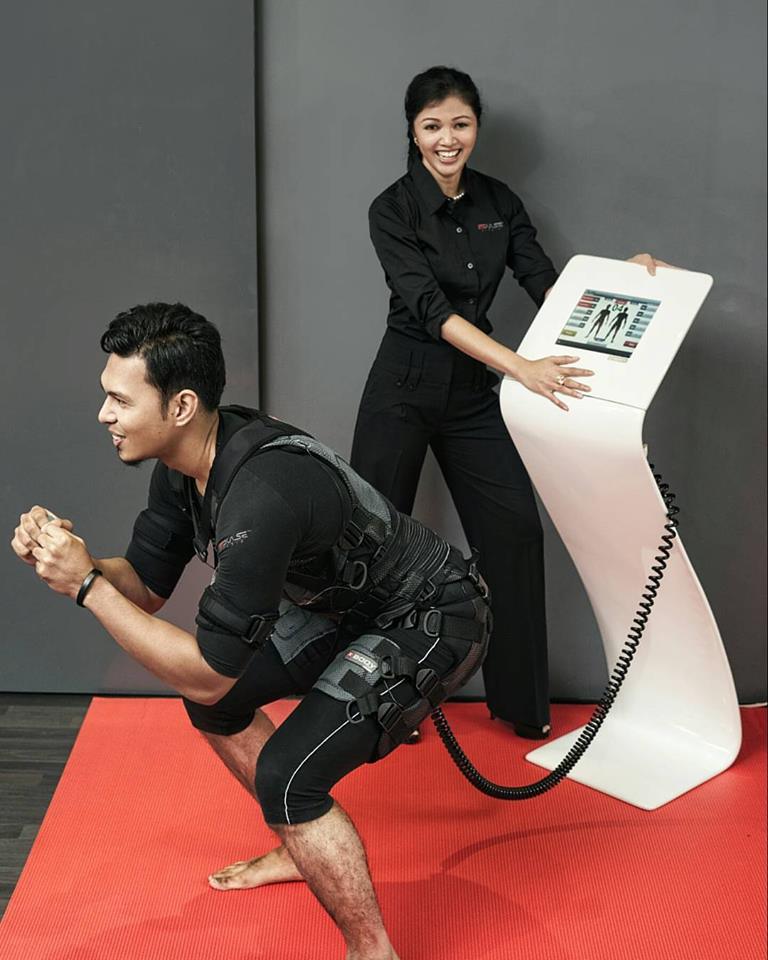 Enter EMS Training, which is apparently a thing, and has been a thing in the recent days.
The most important thing to note about EMS training is that it doesn't hurt. That's because the electrical current is low and even though training sessions can be intense, the current is actually low enough that you won't feel any pain.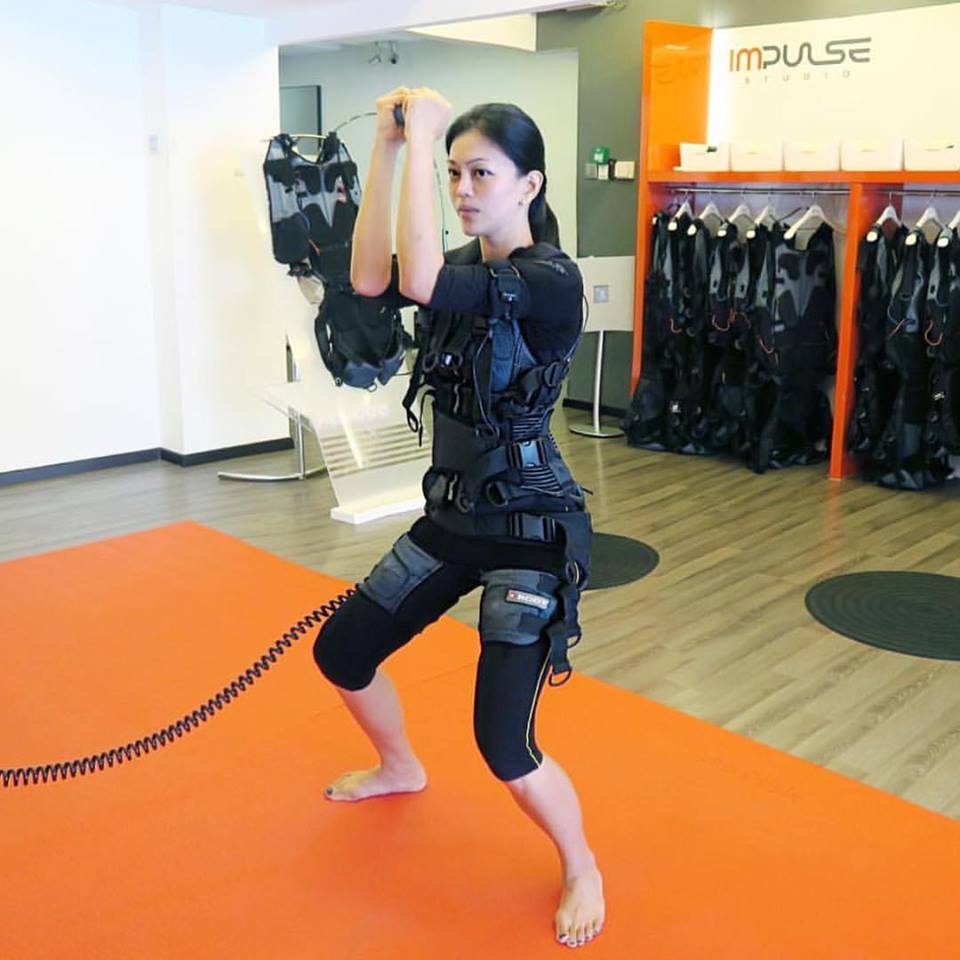 It's suitable for any age group and the time required in order to train EMS-style is relatively short, being 20 minutes per session, twice a week.
Although every body is different, visible results can be expected within 4-6 Impulse sessions. And that's considerably fast, but judging from the amount of calories burnt per training (500), it makes sense.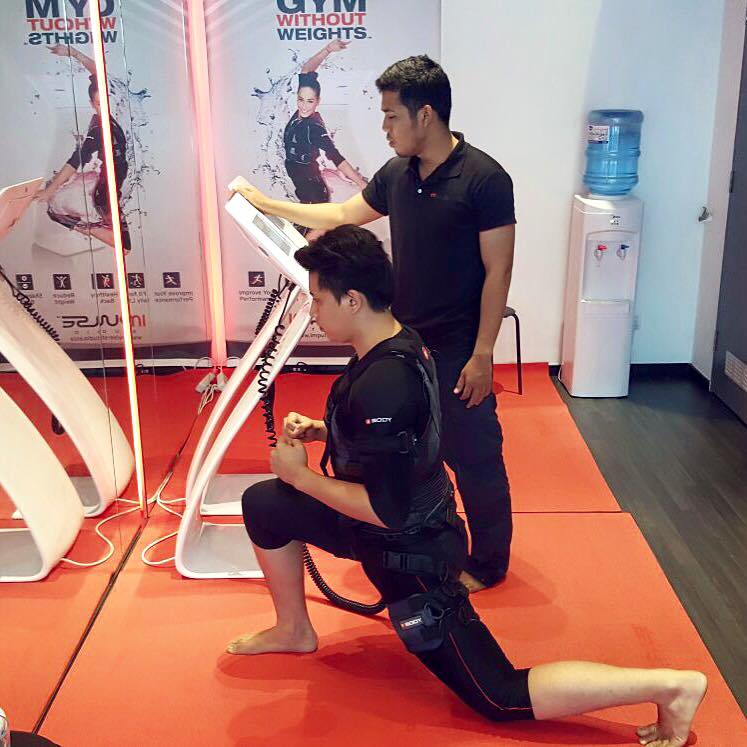 It's said to speed up weight and fat loss and improve one's speed of strength.
For those who are particular about how their workout session will impact their joints, they would be glad to know that EMS training is gentle on the joints and might even aid the recovery process of former injuries.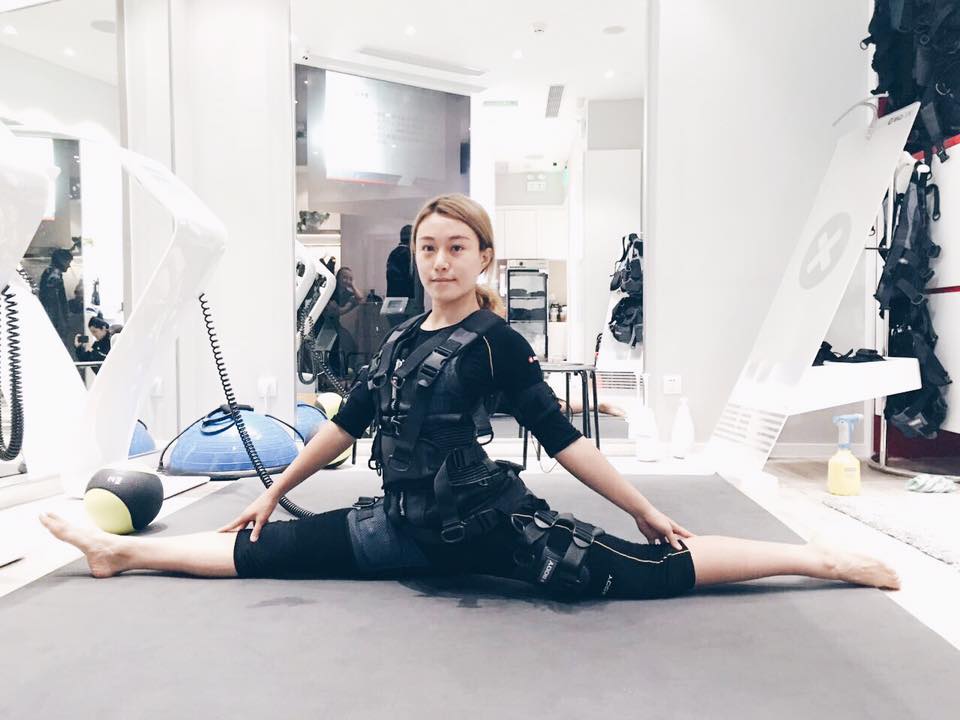 The way EMS training works is that the stimulation is actually based on the electrical impulses that the brain sends to the muscles.
The EMS device then sends electrical signals to the pads which are stuck on one's skin. The impulses would cause the muscles to contract.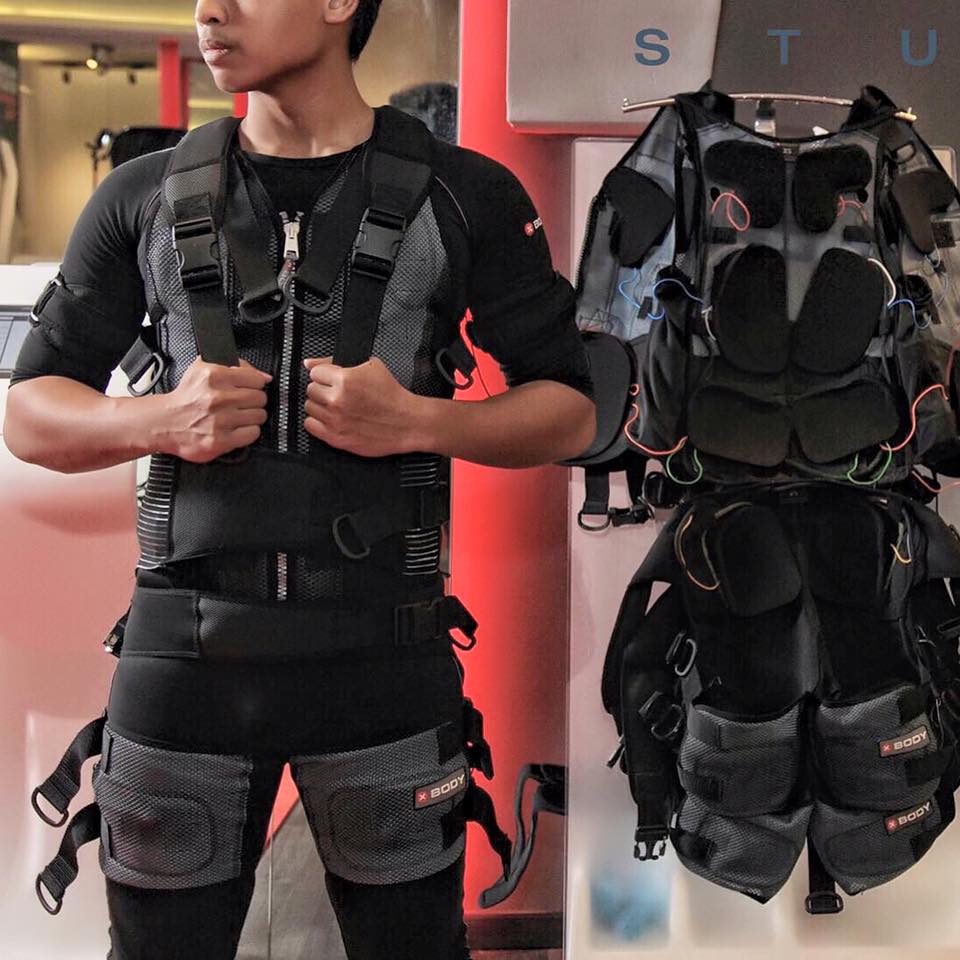 You can target 6 muscle groups at one go: the chest, back, legs, abs, glutes and arms.
Currently, there are 7 Impulse Studios around the world, with 3 branches in KL: Bangsar, KL Sentral and Changkat, while the remainder of the studios are in Shanghai, Chongqing and Chengdu.
Considering how we're moving forward in the fitness industry, with numerous alternative fitness workouts out there, it's cool that there's another addition.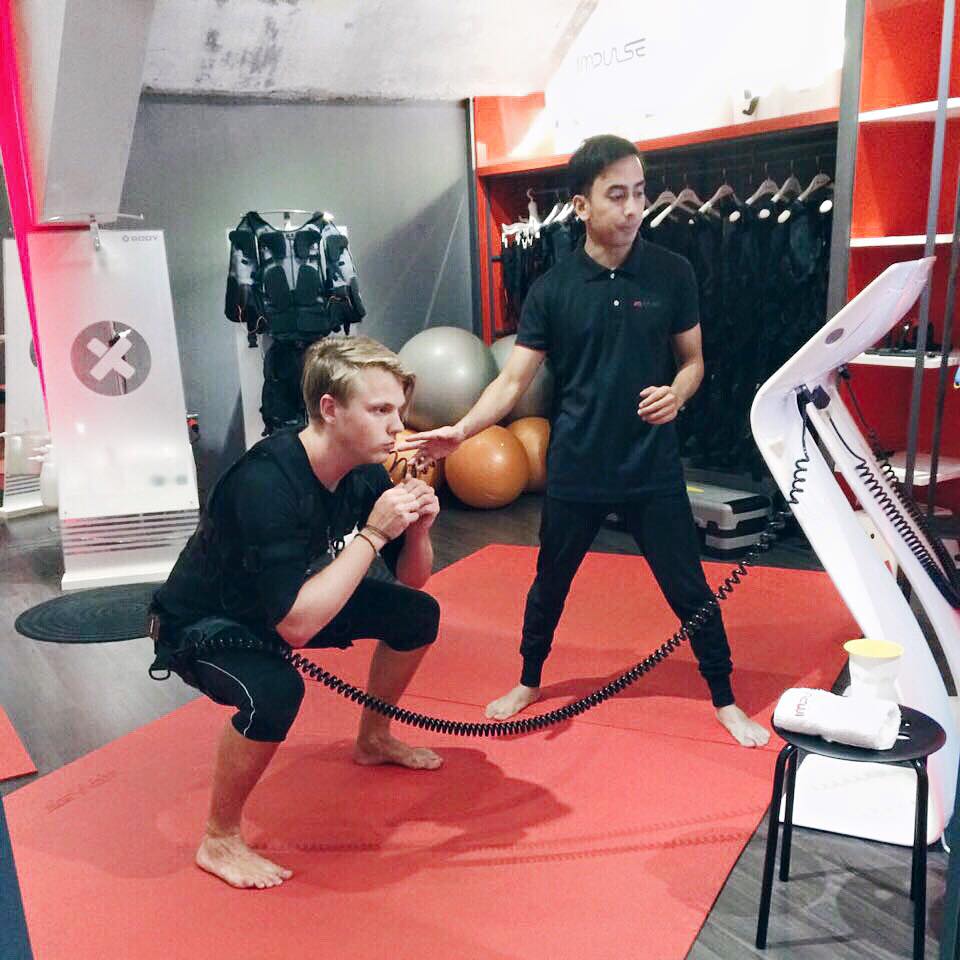 Impulse Studio
Address: Available in Bangsar, KL Sentral and Changkat.
Website: Impulse Studio
All Image Credit: Impulse Studio