UPDATE: This café is permanently closed.
Move aside, traditional egg tarts.
Even ooey gooey Portuguese tarts have got nothing on the latest premium tart to enter the KL food scene.
Priced at a whopping RM17.90 for 3 pieces, each tart at Sarang A Café is a creamy indulgence comprising of traditional egg custard filling.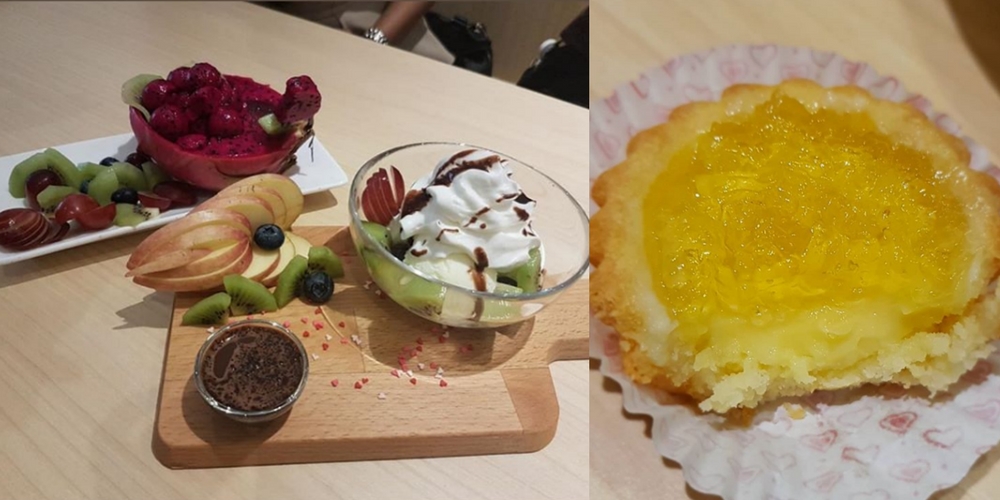 The only difference is that each tart has bird's nest mixed into it!
Bird's nest has long been known for its numerous health benefits including being an amazing aid for healthy skin.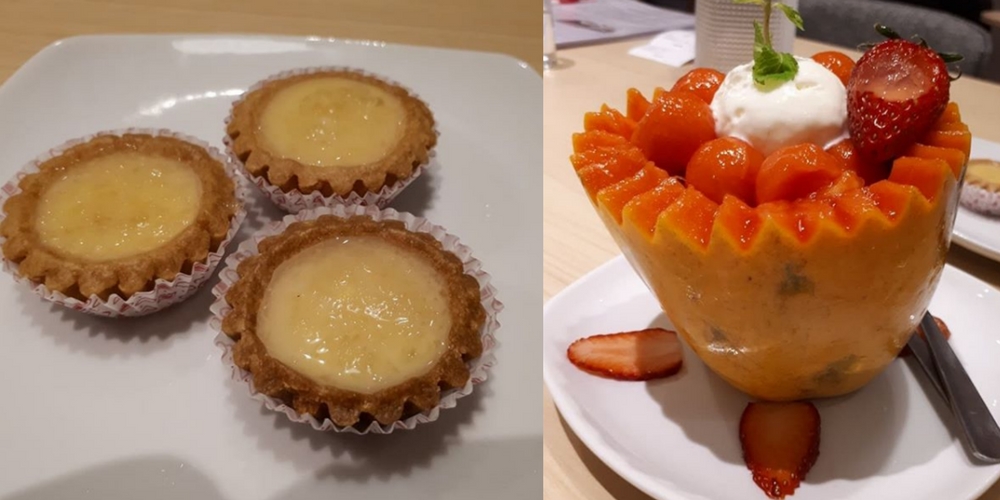 While it's a mystery as to how much bird's nest is actually added into each egg tart at Sarang A, by its appearance alone, it seems that each tart has a unique jelly-like topping.
It also helps that the indulgent egg tart dessert might potentially have amazing beneficial qualities to it too.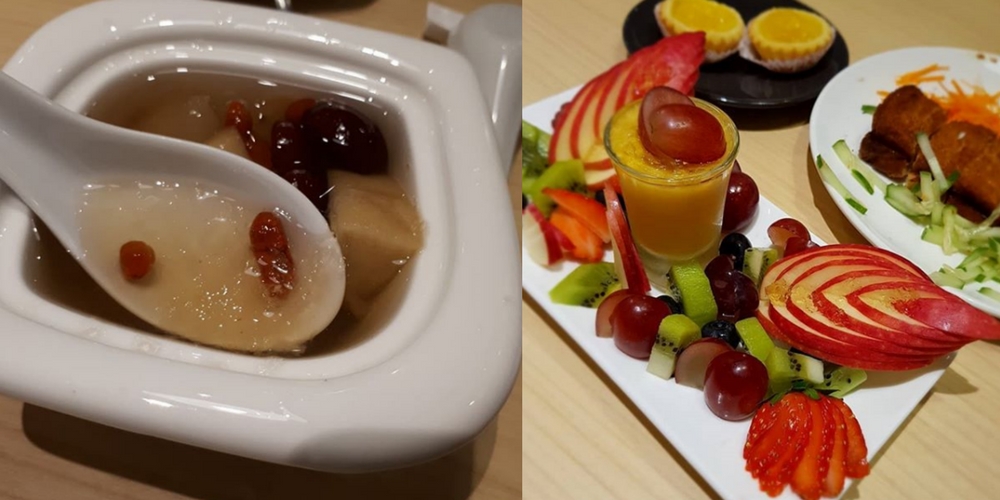 Known for its bird's nest desserts, you can also enjoy other treats such as a dragon fruit bird's nest dessert as well as a bird's nest ice cream at this eatery.
For those who are new to consuming bird's nest, they could opt to give these delectable treats a try!
Sarang A Café
Hours: Wednesdays-Mondays: 11am-11pm. (Closed on Tuesdays).
Address: No.15, Jalan Radin Bagus 6, Bandar Baru Seri Petaling, Kuala Lumpur
Website: Sarang A Café
Feature Image Credit: Instagram users @tingsleyng, @wailee106