With an entrance that opens just like a storybook, it's easy for this newly-launched event space in Desa Park City to spark curiosity amongst passersby.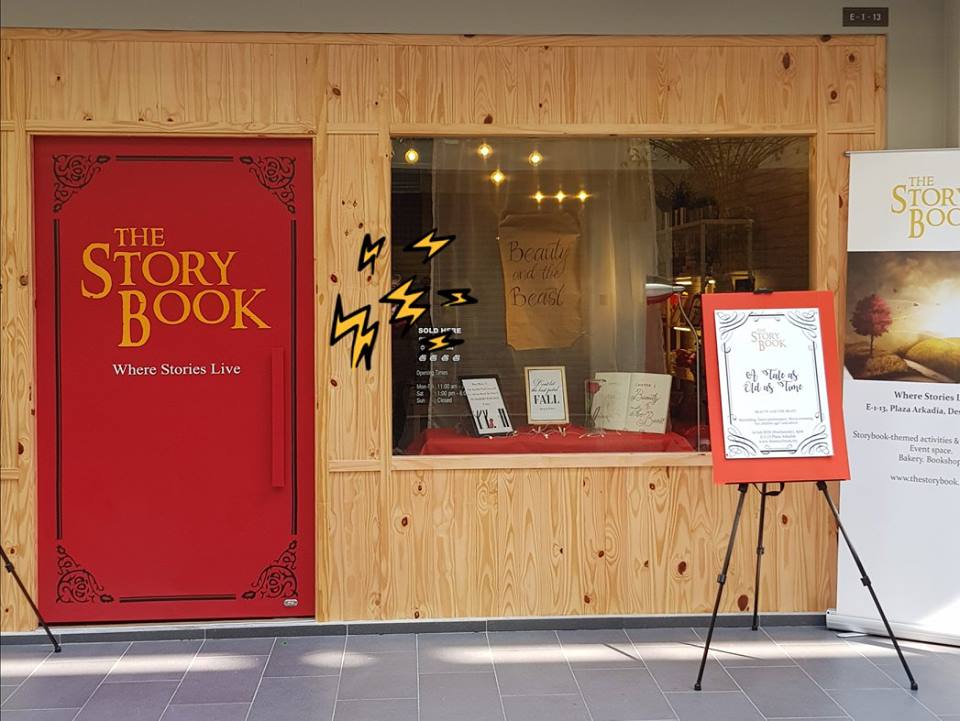 The Story Book is KL's first storybook-themed event space and it's a place where stories from books come alive by way of activities, workshops, performances, audio books, movies and more.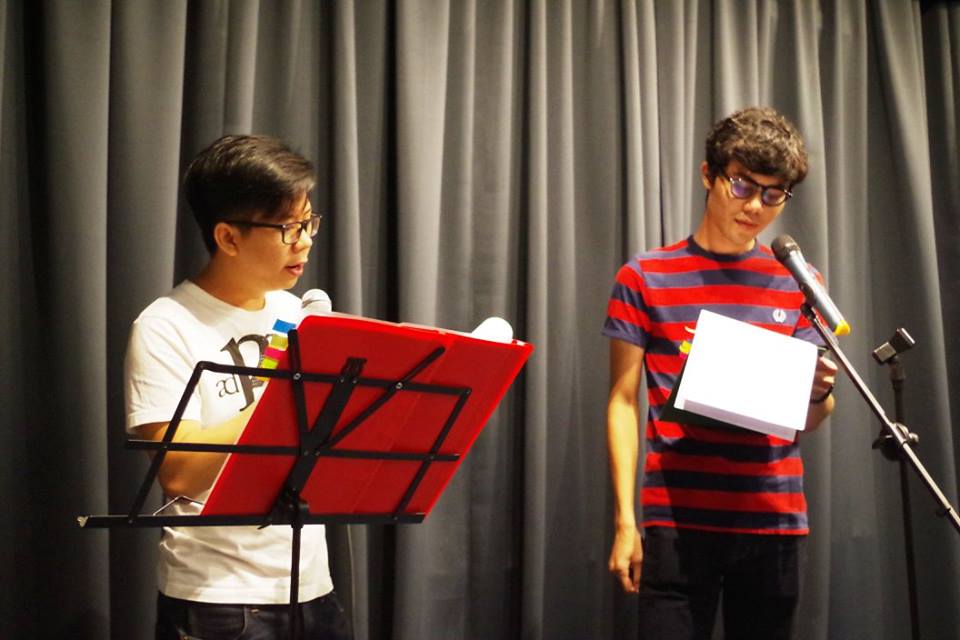 Their aim is for Malaysians to discover stories from books through interactive events and performing arts.
During their soft launch, The Story Book has hosted events such as a Beauty And The Beast storytelling event for kids and Reading Romeo and Juliet which caters to the older crowd.
An event to look forward to in the coming month is the Alice In Wonderland tea party which is a 90-minute mosaic workshop + a game of charades catered specifically for little ones.
J.R.R. Tolkien fans can also drop by for The Story Book's upcoming Tolkien Reading Day event where fans of the author can read popular books and poetry, roleplay or simply enjoy the fellowship of fellow Tolkien fans.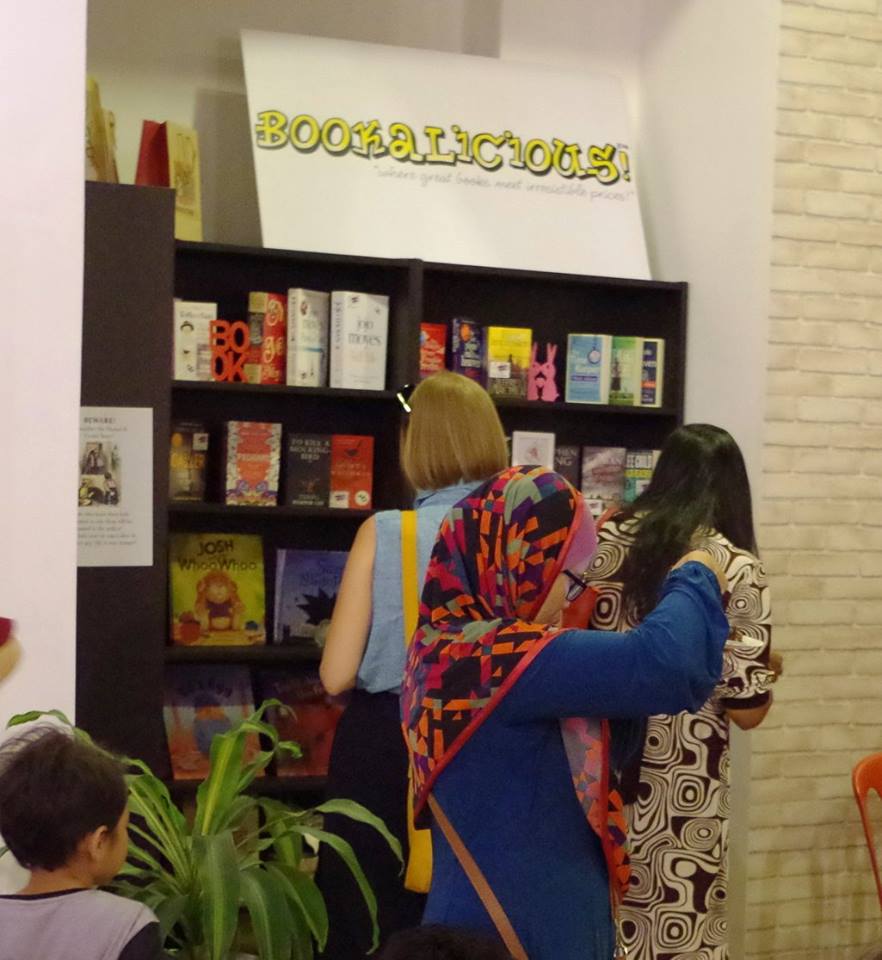 Other than events, The Story Book also retails books from the Bookalicious bookstore. Jeanisha of The Story Book shared that new books are introduced on average of twice a month.
Guests can also pick up some fresh bread from The Story Book's Bake Plan bakery corner or some ice cream from The Last Polka.
For those who are looking for an event space to rent, The Story Book's space can be used for corporate events, product launches, press conferences and private talks.
The Story Book KL
Hours: Mondays-Fridays: 11am-7pm, Saturdays: 1pm-6pm. (Closed on Sundays). ​
Address: E-1-13, Block Eaton, Plaza Arkadia, Desa ParkCity, 52200 Kuala ​Lumpur
Website: The Story Book KL
Tel: 018-2294361, 03-64113817
All Image Credit: The Story Book