The first thing you'll see when at Liang Sandwich Bar is perhaps a life-sized poster of celebrity Jay Chou with a sandwich in hand.
The Taiwanese brand has recently entered Malaysian shores and you can even find Jay Chou's favourite "sandwich" here.
It's none other than the classic chicken "sandwich".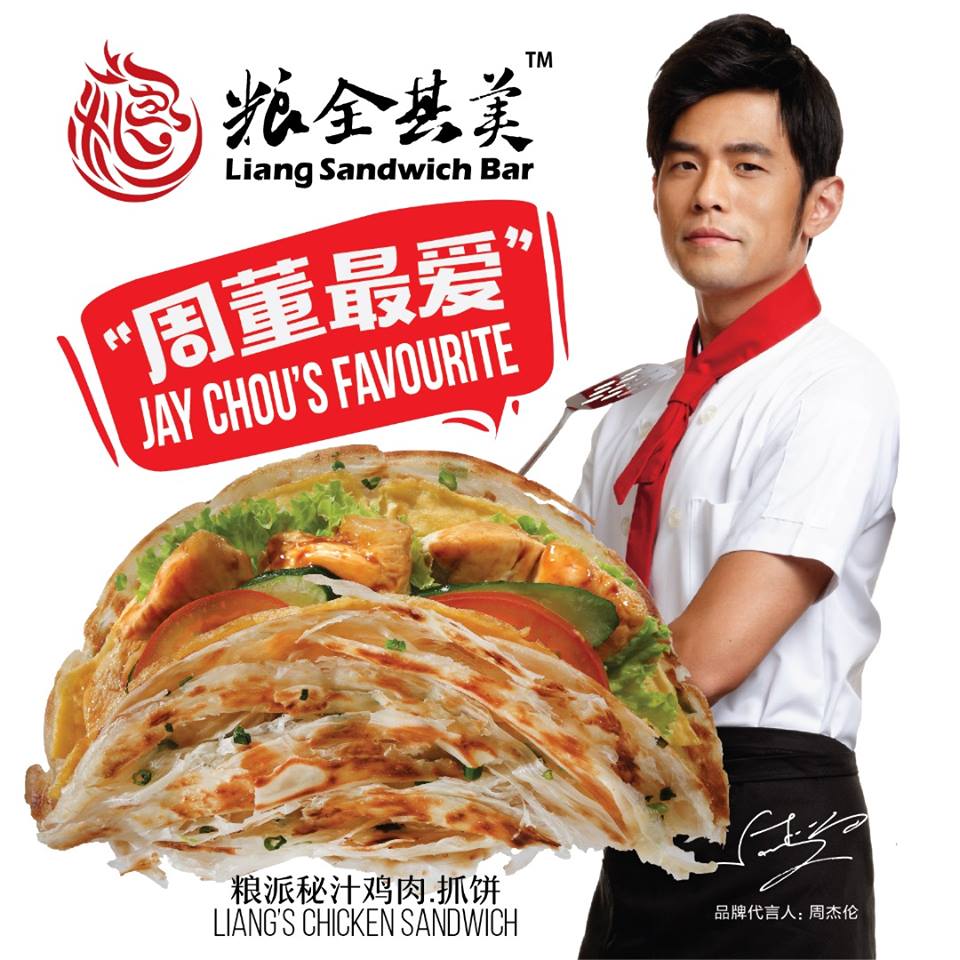 It took Liang Sandwich Bar 12 years of improvement in order to present the final product: the kiosk that it is today.
What it's known for is its "sandwich" which is basically a spin on Taiwanese onion pancakes. Enjoy thousands of layers of crispy dough paired with the delicious aroma of scallion oil.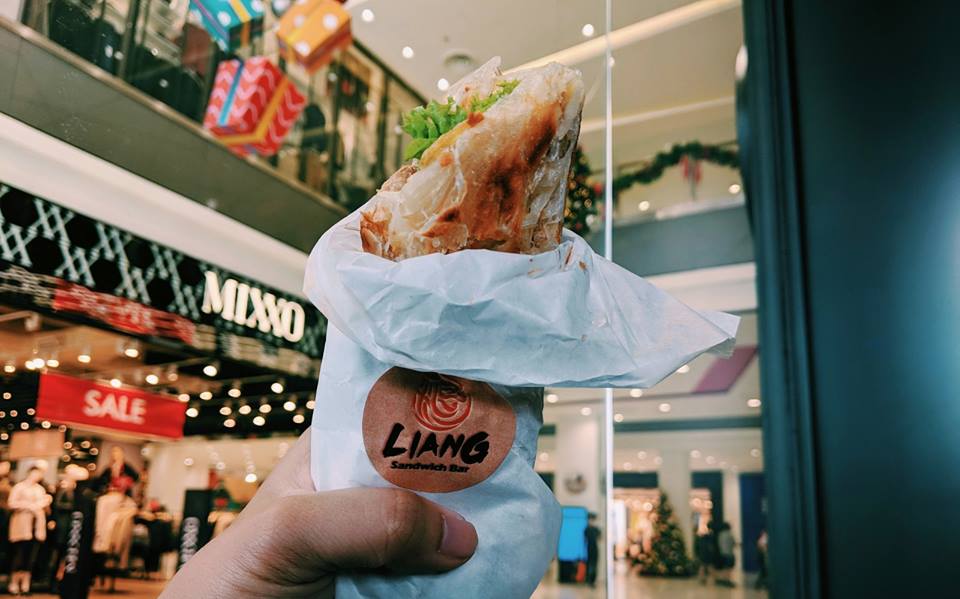 Unlike traditional onion pancakes, Liang Sandwich Bar uses premium grade flour and non-GMO soybean oil as its main ingredients. It also does not contain any trans-fat. Interestingly enough, no oil is used in cooking the "sandwiches" too.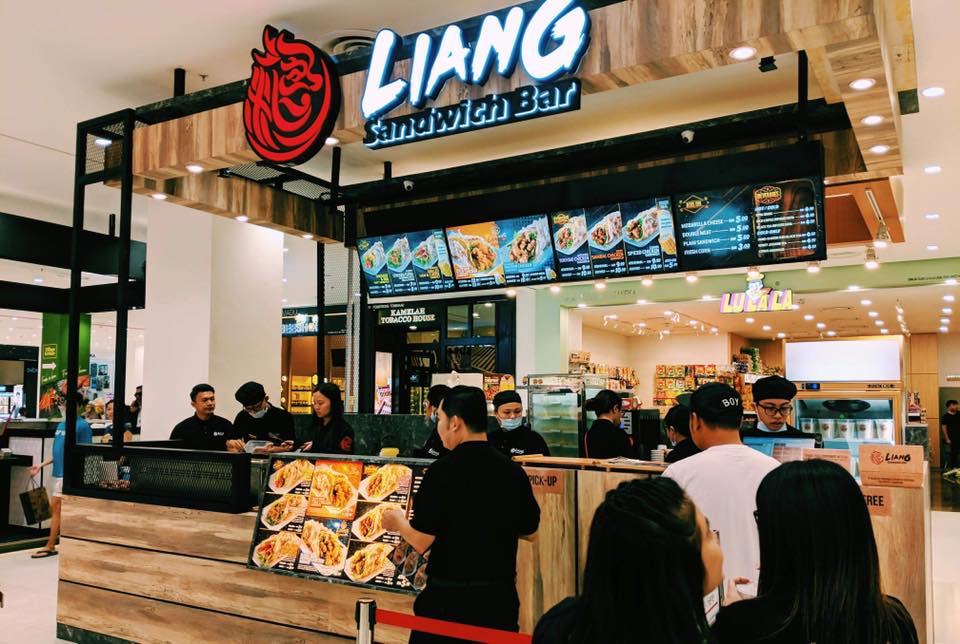 Some of the flavours to try out include:
Scallions Sandwich
Chicken Bolognese Sandwich
Tuna Mayo Sandwich
Chicken Patty Sandwich
Scallions Sandwich with Egg
Sambal Ikan Bilis Sandwich
Mushroom & Egg Sandwich
Chicken Ham & Egg Sandwich
Chicken Floss Sandwich
Cheese & Egg Sandwich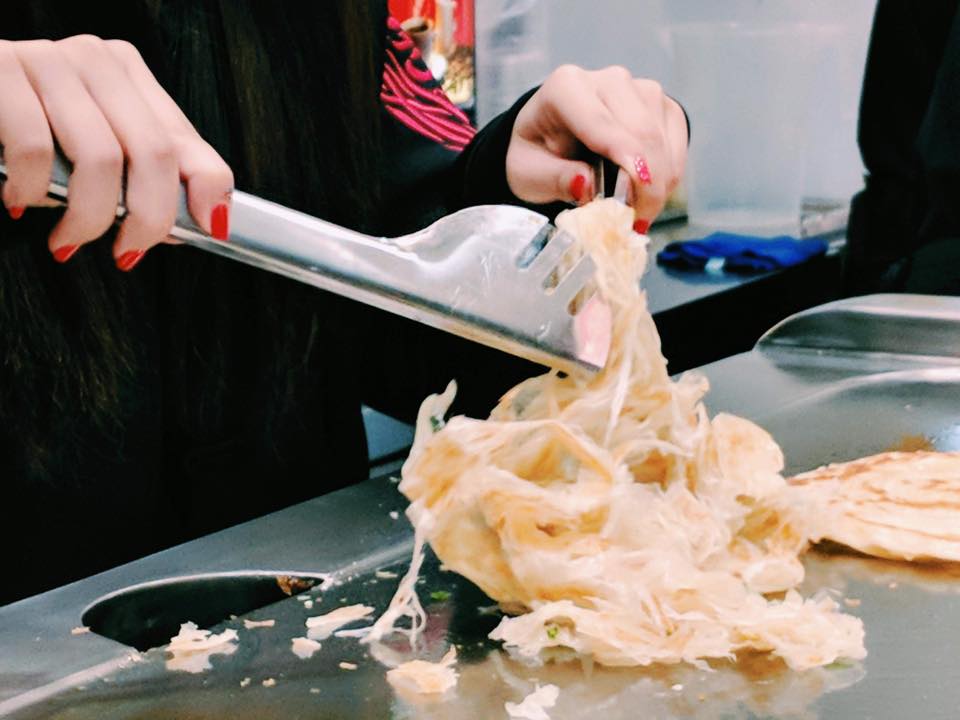 Why not pay the sandwich bar a visit the next time you're down at the KLIA2 airport, especially Jay Chou's personal fave?
Liang Sandwich Bar 
Hours: 7am-12am, daily
Address: KLIA2 Airport
Website: Liang Sandwich Bar
All Image Credit: Liang Sandwich Bar