Songkran Music Festival has been a pretty big thing in Thailand for quite a few years. And without fail, there will be a huge  turnout, because who would miss out on the chance of getting to listen to exceptional remixes and use water guns to shoot everyone with no qualms?
It's like a dream come true for both adults and children.
Last year, on the April 15, Malaysia had its very first Songkran Music Festival, organised by Stellar World and The Gateways. And it was met with great response – tickets sold out quickly and turnout was almost too big to handle.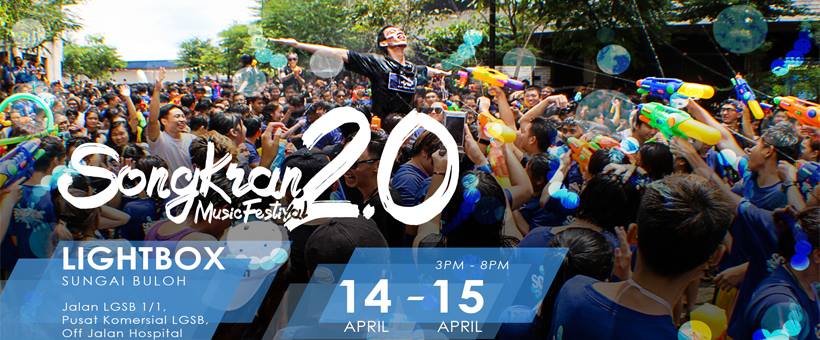 That is why there will be another round of Songkran Music Festival this year, aptly named Songkran Music Festival 2.0. Organised by Lightbox, and unlike last year, it will last two days over 14th and 15th of April, from 3pm-8pm on both days!
The festival gives you a chance to listen to the best DJs in Malaysia perform, participate in water gun battles, watch various performances, and throw water balloons at each other. A photo booth will also be set up for you to commemorate your wet and wild moments.
And hey, you can even slide down a water slide that is as long as 40 metres.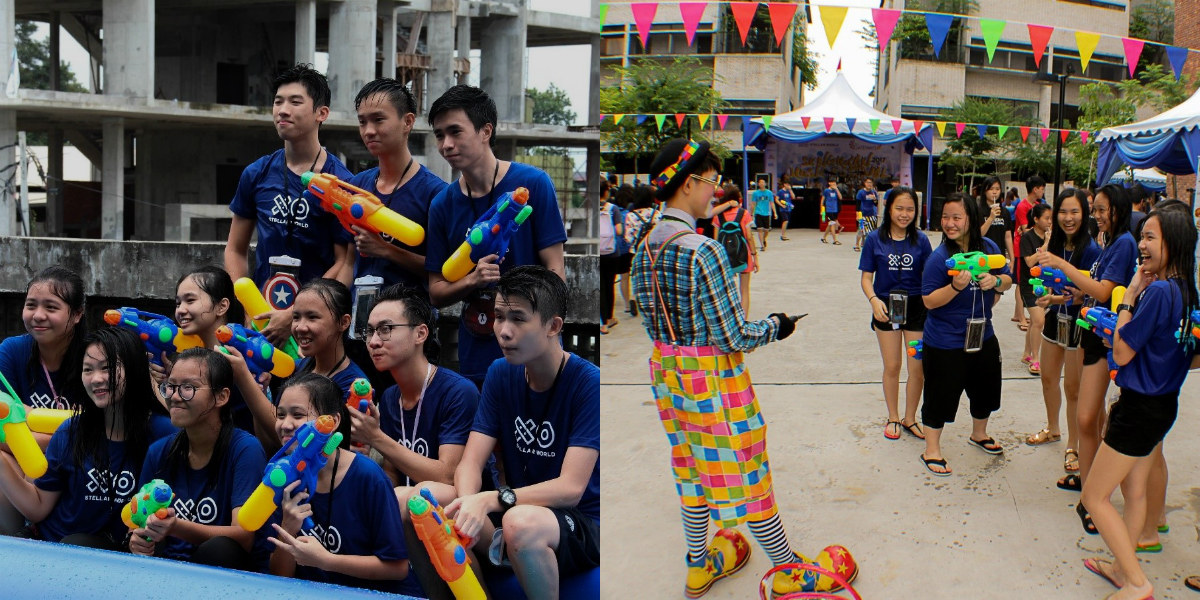 You can start purchasing tickets now on the Lightbox website before they run out! A standard package (SP) means you get a T-shirt, a wristband ticket, and a waterproof pouch, while an upgraded package means all of those plus a water gun, so you don't have to bring your own.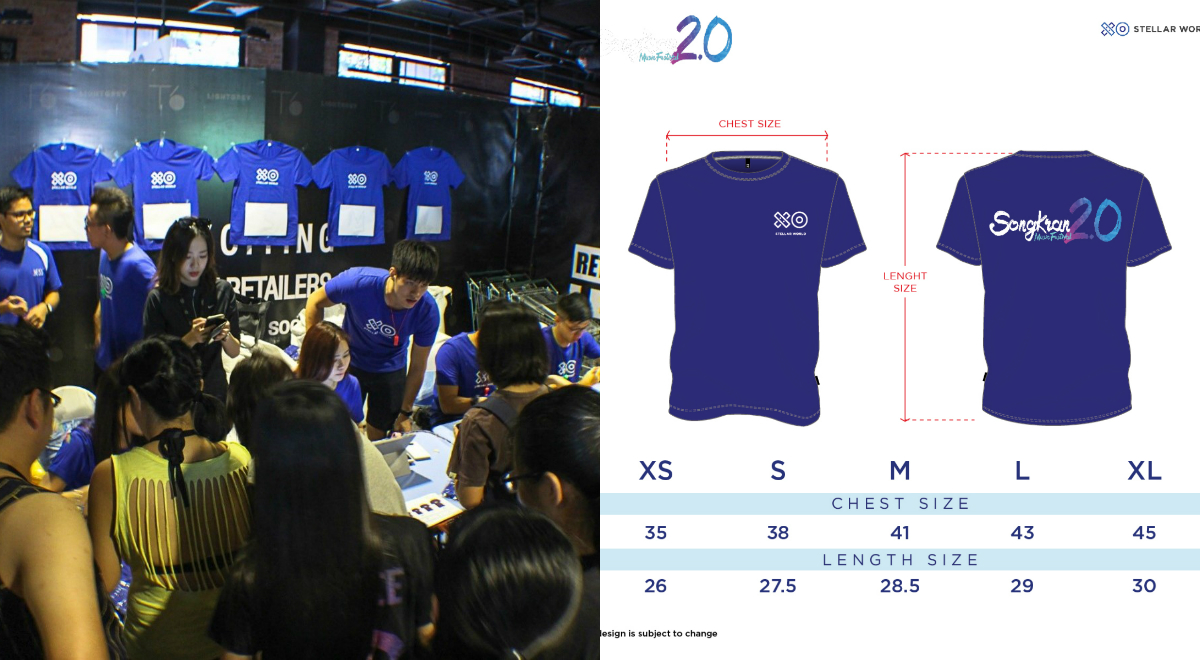 For pre-sale tickets, which are available for the entirety of February and February only, an SP costs RM38 and a UP costs RM53. If you miss out on pre-sale, then you can move on to the early bird tickets, which will be available for the entire month of March and March only, where the SP costs RM48 and UP costs RM63. And well, if you miss out on both, then opt to buy the tickets at normal price, which will be available from the 1st of April onwards – the SP will be worth RM58 and the UP at RM73.
Songkran Music Festival 2018
When: April 14: 3pm-8pm, April 15: 3pm-8pm
Where: No 29, Jalan LGSB 1/1, Pusat Komersial LGSB, Off Jalan Hospital, 47000 Sungai Buloh, Selangor, Malaysia.
Featured Image Credit: Lightbox