There's another themed restaurant in town, and this time, it's none other than flowers as its central theme.
You'll find flowers hanging from the ceiling, flowers covering an entire wall, flowers decorating your meal, and even flowers in your drink.
At Petals Room, a café and bistro in KL, their main emphasis is to create an environment which is refreshing with alternative vibes. With flowers decorating a majority of their space, it also makes Petals Room an ideal location for parties, whether its a birthday, engagement, baby shower or just a girly hangout with friends.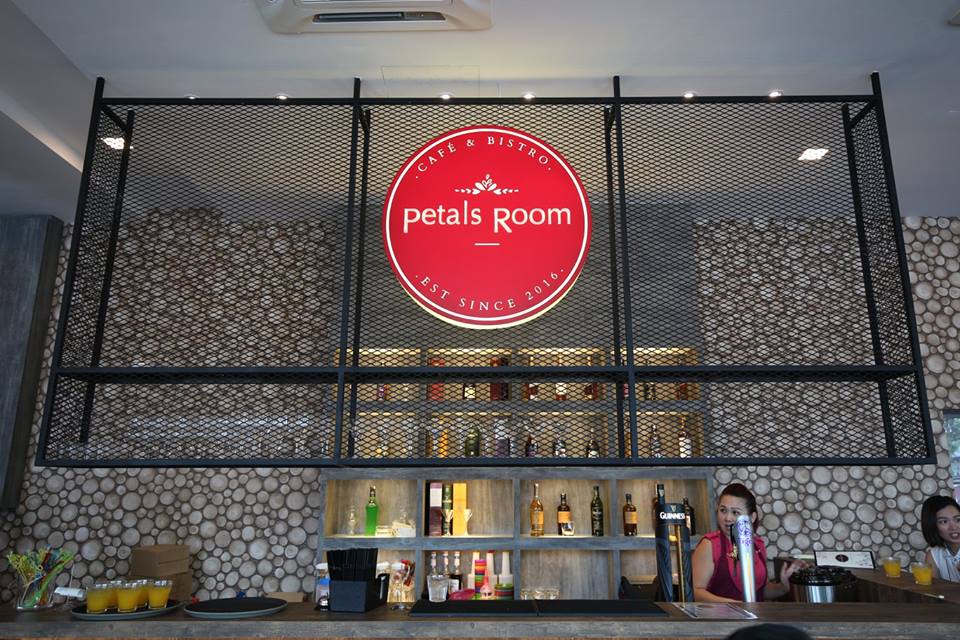 If you've always dreamt of dining in a lush garden surrounded by flowers, but you don't want to be haunted by the bees and flies and whatnot, Petals Room is the perfect place for you to realise that dream.
Petals Room is quite a rare find too, considering how it is surrounded by factories.
When here, you can enjoy affordable meal sets like a seafood pasta set or a vegetarian pasta set. To go with it, you can opt to order some coffee and tea or other light bites. If you feel like having something more, there's also a bar here where you can get a beer or something stronger.
One of their specialties is their floral mocktail. Mocktails are good in general—they are non-alcoholic but still providing that zesty kick. However, when you infuse it with flowers, it's a brand new experience, one which is refreshing and Insta-worthy.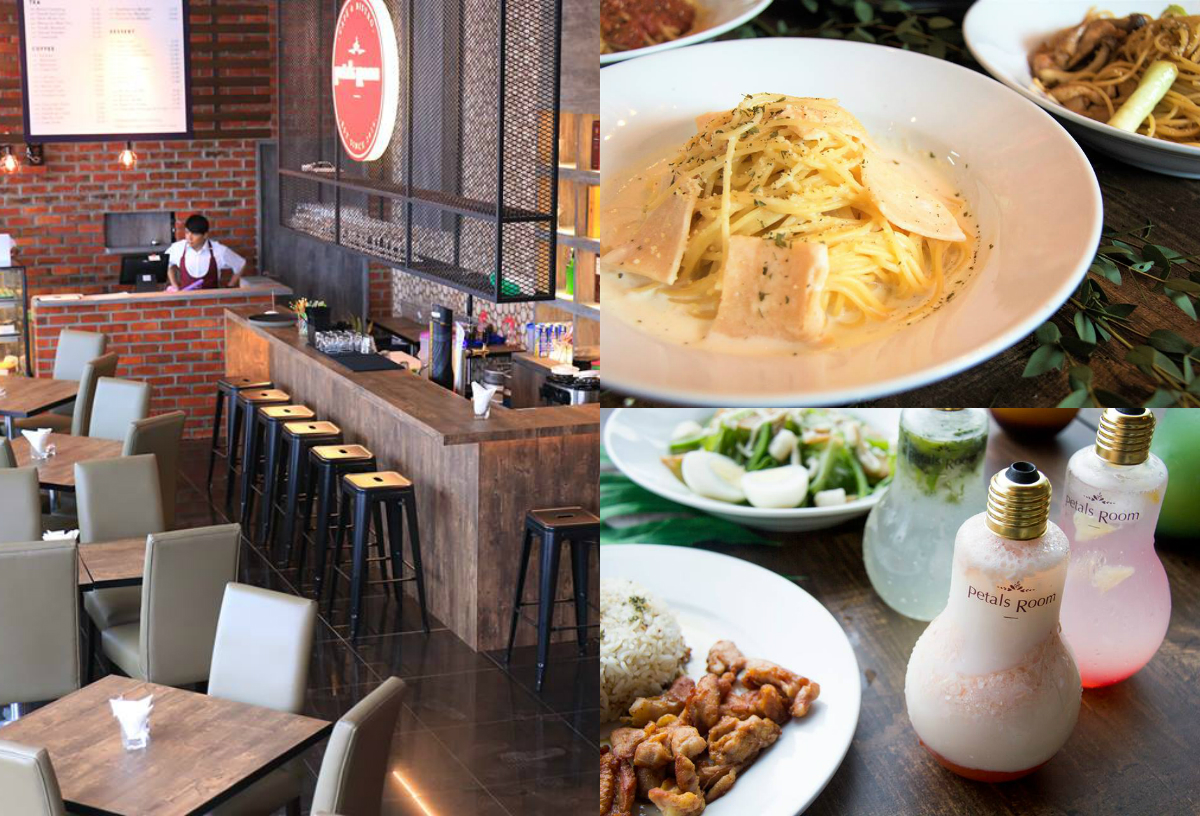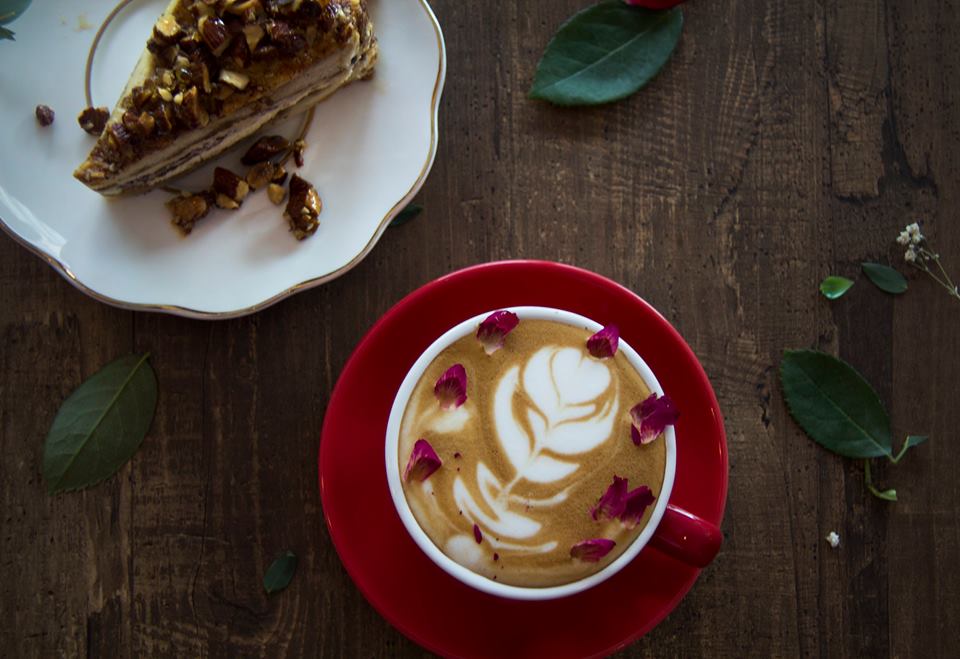 Petals Room also offers afternoon tea sets for those looking to enjoy a high-tea session.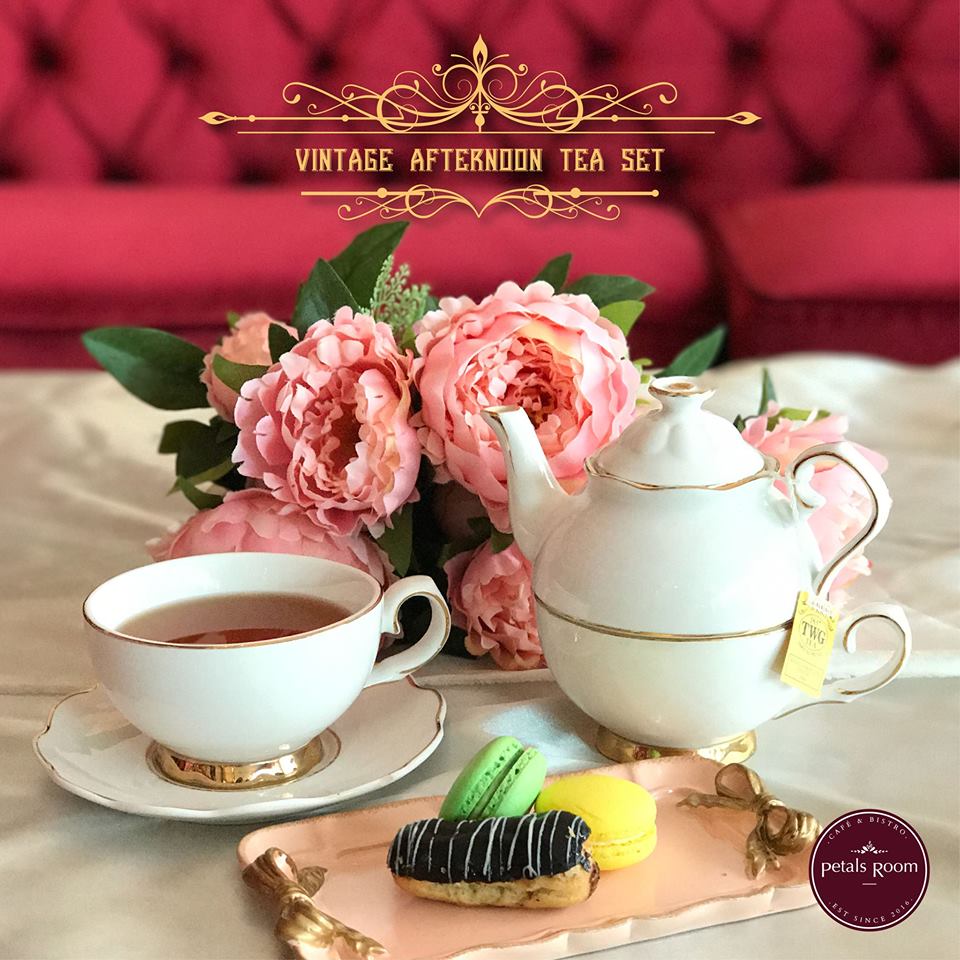 After you're done with your meal, remember to "chope" the red couch for your photo shoot against a floral backdrop which is accented by vintage accessories such as a rustic gold gramophone.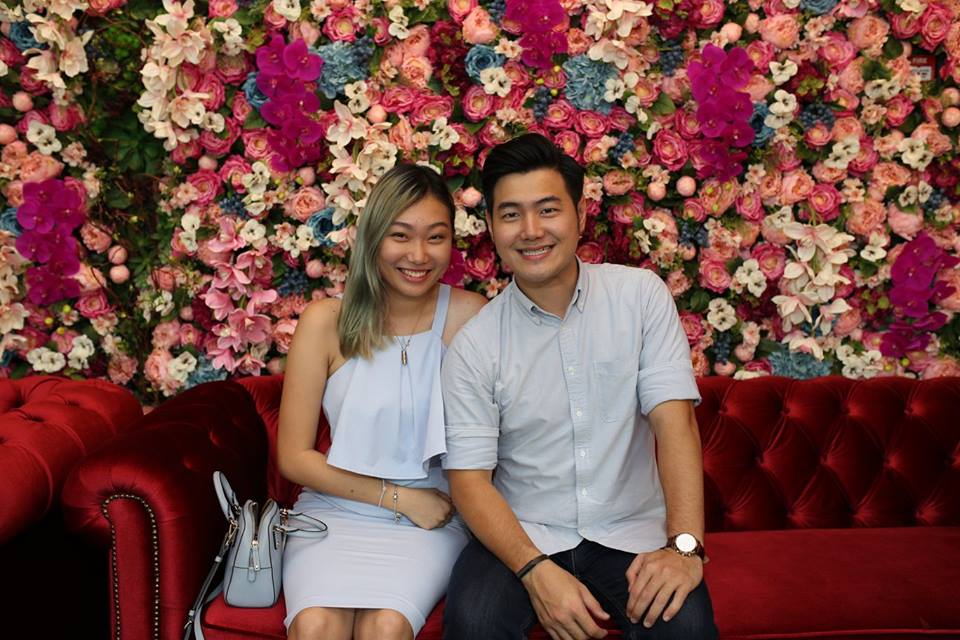 Petals Room
Hours: Monday-Sunday: 10am-10pm
Address: 21 Jalan Empat, Off Jalan Chan Sow Lin, Kuala Lumpur, Malaysia
Website: Petals Room
Tel: 03-9224 6163
Featured Image Credit: Petals Room Facebook