Last year, Rihanna released her own line of makeup products that caters to gals with darker skin tones.
Among other products, Fenty Beauty included 40 shades of matte foundations, offering universal tones from pale to deep brown skin tones.
For some, it was exactly what they needed because contrary to popular belief, one of the hardest things to do, pertaining to makeup, is sourcing for a foundation which suits your skin tone to a tee.
A Malaysian brand has recently conceptualised its own line of makeup products that caters to gals with darker skin tone too.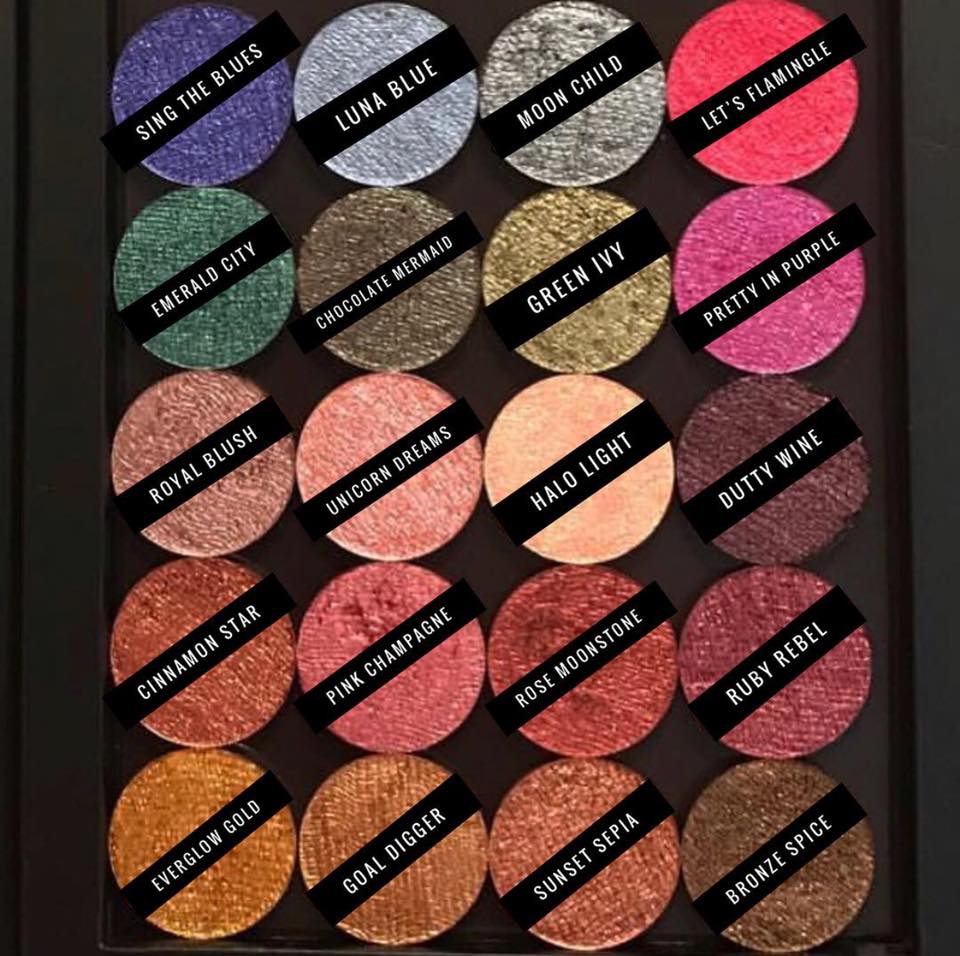 Image Credit: Dusky Rose Facebook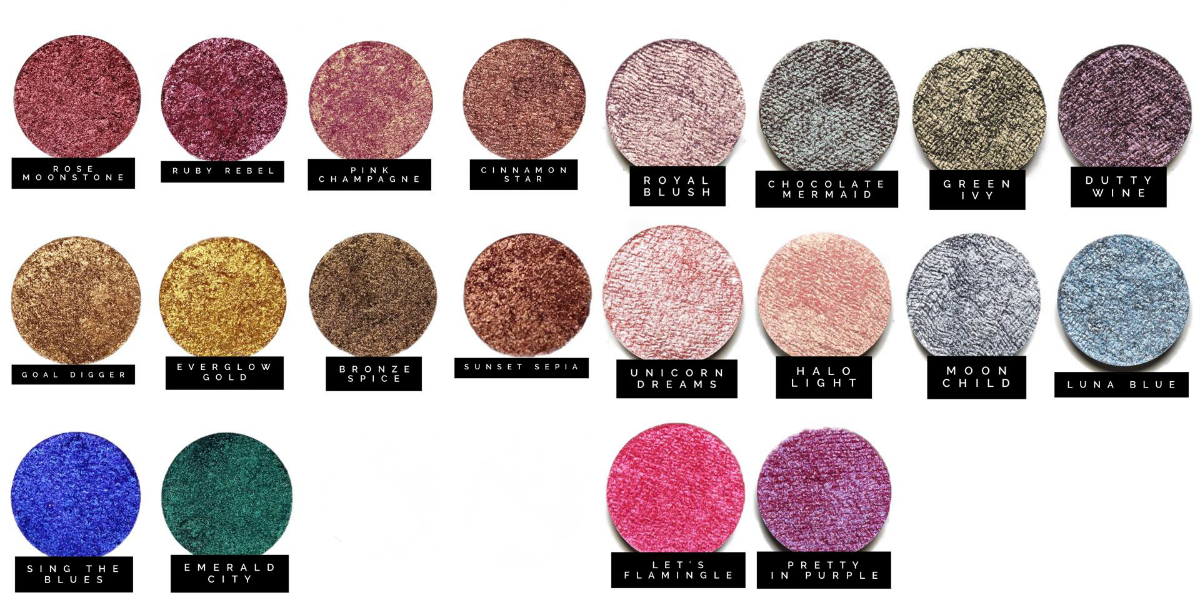 Called Dusky Rose, the line consists of products like lipsticks and more.
But we're in love with the rest of their products too, particularly the eyeshadow and blush line which comes in gliterry shades and unique monikers like "Let's Flamingle", "Bronze Spice" and "Sing The Blues".
According to founder, Harmini Asokumar, she mentioned, "Basically our products are pigmented enough to show on darker skin tones without having to worry about retouching every hour or so. It's inclusive because, logically if it shows on dark skin tones, it'll show on lighter ones too."
And we totally love that!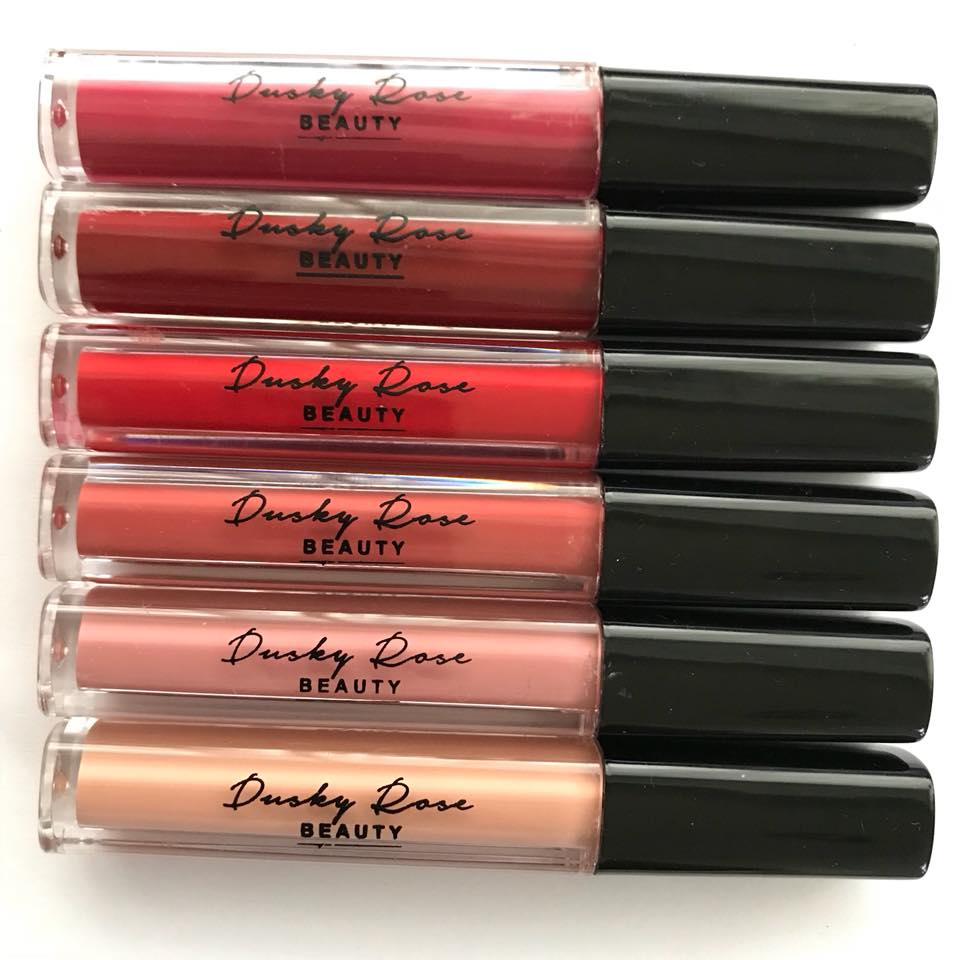 With the rise of intersectional feminism and the increasing strength of female empowerment, girls are starting to accept their own skin tones and demand for a more varied cosmetic direction to offer compatible makeup products for different skin tones.
https://www.instagram.com/p/Bdma5vSF8f5/?taken-by=duskyrose.my
It is very comforting to know that Malaysia has its own cosmetic line that caters to darker-skinned girls at a more affordable rate, encouraging self-acceptance in terms of skin colour among the community.
Like Dusky Rose puts it, "Brown babes, you're a goddess".
And we couldn't agree more.
Check out Dusky Rose's full line of makeup products here. 
Featured Image Credit: Dusky Rose Instagram