2018 is a new year and a year for new things—that includes new concepts in Malaysia.
If you have visited SS15 in the recent weeks, you might have noticed a small, purple establishment taking up half the size of a normal shoplot facing what used to be Asia Café—rest in peace, Asia Café.
Inside, there are rows and rows of vending machines, stocked up with products and items that are not usually seen in typical convenience stores.
And you won't find any cashiers here whatsoever.
That store is the Irispay E-Concept Store, the first ever self service convenience store in Malaysia.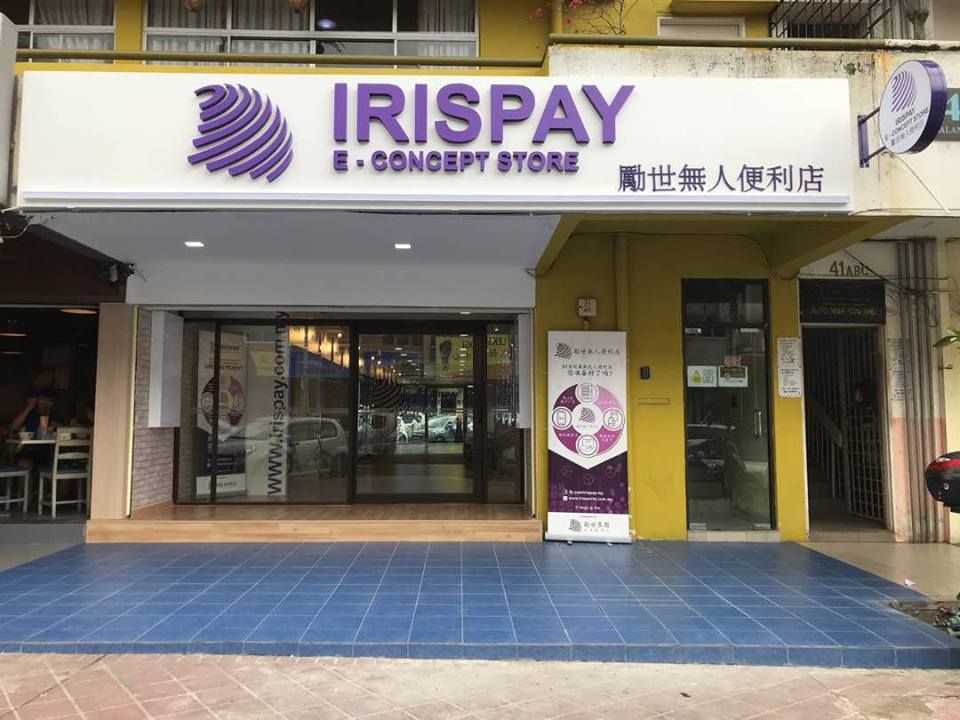 The Irispay E-Concept is cashier-less, counter-less, and payments are done online, so you don't even need to bring cash!
While E-Concept stores have become quite common in Japan, Hong Kong, China, and Taiwan, it is still a new and never-before-seen concept locally, hence the company is treading pretty lightly to make it a success.
Irispay is following in the footsteps of Amazon and Alibaba—the two granddaddies of online commerce and transactions.
Payment at Iris E-Concept Store can be done via Irispay (you would require an app which acts as an e-wallet to enable you to make payment), Visa Card, Master Card, Union Pay, and Ali Pay.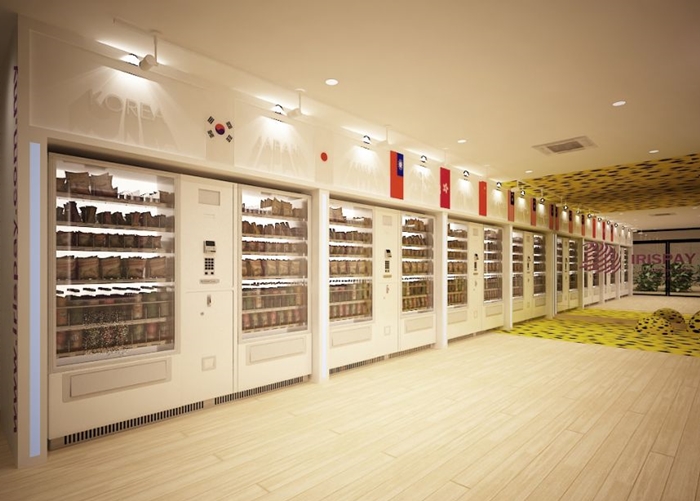 Currently, there are eight vending machines in the store, all holding highly sought after products from Japan, Korea, Taiwan, Hong Kong, China, and of course, Malaysia.
(Also, you don't have to be concerned about feeling embarrassed when you purchase condoms because no one's watching!)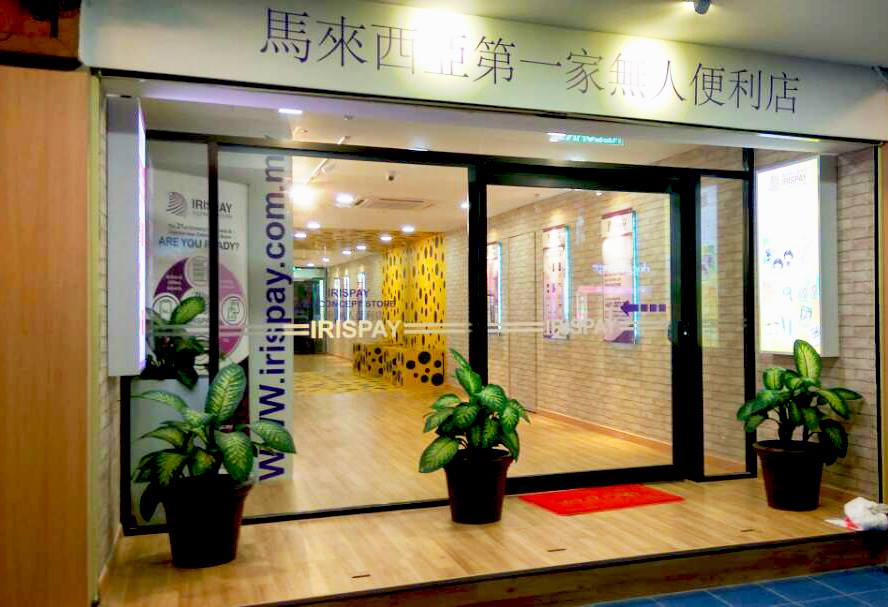 Due to the fact that they don't have to worry about labour costs and other miscellaneous matters that come with a manned convenience store, this convenience store runs all day everyday, so you can go there any time you want.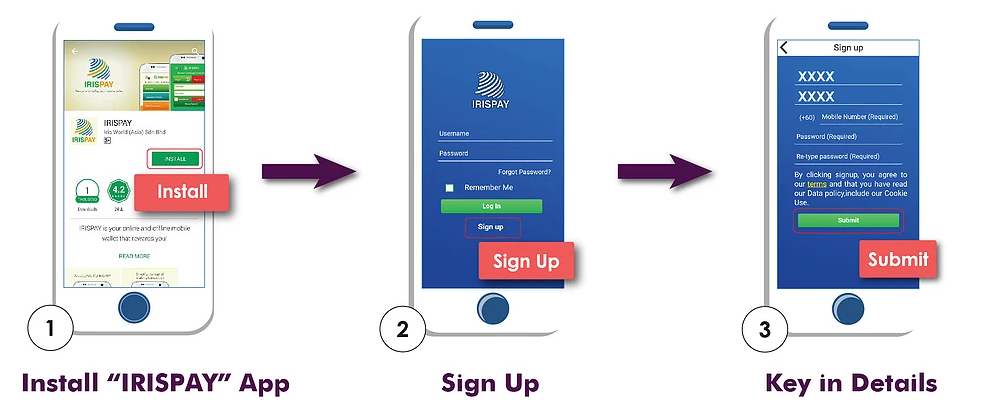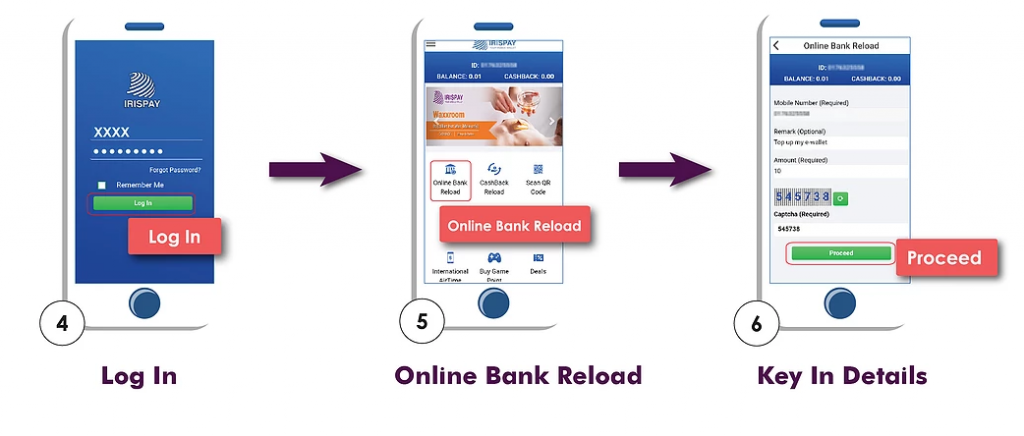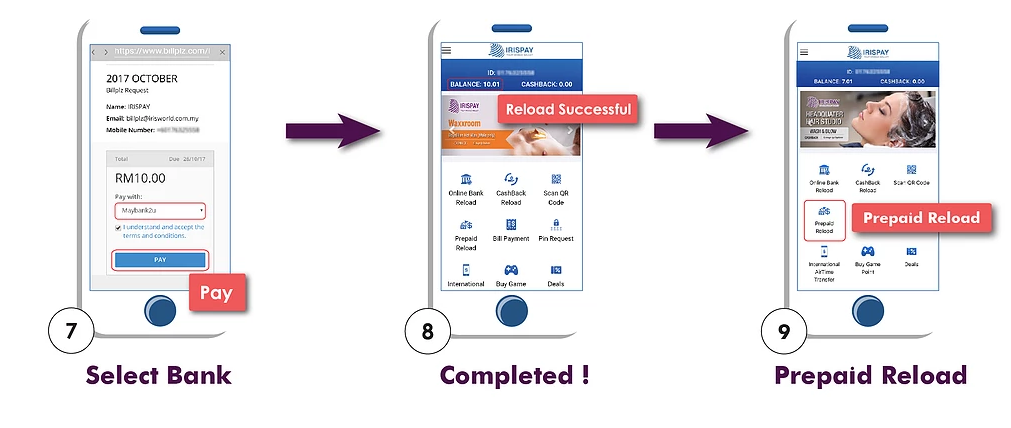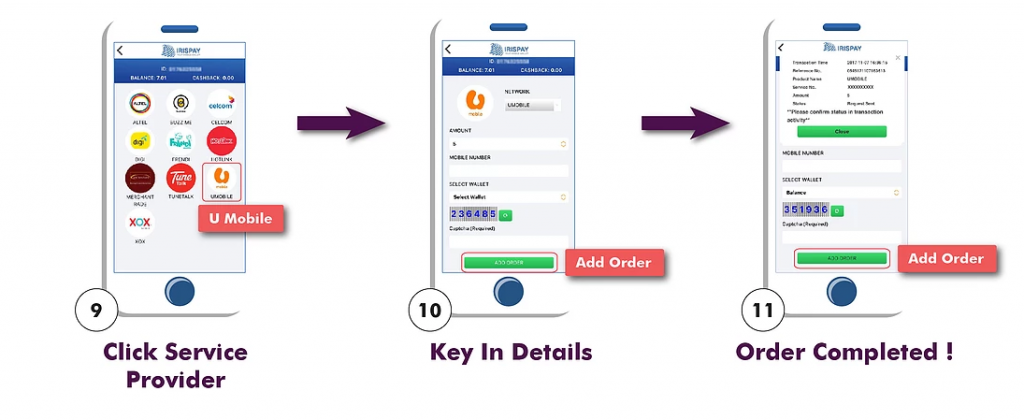 Featured Image Credit: Irispay