Rainbow cheese sandwiches are a huge trend and it's clear to see why.
From its exterior alone, the sandwich looks pretty ordinary but upon tearing it in half, you'd find a colourful surprise.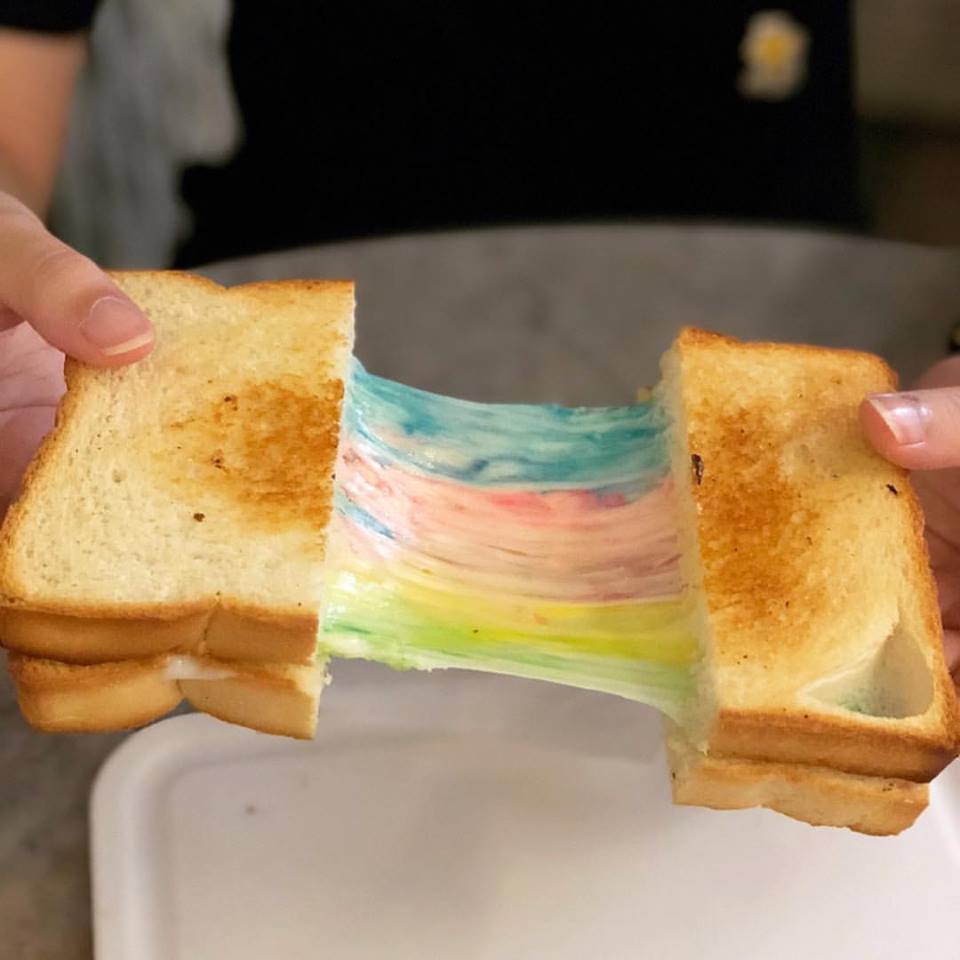 A café in Malaysia has recently introduced this sandwich creation and it's none other than Loaf U in Penang.
If you're planning on heading down to Penang soon, (arguably one of the hubs for best makans in Malaysia) Loaf U is a hipster café worth visiting.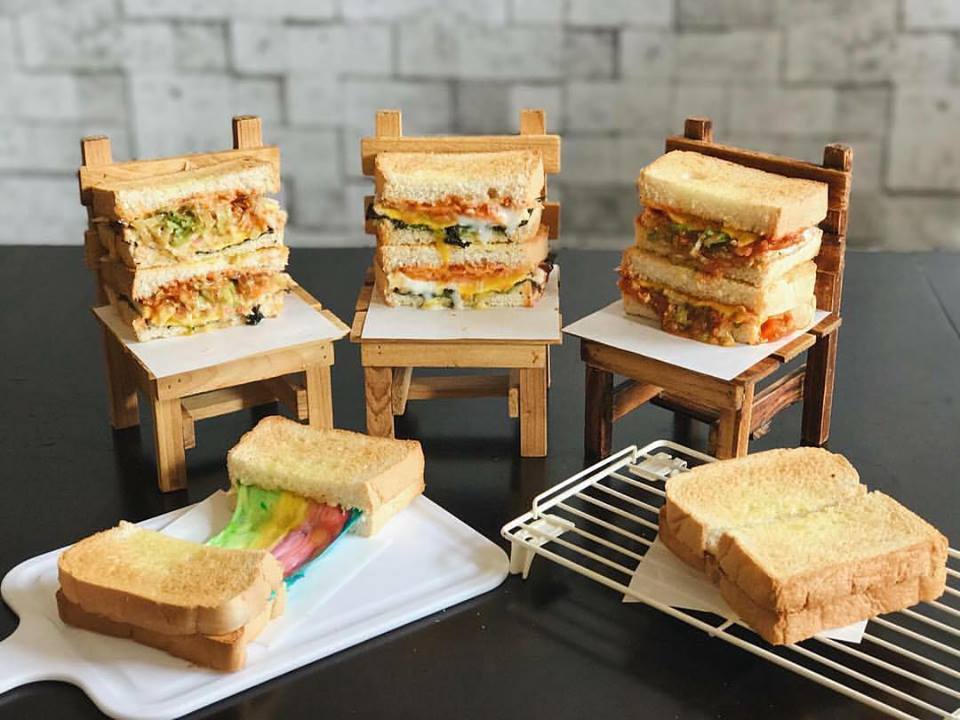 This makan place has a menu which consists of a variety of sandwiches, one of them being the rainbow cheese sandwich. And you'd loaf how Instagrammable they are.
It is like any other grilled cheese sandwich, only that when you pull two sides apart, you'd get to make your own rainbow in the form of cheese.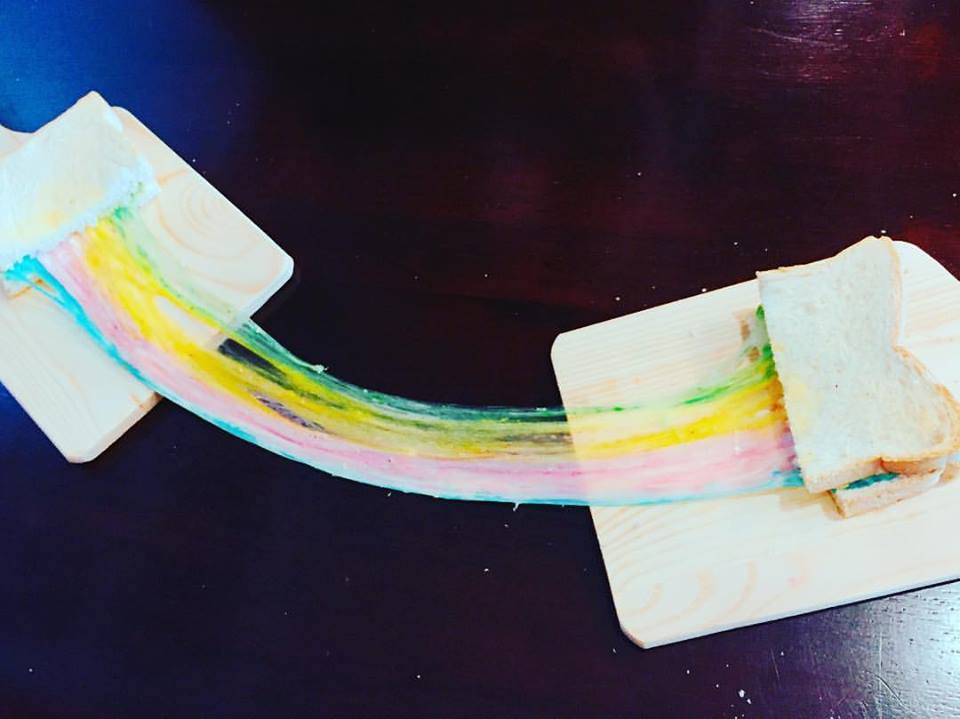 Served on either a platter or a mini wooden chair, you can opt to share one half with a friend and order up any of the other signature sandwiches at Loaf U. This includes the Savory Fishy, the Crabtuna Crossover, and the Salmon Attack.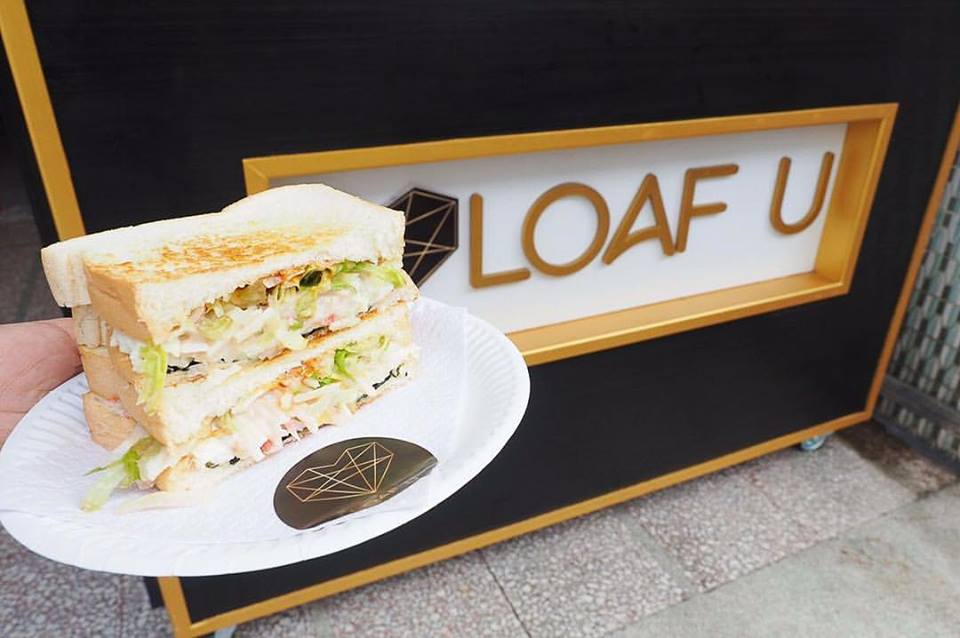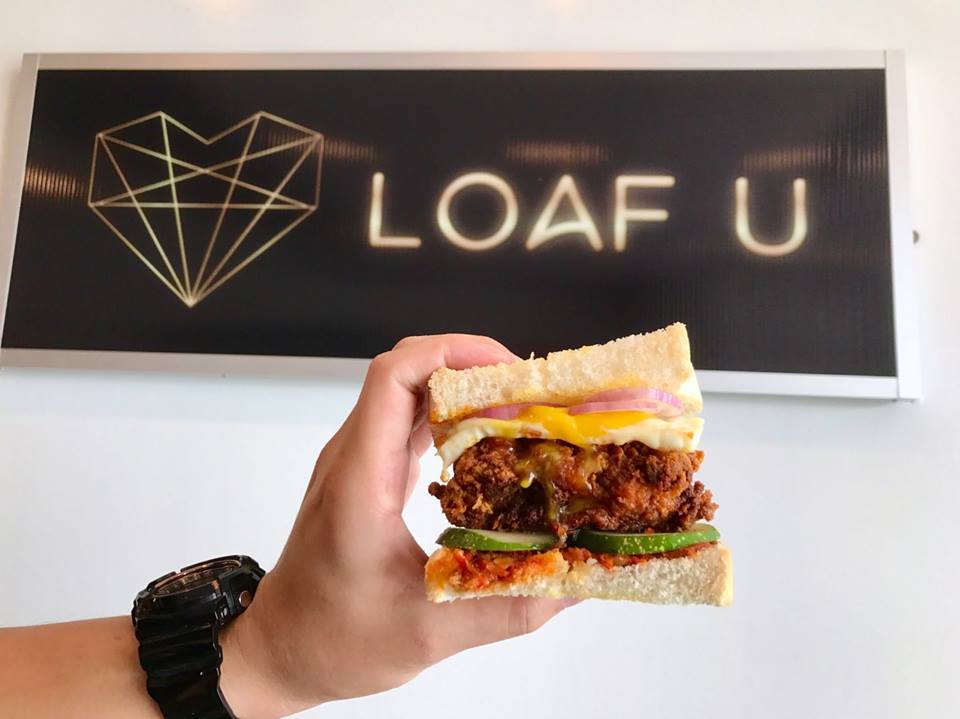 Our personal recommendation would be the Nasi Lemak Sandwich.
It comes with a crispy chicken, sambal, cucumber, onions, a sunny side up egg and all the other classic nasi lemak condiments.
With all the interesting sandwich creations thus far, we're curious as to what other flavours Loaf U would introduce next. Here's to hoping that they'd open up a branch in KL soon!
Loaf U Penang
Hours: 8am-7pm, daily
Address: 22, Lebuh Melayu, 
George Town
Tel:  017-550 0199
Feature Image Credit: Loaf U Facebook