Did you know it's now Apple harvest season? The juiciest and freshest apples are harvested all around the world during this period.
Ever wondered if you can grow apples in Malaysia? There have been attempts in Cameron Highlands and Sabah but unfortunately it was a barren idea. So the apple harvest season is mostly an experience reserved for those in Western countries where it's conducive to grow these fruits in the first place.
That is until…now!
That is because, in conjunction with the apple harvest season, Strongbow Apple Ciders and Apple Fox Cider are throwing a #Ciderbration to celebrate this juicy season!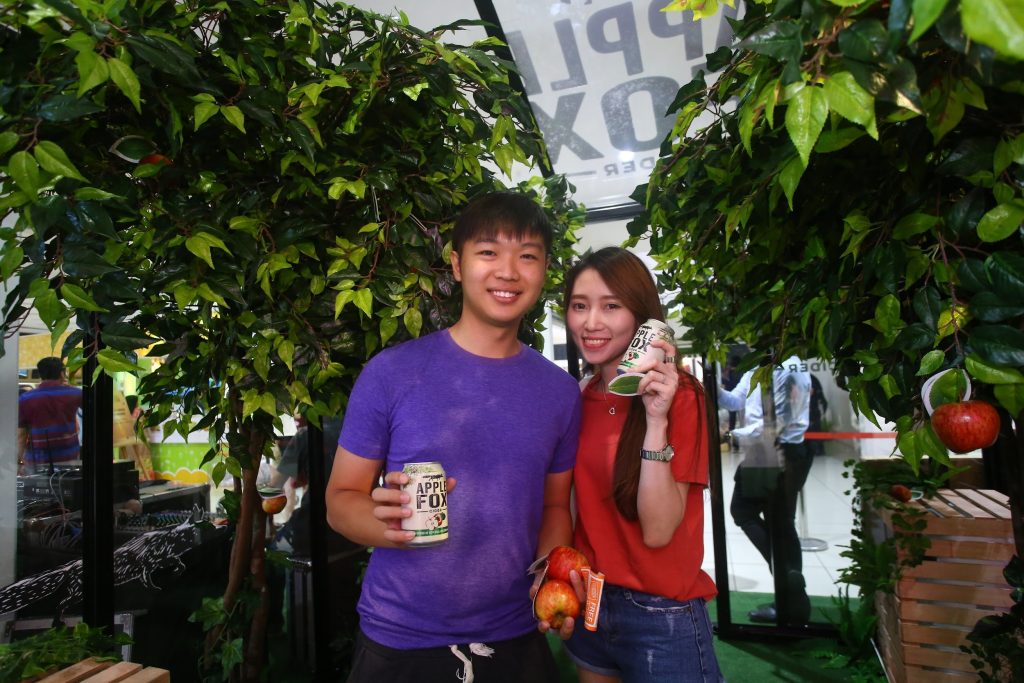 The best part of the #Ciderbration? You will get the chance to experience picking real apples in an apple orchard brought to life right here in KL!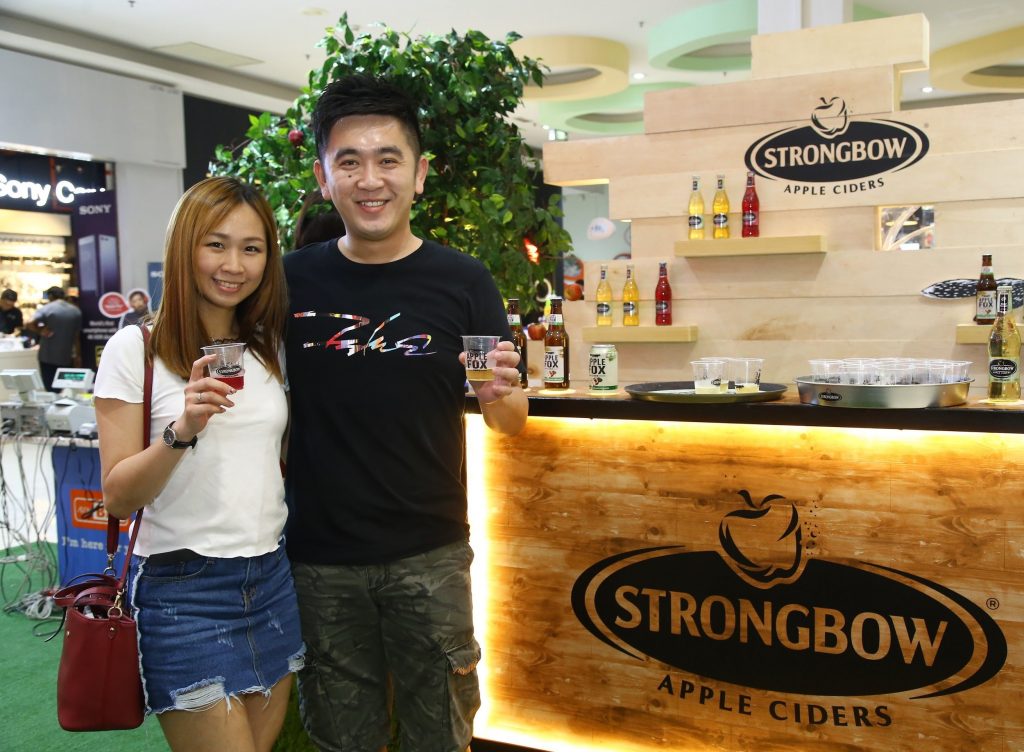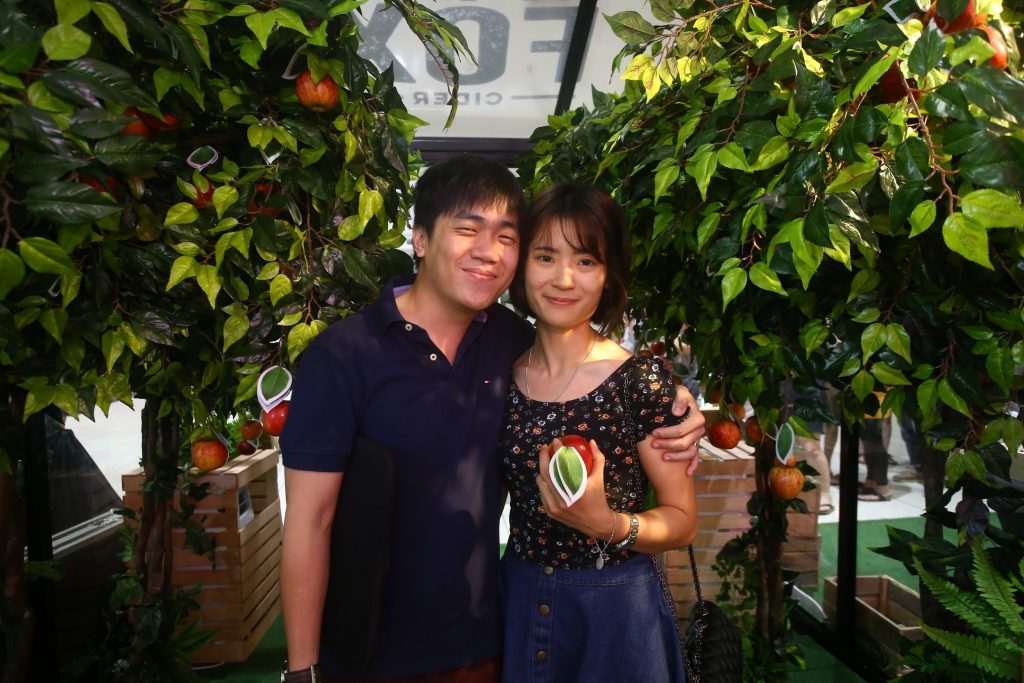 Not only will you be able to experience the sights and smells of an apple orchard while you pick real apples, you will also be rewarded with refreshing cider for your effort.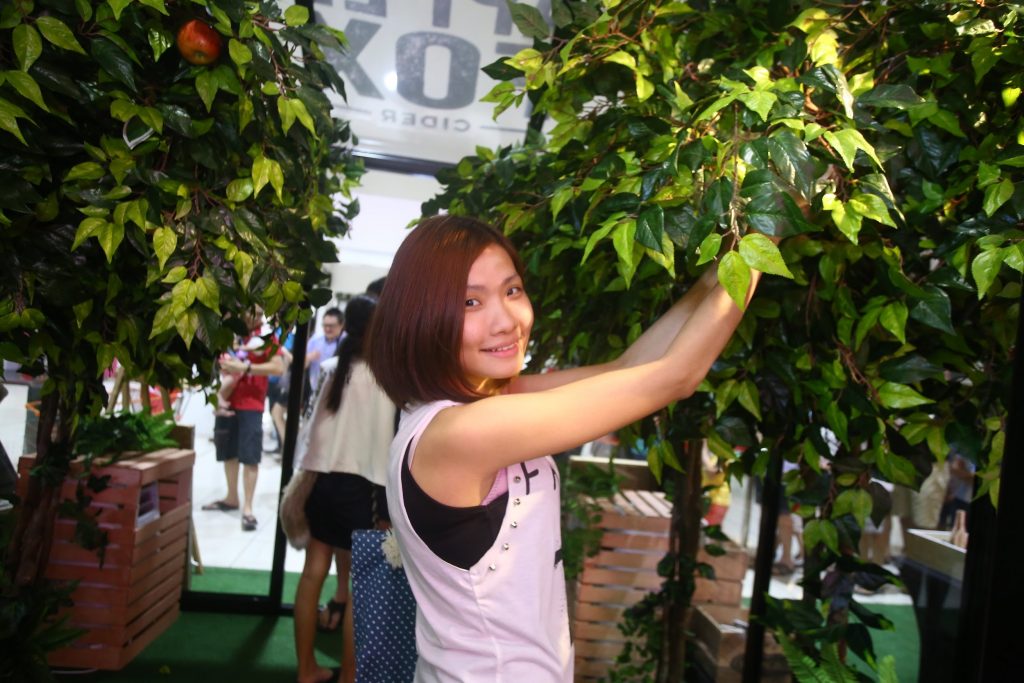 While there, you can also put your apple skills to the test and try your hand at apple games such as: Apple Stacking (current record is 6!), Apple Biting and Apple Bowling.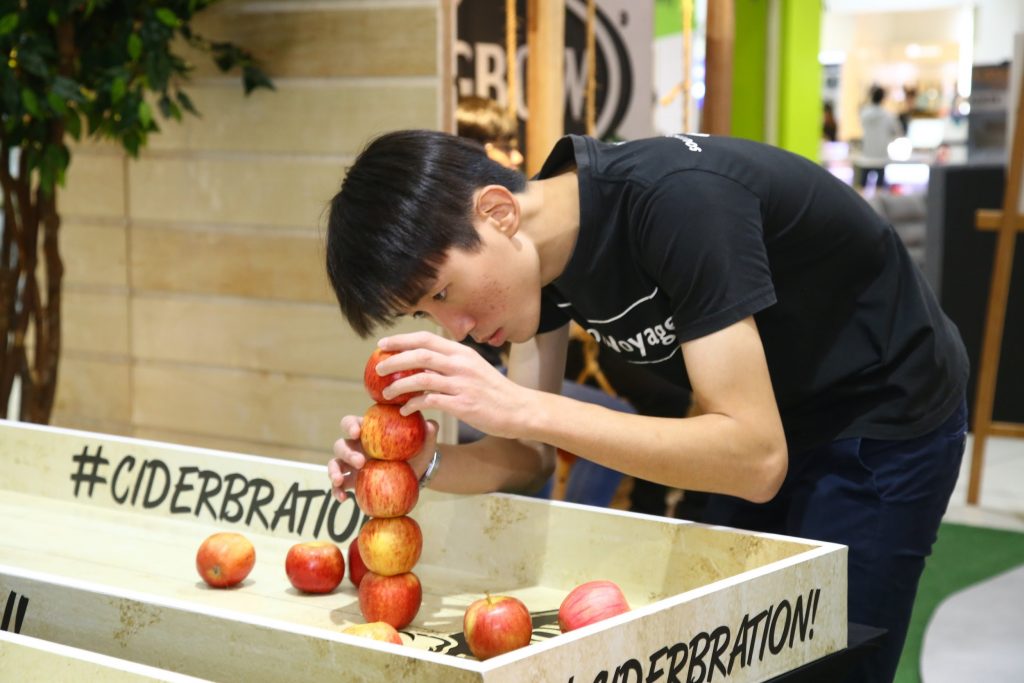 The good folks from Penang and Johor had a blast picking apples the last couple of weekends and here's your chance too! Join the #Ciderbration at:
Sunway Pyramid: Dec 2nd-3rd
Sunway Velocity Mall: Dec 9th-10th
Find out more about the #Ciderbration – Strongbow Apple Ciders Event Page & Apple Fox Cider Event Page to keep updated!
Written in collaboration with Apple Fox Cider & Strongbow Apple Ciders.