Word is there's a new venue in town and it's definitely a venue to be reckoned with. If you are planning to have an event before December 2017, it is best to check out The Diplomat KL for its kickass introductory promotional rates!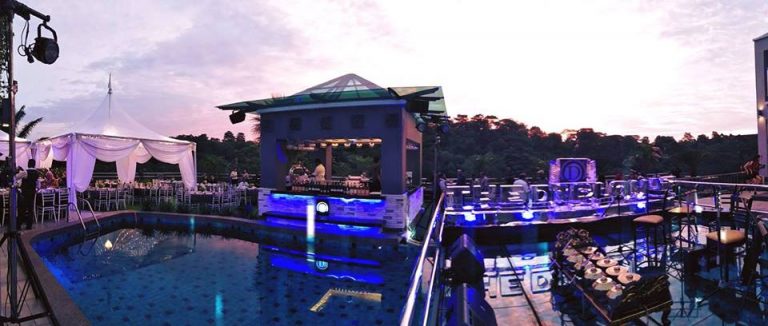 Newly opened, The Diplomat KL is a palatial estate designed to cater for luxury events. It is discreetly perched on the hilltops of Perkarangan Tun Ismail and is offering its entire venue for events at RM18,000 per day for weekends and RM11,000 for weekdays for event bookings until December 2017.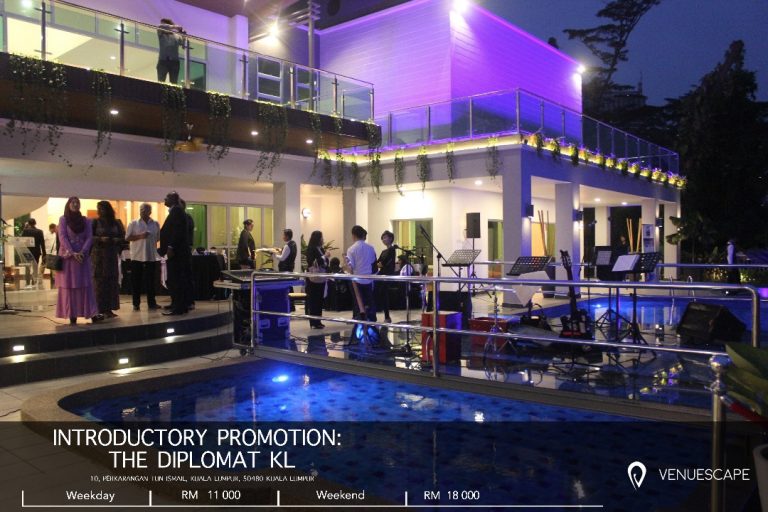 For a 30,500 square feet mansion, the promotional price is remarkable! The venue rental includes the use of its indoor and outdoor spaces, 2 canopies with chandeliers, 2 RELA guys and a day use of the private room.
The Diplomat KL's exclusive feel, stunning views, and a one-of-a-kind atmosphere is ideal for intimate ROM ceremonies, weddings, cocktail parties, corporate events and exclusive private parties. Its garden area can accommodate up to 300 guests in banquet style seating while its indoor space can seat up to 150 guests additionally. The whole venue can accommodate up to 800 pax. For booking enquiries or additional information, check out bit.ly/TheDiplomatKL
Feature Image Credit: The Diplomat KL
This article was first published on Venuescape. It is republished on Discover KL with permission.