The next time your friend cancels on you last minute, show them that you can still have a bear-y good time on your own.
Flavourest Café is a bear-themed eatery with plenty of Instaworthy spots to take pictures at.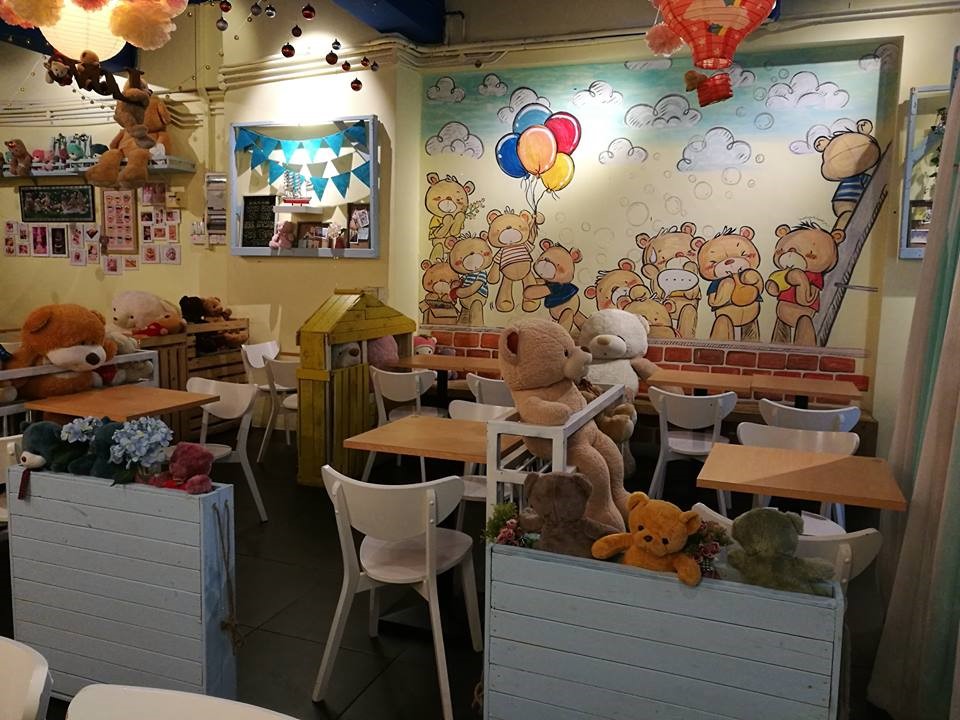 Walls are painted with plenty of black and white sceneries.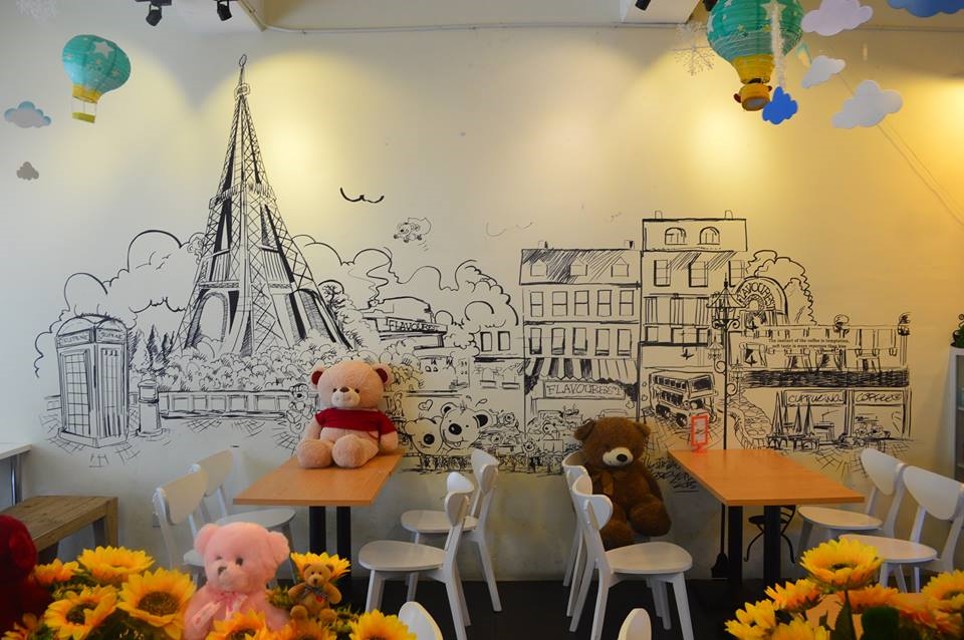 There're even happy bears around a carousel. I mean, just look at how adorable they are! This in fact, makes it the perfect place to host a kid's birthday party. Or if bears are your absolute favourite, you could opt to have your own birthday party here too.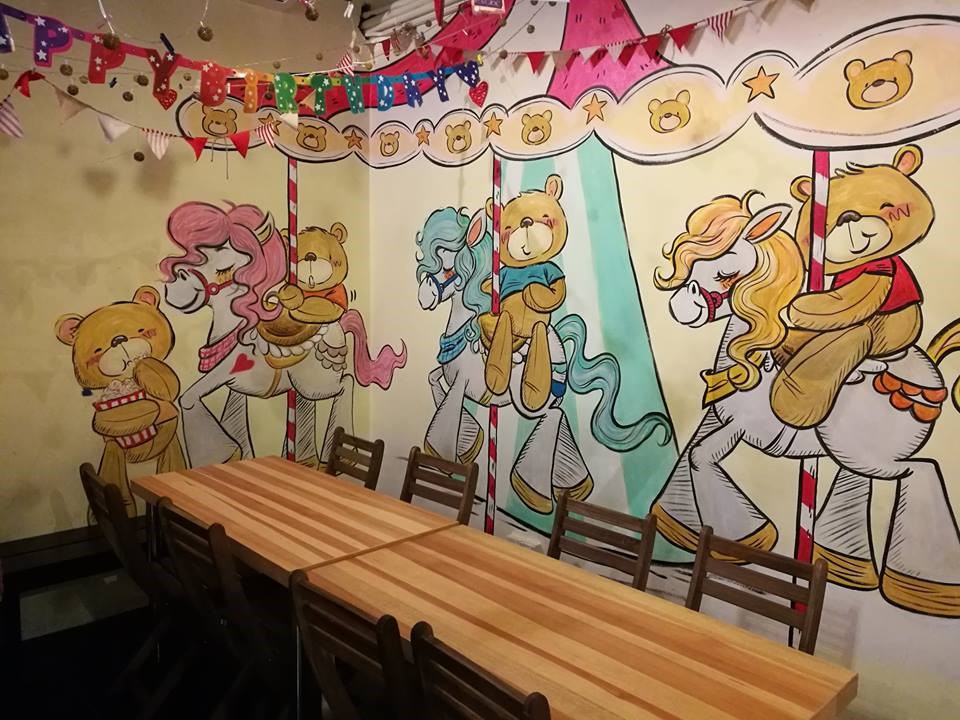 Bears of every size and shade are placed strategically around Flavourest and if your date ends up cancelling on you, opt to have one as your company for the day.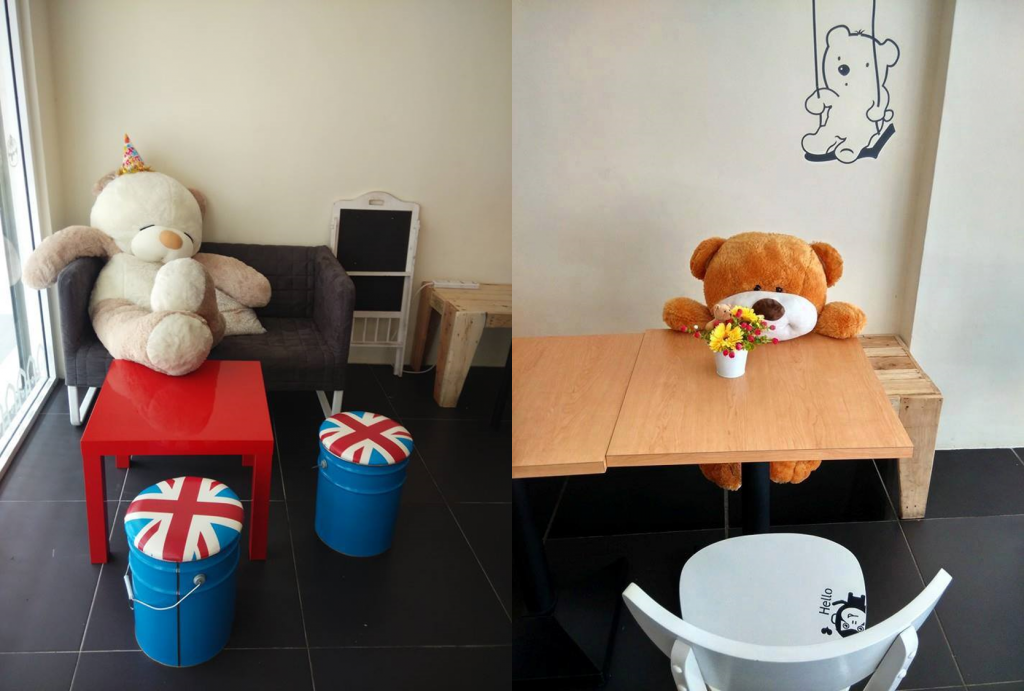 The attraction at Flavourest is no doubt the large amount of fluffly soft toys available.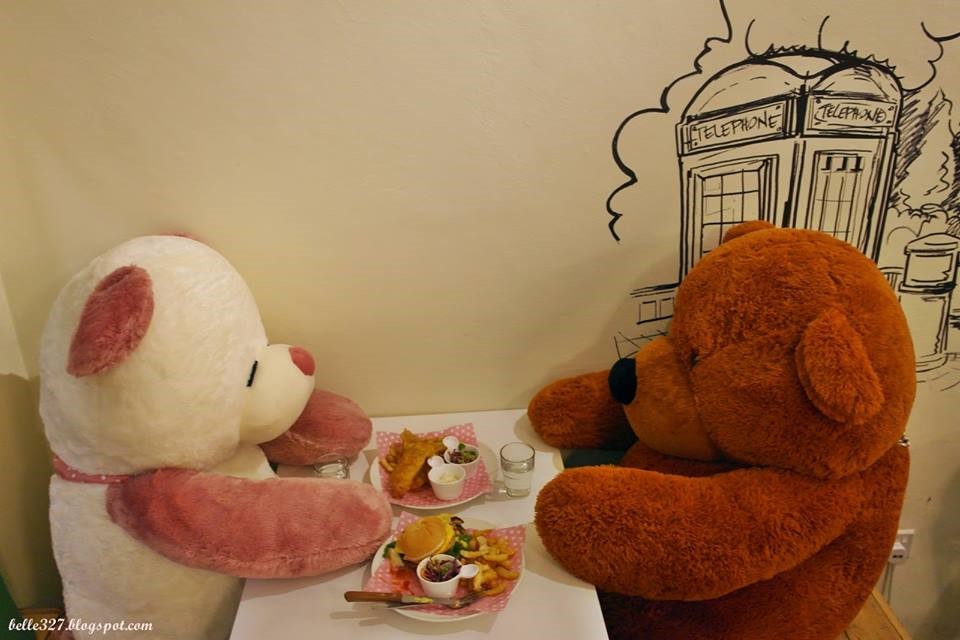 Go ahead and place them next to each other to snap a couple of pics for Instagram.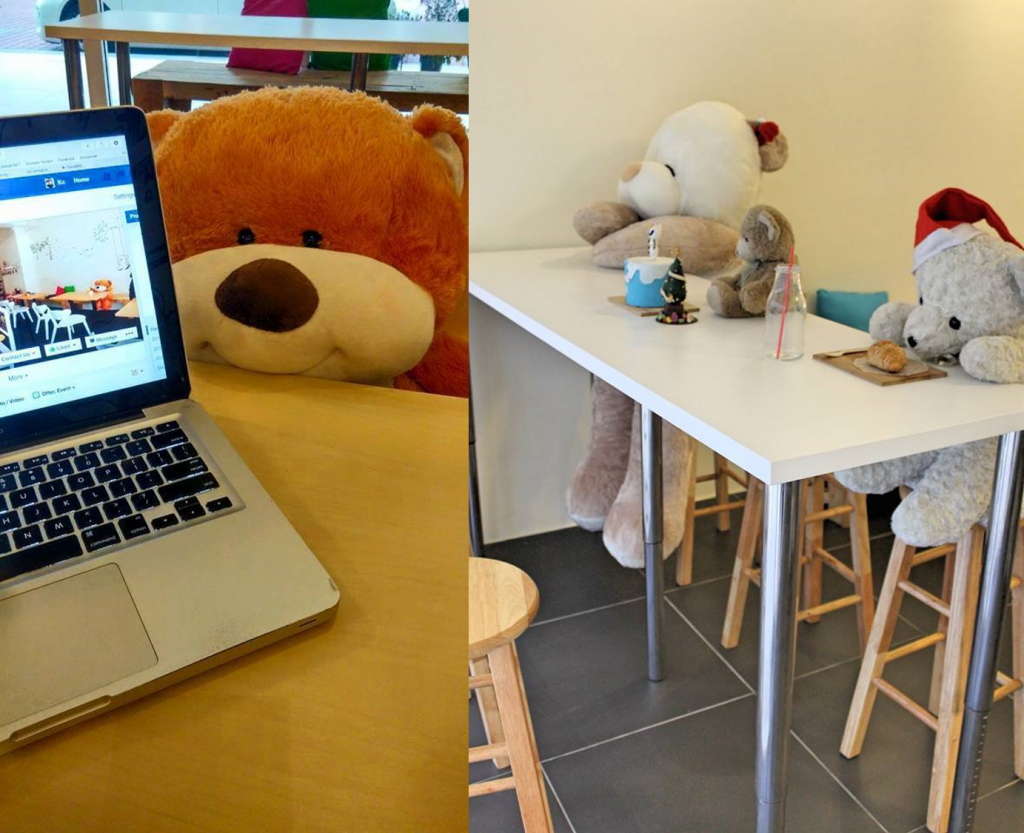 While you're here, don't forget to fill your tummy with various bear-themed desserts and main meals.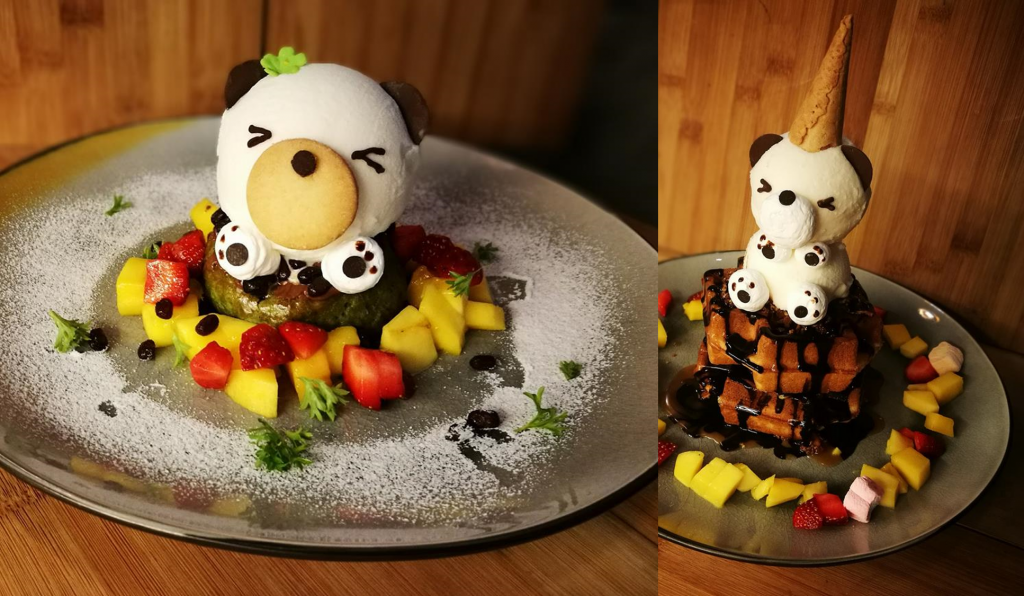 Besides the in-house desserts, Flavourest offers a variety of specially designed customised cakes for their customers, whether it's for a birthday party, a wedding ceremony or any other special events in your life.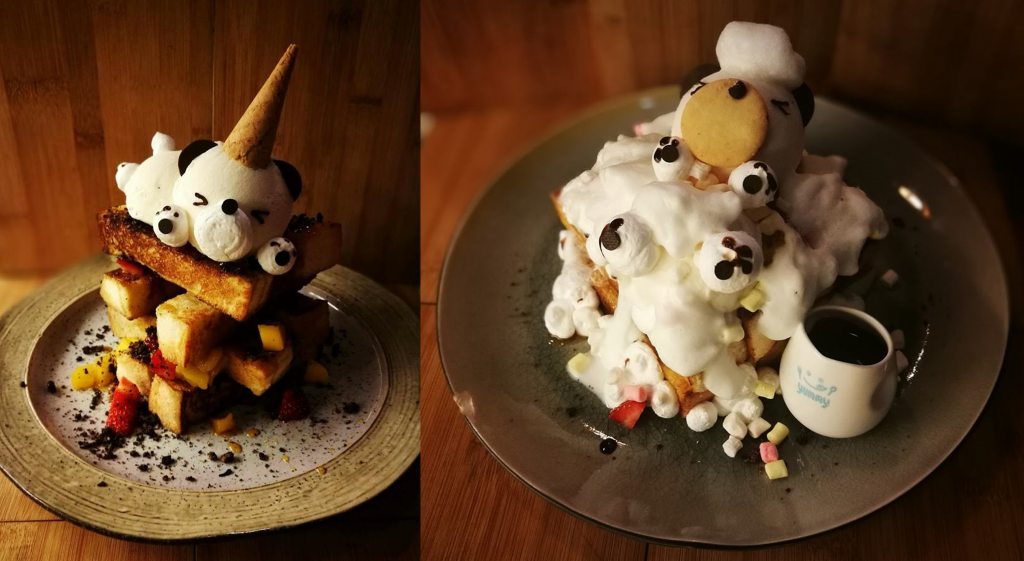 The chefs at Flavourest have years of experience in a few top hotels like Grand Season Hotel, Sunway Putra Hotel, KL Convention Central, Eastin Hotel and One World Hotel.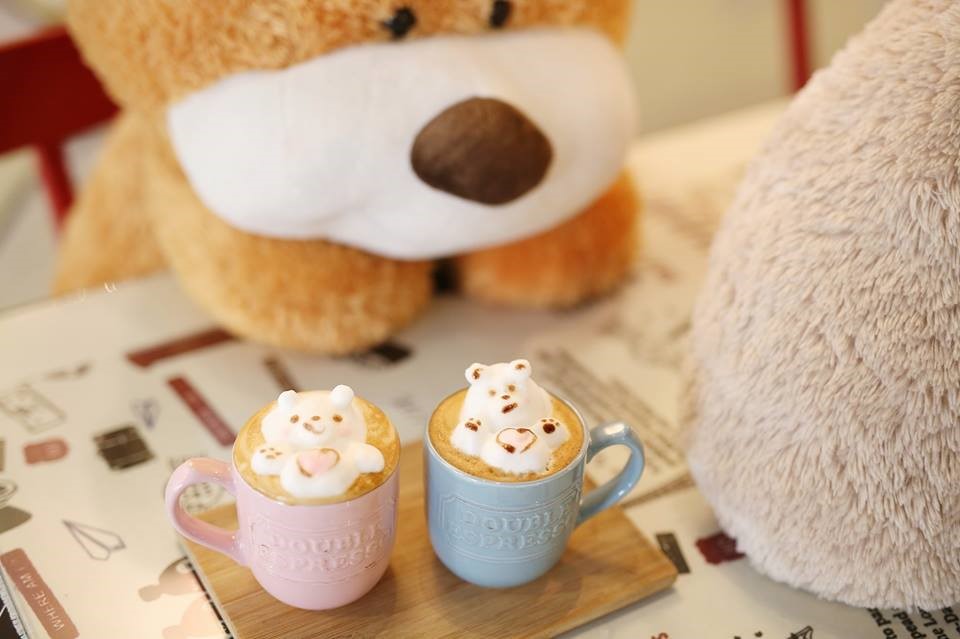 Now, they're lending their expertise to create unique bear-themed food that are out-of-the-box and looks as good as it tastes.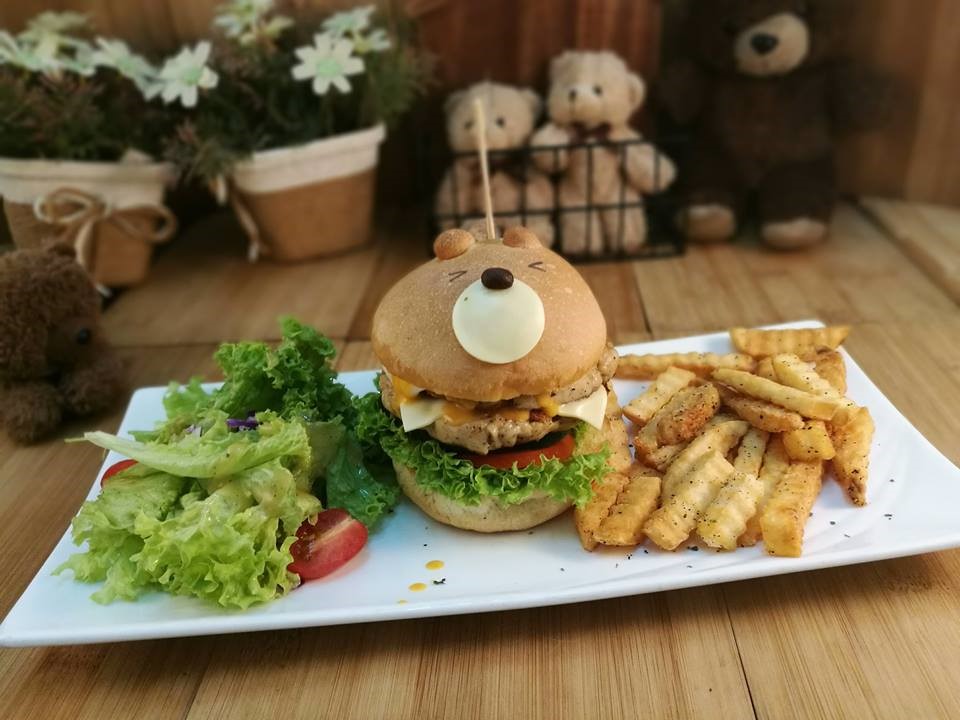 Whether you have a sweet tooth or if savoury dishes are more up your alley, there's something for everyone at Flavourest.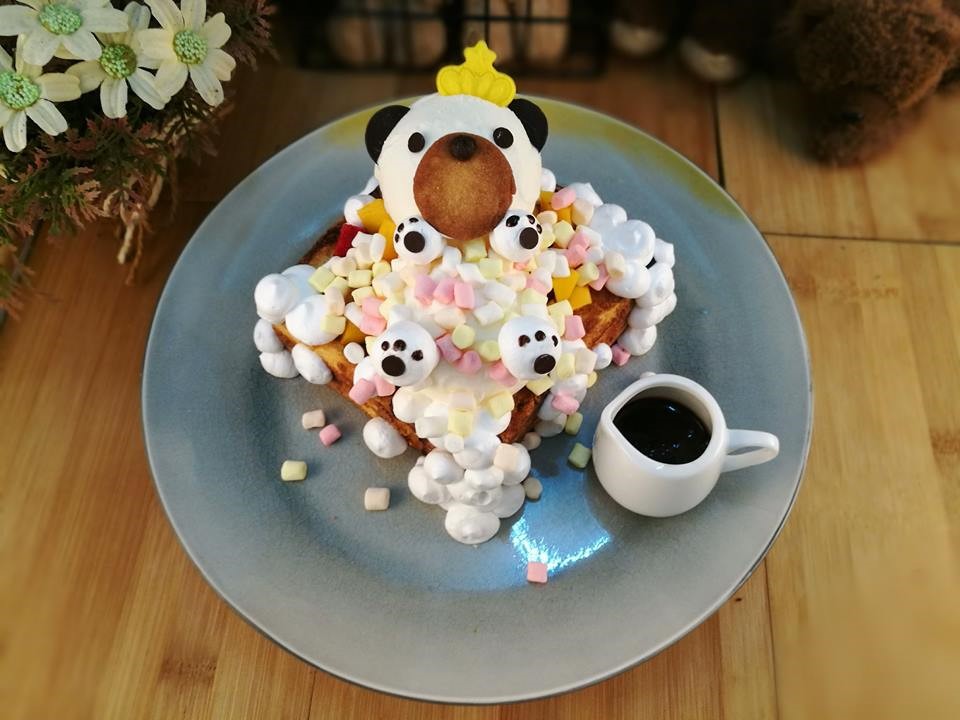 Flavourest is open for service during breakfast, lunch and dinners and you can opt to reserve a spot or walk in and have a meal here.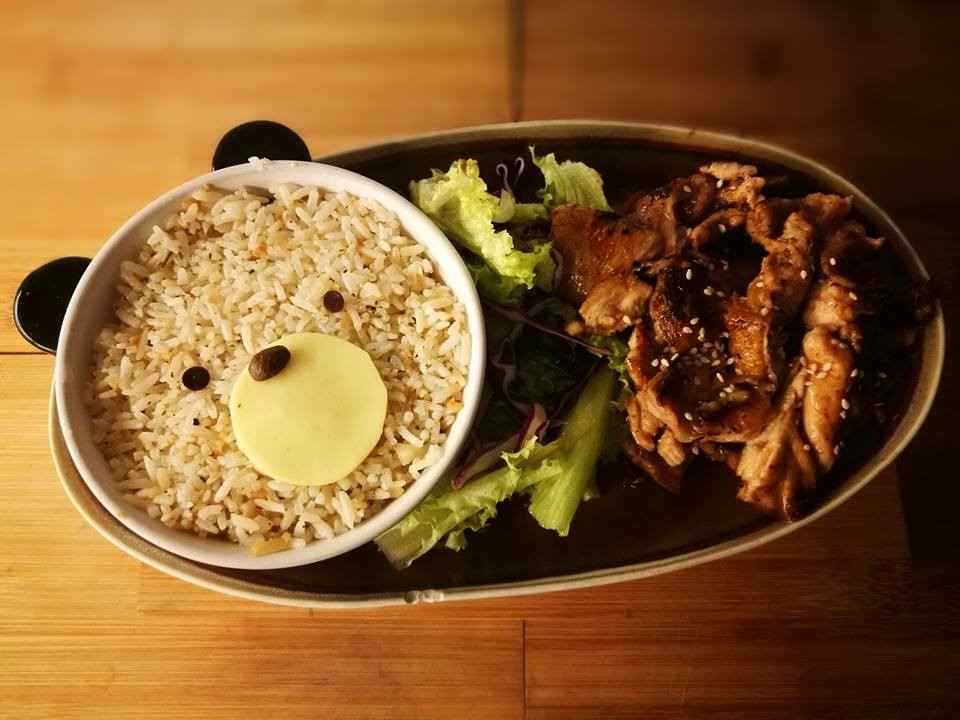 The eatery is located right behind Paradigm Mall and you can opt to park at the mall and walk over or park along the row of shophouses near Flavourest.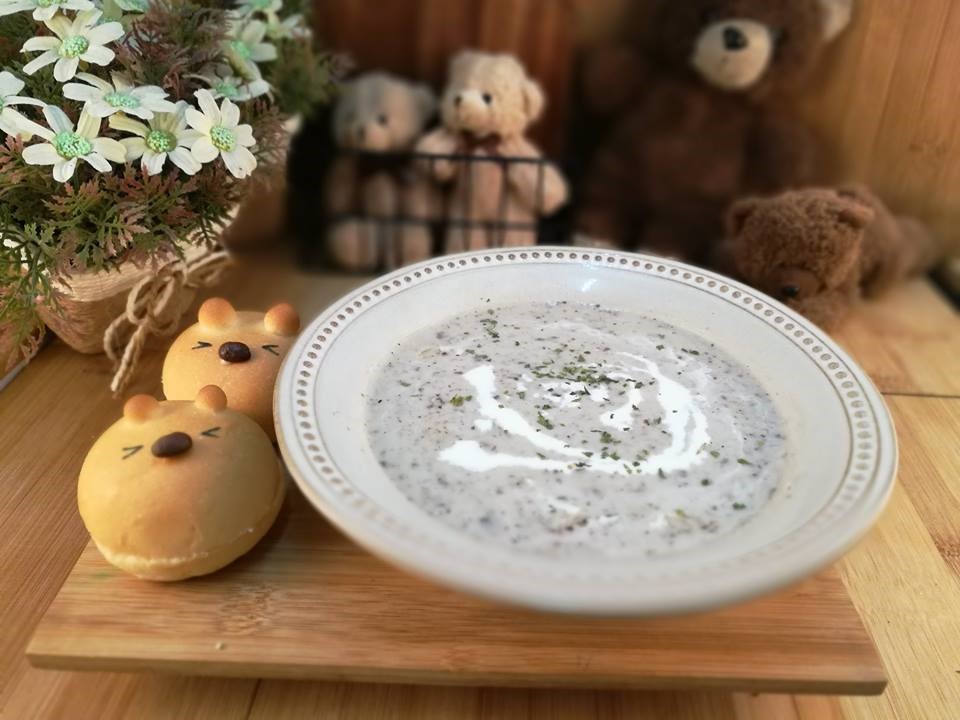 Alternatively, you can take the LRT to the Kelana Jaya station and UBER or take a cab to get to Flavourest. It's after all only a 10 minute distance from the LRT station.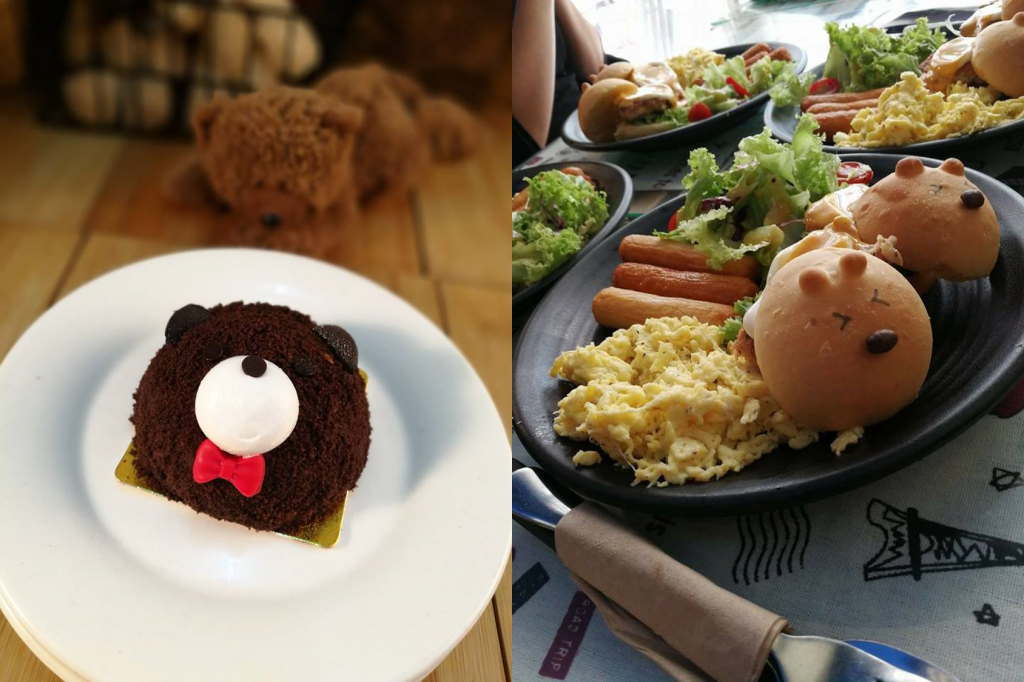 Flavourest Café
Hours: Tuesday-Thursday: 11am-9pm, Friday-Sunday: 11am-11pm. Closed on Mondays.
Address: No. 46-G, Block D, No.1, Zenith Corporate Park, Jalan SS 7/26, Kelana Jaya, 47301 Petaling Jaya
Website: Flavourest Café
Tel: 017-889 0873 / 016-500 9409
All Image Credit (unless stated otherwise): Flavourest Café