For close to 3 years, the Straits Food Company restaurant has been operating in Bangsar, serving up classic Peranakan meals to their guests. Many a customer has walked through their doors throughout the years, setting foot on their colourful-tiled floors and enjoying meals that evoke a sense of homecooked food nostalgia.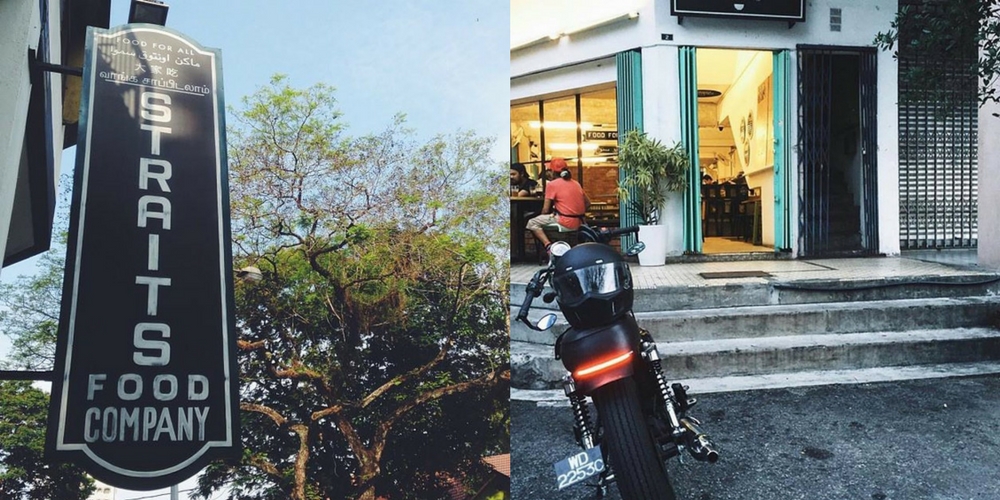 Some of the classic must-tries were Ayam O, Cendol, Popiah Basah, Laksa and much more. Just short of their third anniversary, Straits Food Company announced that they will no longer be operating, effective July 16th, 2017. In the Facebook post, the restaurant thanked its guests for all the love and support over the past years.
"Your constant posts, comments and constructive criticism in social media whether on FB or Instagram or blogs or in person have been invaluable to us in our journey as a business," the post read.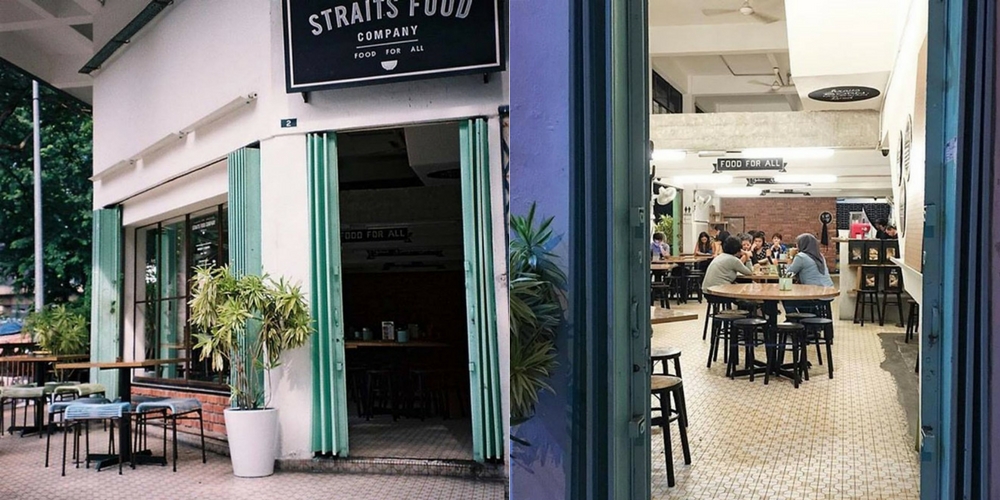 It came as a shock to their many Facebook fans and regulars that they will no longer be open. Some commented how they found the restaurant to be a great hang out spot and one customer even mentioned how the restaurant should have informed their fans earlier so they could go in for one last meal. The Facebook user also suggested the option of crowdfunding, should monetary issues be the reason for Straits Food Company's closure. Such was the pull of the Peranakan restaurant.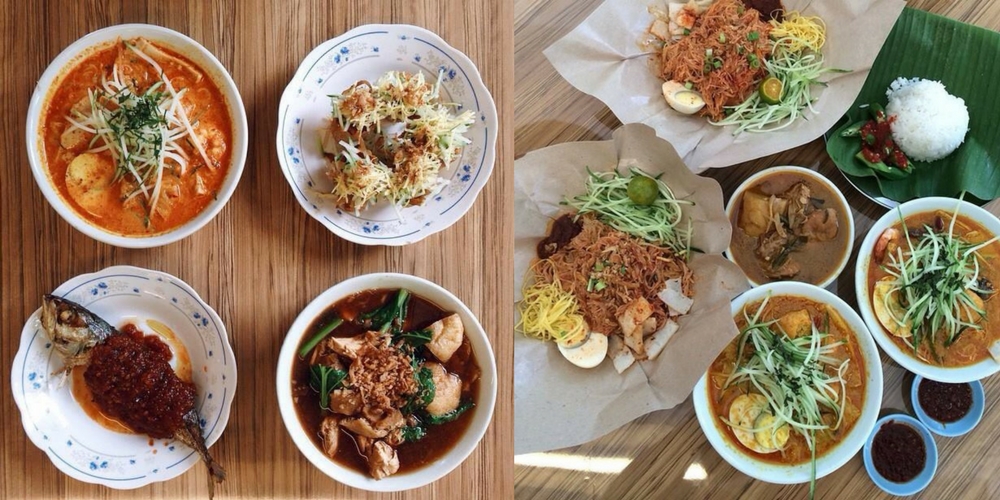 Straits Food Company is not the first of KL restaurants to close down in 2017. Several other eateries have also ended their business over the past few months, including Tous Les Jour, Bulgogi Brothers and Tim Ho Wan, in what appears to be a tough year for the Malaysian F&B industry.
Feature Image Credit: Straits Food Company