After close to 3 years in Malaysia, we bid goodbye to Tim Ho Wan Malaysia.
In an article by The Edge, it was stated that Penang-based F&B firm, Texchem Resources Bhd announced that Dim Sum Delight Sdn Bhd, the operator of Tim Ho Wan Malaysia, has ceased business operations.
What this spells is that Tim Ho Wan Malaysia's 2 Klang Valley outlets will effectively close down and the reason is due to poor cash flow. In fact, it was reported in the same article that Dim Sum Delight had incurred a loss totaling more than RM800k.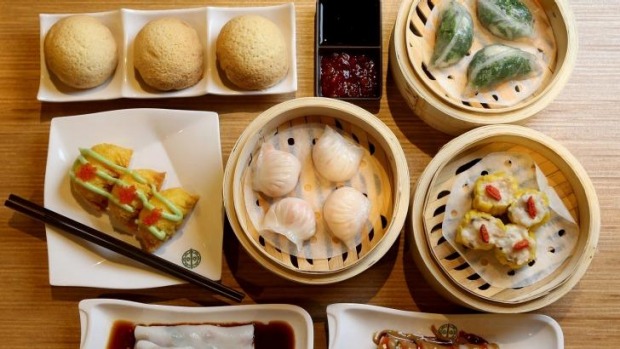 Tim Ho Wan first entered the Malaysian F&B scene back in 2014, with its first outlet in Mid Valley. The 2nd outlet opened the following year in 1 Utama. The 2-Michelin starred restaurants were known for their dim sum offerings and Hong Kong-style cuisine.
Feature Image Credit: Eat Drink KL