The late Luciano Pavarotti called the place a true paradise and was almost moved to tears simply by being there. The place was also once voted "Best Resort in Malaysia" by Condé Nast Traveller. With such high acclaims, we surveyed it during a recent stay to see if Pangkor Laut Resort is really worth the 5 stars it's been given.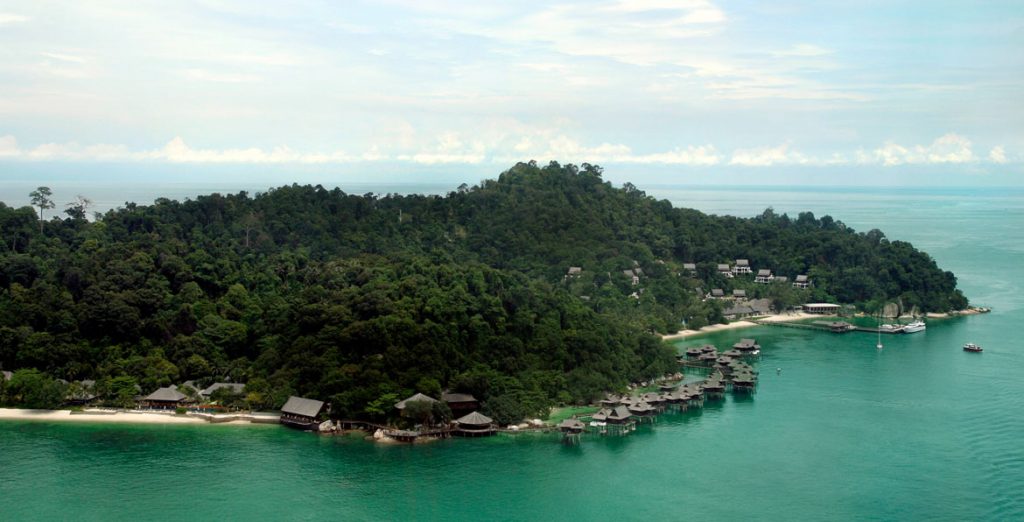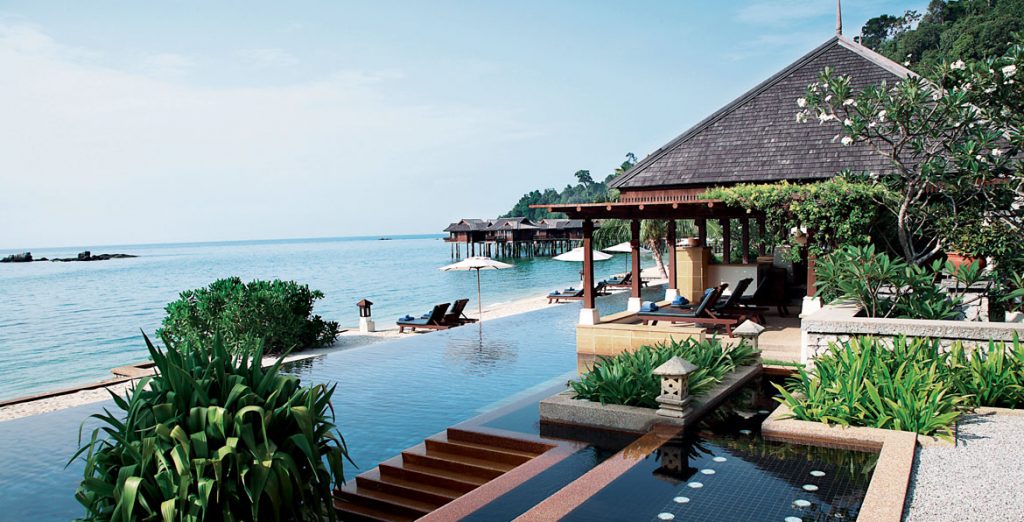 The resort located in Perak is owned by YTL Hotels and it is nestled deep within an ancient rainforest on a private island along the Straits of Malacca. It is fringed by white sandy beaches and emerald waters. We were surrounded by clear blue waters, lush green and burning incense. The only way we could best describe the view is postcard-perfect.
View: 4.5 stars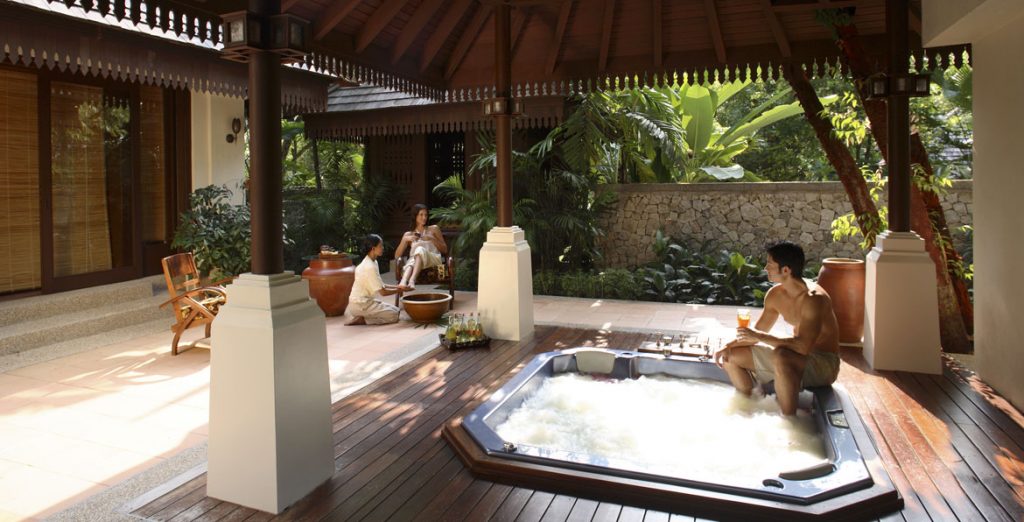 The resort has 8 luxurious accommodations to choose from and for those who booked their stay with the purpose of relaxing and unwinding, can head over to the Spa Village.
The Spa Village has eight treatment pavilions, from a deluxe Belian Treatment Pavilion, three 'Healing Huts' (including the Chinese Herbal, Ayurvedic and Malay Huts), two Bath Houses, three Spa Huts, three Nap Gazebos and a Spa Boutique.
There are plenty of spas in KL offering far more luxurious treatments than the ones we wound up having at the Spa Village. However, we do have to give props to the masseuses there who were attentive and directed us to the treatments that we needed.
Amenities: 4 stars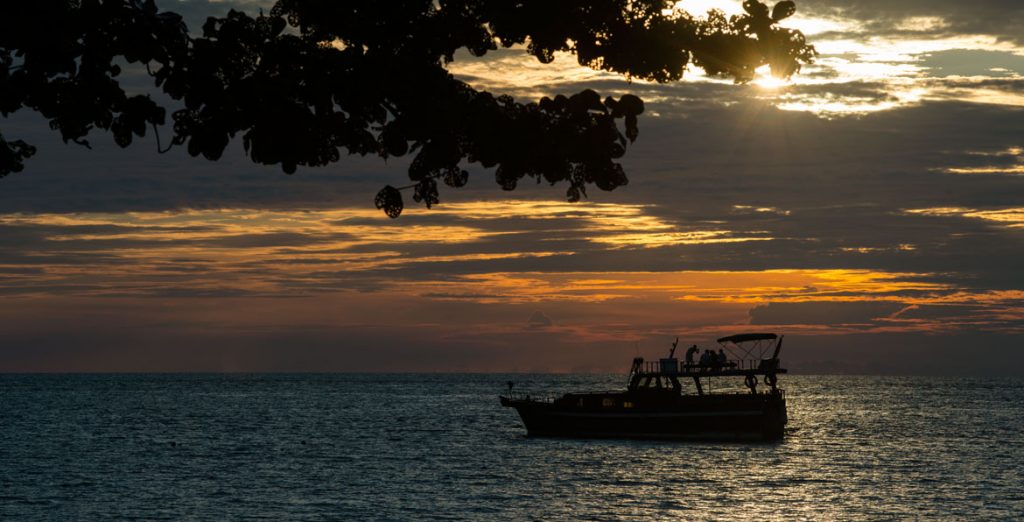 The resort also offers a handful of unique experiences for families and couples alike. One of them would be an evening on board a teakwood Oriental junk. You can opt to catch the sunset on one of these olden day transportations and enjoy a free flow of drinks and canapés.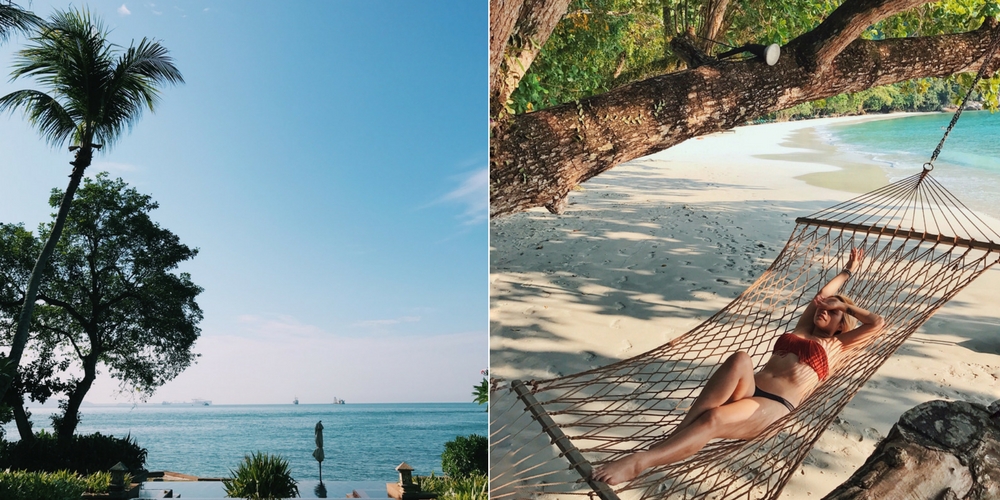 Those who are more adventurous can go kayaking, waterskiing, wakeboarding or catamaran sailing too. It makes sense to take advantage of these activities (with an added cost) while you're at the resort because you're surrounded by pristine waters perfect for these activities.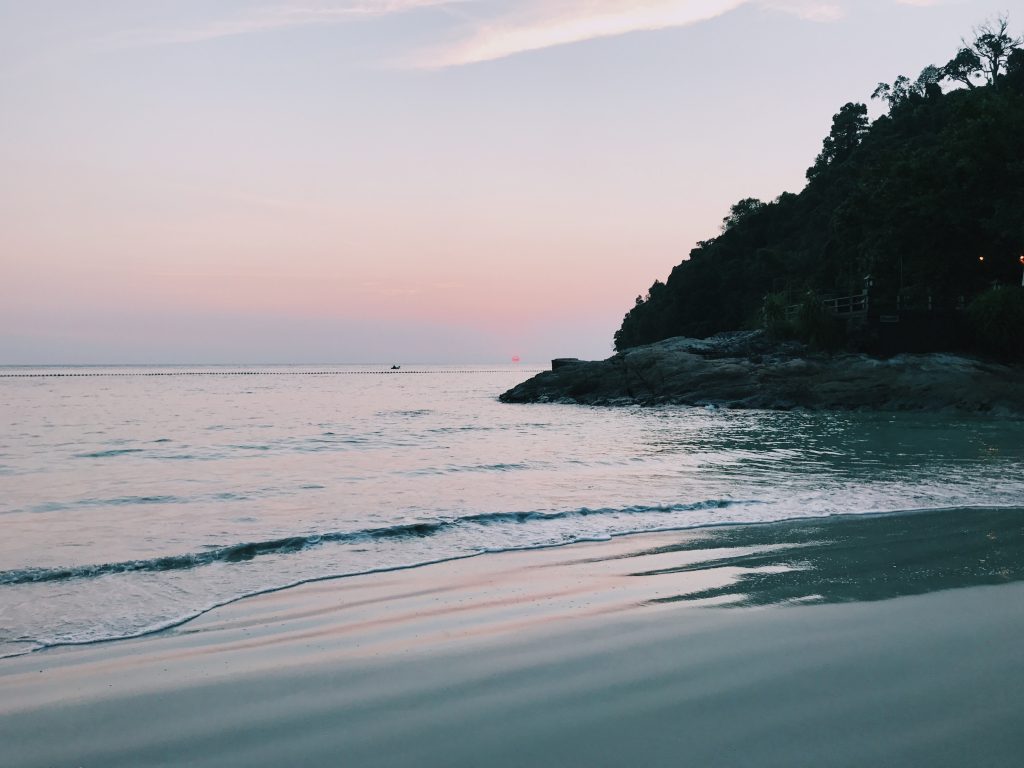 There's something for everyone to do whether you're adventurous or not. We took it easy during our time at the resort, chilling by the beach but if you want to spice up your stay, opt for the catamaran sailing which is not commonly offered in Malaysia.
Activities: 4 stars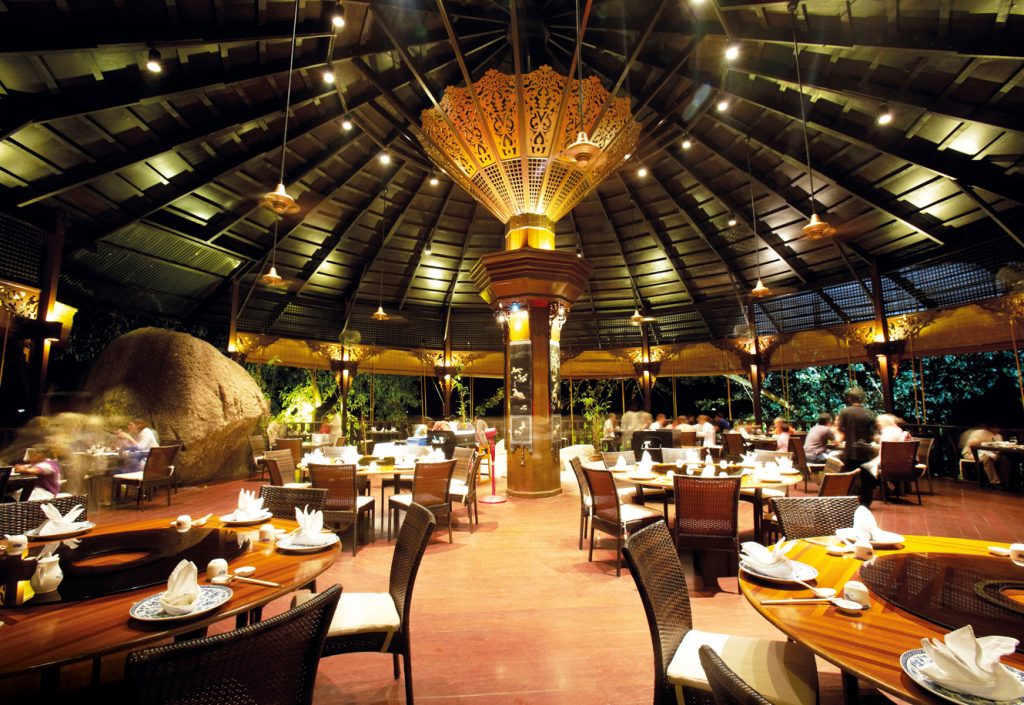 Of course, you can't forget the whole meal experience as well and it really makes a big difference whether the food was top notch or otherwise. After all, this was meant to be a 5-star experience.
There are various unique and award-winning dining experiences at the Pangkor Laut Resort. A notable favourite to most is definitely Uncle Lim's. Although it may seem like any other Chinese restaurant, this place serves one of the most authentic Chinese cuisines we've tasted yet.
Note: Uncle Lim's is best suited for families as there are plenty of dishes to choose from and you'll want to have enough mouths to justify the amount of food you're ordering.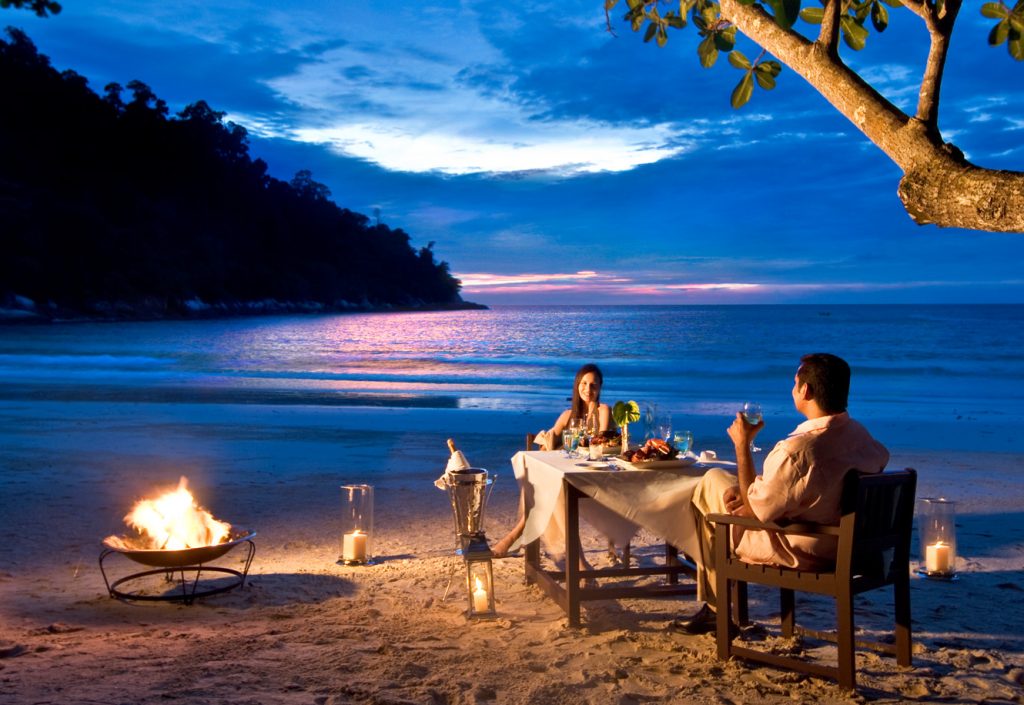 If you're here with your significant other, take your loved one on a dinner date by the beach and experience a romantic candlelit dinner for two. Catch the sunset and enjoy a 5-course dinner prepared by a personal chef and brought to you by a personal butler.
Note: The 5-course dinner date for 2 is on the pricier end but one worth considering if you're up for a meal-by-the-beach experience.
Meals: 4.8 stars
Feature Image Credit: Pangkor Laut Resort