Heading to the library is often seen as something personal. We head in to look for books which inspires us and would take us to an entirely different place. Rumah Attap Library & Collective 84 took that idea and made it better by inviting Malaysians to come and create intellectual conversations surrounding cultural studies, arts, literature, philosophy and social sciences.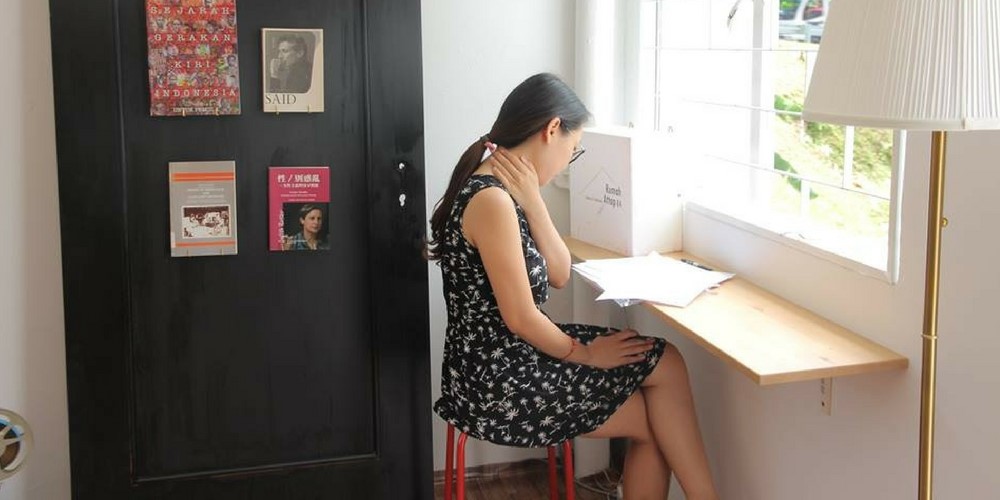 The library was founded in 2017 by Amateur, In Between Cultura and Au Sow Yee Studio. It's located in a row of restored 1950s shophouses in Kampung Attap, KL, hence its name. Yes, if you figured that the library was within a rumah attap, you, like me, are fooled too. It's in fact a minimalistic space with a large shelf of books where people can exchange pieces of literature from.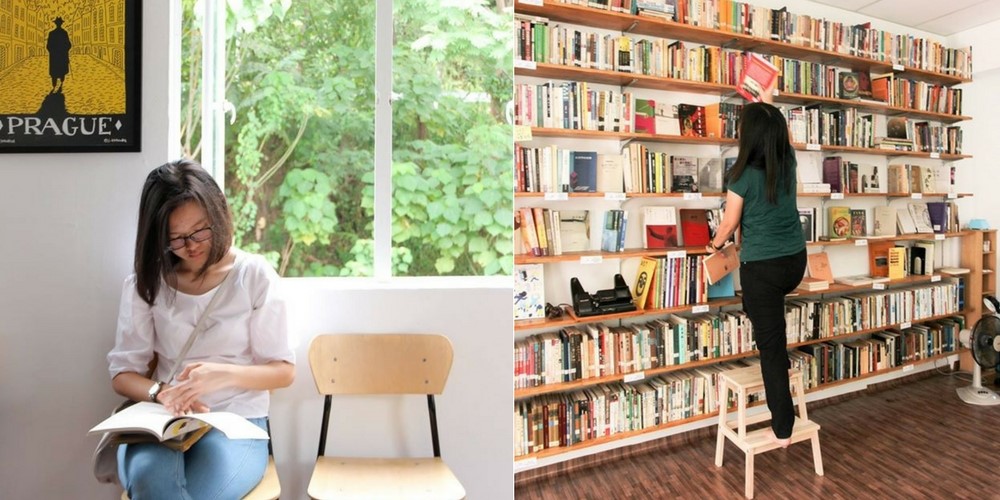 The library also holds occasional workshops and forums where you're invited to exchange thoughts regarding some pressing subject matters. Whether your interest lies in social sciences or the arts, it's a good place to voice out some of your thoughts about these topics.
The founders of Rumah Attap Collective 84 mentioned on their Facebook page what their aim was when they built this library. "We hope to build an open and critical alternative knowledge system through this library, creating a critical and lively coordinate generated by public participation," they said.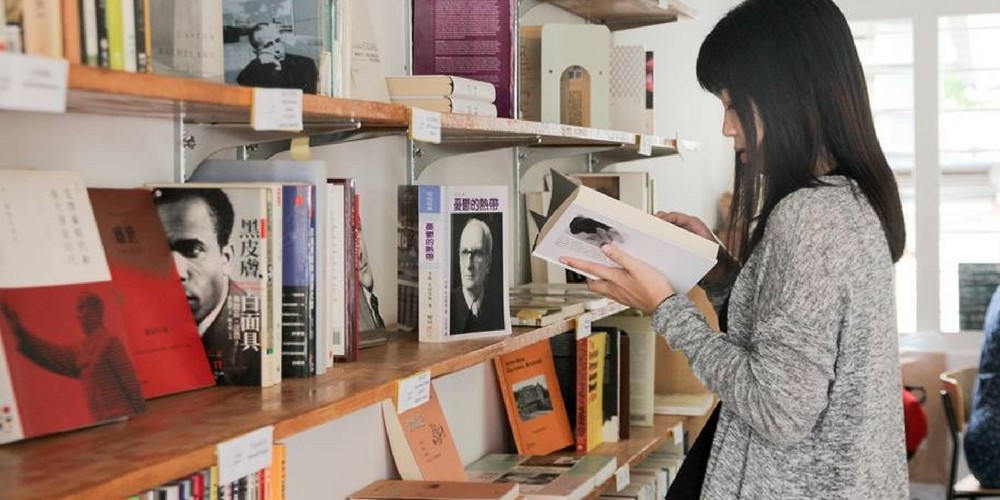 Though there are workshops and forums held all of the time for the general public, it's nice that Rumah Attap Library & Collective 84 is yet another space we can head to. It's also a cosy little space to meet like-minded people. The next time you're looking to head to a library, perhaps you could consider this space.
Rumah Attap Library & Collective 84
Hours: Wednesday-Friday: 7pm-10pm, Saturday-Sunday: 1pm-6pm

Address: 84c, Jalan Rotan, Off Jalan Kampung Attap, Kuala Lumpur
Website: Rumah Attap Library & Collective 84
All Image Credits: Rumah Attap Library & Collective 84