VR bends the perception of reality and enhances the experience of the user, whether it's through a game or movie. It's clear that Malaysians enjoy virtual reality, so much so that the first ever virtual reality hub in Malaysia opened its doors several months ago at Sunway Giza. Well, another VR experience is coming to town with the first ever Virtual Reality Cinema in KL.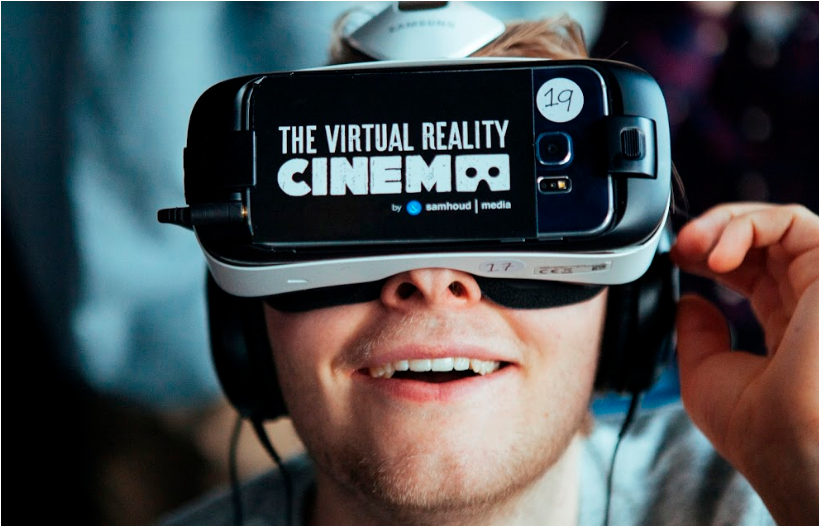 The Virtual Reality Cinema is a full-scale immersive experience where the user is transported to a completely different (digital) surreal 3D surrounding. All sounds, images and other sensations are in the exact environment in which the virtual reality is shot in, in order to simulate a user's physical presence in the environment.
This experience is the first of its kind in Asia and it is presented by Helipad Cinema & samhoud Media. It will be held at none other than The Roof, for its stunning rooftop view.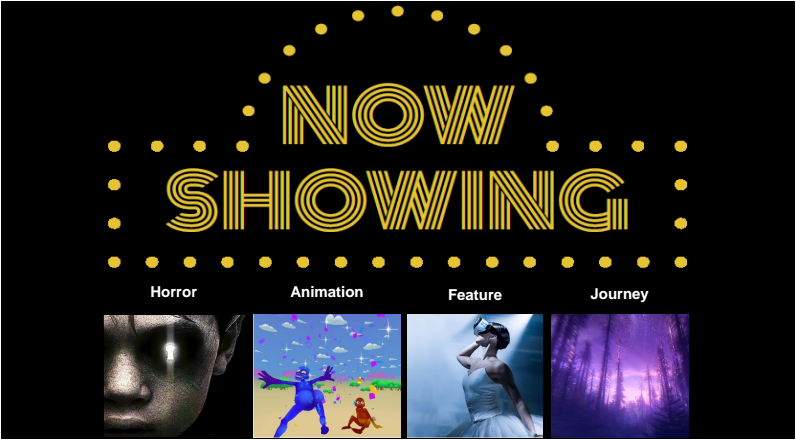 4 different categories of movies will be screened, catering to viewers enjoying horror flicks, animation, journey or feature films. Whether you're experiencing a horror movie like you've never before or watching animated characters virtually come to life—there's something for everyone to enjoy at the Virtual Reality Cinema.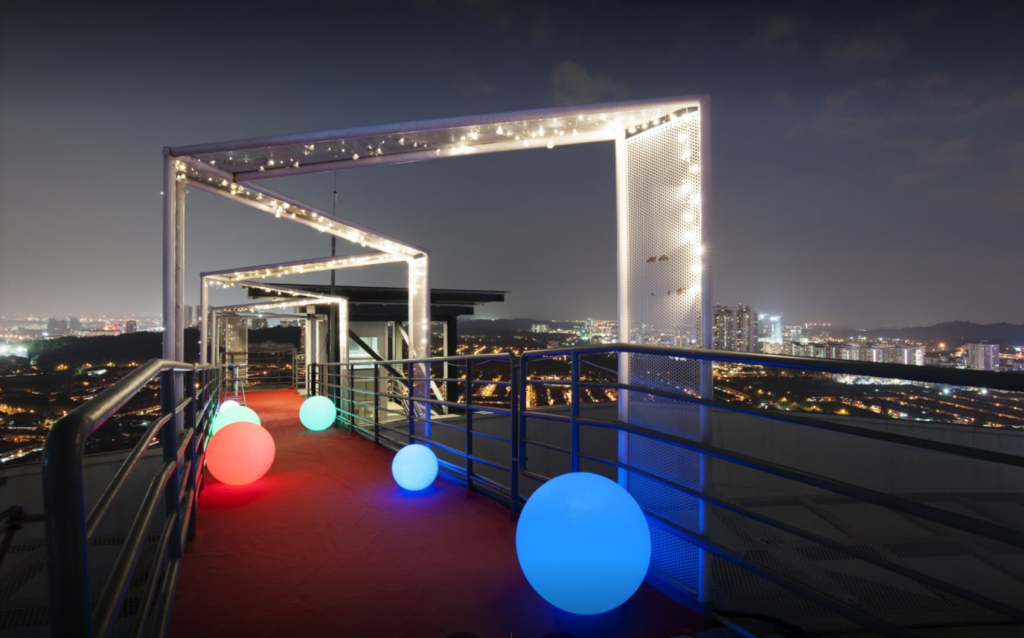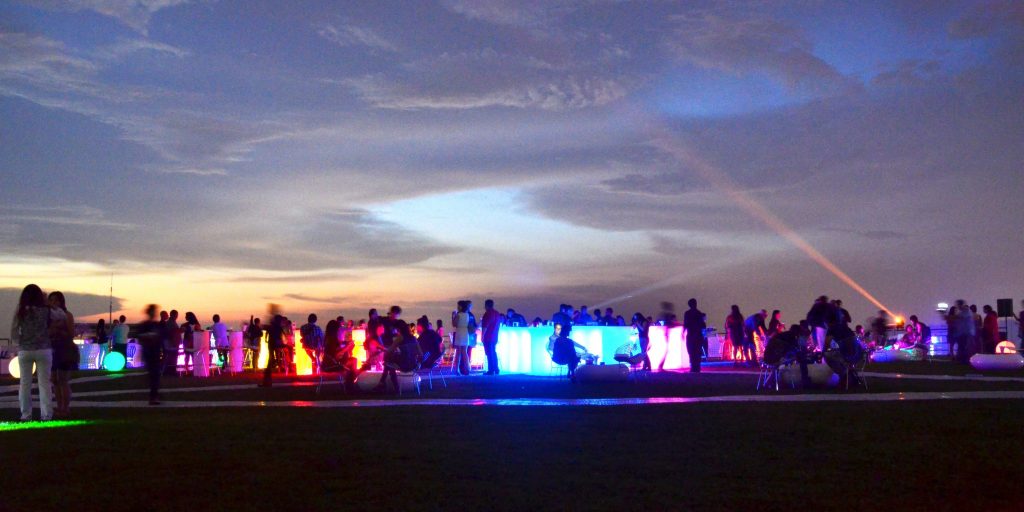 The movies will be screened from February 24-26 and tickets are priced at RM79 (early bird ticket at RM69). It is inclusive of 1 free drink, popcorn, an introduction to VR and an immersive virtual reality cinema experience. Tickets are selling quick and as there are only limited seats available, it's best to book early and reserve your spot!
Discover KL has also teamed up with #HelipadCinema in order to allow ONE lucky reader exclusive access to an out-of-this-world movie experience with a special giveaway of TWO free tickets.
All you'll have to do is:
1. Like the Discover KL Facebook page.
2. Share this post on Facebook with the hashtags #discoverkl and #virtualrealitycinema.
3. Tag your friends in the shared post.
4. Make your post public.
ONE lucky winner will be selected by February 23, 12pm, to win the 2 exclusive passes, so what are you waiting for?! SHARE and TAG away!
Helipad: Virtual Reality Cinema 
When: February 24-26, 7pm-1am
Where: Stratosphere @ The Roof