Ever dreamt of reliving the good ol' Disney days? With the upcoming movie, Beauty and The Beast set to be released on March 21, 2017, everyone is hyped up about the film and for those who are anticipating to catch it, you would be glad to know that there will be a Beauty And The Beast fairytale carnival coming to town in February.
This Beauty and the Beast Carnival will see plenty of activities such as Rise of Egypt, Beauty & The Beast Museum, Night Hunter, Pirate Treasure, Hollywood, VR World, Beast Maze, Laser Tag, Love Story and Meet the Clown.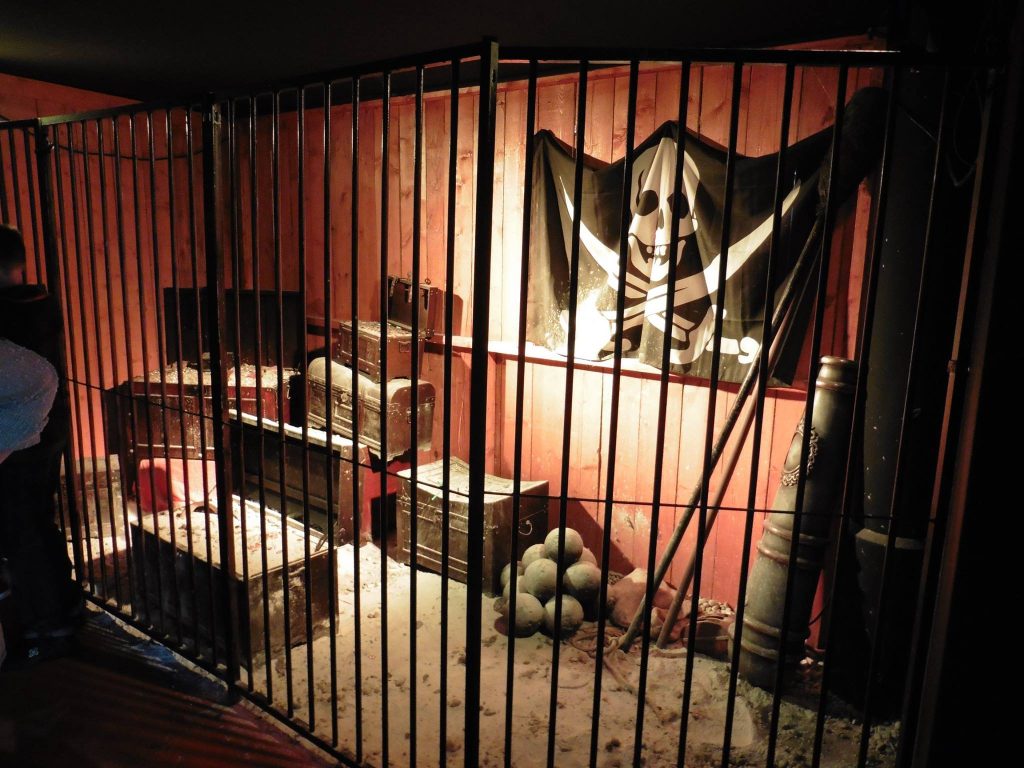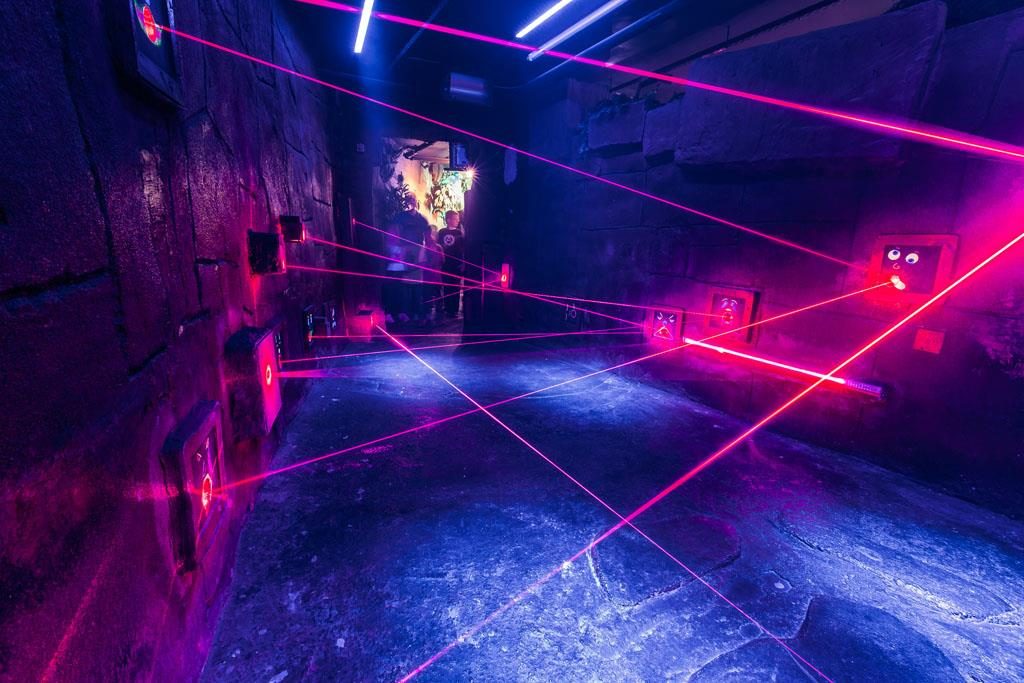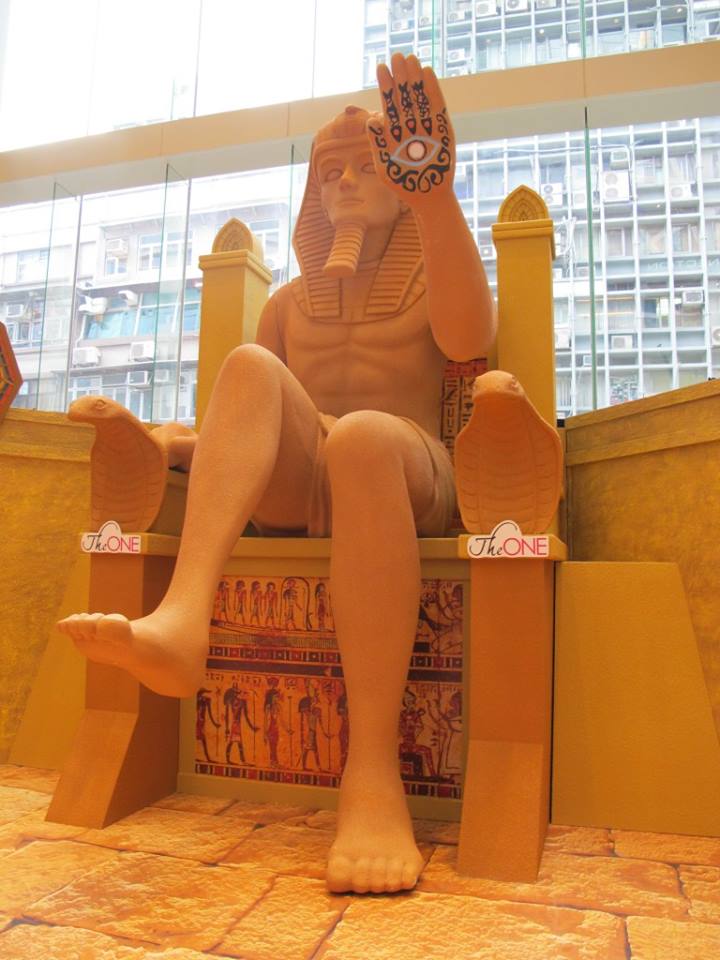 The Carnival will also be featuring more than 100 of stalls selling street food, fashionable outfits and accessories. You can enjoy performances by international performers too.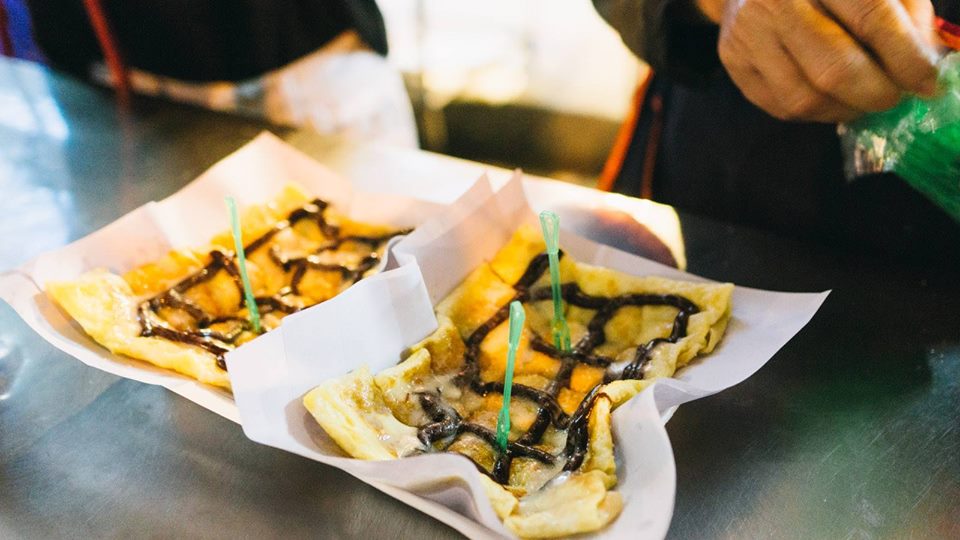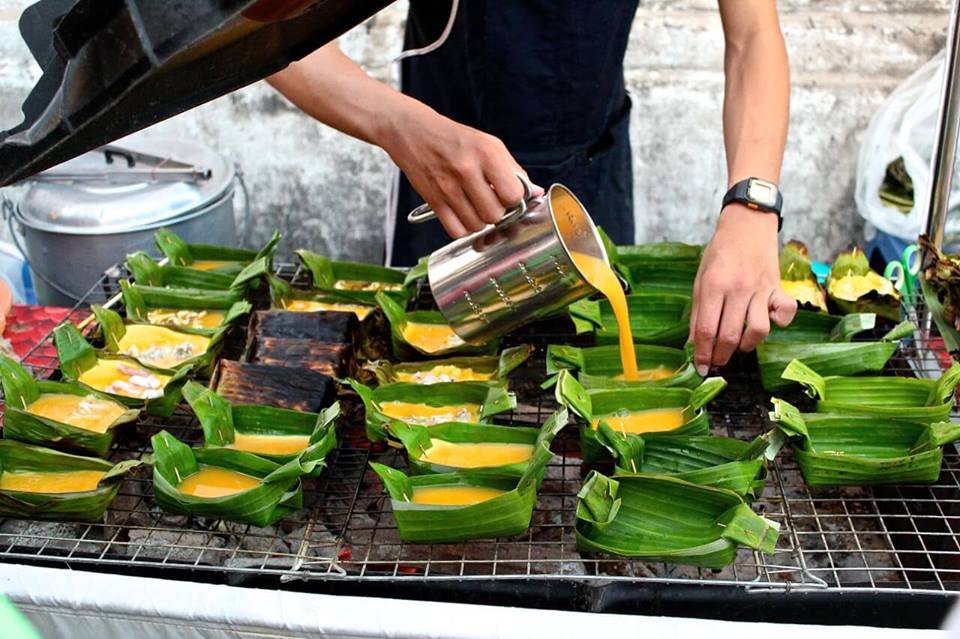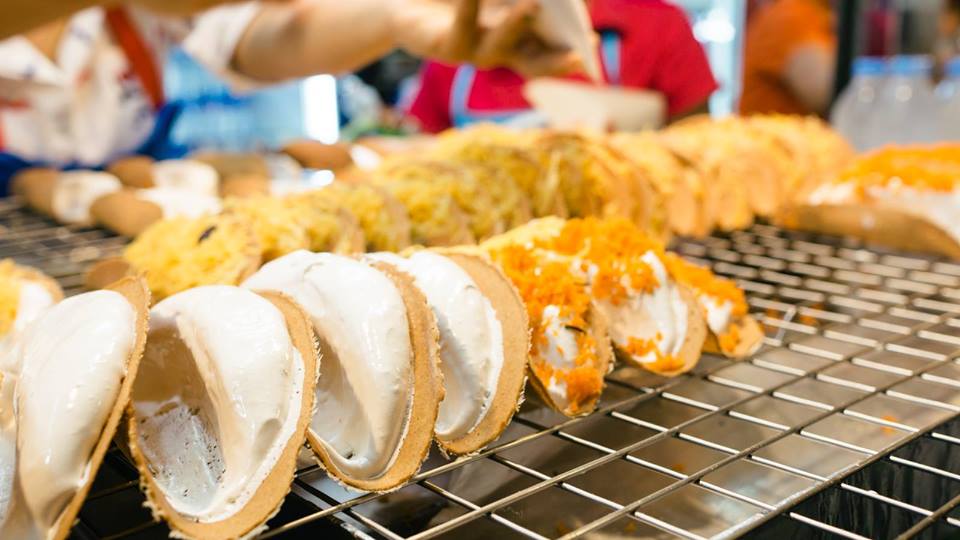 Whether you're here to take some photos with Belle and the Beast, shop for some outfits or eat to your heart's content, there is something here for everybody.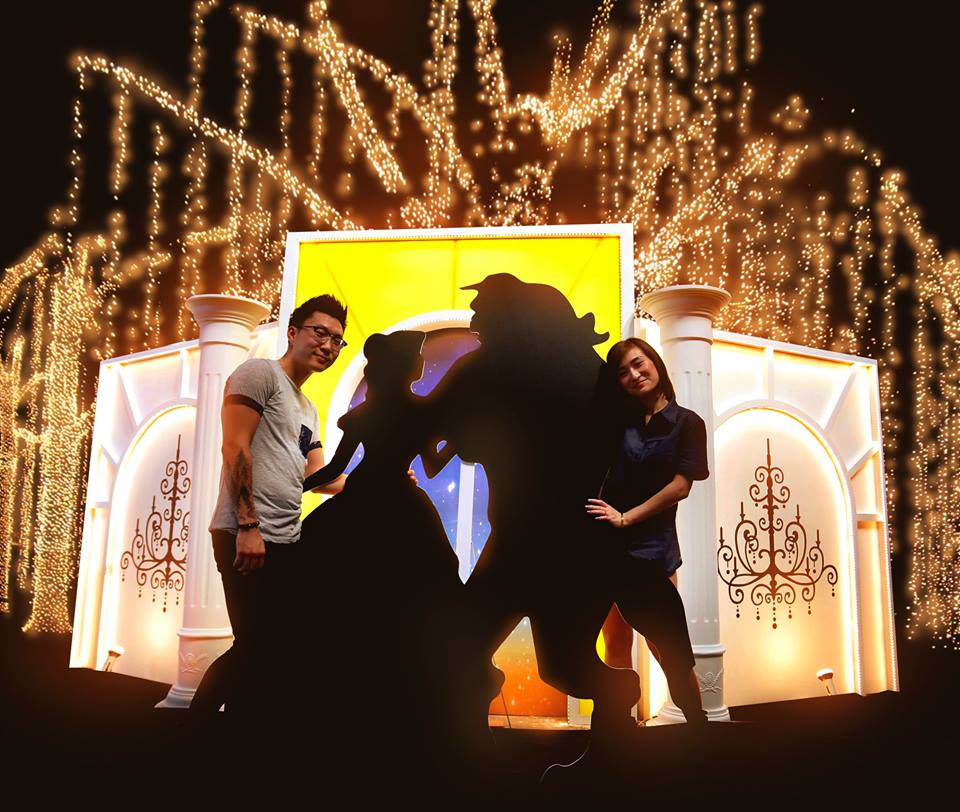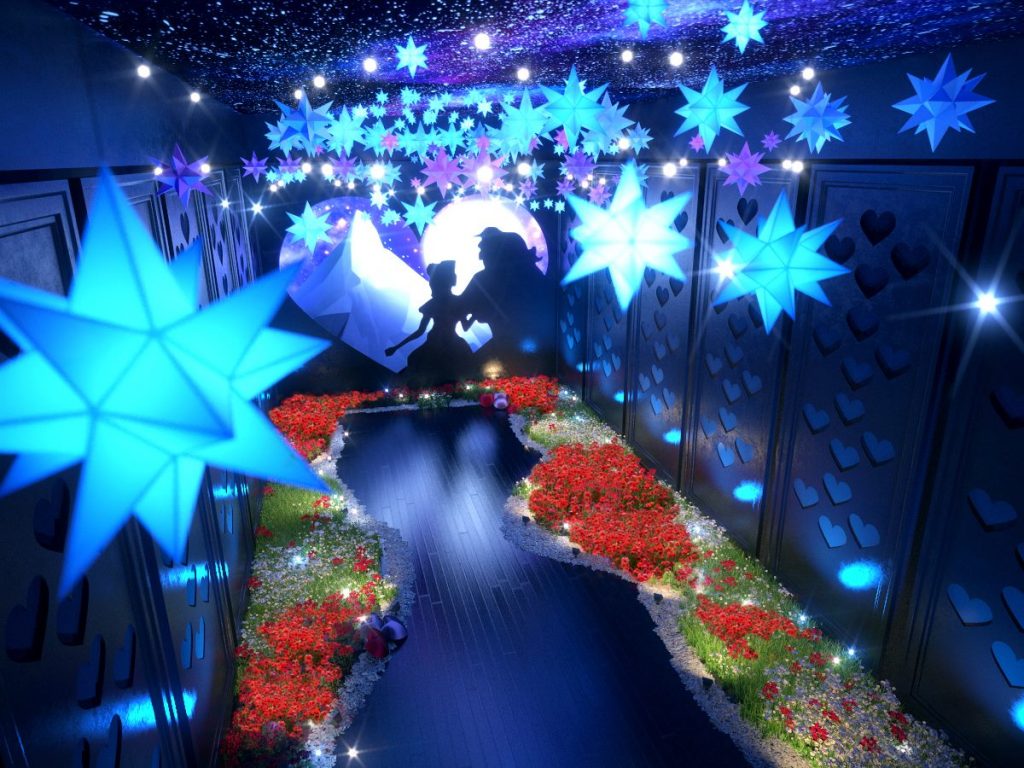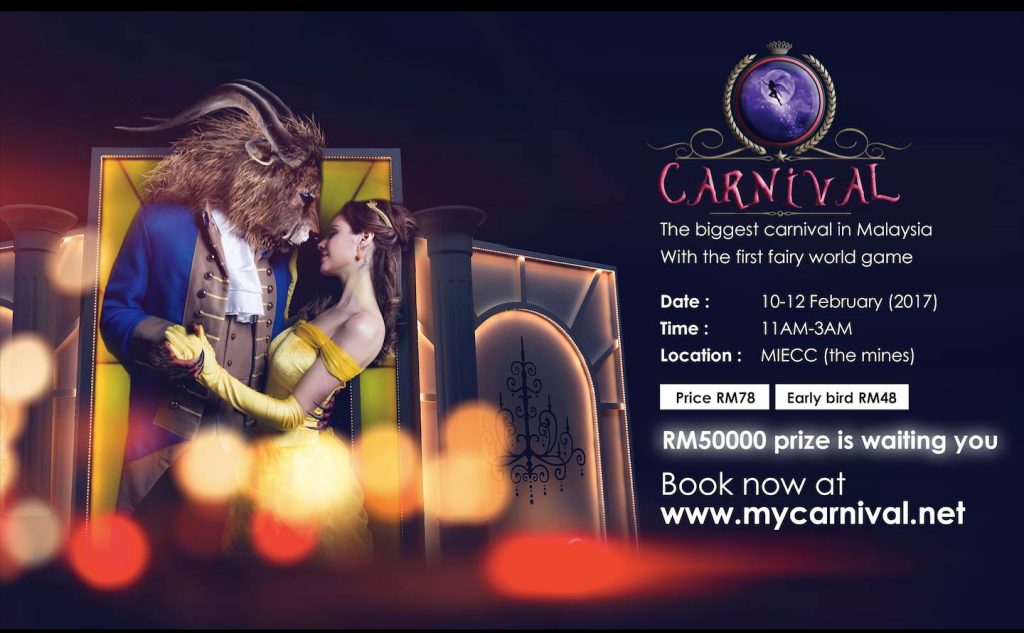 The Carnival
When: February 10-12, 11am-3am
Where: MIECC, The Mines
Price: RM10 (entrance fee), RM78 (entrance fee & games)
Website: The Carnival
Feature Image Credit: The Carnival